7th Anniversary of 1990 Suwa Seriya: A Milestone in Sri Lanka's Public Service
Colombo, 27.7.23 – Dr. Harsha de Silva, the pioneer of 1990 Suwa Seriya Ambulance Service, is elated to commemorate its 7th anniversary today (28). This momentous occasion celebrates the unwavering commitment to the safety and well-being of the people of Sri Lanka and reaffirms the dedication to providing unparalleled support to maintain this indispensable service, regardless of any challenges that may arise. In its seven years of operation, 1990 Suwa Seriya has emerged as the most efficient public service in Sri Lanka, achieving remarkable milestones. With a staggering 6,609,357 calls answered and 1,581,554 emergencies attended, the service has proven to be a lifeline for countless individuals in critical situations. Dr. Harsha de Silva recalled the early days of the service, acknowledging the strong opposition from trade unions and the financial struggles faced during the economic crisis. He expressed heartfelt gratitude for the invaluable support received from the private sector, which played a pivotal role in keeping the service operational. Today, 1990 Suwa Seriya stands tall as the savior of the nation, a testament to the enduring spirit of unity and collaboration.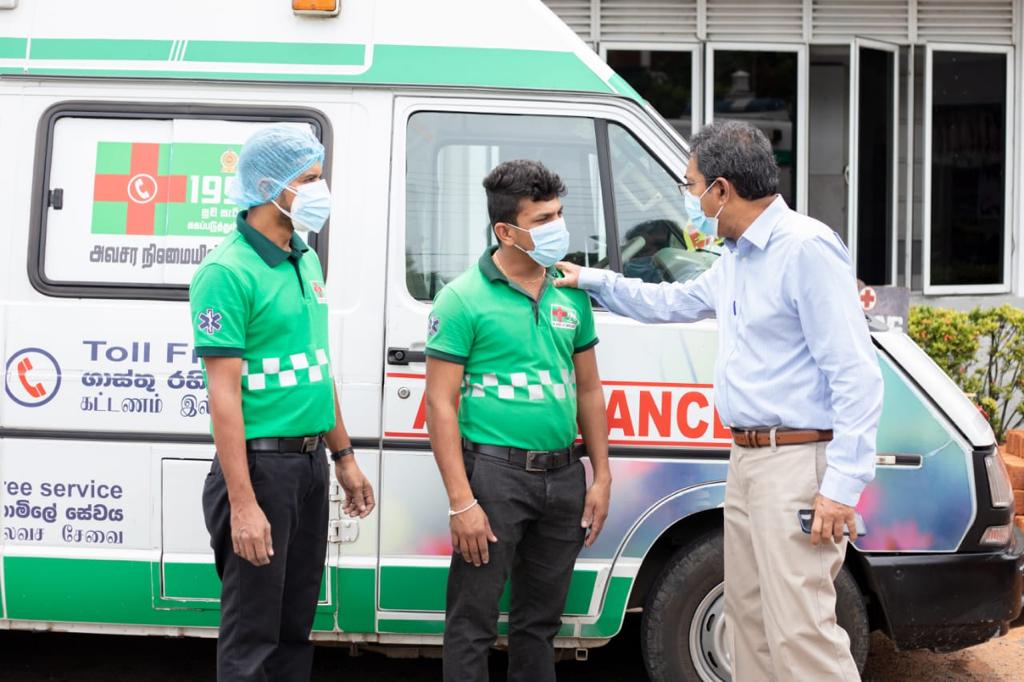 The success of 1990 Suwa Seriya would not have been possible without the unwavering support of various individuals and entities. Dr. Harsha de Silva extended his appreciation to everyone involved, including former President Ranil Wickramasinghe, whose support was instrumental in establishing the service. He also acknowledged the dedicated Directors, particularly the Chairman of Suwa Seriya Foundation, Dumindra Ratnayake, and the tireless staff who work day and night to ensure the service's seamless functioning. Since its inception on July 28, 2016, 1990 Suwa Seriya has attended to approximately 15,000,000 patients, setting an exceptional standard in emergency response times. Responding to calls within an astounding 8 minutes and 45 seconds in Colombo and 14 minutes and 29 seconds outside Colombo, the service has earned a reputation for its exceptional efficiency. Dr. Harsha de Silva reaffirmed his commitment to maintaining and enhancing the 1990 Suwa Seriya Ambulance Service for the greater good of the nation, emphasizing the critical importance of its continued existence as an indispensable lifeline for the people of Sri Lanka.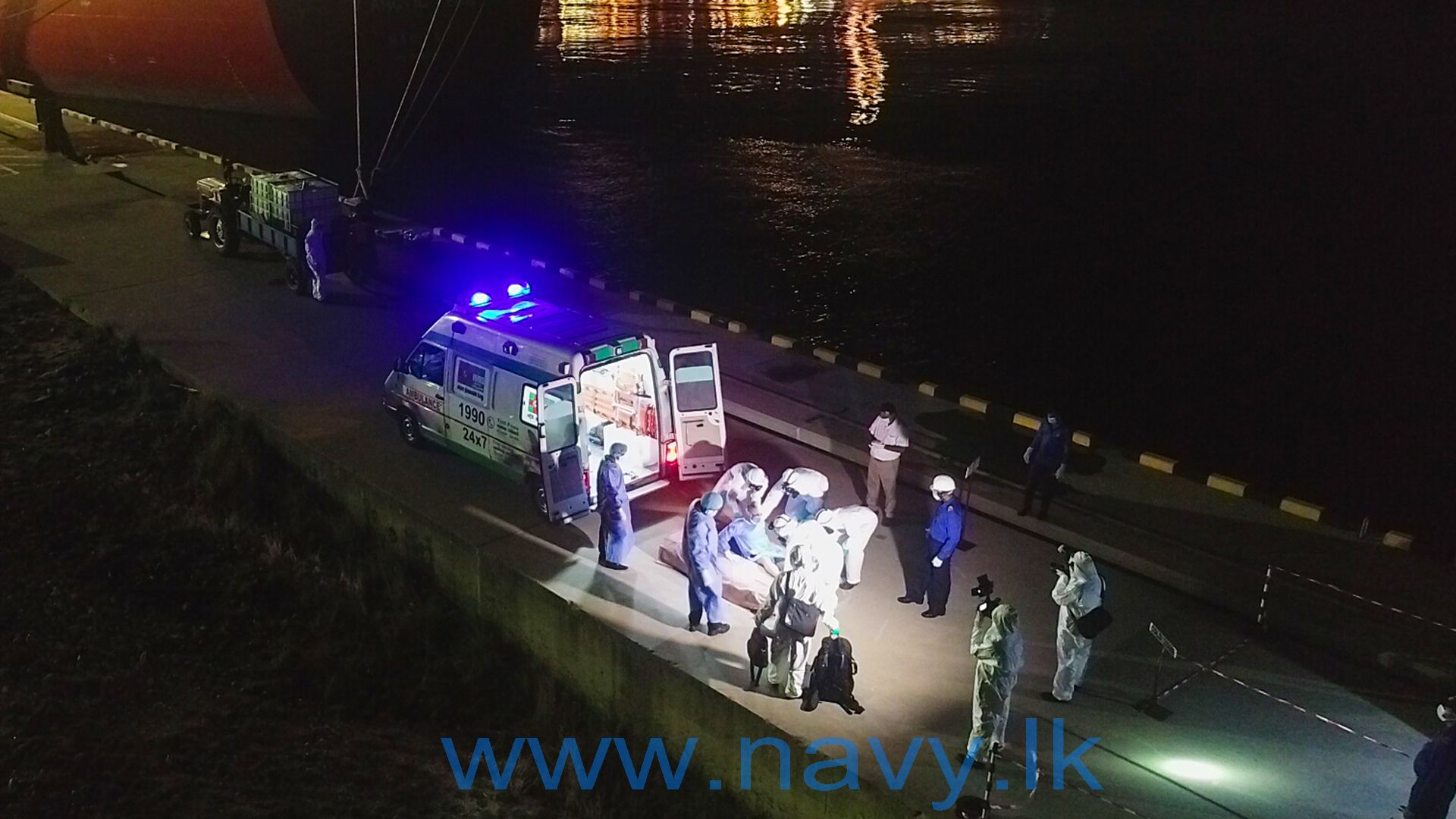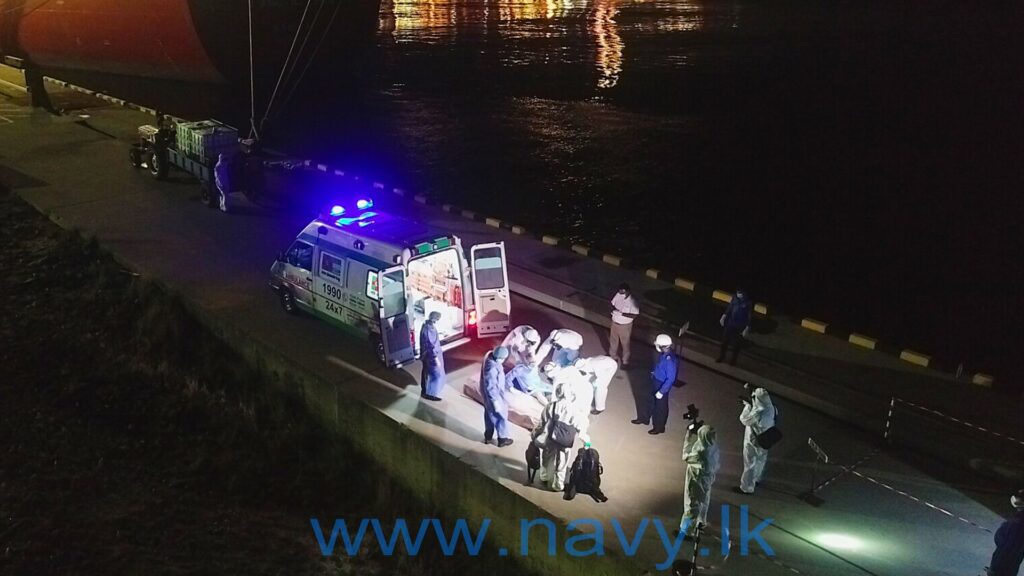 He also expressed profound gratitude for India's invaluable support in kickstarting this initiative, especially acknowledging the unwavering backing of Prime Minister Narendra Modi, who heeded his call and has remained ever-supportive throughout the journey. On this joyous occasion, Dr. Harsha de Silva extends his heartfelt regards to all the board members and 1500 dedicated staff, acknowledging their dedication and perseverance in ensuring the success of this vital service. About 1990 Suwa Seriya: 1990 Suwa Seriya, established on July 28, 2016, is dedicated to providing timely and life-saving pre-hospital care to those in need, making a significant impact on emergency response in Sri Lanka.