A digital voting system should be introduced for future elections – Sri Lanka Digital Citizen Association
Colombo (LNW):
 A digital voting system should be introduced in the country as soon as possible as it would benefit the country in a variety of ways, including a significant cost reduction when conducting polls, Sri Lanka Digital Citizen Association said. Sri Lanka Digital Citizen Association Convener Amanda Ranasinghe emphasized that it would bring down the cost of election sharply and the election staff required. Speaking at a press conference today, Ranasinghe pointed out that digitizing the voting system should not be considered as a cost incurred, but as a future investment. He added that a digital voting system has to be introduced without thinking of political advantages or disadvantages if democracy and the people's supremacy are respected.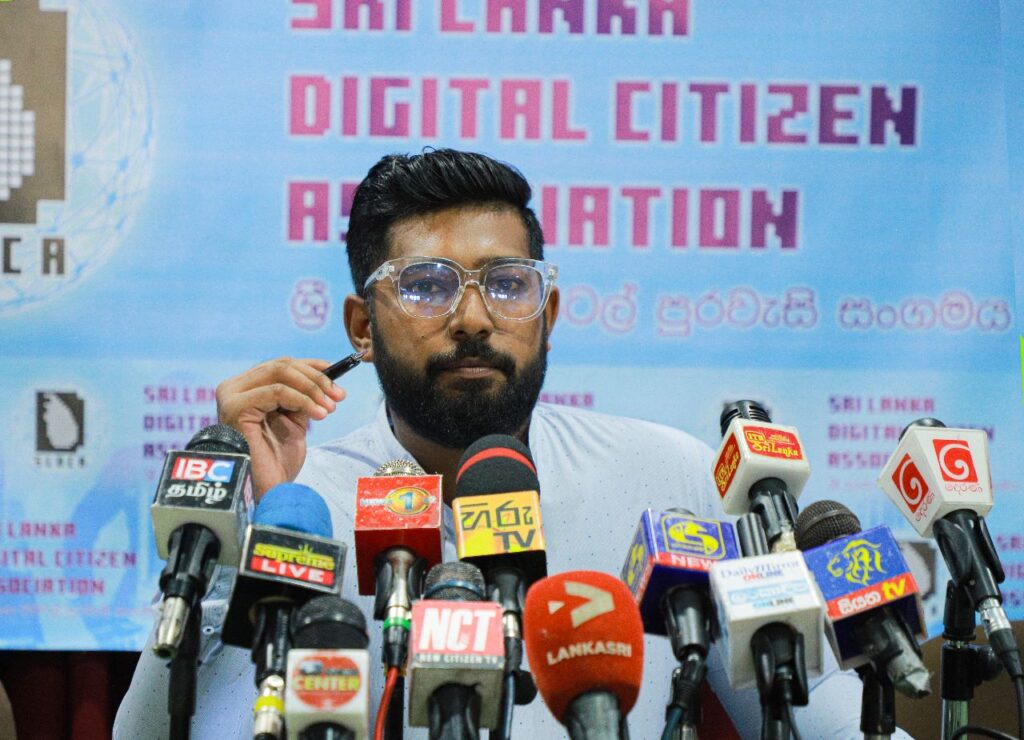 "It is said that the Local Government Elections would get postponed due to the inability to print and hand over the ballot papers for the postal vote on the required date. The printing bill amounts to millions. Why cannot we move to a digital system? Digital voting will save a considerable amount of money spent on transport, staff payments and security," he said. "The Government envisions to make this country prosperous by 2048. Digitizing the public service is necessary for that. What steps has the Government taken in that direction?" he questioned. He pointed out that India introduced a mobile-based e-voting system in 2021 during the COVID-19 pandemic, aiming at senior citizens, people with physical disabilities and those working in remote areas. "It was a pilot project and it was 95 percent successful. At the same time, it has been using an electronic voting system to prevent crowding at polling stations since 1989. If India can do it, why cannot Sri Lanka, which has a population of only 22 million, do it?" he asked. The Association requested to go for an electronic postal voting system, a mobile-based voting system or a web based system for e-voting. "Our proposal is to initiate a pilot project in three selected cities. Change the laws where necessary to accommodate e-voting. Not only voting, time has come to digitize all services," he commented.