Accompanied by 80 contestants from around the world, 'Miss Tourism 2022' in SL
The 'Miss Tourism 2022' International pageant will be held in Sri Lanka for the first time in history commencing from December 08, revealed State Minister of Tourism Diana Gamage.
The event will be held from December 08 to December 21 this year and about 80 contestants from around the world will participate, she noted.
During the pageant, the contestants are set to tour in many tourist hotspots in the island including Kandy, Anuradhapura, Polonnaruwa, Sigiriya, Ella, Arugam Bay and Mirissa, paving the way for Sri Lanka's tourism industry to develop and for the island nation to recover from the economic crisis befallen it, the Minister added,
Global Director of Miss Tourism David Singh and Miss Tourism Spain have already arrived in Sri Lanka and are preparing to initiate the pre-planning activities for the event.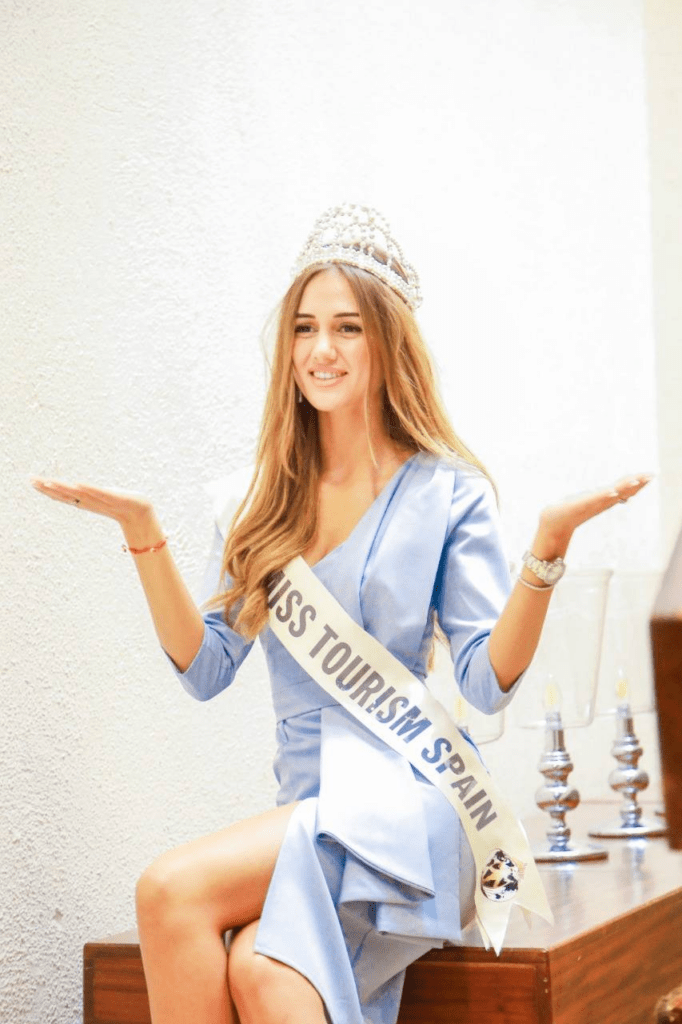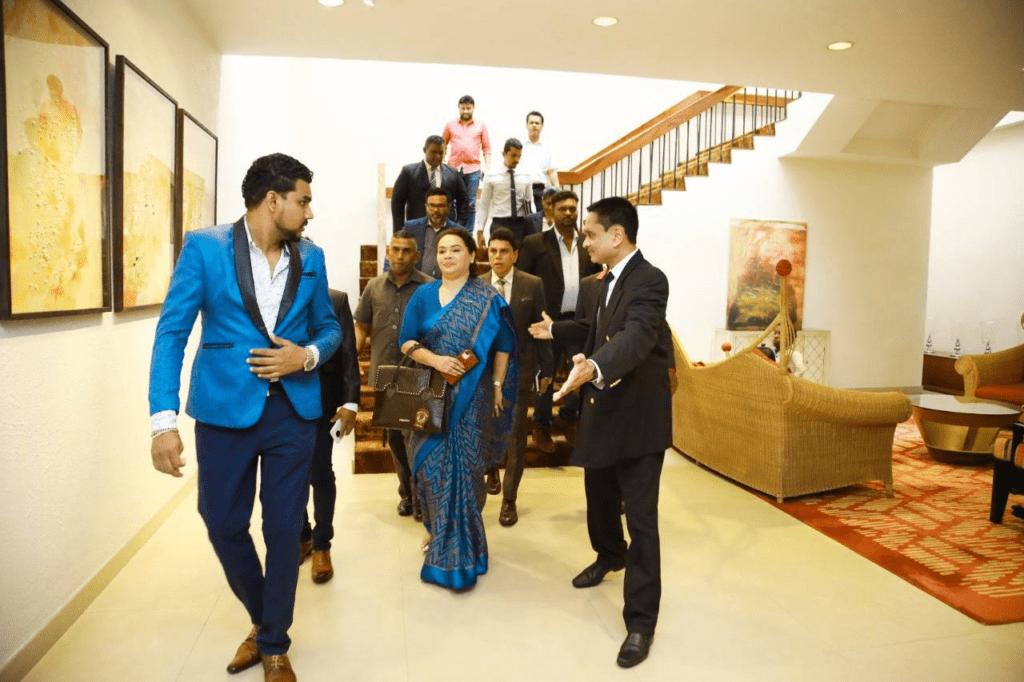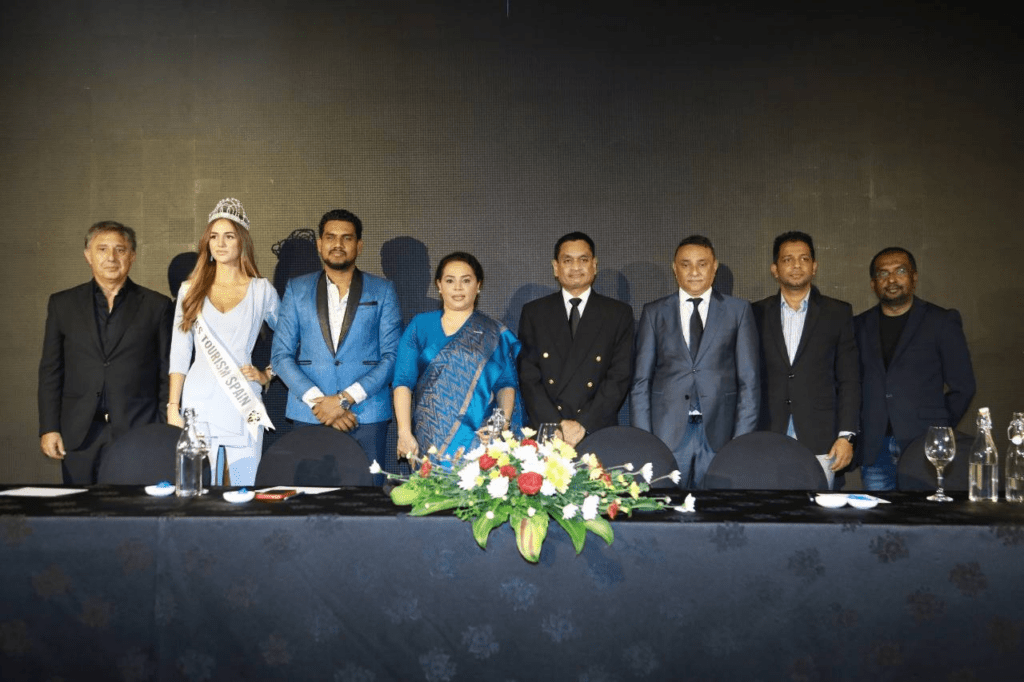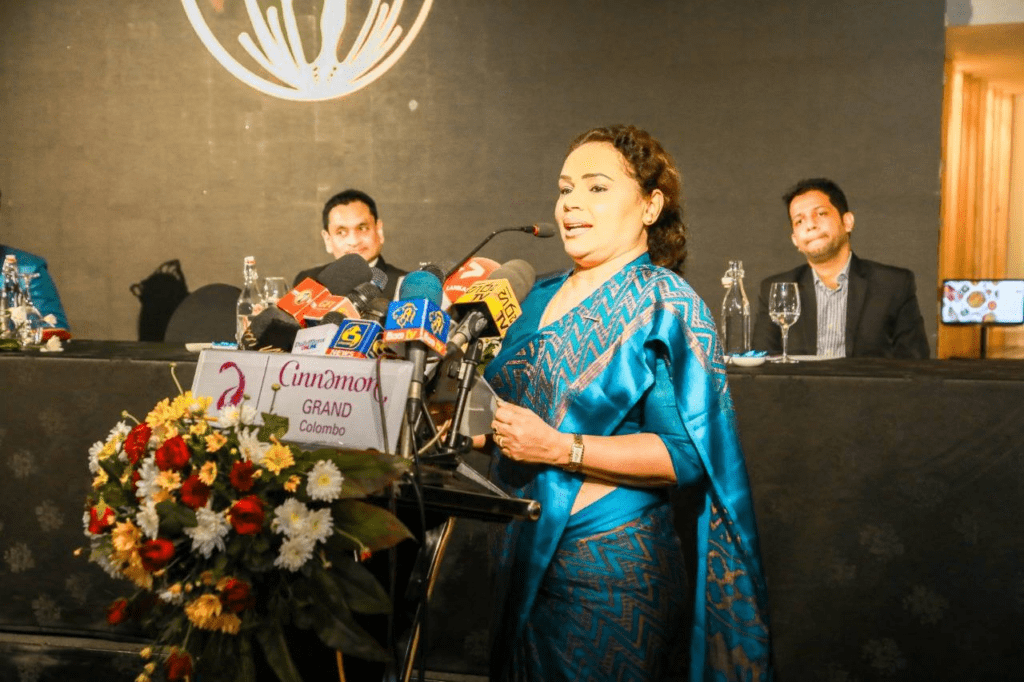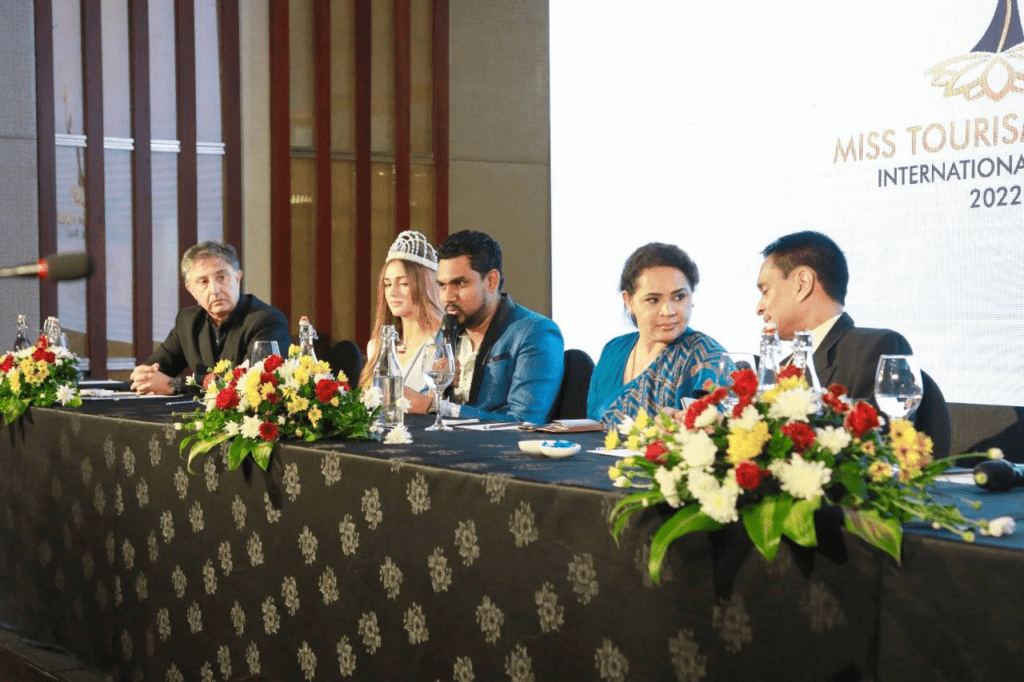 MIAP