Actor Darshan Dharmaraj passes away
Actor Darshan Dharmaraj has passed away at the age of 41, Chief Nurse of the Colombo National Hospital Pushpa Soysa confirmed.
Dharmaraj is known for his works at a number of Sri Lankan movies including Matha, Machan, Sandapana, No Address and Aloko Udapadi (Light Arose).
The exact cause of his death is yet to be announced.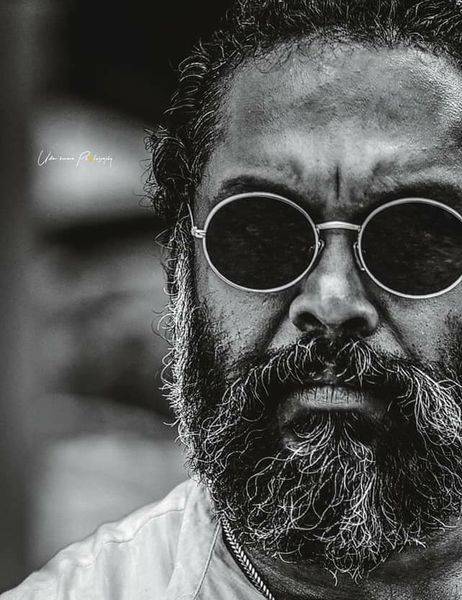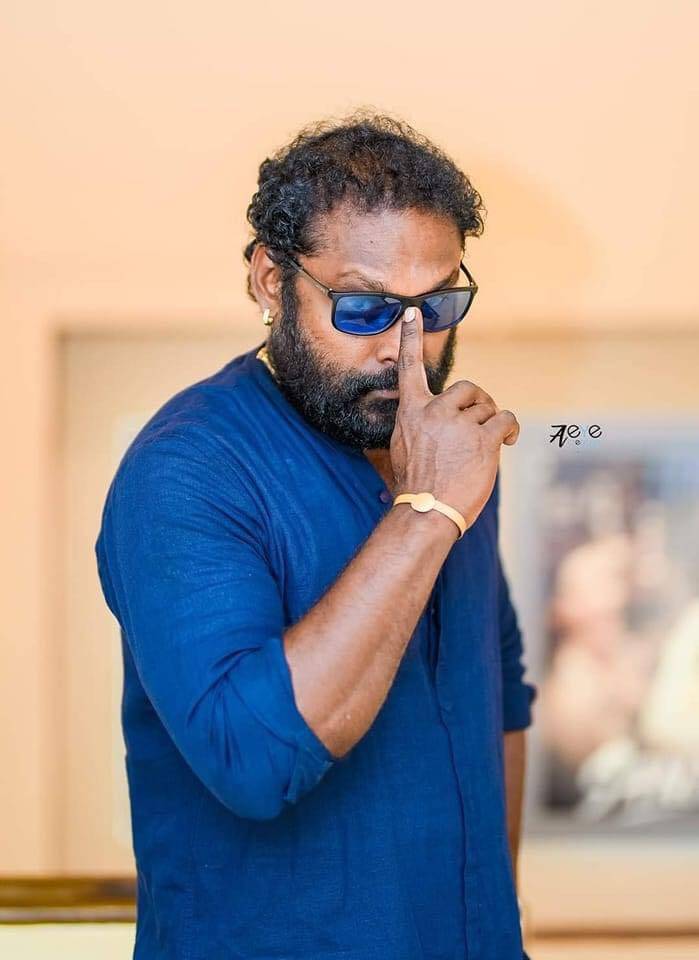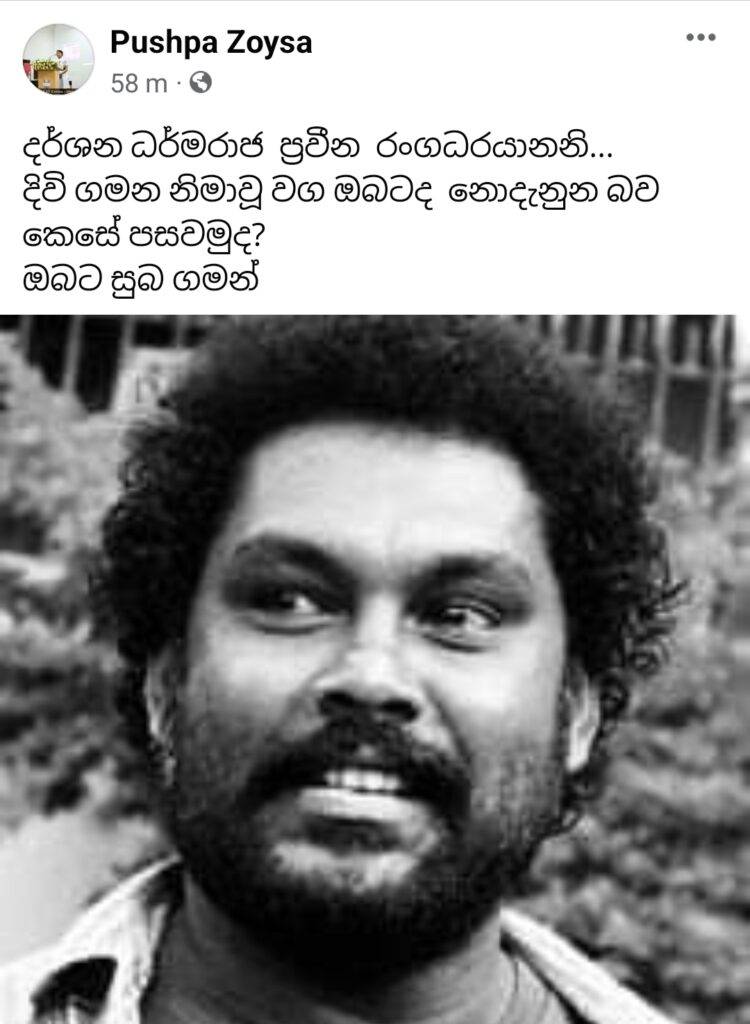 MIAP