All shall align to save country from its 'bankrupt' status: AKD
In light of the recognition of Sri Lanka being a 'bankrupt' nation before the world due to the Central Bank Governor's declaration on April 12 of a debt default on forex debt, the challenges lie before the country will not be easy and all, therefore, shall align to save it, said Leader of the National People's Power (NPP) MP Anura Kumara Dissanayake, speaking to a rally organised in the Akuressa Electorate yesterday (25).
The NPP Leader noted that Sri Lanka, being a 'bankrupt' nation in the eyes of the world, will not be given debt except small grants, reminding that his party had warned of the consequences of the trajectory on which the rulers navigated the country long ago.
"Even beggars of Tamil Nadu send money to our country in a collective effort. The situation within the data is very alarming. A little bit of fuel is received, and the problem is not solved. The amount of foreign debt due from April is US $ 2,490 million. By March, the debt was paid, and some fuel was brought. In September, there is only a little more fuel without the debt being paid. The reality is that our economy is worse than March. Every organisation in the world has warned about this," Dissanayake said.
Reminiscing the highlights of the people's struggle against the regime, the NPP Leader said the biggest uprising of the people of their lifetime has ousted a leader who was known to have built a culture of fear and intimidation, and the people, therefore, have the power of organised assembly.
"The 'Aragalaya' is a great inspiratipn. There was a great uprising of the people. But the result is a partial one. Ranil Wickremesinghe, who could not even to be elected to Parliament, became the President. So, everyone has a little bit of frustration. There is sadness for not being able to accomplish the maximum victory. But the second uprising will take place under the leadership and direction of the National People's Power. That is why we need to be organised. Scattered agitation and booing can only express your anger and pain. The problem is not solved. The real solution can only be obtained by establishing an organised force. Although many people are nervous, we are not. We are forming divisional councils in all Grama Niladhari divisions in Sri Lanka," he added.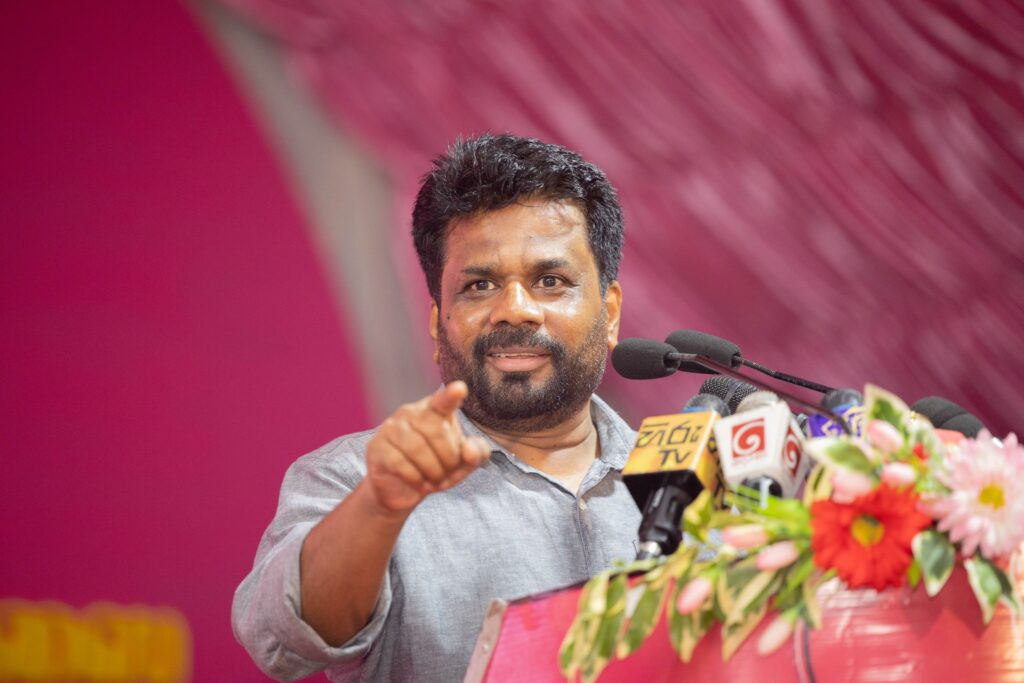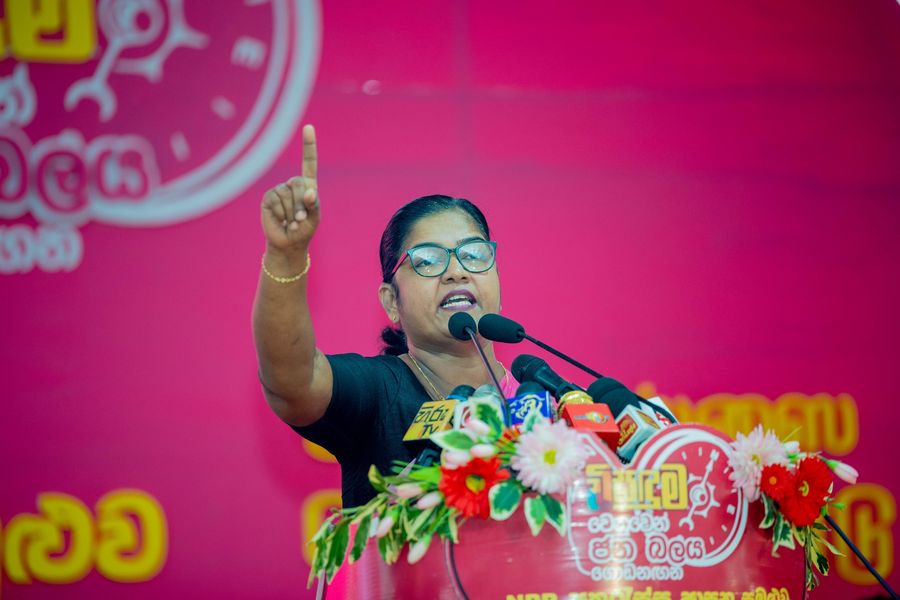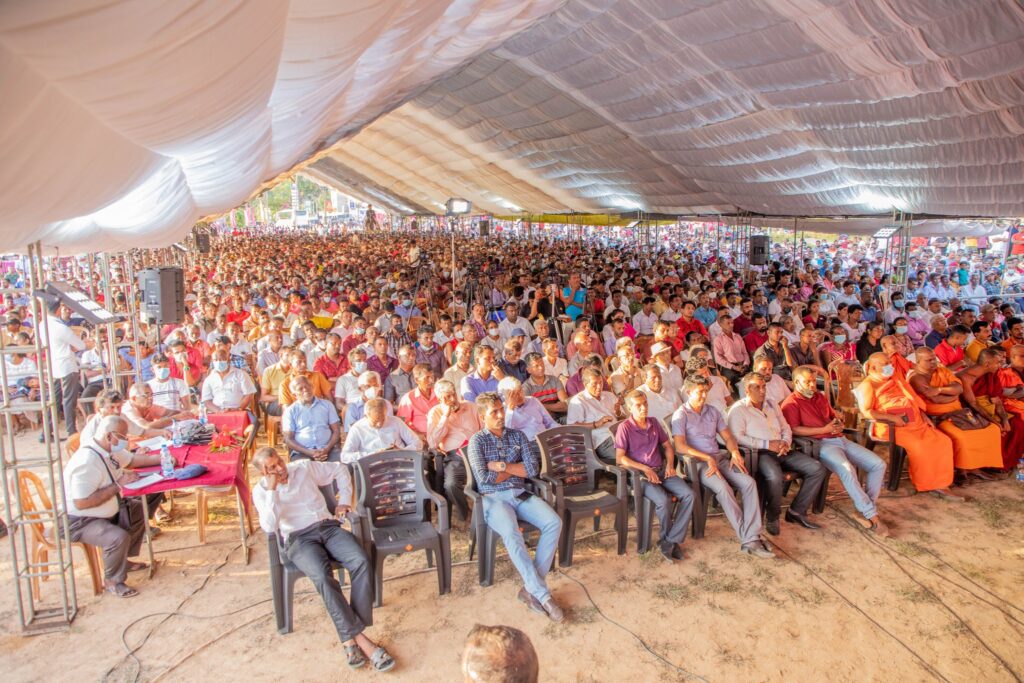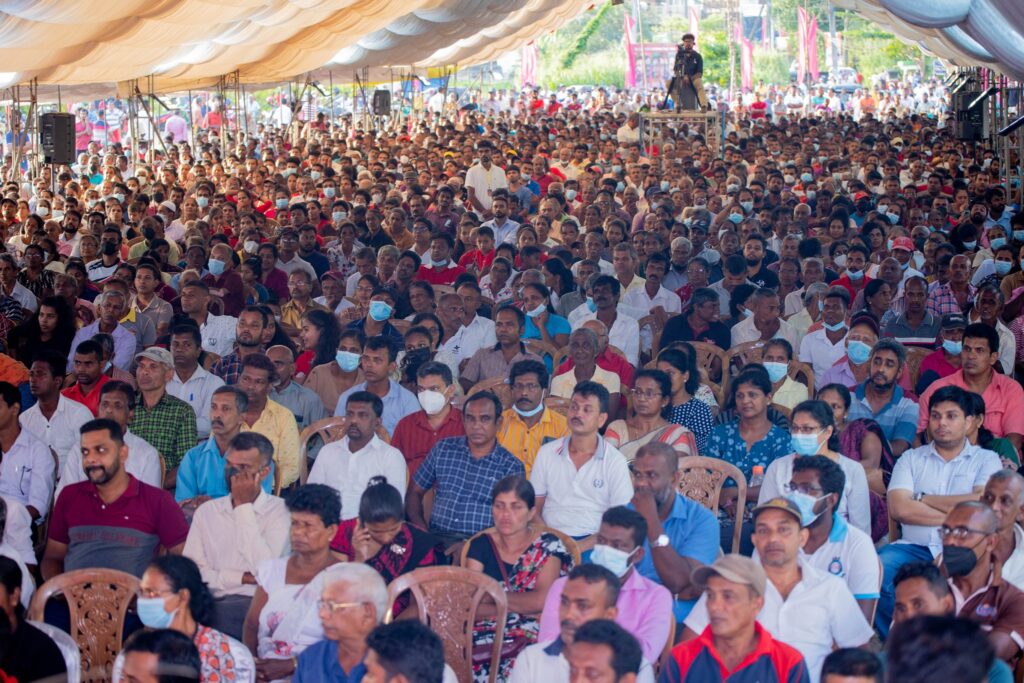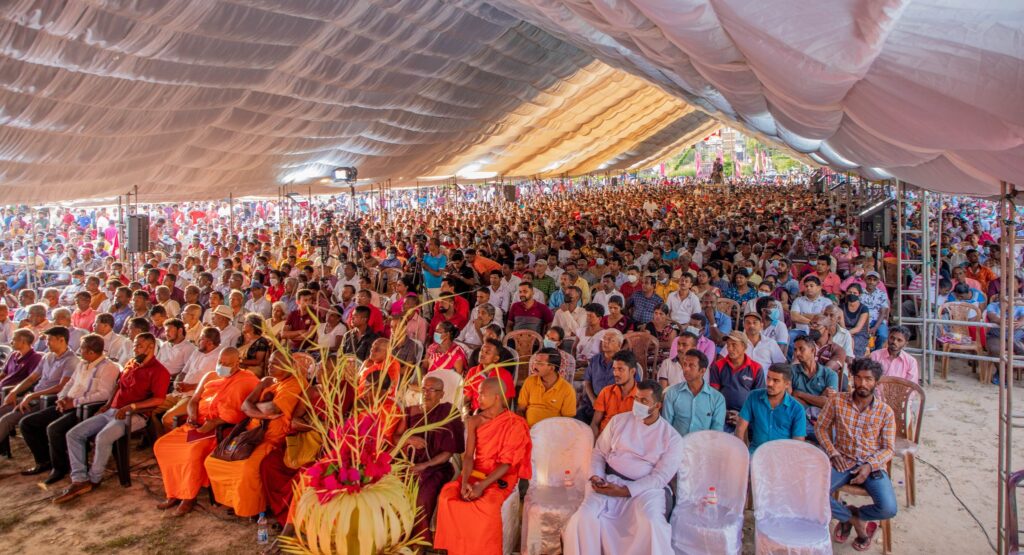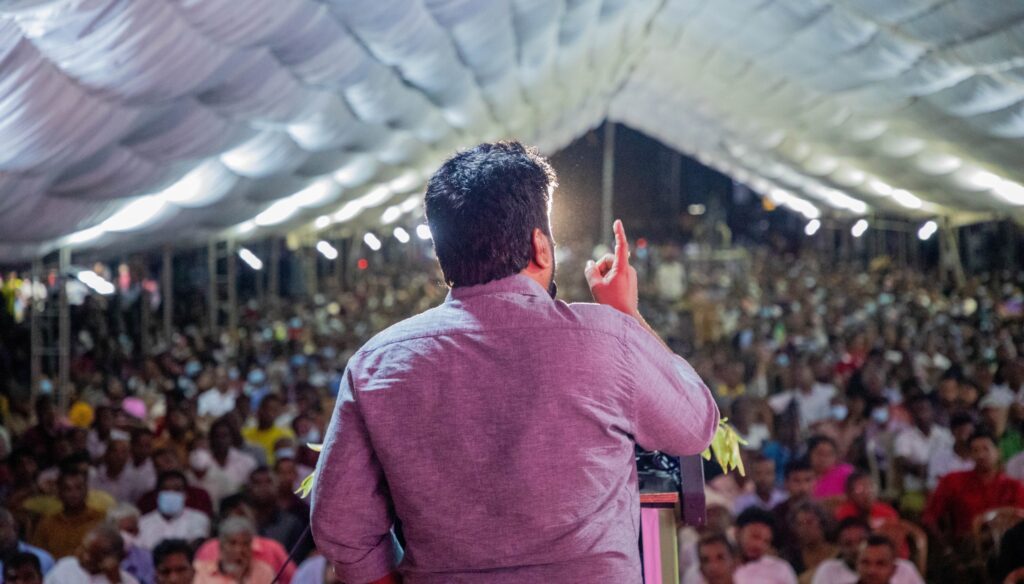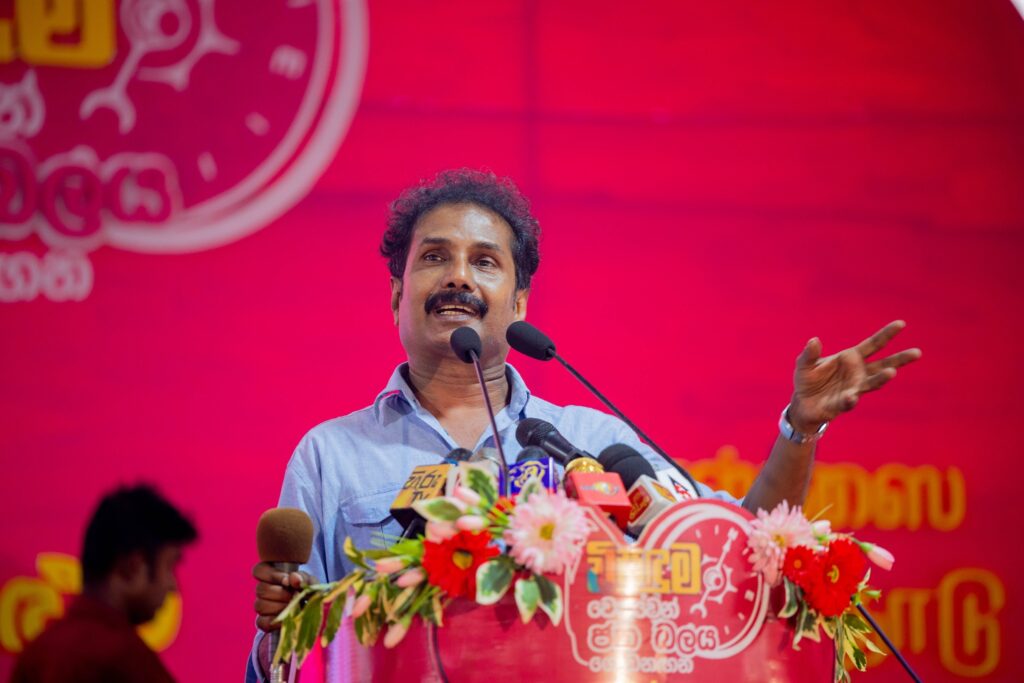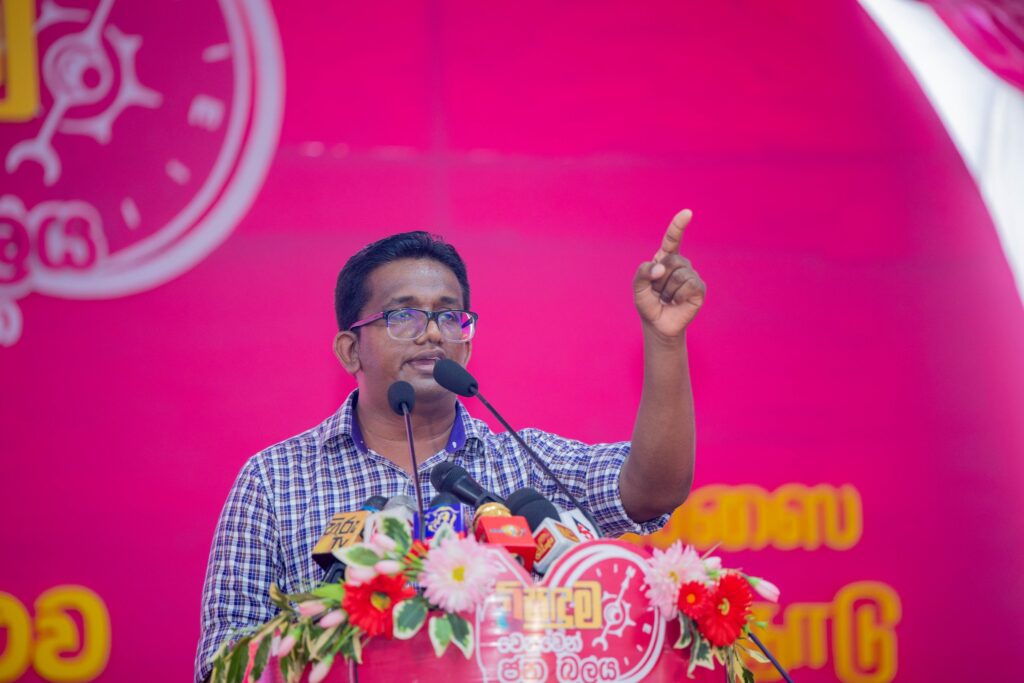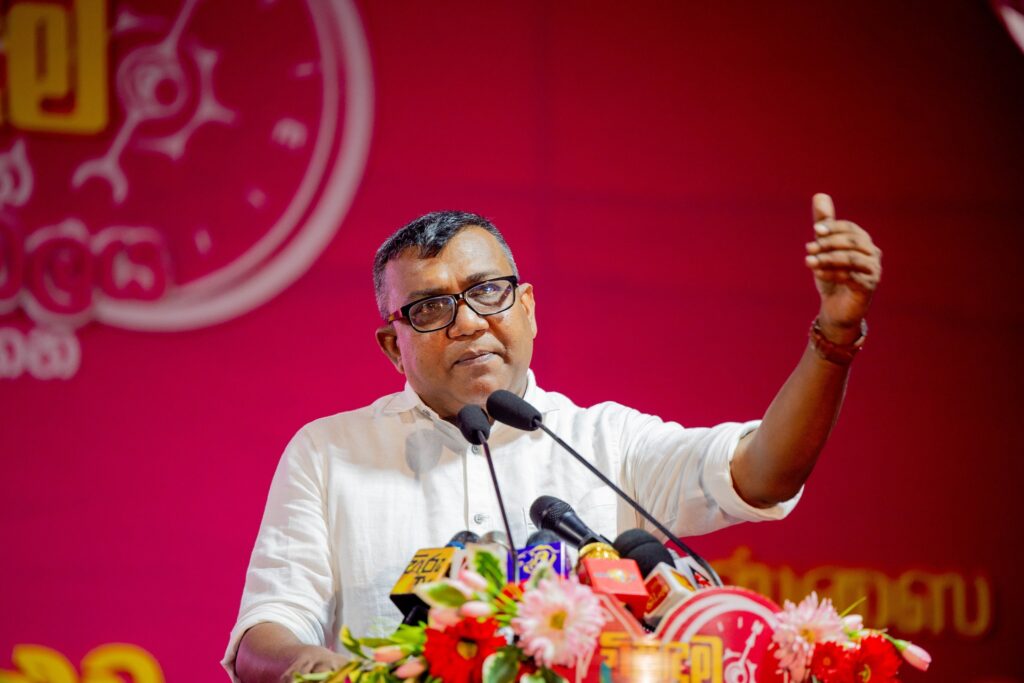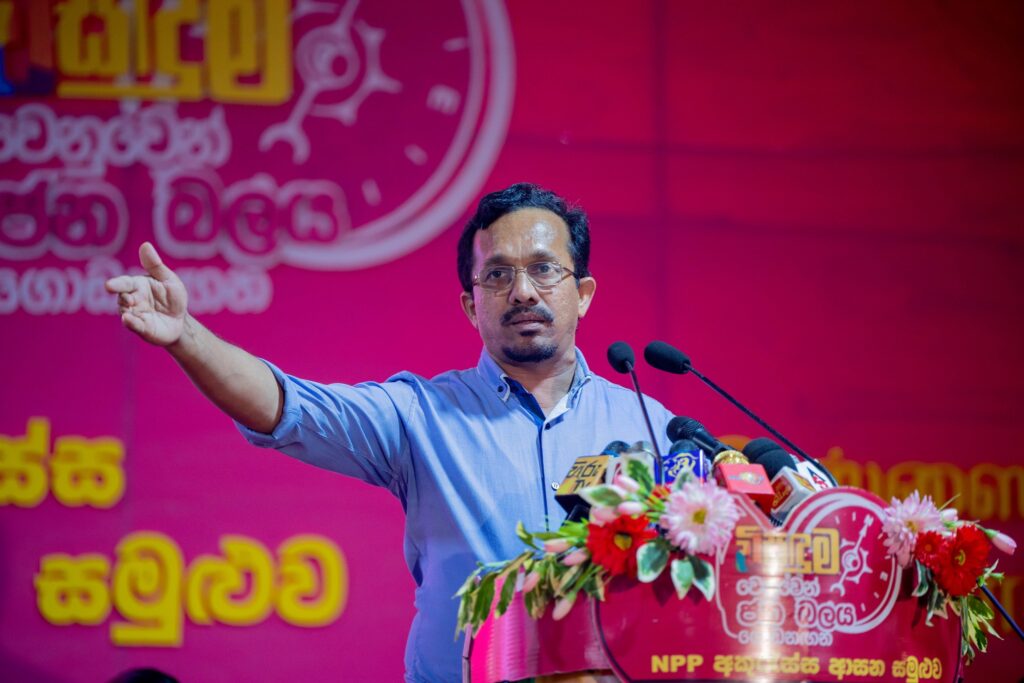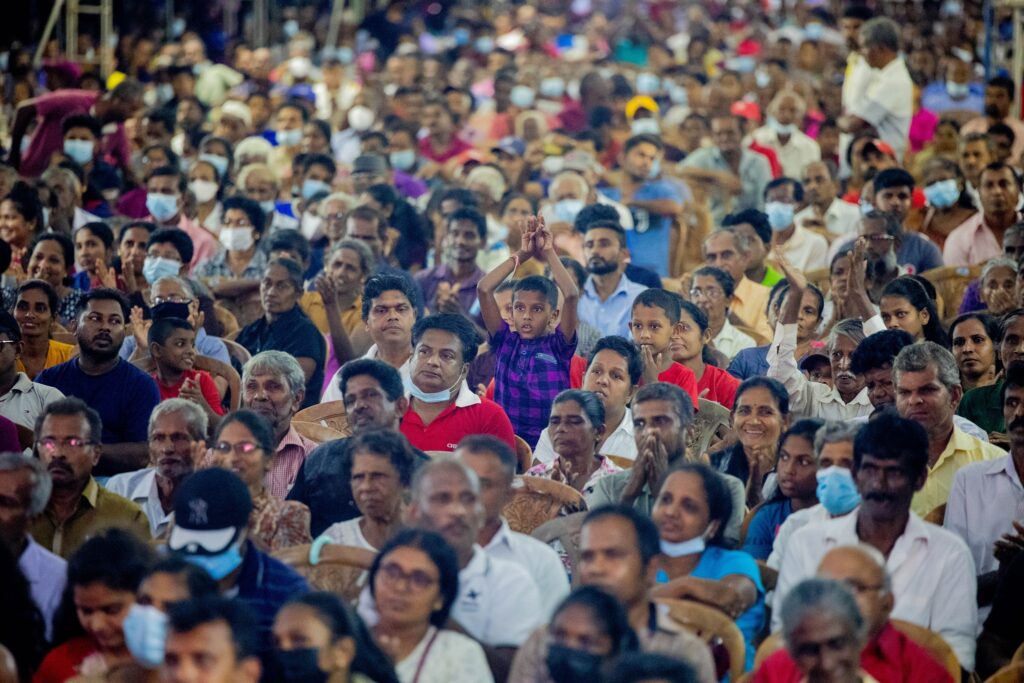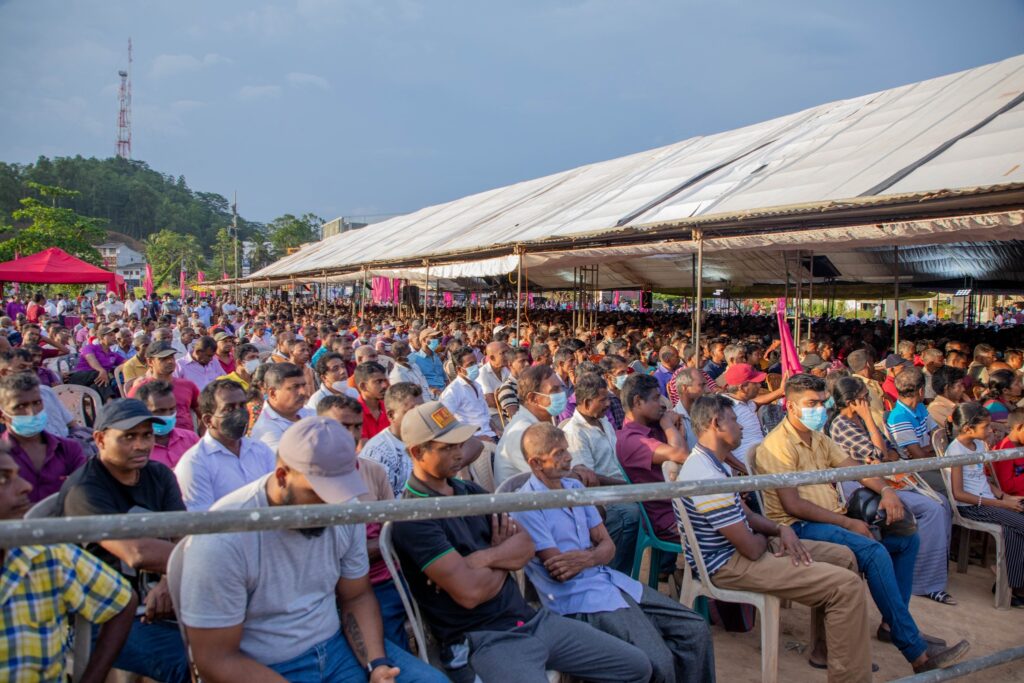 MIAP