British police arrest man at airport over suspicion of being LTTE member – Tamil Guardian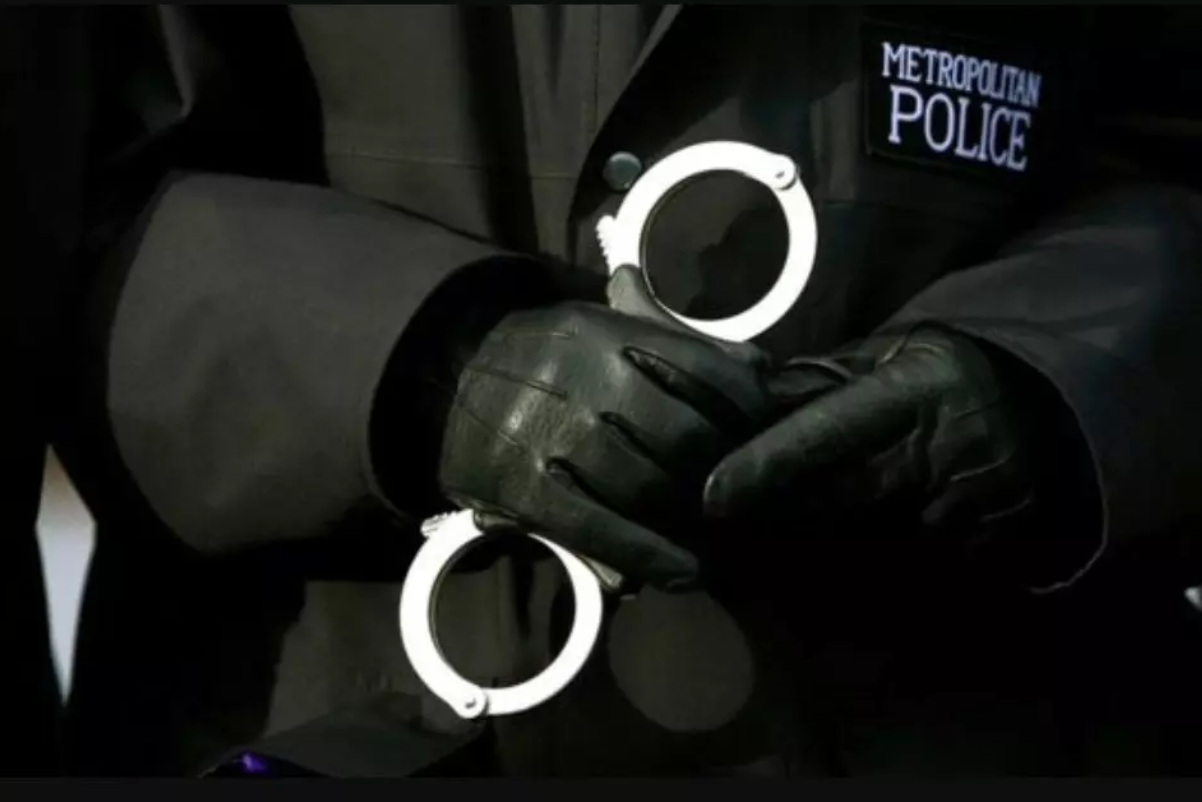 UK police have arrested a man at Luton airport last week on suspicion of being a member of and supporting the Liberation Tigers of Tamil Eelam (LTTE), which remains a proscribed organisation in Britain.
Few details have been released by British authorities who only confirmed that the man is in his 30s and was initially stopped by officers under schedule 7 of the Terrorism Act (TACT), 2000 at Luton Airport as he arrived in the country.
He was taken to a local police station and reportedly released under investigation.
"Across the UK, there is a network of counter terrorism officers working at our ports and borders," said Commander Richard Smith, head of the Met's Counter Terrorism Command. "Officers work closely with colleagues from the UK Border Force and other partners to help keep the public safe from any potential terrorist threats."
See more from the Met Police here.
This is not the first time that the British police have arrested people who they claim are LTTE members in the UK.
In April 2019, four Tamils were arrested at Luton airport before investigations were dropped several weeks later.
In March 2019, two Tamil activists were also arrested by British counter-terrorism police at Heathrow airport just before their flights to Geneva where they would participate in a protest outside the UN Human Rights Council, calling for Sri Lanka to be referred to the International Criminal Court. 
In October that same year, another group of four Tamils were also arrested once more on "suspicion of being a member of a proscribed organisation", before investigations were dropped against them too.