Cabinet-approved Six-Month Visa Scheme stalled due to unknown reasons!
The proposal to extend the visa period granted to foreign tourists arriving in Sri Lanka to six months from its typical 30-day period was approved by the Cabinet in July, 2022, but is reportedly stalled due to unknown reasons, sources said.
The proposal originally developed as part of the '2030 A Developed Sri Lanka' Dialogue Policy Manifesto introduced by ex-business magnet now Ruling Party MP Dhammika Perera aiming the boosting of tourist earnings by 10 per cent was presented to the Cabinet during his short tenure as the Minister of Investment Promotion.
Sri Lanka is suffering from its worst economic crisis since independence and the pressure exerted on the people amplified by the ongoing and malignant forex crisis sees no depletion. In the backdrop, the non-implementation of this Cabinet-approved six-month visa scheme, which has potential to address the crisis, would be a question that needs immediate answers.
Would it be even remotely possible to walk out of this crisis without implementing such effortless but very effective steps?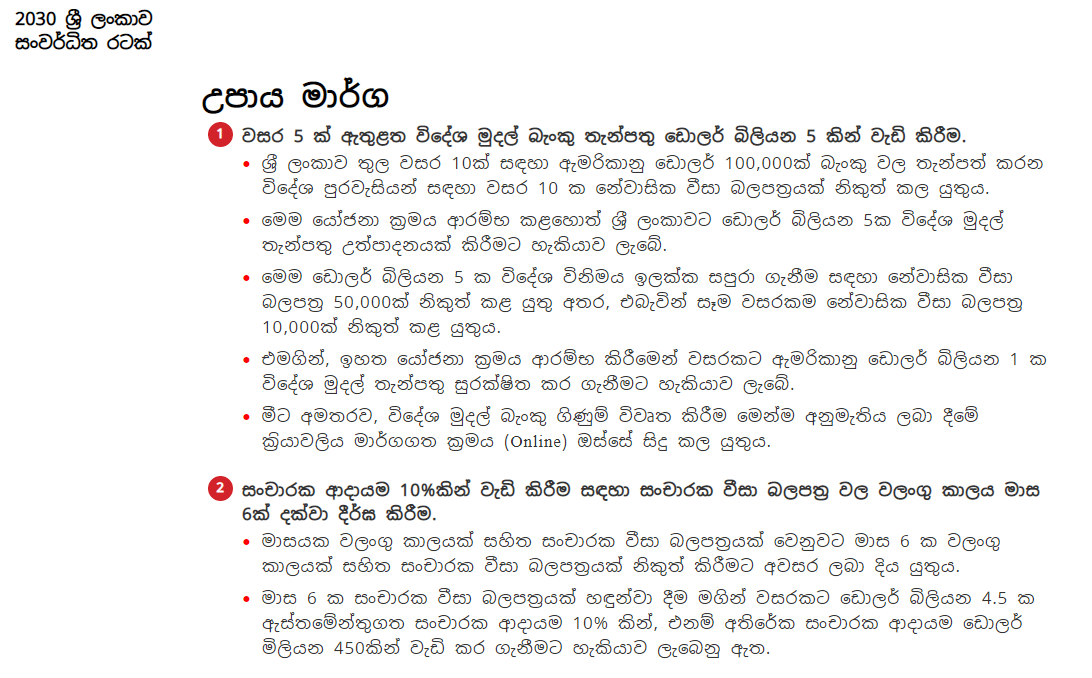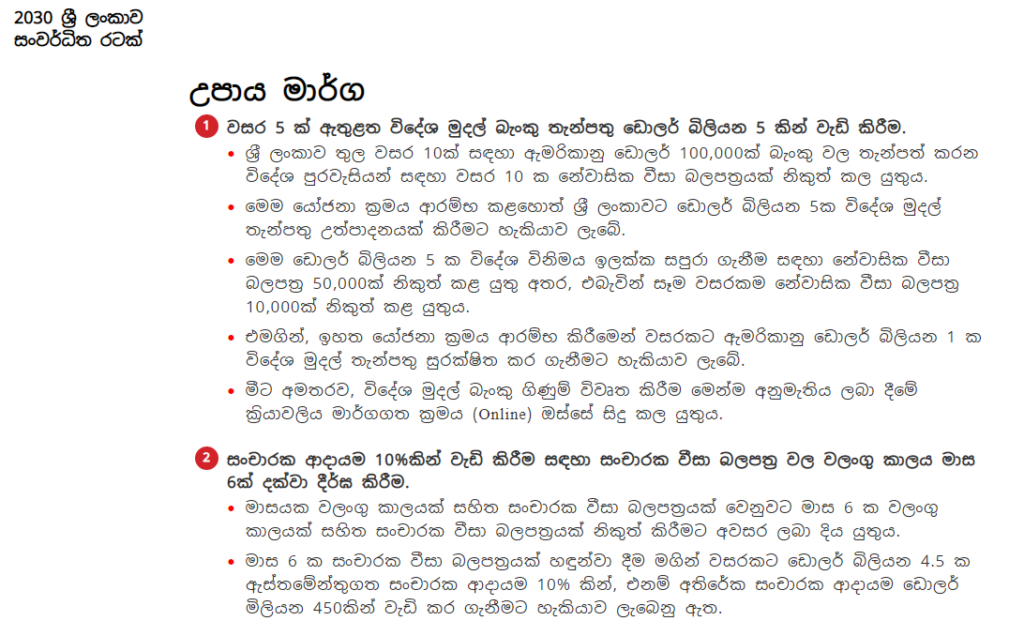 MIAP