Children suffer from malnutrition, but govt cuts path to hypernutrition for itself: Opposition Leader
The government that came to power babbling about a land of prosperity gave one with malnutrition while cutting a path to hypernutrition for itself, alleged Leader of the Opposition Sajith Premadasa, speaking to the Samagi Jana Balawegaya (SJB) Authority Board Meeting in Attanagalle, Gampaha yesterday (18).
The current head of state in his coming declared that he would commit himself to fulfilling his duties to all those who were wronged at the time, but the duties he is fulfilling are against those who are accused of undermining the United National Party (UNP), the Opposition Leader pointed out, adding that the President is working to appease his opponents anointing them as ministers.
Premadasa went on reminding that as of now, the entire international community has signaled a warning to the government of Sri Lanka and even India has declared that it will not be further providing credit facilities to the island.
The international organisations have also declared that no support will be extended to Sri Lanka until the assurance of human rights and democracy is demonstrated, he added.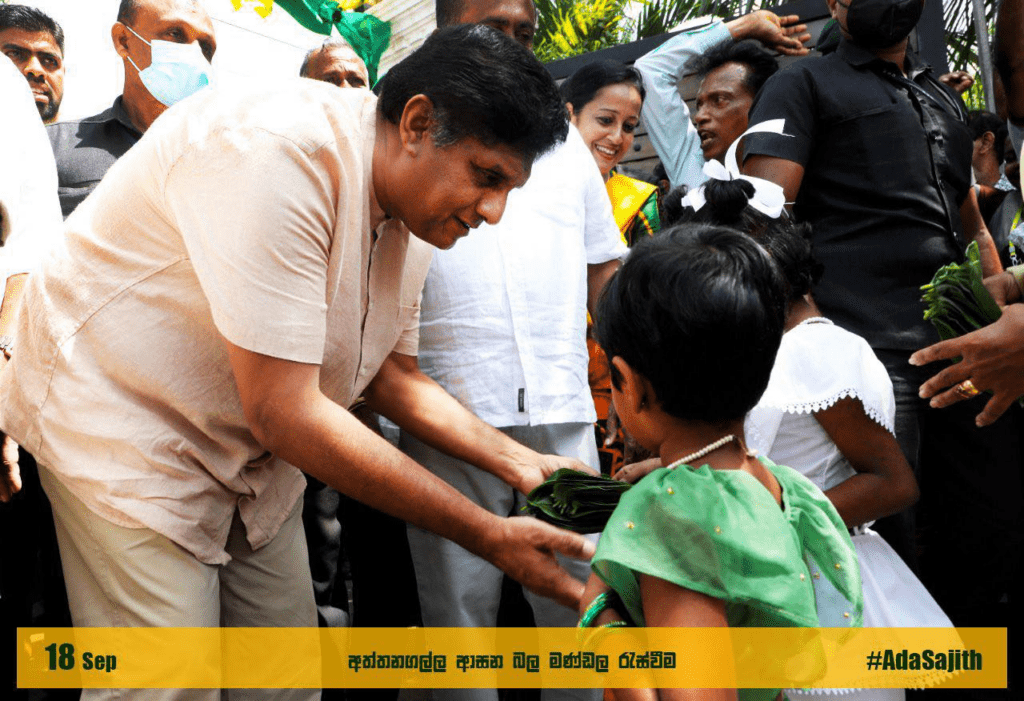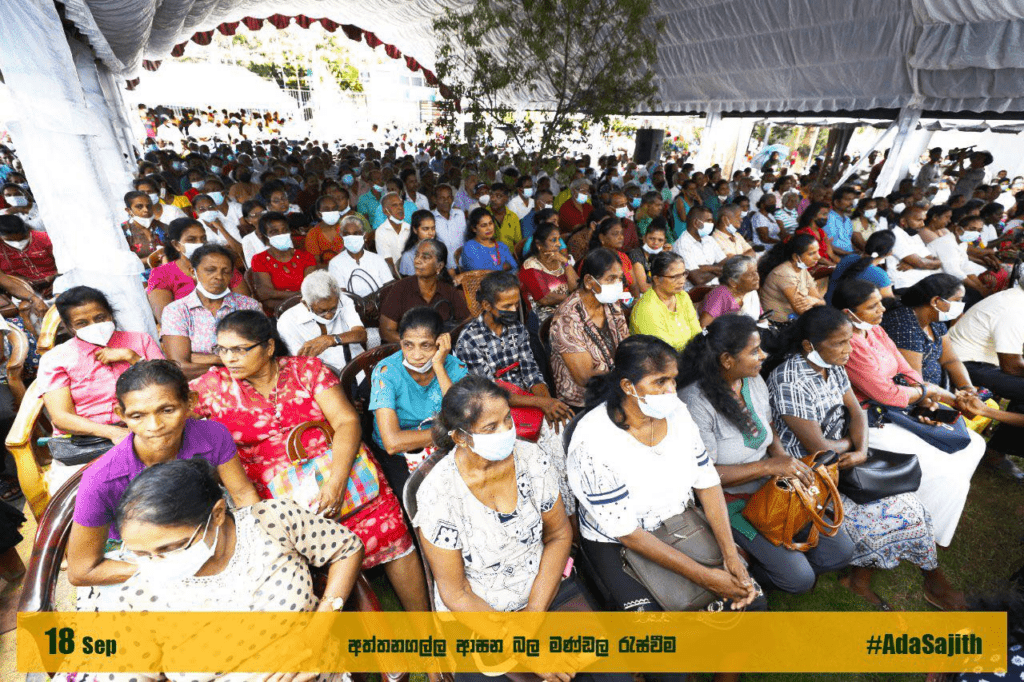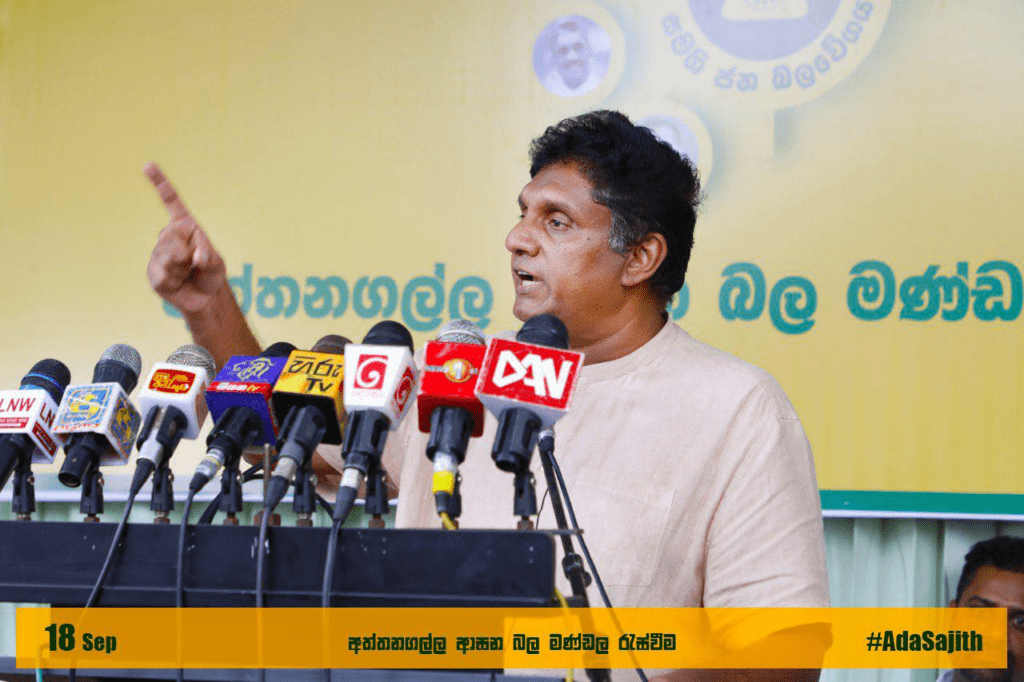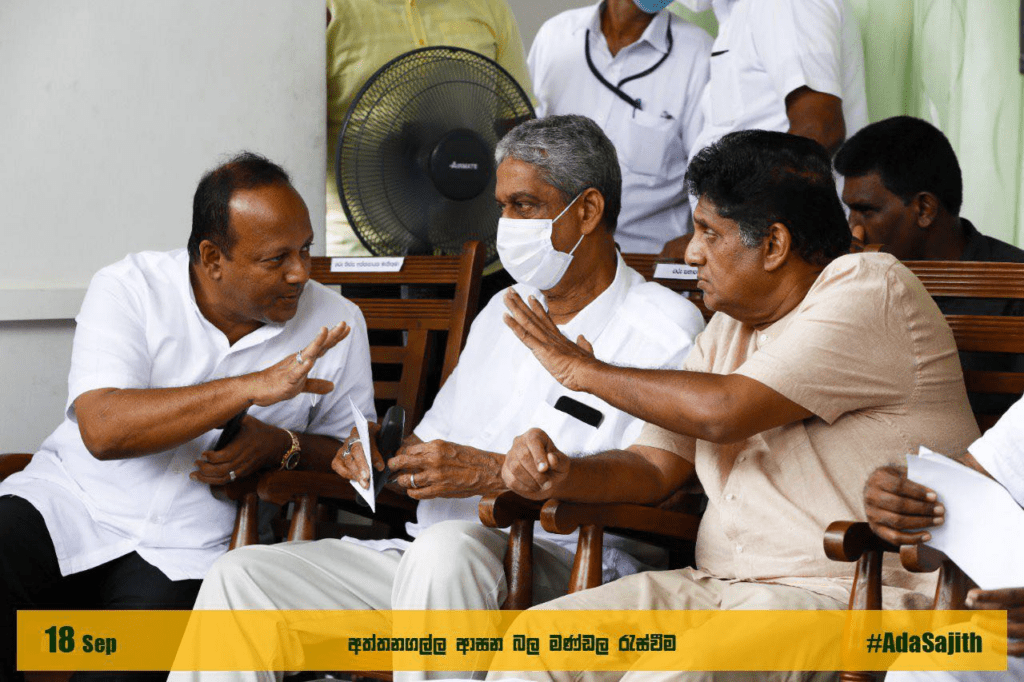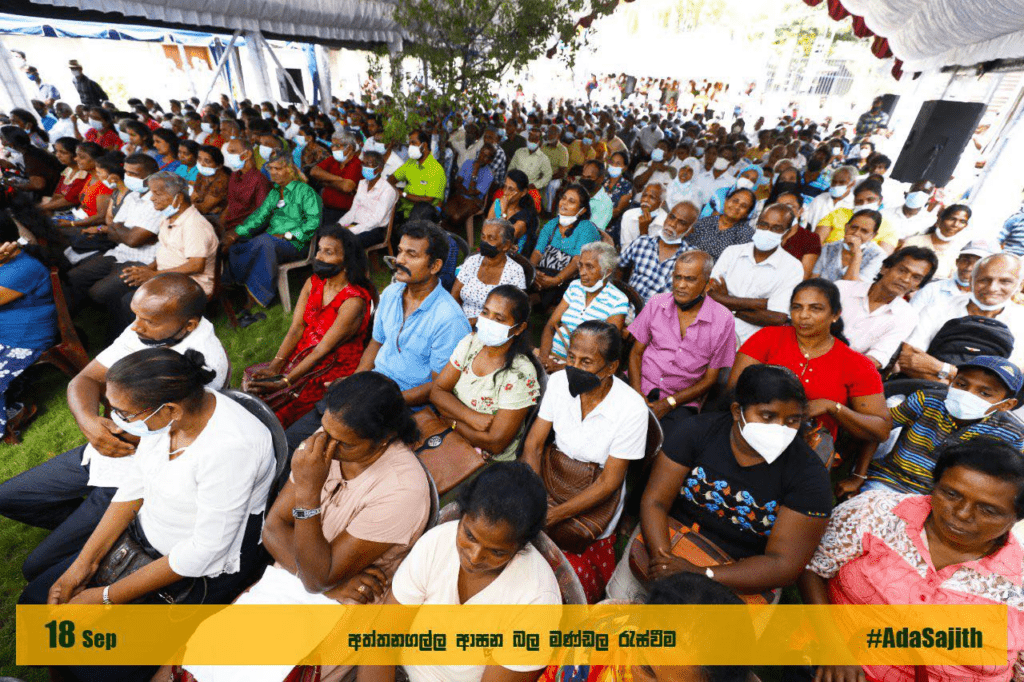 MIAP