Cotton yarn prices stable in south India despite rise in mill rates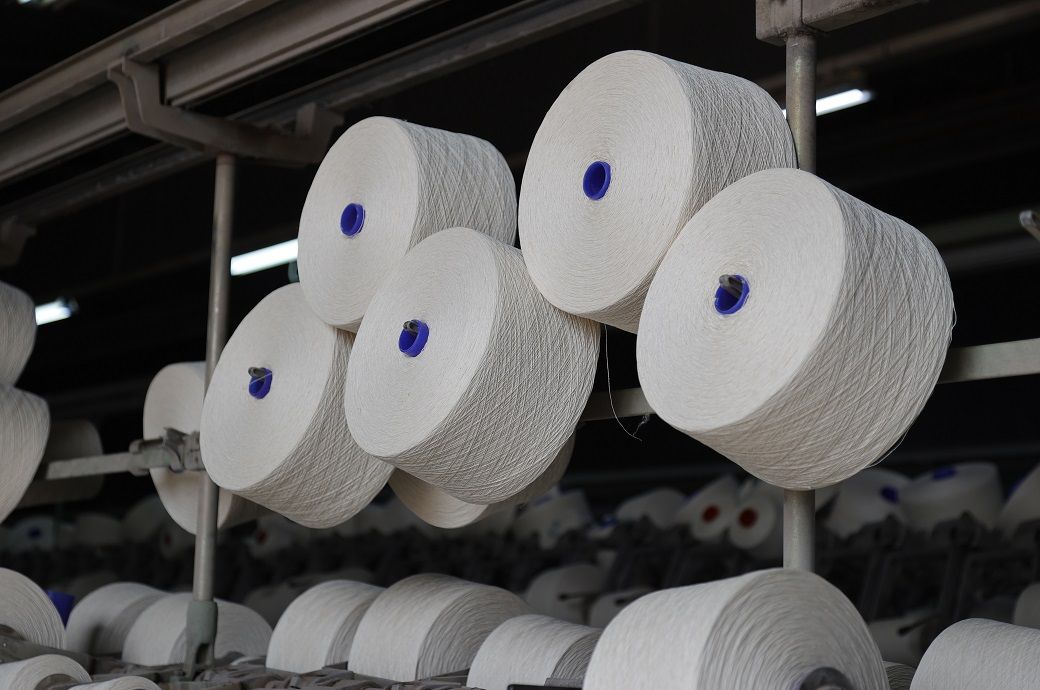 Pic: Shutterstock.com
---
Cotton yarn prices in south India have remained unchanged despite mills in Tamil Nadu raising rates by ₹5-7 per kg for September. Traders suggest the market will react next week, potentially improving if demand picks up. Markets in Tiruppur and Mumbai show similar trends, with Mumbai spinners facing losses. In Gujarat, cotton prices have seen a minor uptick.
To continue reading this news, become a member today.
PRIME
Unlimited Access to
F2F Prime Content
All Corporate Members and TexPro Subscribers are eligible to access F2F PRIME CONTENT using the same login credentials.