Dulquer Salmaan's latest film courts controversy once more with 'Eelam' shooting headline – Tamil Guardian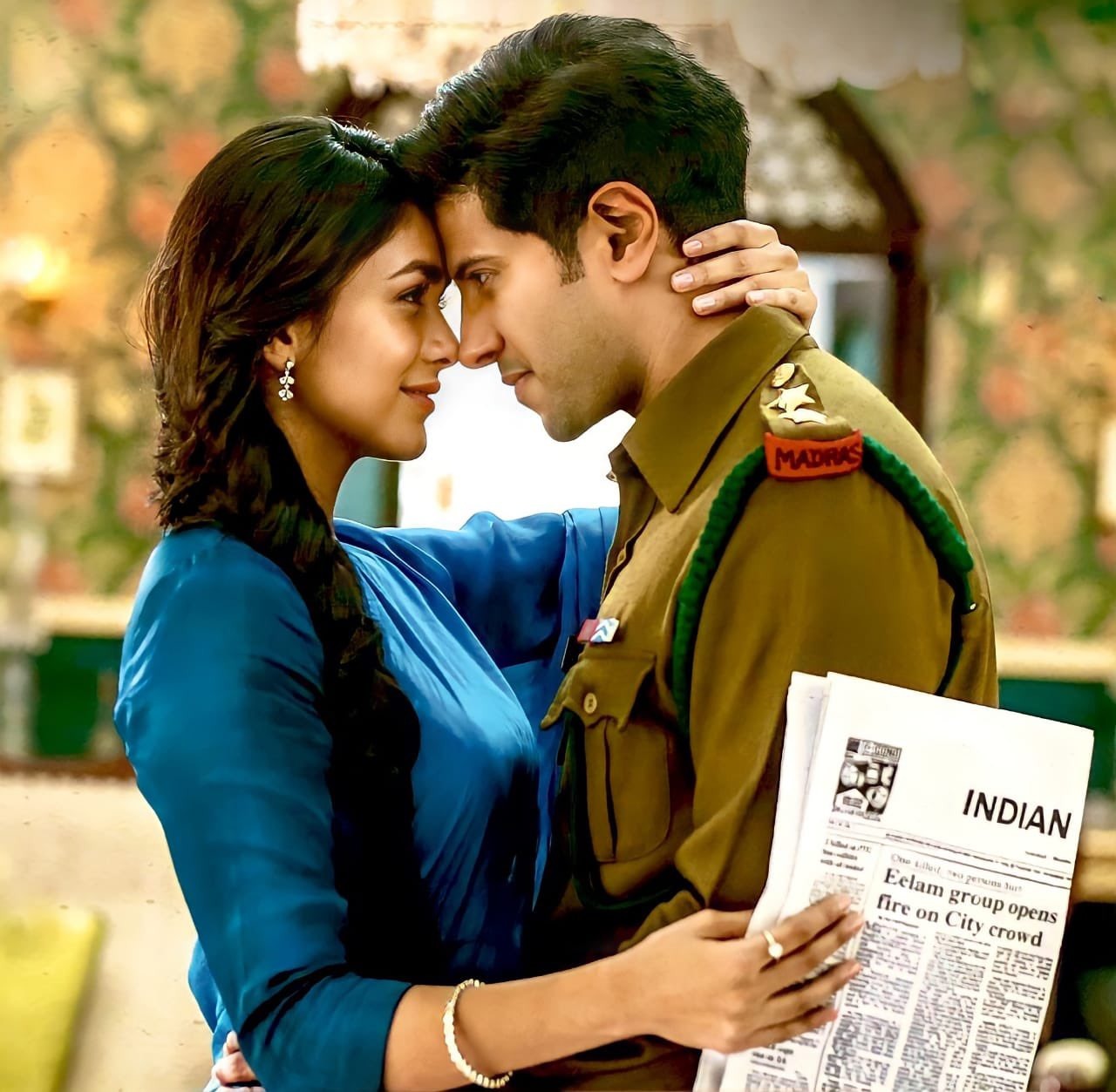 Dulquer Salmaan has stirred controversy after the poster for his latest Telegu-language film 'Sita Ramam' features a fictional newspaper headline which states 'Eelam group opens fire on City crowd'.
The film, released earlier this month, sees Salmaan in the leading role as an Indian Army Lieutenant in Kashmir and has nothing to do with the Tamil Eelam struggle. However, the poster with Mrunal Thakur and Salmaan caused outrage with its fictional headline.
What harm does our innocent Tamil Eelam people done to you? @dulQuer.
Sinhala srilankan government conducted a structural genocide on Tamils. You keep blaming a resistance ? Tamils have no choice there, we took arms to protect ourselves. Won't you? if your child get raped ? pic.twitter.com/cCJjSGm1IJ
— Paari Saalan (@SaalanPaari) August 11, 2022
[embedded content]
@dulQuer has been constantly triggering and spewing hate on Eezham PEOPLE REVOLUTION and our beloved LTTE who fought for their own motherland.
We condemn this narcissistic act, and demand a public apology by the entire #SitaRamam team. #BoycottDulquerMovies l pic.twitter.com/kPpbneDpeQ
— Sunandha Thamaraiselvan (@SunandhaTS) August 12, 2022
This isn't the first time that Salmaan's films have caused outrage amongst Tamils and supporters of the Eelam liberation struggle.
In 2020, he sent out a public apology  after a scene in his Malayalam-language movie 'Varane Avashyamund', which involved naming a pet dog "Prabhakara", caused outrage online. The use of the LTTE leader's name in such a manner provoked outrage online, with the hashtags #PrabhakaranIsTamilsIdentity and #PrabhakaranIsOurLeader soon trending in southern India and the Naam Tamilar Katchi (NTK) also issuing a statement.
Read more: 
Tamil diaspora organisations slam Malayalam movie over Prabhakaran 'insult'
Malayalam actor apologises after 'Prabhakaran joke' causes outrage in India
Previously however, Salmaan's worked seemed to fleetingly pay tribute to the LTTE leader, with Prabhakaran's photo featured on the wall of a character in 2017 Malayalam film 'Comrade in America'.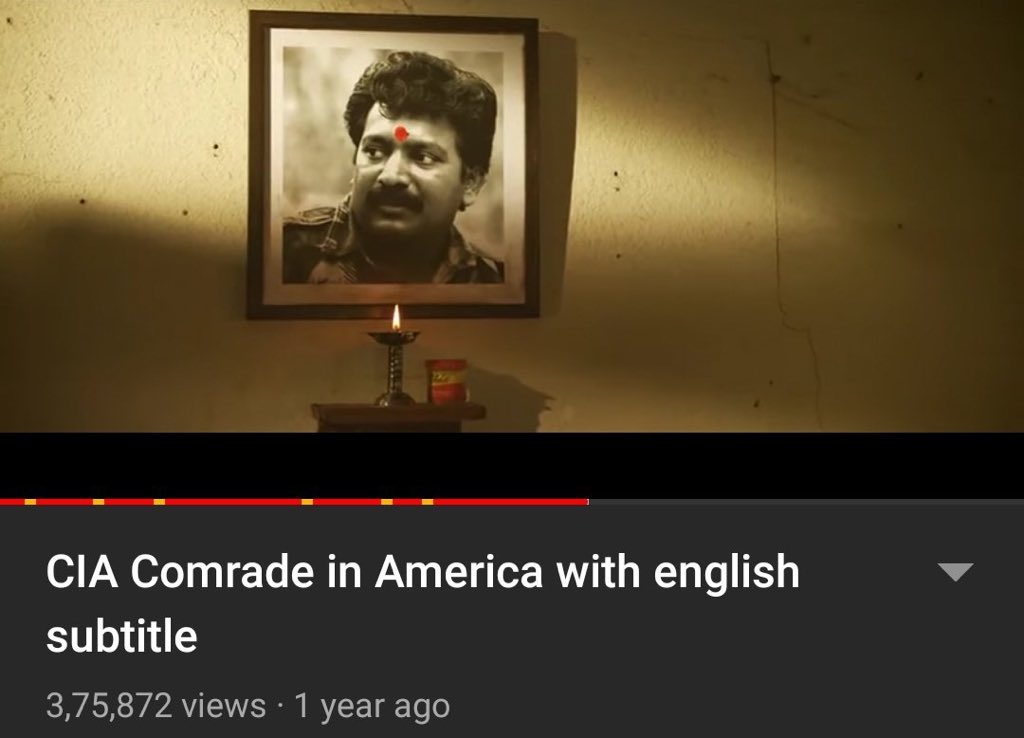 His latest controversy comes as his father Mammootty, also a famed Malayalam actor, met with former Sri Lankan cricketer and politician Sanath Jayasuriya in Sri Lanka this week.
"Sir you are a true super star," tweeted Jayasuriya, who recently took up the role of tourism brand Ambassador for the government, alongside photographs with the actor. "Thank you for coming to Sri Lanka. I would like to invite all Indian stars & friends to #VisitSriLanka to enjoy our country."