Governor of Eastern Province Senthil Thondaman meets with Andhra Chief Minister!
Colombo (LNW):
Andhra Pradesh, Chief Minister Jaganmohan Reddy had a meeting with Eastern Province Governor Senthil Thondaman and discussed on strengthening the bilateral relationship between the two countries, and further discussions were carried out to setting up sugarcane and chili farming and pharmaceutical manufacturing company.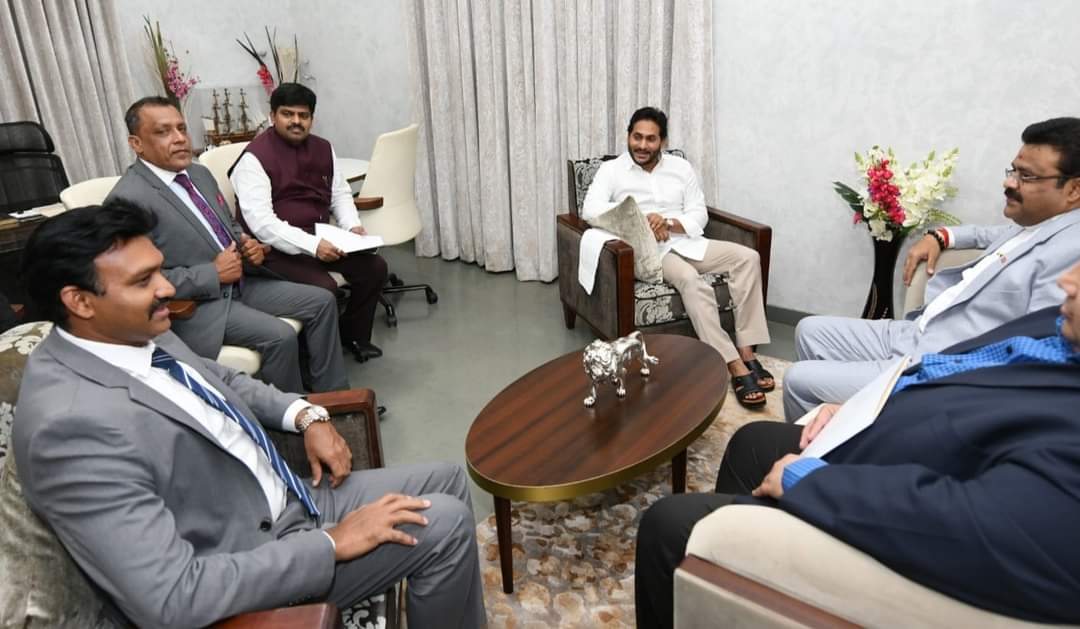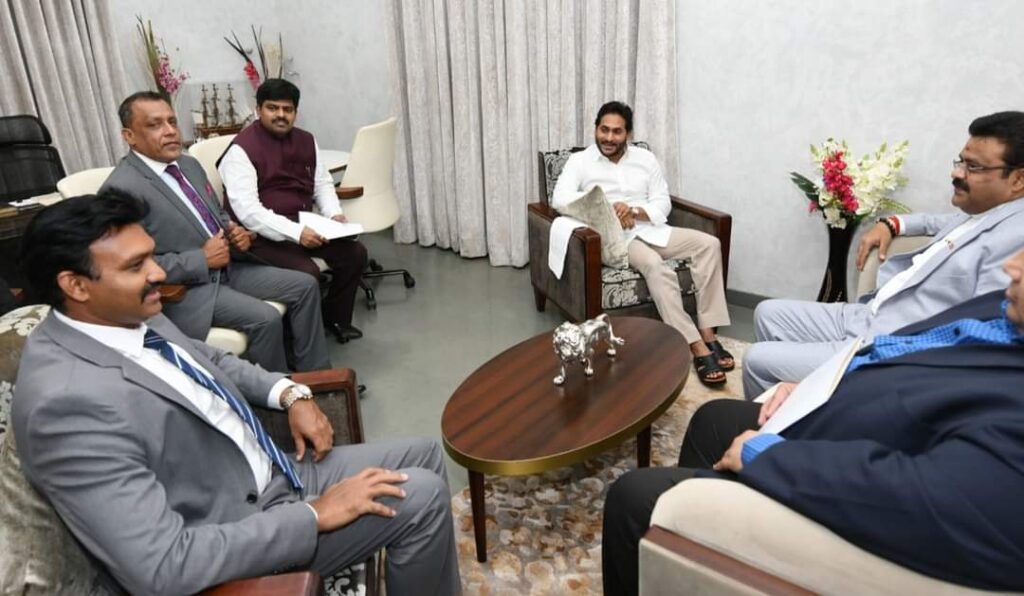 Senthil Thondaman requested Andhra state government regarding BOI Garment Park and encouraging investors to set up Industrial park at Trincomalee port. Due to their elderly age, Sri Lanka devotees of Tirumalai Temple Tirupati are mostly unable to travel to Tirupati.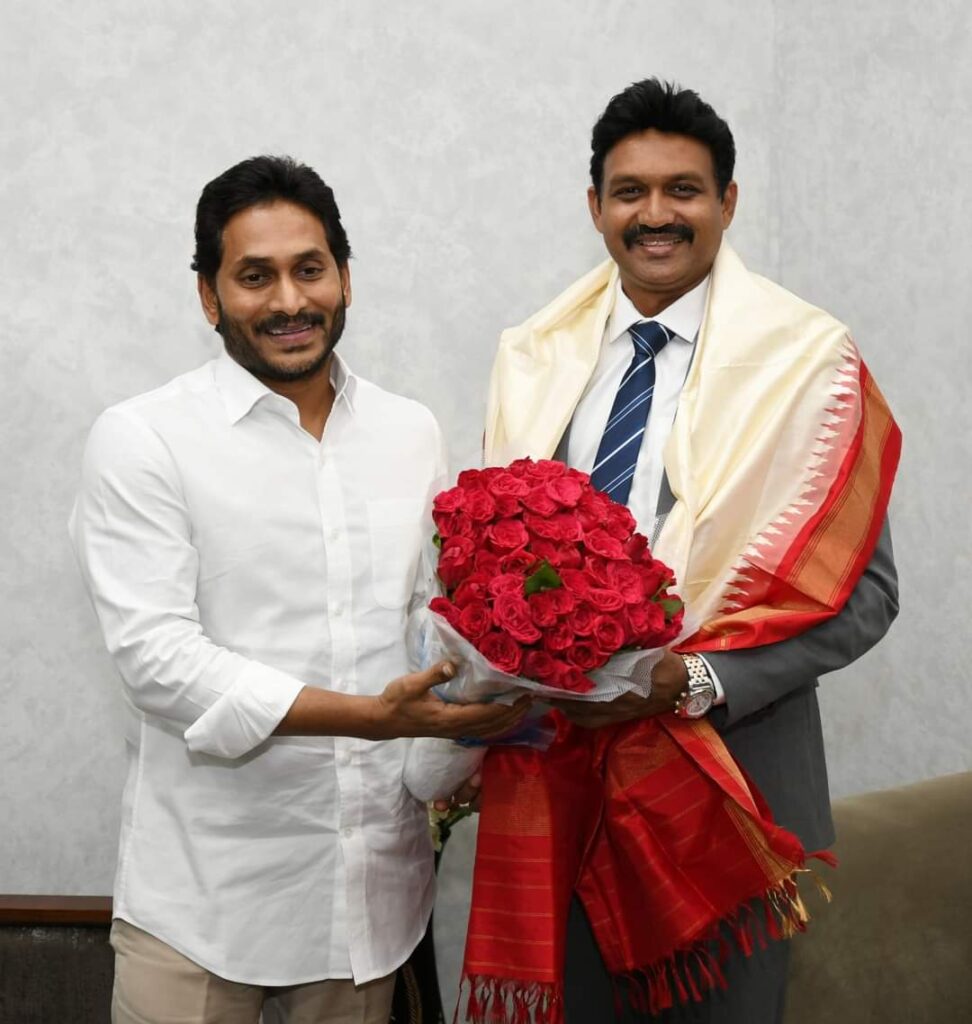 A request was also made to construct a Temple for Tirupati Tirumala in Sri Lanka for their convenience. The Chief Minister had shown his positive response to this request. In this meeting, the Chief Minister of Andhra Pradesh presented a statue of Tirupati Perumal Swamy to Senthil Thondaman.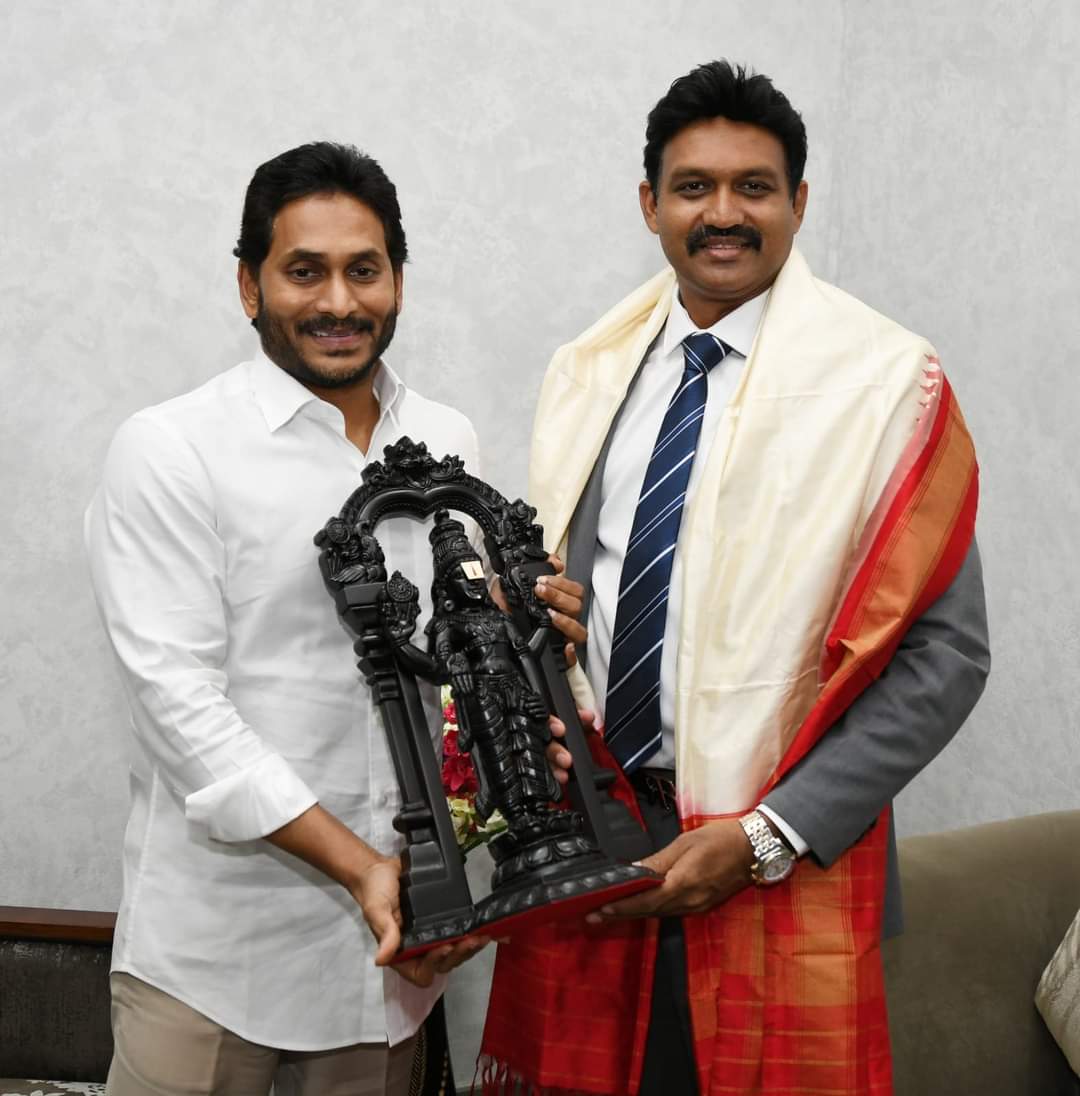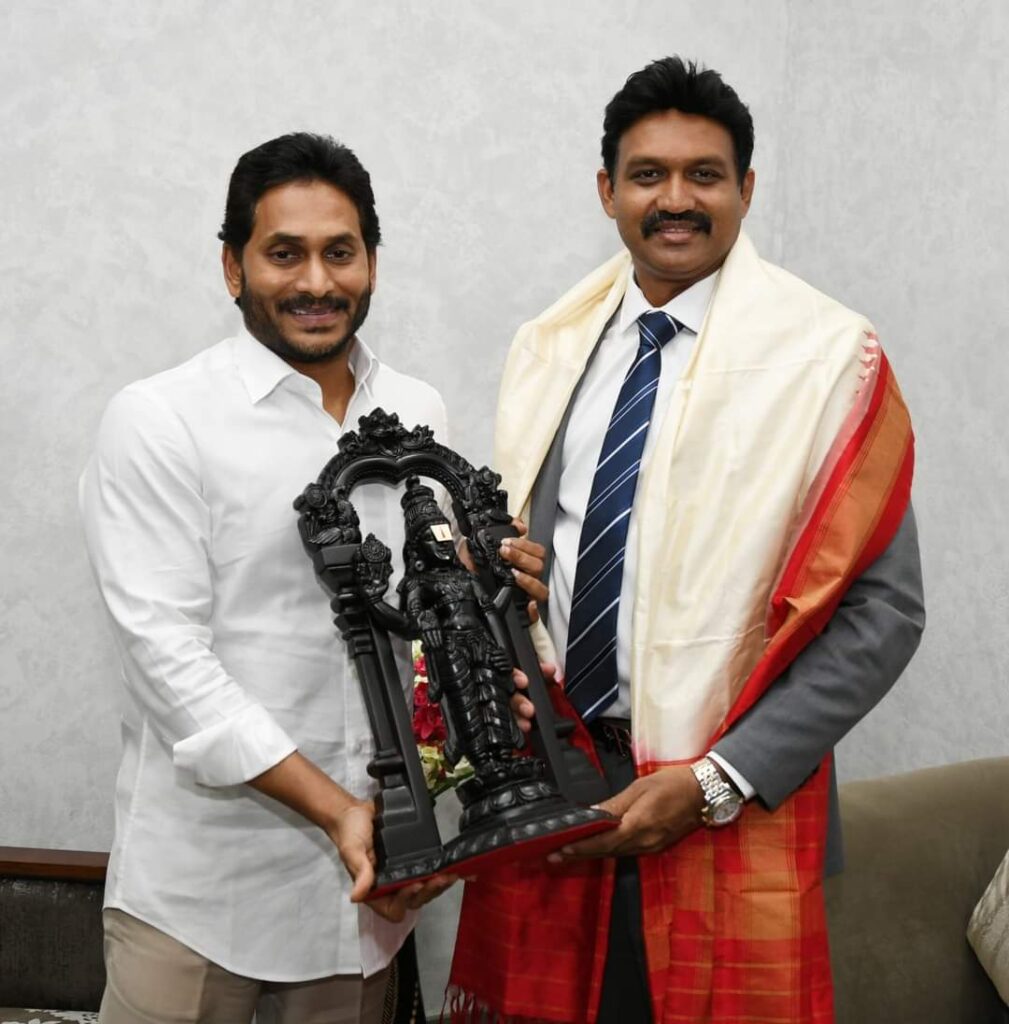 Deputy Ambassador of India to Sri Lanka Dr. Venkatesh and Sri Lankan officials were participated in this meeting.