India's controversial CAA applies to 'Hindu Tamils from Sri Lanka', says Madras High Court – Tamil Guardian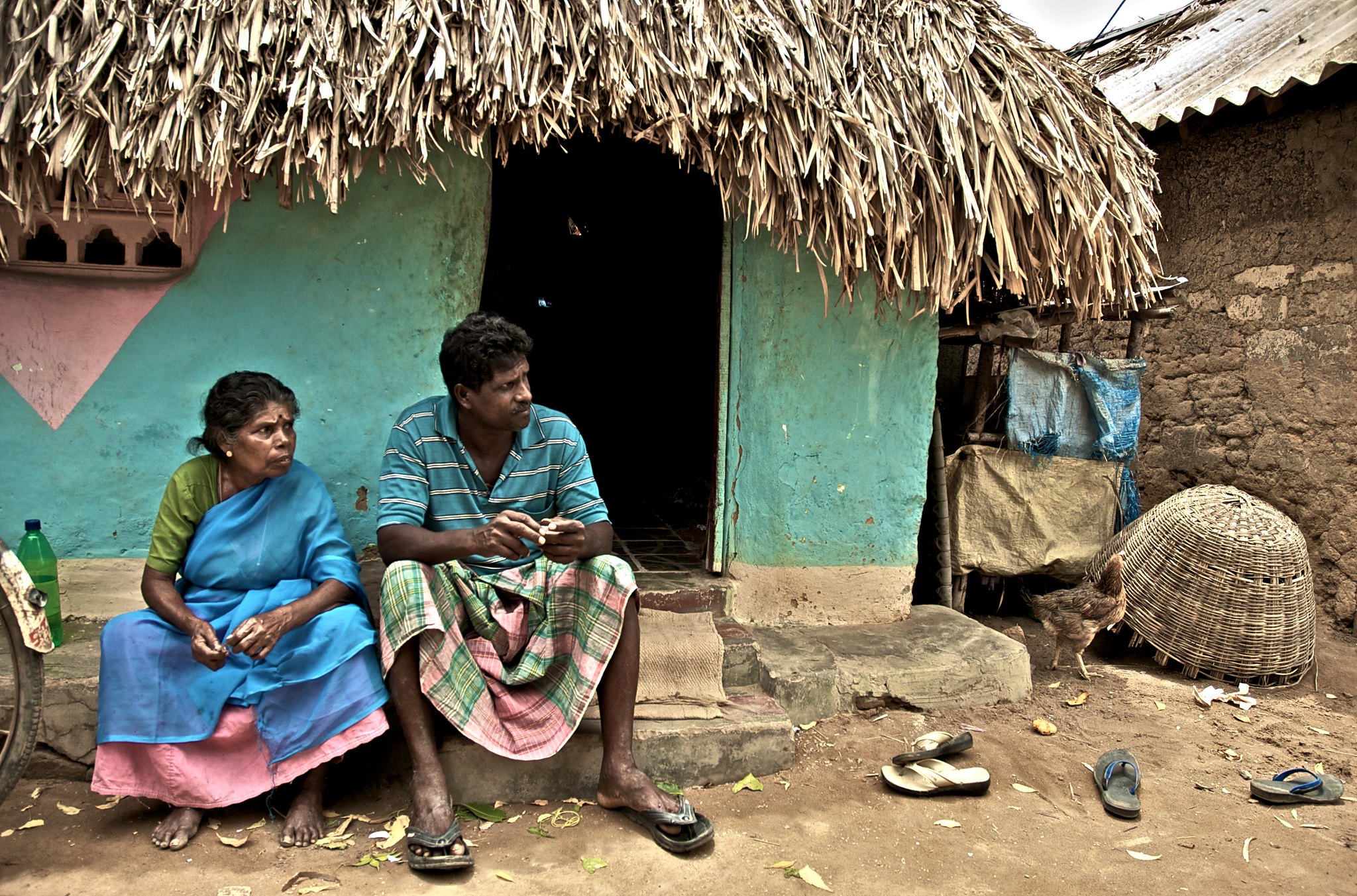 File photograph: Eelam refugees in Tamil Nadu, 2012. Courtesy EC/ECHO Arjun Claire
A ruling from the Madras High Court has found that the principles of the controversial 2019 Citizen Amendment Act (CAA) applies to "Hindu Tamils of Sri Lanka", in a ruling that may pave the way for some Eelam Tamils to be granted Indian citizenship.
However, the fate of non-Hindu Tamils, who fled from persecution in Sri Lanka, has not been commented on. An estimated 58,000 Eelam Tamil refugees reside in Tamil Nadu.
"One can take judicial notice of the fact that the Hindu Tamils of Sri Lanka were the primary victims of the racial strife," said Justice Swaminathan while presiding over the petition for citizenship of 29-year-old Abirami.
Abirami's parents fled the genocide in Sri Lanka before her birth. She was born Tiruchirapalli and has lived her whole life in India. Justice Swaminathan commented that Abirami has never held Sri Lankan citizenship and that should her petition be rejected; she would be left stateless.  
The judge issued directions for Abirami's application to be referred to the Tamil Nadu government. The Union government was directed to announce its decision regarding Abirami's case within 16 weeks. 
The CAA excluded Eelam Tamils from securing citizenship and effectively leaving them in a state of limbo. The act allowed the granting of Indian citizenship to migrants from Pakistan, Afghanistan and Bangladesh who identify as Hindu, Sikh, Jain, Buddhist, Christian, or Parsi.
The move was panned as being part of a larger anti-Muslim sentiment in India.
"Though Sri Lanka does not fall within the said amendment, the very same principle is equally applicable," commented Justice Swaminathan. 
The act is still not in effect due to ongoing but India's home Minister Amit Shah pledged to implement it as soon as possible.
Read more on the CAA below:
Tamil Nadu Assembly passes resolution calling for the repeal of the Citizenship Amendment Act
Eelam Tamil refugee in Tamil Nadu faces threat of imminent deportation  Eelam Tamil refugees protest for 9th continuous day demanding their release India offers refuge to Afghan Sikhs and Hindus India defends controversial citizenship bill despite UN complaint UN Secretary General raises concerns over CAA in India< BJP warns Tamils may be 'chased away' from Sri Lanka if given citizenship in India Death toll hits 23 as citizenship law protests continue to rock India