KBSL in partnership with VMware creates a vision for the future of work with VMware Workspace One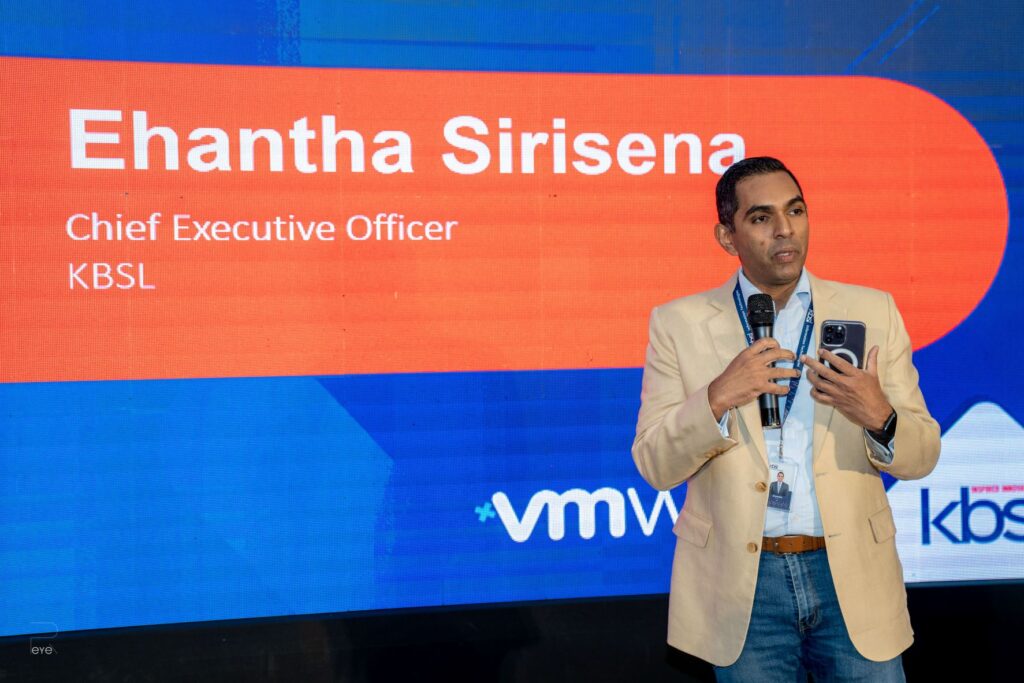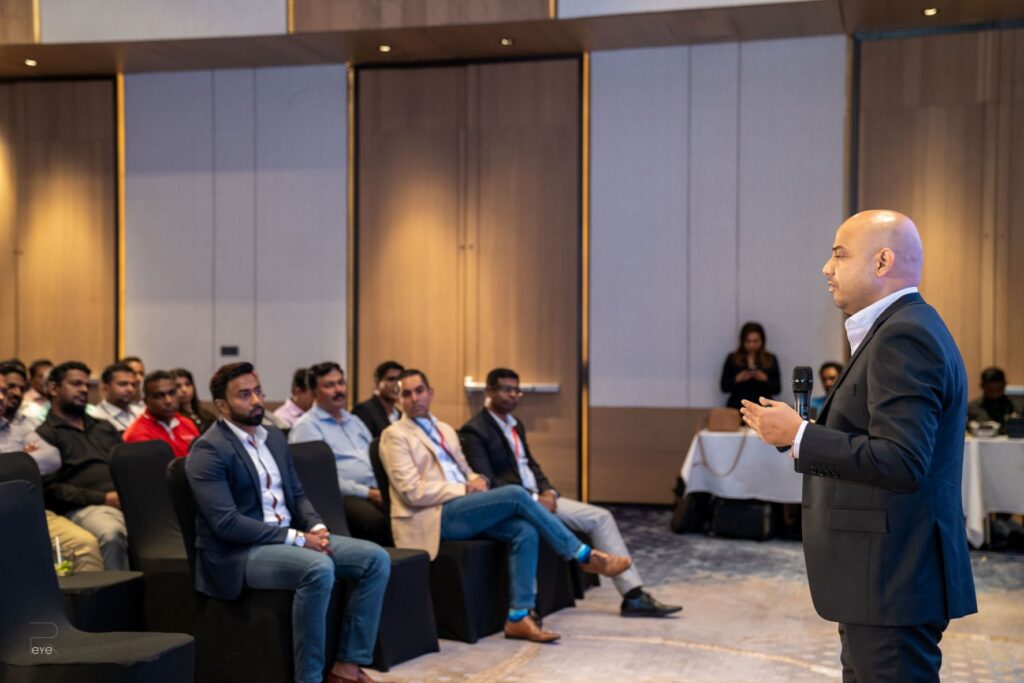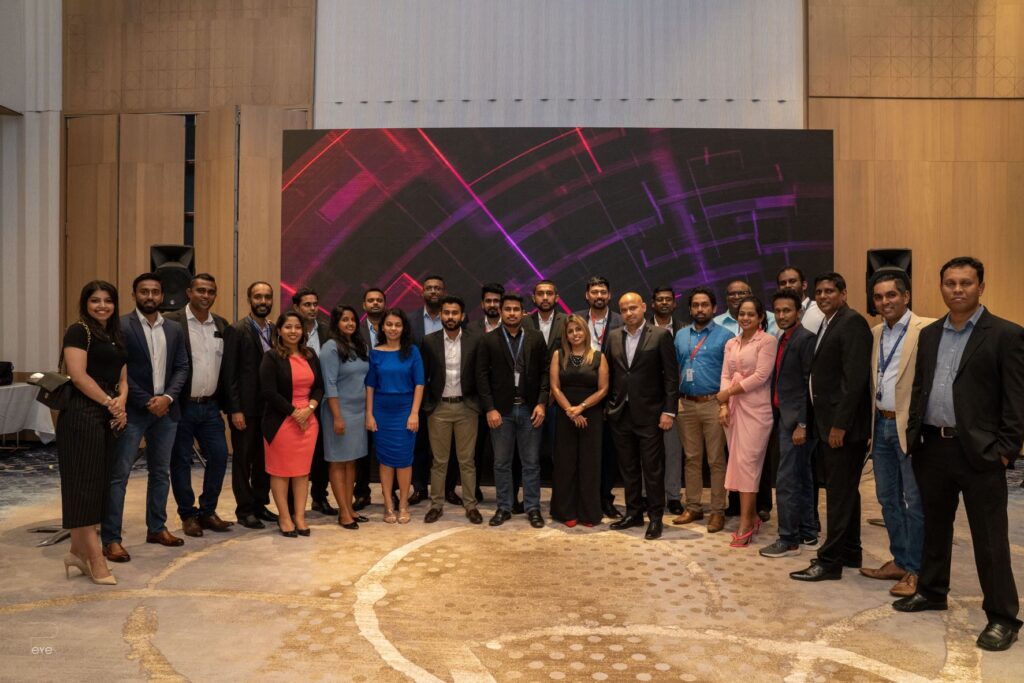 Photo Captions:
Ehantha Sirisena – CEO of KBSL, welcomed the attendees and highlighted the importance of digital transformation in today's business landscape. Asghar Reza – Regional Sales Manager for Digital Workspace in Asian Emerging MarketsThe team from KBSL Information Technologies and VMware. 
KBSL Information Technologies (KBSL), a leading provider of IT solutions in Sri Lanka, collaborated with VMware to host an event focused on the latest advancements in VMware Workspace One. The event held on January 18th which was mainly targeting the BFSI, telco, government and education sectors was attended by a diverse pool of IT professionals and business leaders.
The event began with Ehantha Sirisena, CEO of KBSL, welcoming the attendees and highlighting the importance of digital transformation in today's business landscape. He also spoke about the role of KBSL in helping customers to stay competitive and stay ahead of the curve by providing the latest IT solutions and technologies. 
Next was the keynote presentation by Asghar Reza, Regional Sales Manager for Digital Workspace in Asian Emerging Markets, who provided an overview of the VMware Workspace ONE platform and its capabilities. He highlighted how the platform can help organizations to easily manage and secure all their end-user devices, apps, and data from a single console, while also ensuring that all data is secure and compliant with industry regulations. 
M. S. Raj – CTO of KBSL, took the stage next and highlighted on KBSL's expertise in implementing VMware Workspace ONE in various enterprise customers in Sri Lanka. He discussed the value it brings to the customer by providing a unified endpoint management solution, enabling employees to work from anywhere, and providing a secure environment for the customer's data.
One of the major highlights of the event was the customer testimonials from the attendees who have already implemented Workspace ONE in their organization. They shared their experience of how it has helped them to streamline their IT operations, improve productivity, and increase security. The event also provided an opportunity for attendees to network and connect with other IT professionals and business leaders in the industry. 
As a leading systems integrator in Sri Lanka with over 35 years of industry experience, KBSL has established themselves as the partner of choice for companies looking to enhance their business processes. Their team of experts, technical competence and professionalism are the key factors of success in the industry. KBSL is committed to providing equal opportunity and diverse work environment for their employees and believe that diversity is a strength. 
The event held at Courtyard by Marriott was a great success and provided valuable insights into the capabilities and benefits of VMware Workspace ONE. KBSL plans to host more such events in the future to help educate and inform customers about the latest IT solutions and technologies available in their technology offerings.