LITRO announces significant price reduction for LP Gas, assuring its best interest lies with the public
By:
Isuru Parakrama
Colombo (LNW):
Sri Lanka's state-run gas vendor, LITRO Gas Lanka, has approved a remarkable price reduction for LP Gas, bringing relief to consumers across the country. The price of a 12.5kg domestic LP gas cylinder has been slashed from Rs. 3,186 in June 2023 to a new low of Rs. 2,982, effective from today (July 04). This price revision comes in after a series of fluctuations in LP Gas prices over the past year. In July 2022, the price stood at Rs. 4,910, steadily declining over subsequent months. LITRO has responded to the global market fluctuations by adjusting its prices accordingly, prioritising the interests of the public and ensuring the availability of LP gas at the most affordable rates possible.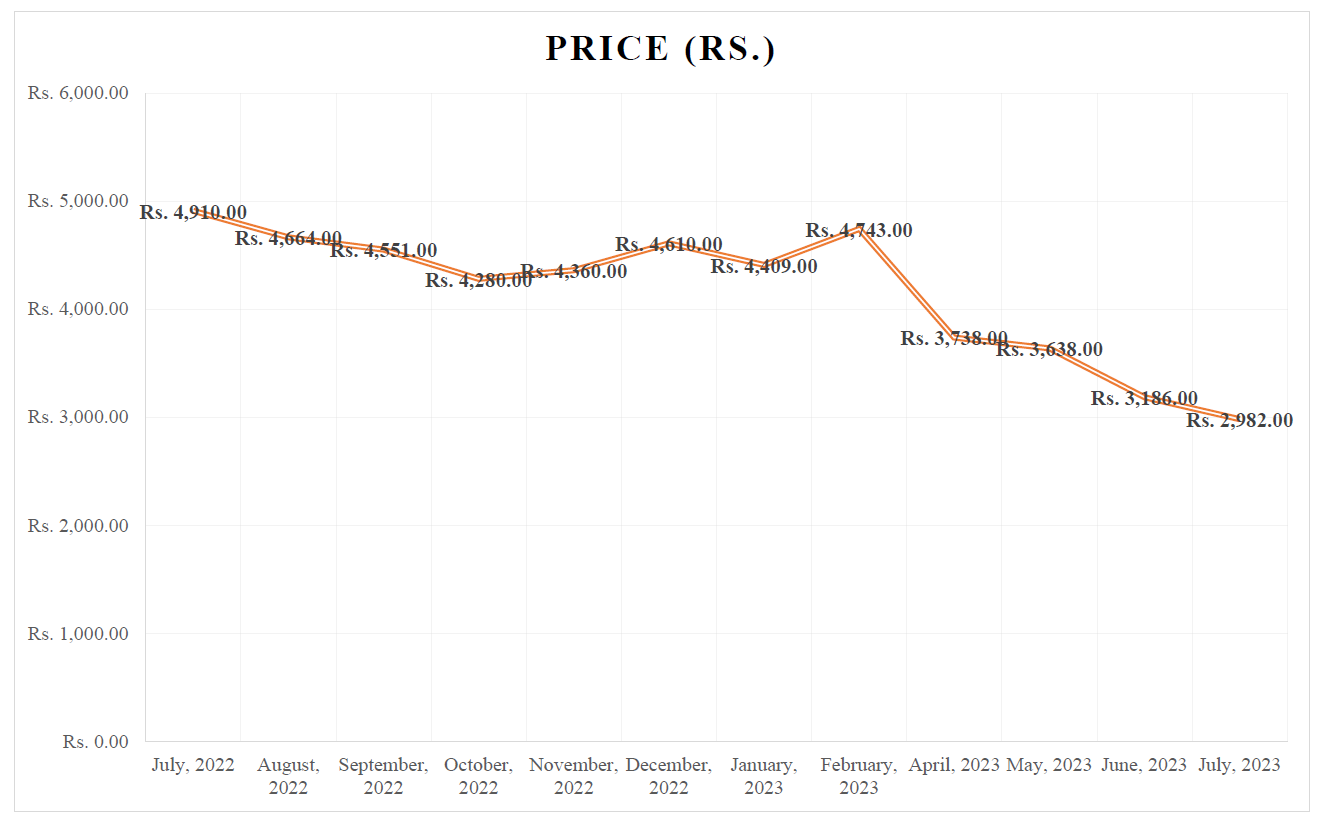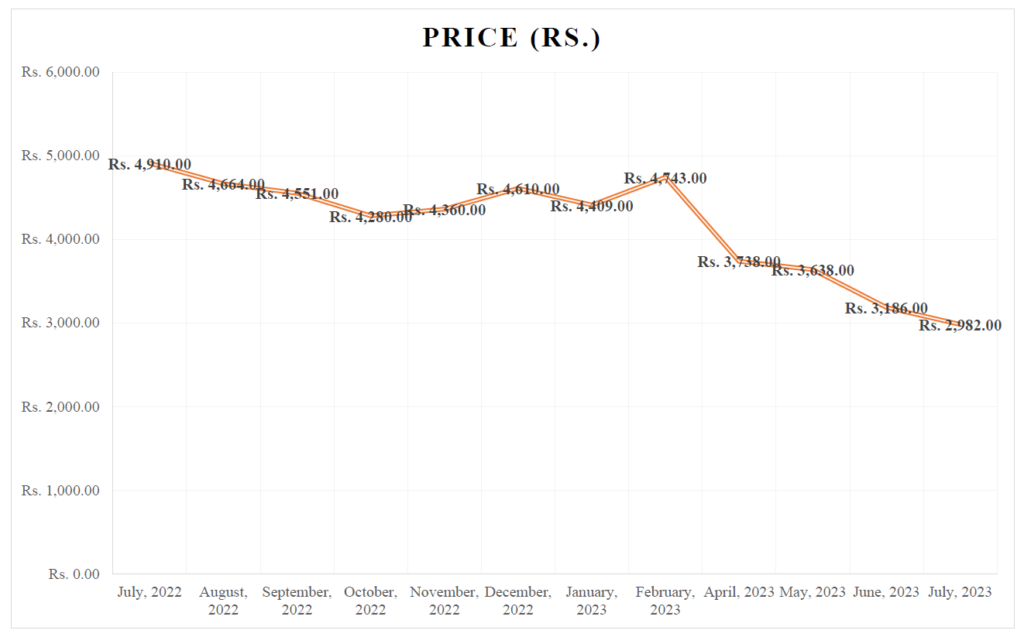 The current reduction in LP Gas prices is attributed to multiple factors. Firstly, the global gas prices have been declining, enabling LITRO to pass on the cost benefits to consumers. Additionally, the recent appreciation of the Sri Lanka Rupee against the US Dollar and the gradual economic recovery of the country following a recent crisis have contributed to this favourable situation. Notably, LP Gas has been recognised as the cheapest alternative energy resource compared to other options such as kerosene or wood. Consumers can expect to benefit significantly from this price reduction. LITRO has expressed its commitment to further reduce gas prices in the future, emphasising its dedication to protecting the customers' interests. The price revision will positively impact not only households but also commercial customers, including hotels, restaurants, and various industries. LITRO assures an uninterrupted supply of LP Gas, ensuring that businesses can rebuild and contribute to the country's economic recovery. Stakeholders have reacted positively to this price reduction, appreciating LITRO's efforts to provide affordable energy solutions. The reduction is expected to stimulate competition in the market, encouraging other competitors to lower their prices as well. LITRO has previously implemented three consecutive price reductions this year, further highlighting their commitment to customer satisfaction.
As Sri Lanka's national LPG provider, LITRO plays a vital role in fulfilling the LP Gas demand of households, businesses, and commercial ventures across the country. With modern storage facilities and an extensive distribution network, the company ensures a seamless supply of LP Gas to approximately 4 million Sri Lankans. LITRO's customer-centric approach and dedication to quality and delivery have solidified its presence in the Sri Lankan Energy Sector. The price reduction of LP Gas by LITRO reflects the company's commitment to providing affordable and sustainable energy solutions to the people of Sri Lanka. As the market responds to this development, consumers can look forward to continued-competitive pricing and a positive impact on their daily lives.