Logo launch to mark 100 years of establishment of Assistant High Commission of India, Kandy
Assistant High Commission of India, Kandy organized an event on 26 May 2023 for launching the special logo to mark 100 years of establishment of Assistant High Commission of India (AHCI), Kandy. 2.     High Commissioner of India H.E. Gopal Baglay virtually launched the logo at the event. Hon'ble M. Velu Kumar, MP was the Special Guest. Various other dignitaries including representatives of several social and cultural organizations, members of the Indian Diaspora and friends of India attended the event. 3.     Speaking on the occasion, High Commissioner thanked the Sri Lankan authorities for extending support to AHCI in its various forms for the past 100 years. He noted that 2023 is very significant for bilateral relations between India and Sri Lanka as it not only marks 100 years of establishment of AHCI Kandy but also 75 years of establishment of diplomatic relations. In addition, 2023 also marks 200 years of arrival of Indian Origin Tamils (IOTs) to Sri Lanka. He recalled the contributions made by the community in the overall development of Sri Lanka and reiterated India's commitment to work together for the well-being of people of both countries.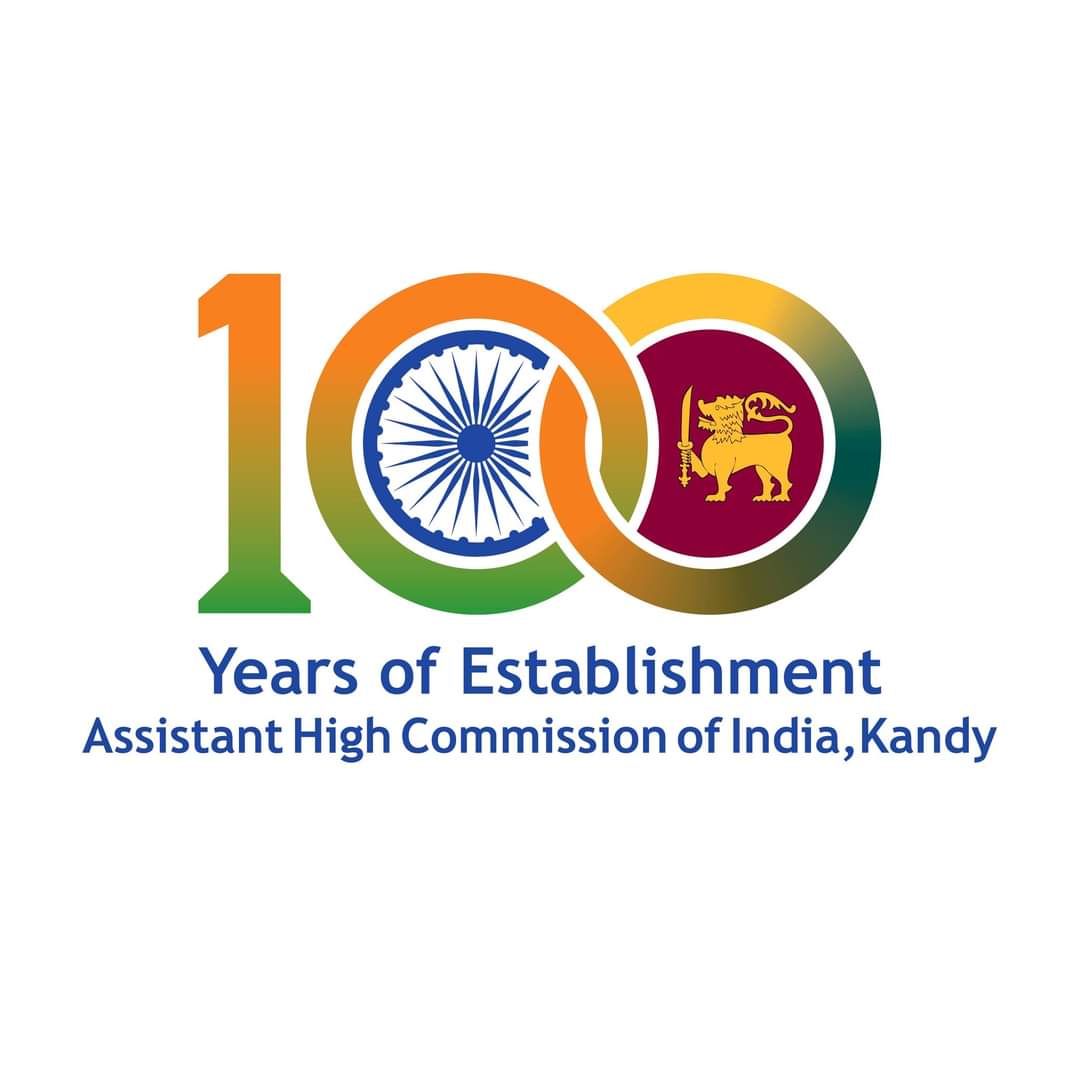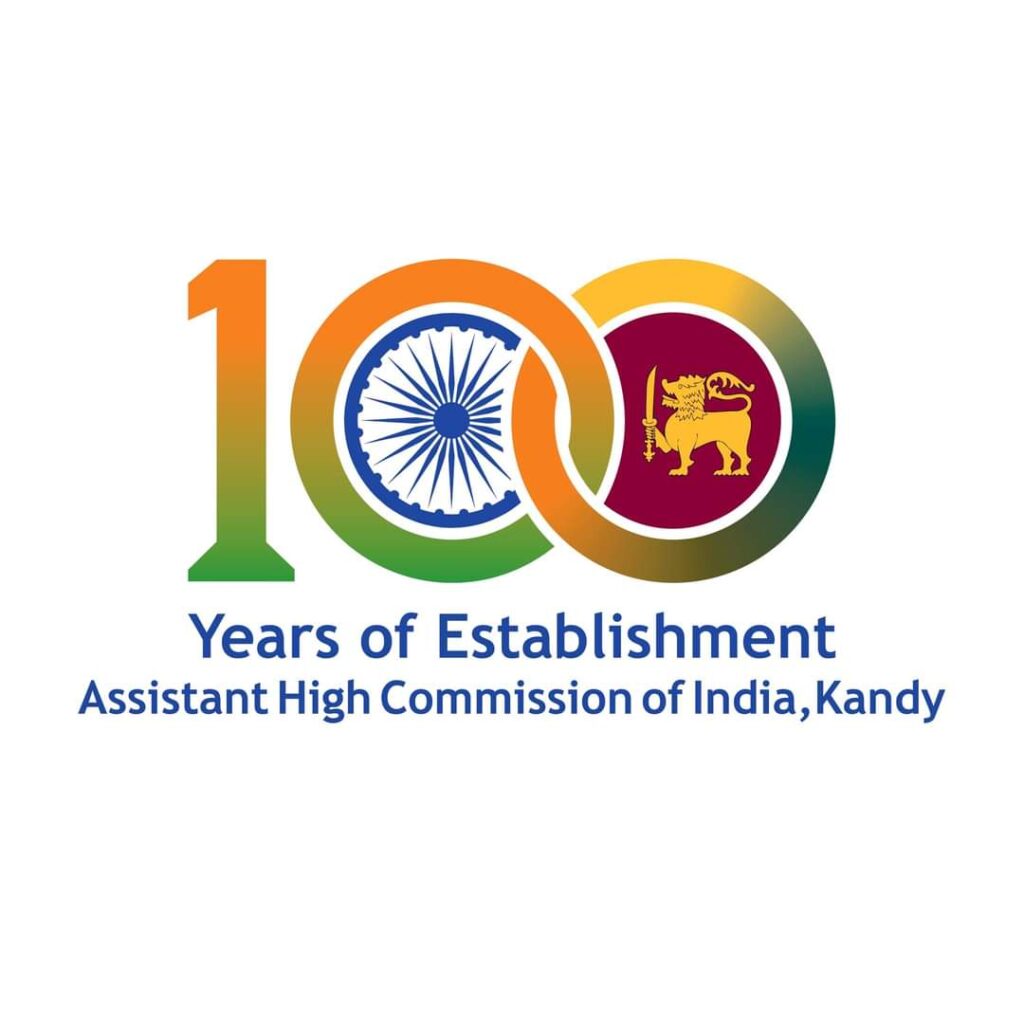 4.     The logo was selected through a logo design competition held by MyGov in which there were 470 participants. The design-winning logo by Mr. Rayees Ahamd Bhat reflects the central theme by blending the vibrant colours of the national flags of India and Sri Lanka and their national symbols. 5.     It may be recalled that the office of "Agent of the Government of India" was established in Kandy in 1923 to look after the welfare of the Indian Origin migrant labourers working in tea plantations of Sri Lanka. After India's Independence in 1947, late Shri V. V. Giri headed the office as Visa Officer, before becoming the first High Commissioner of India to Sri Lanka and later, the President of India in 1969. In September 1965, the office was renamed as Assistant High Commission of India, Kandy.
***
Colombo
27 May 2023