Malaysian Foreign Minister concludes a successful visit to SL
Minister of Foreign Affairs of Malaysia Dato' Seri Diraja Dr. Zambry Abd Kadir undertook an official visit to Sri Lanka from 08 – 12 October 2023. 
During the visit, the Malaysian Foreign Minister held official discussions with his Sri Lankan counterpart, Foreign Minister Ali Sabry at the Ministry of Foreign Affairs on 09 October 2023 on a wide range of matters of mutual interest in the areas of political, trade & investment, defence and tourism to reaffirm the commitment to further consolidate and enhance the bilateral cooperation between the two countries. During the discussion, a special focus was given on the proposed Free Trade Agreement (FTA) between the two countries to bolster trade and economic cooperation and on Sri Lanka's application to join the Regional Economic Partnership (RCEP) Agreement.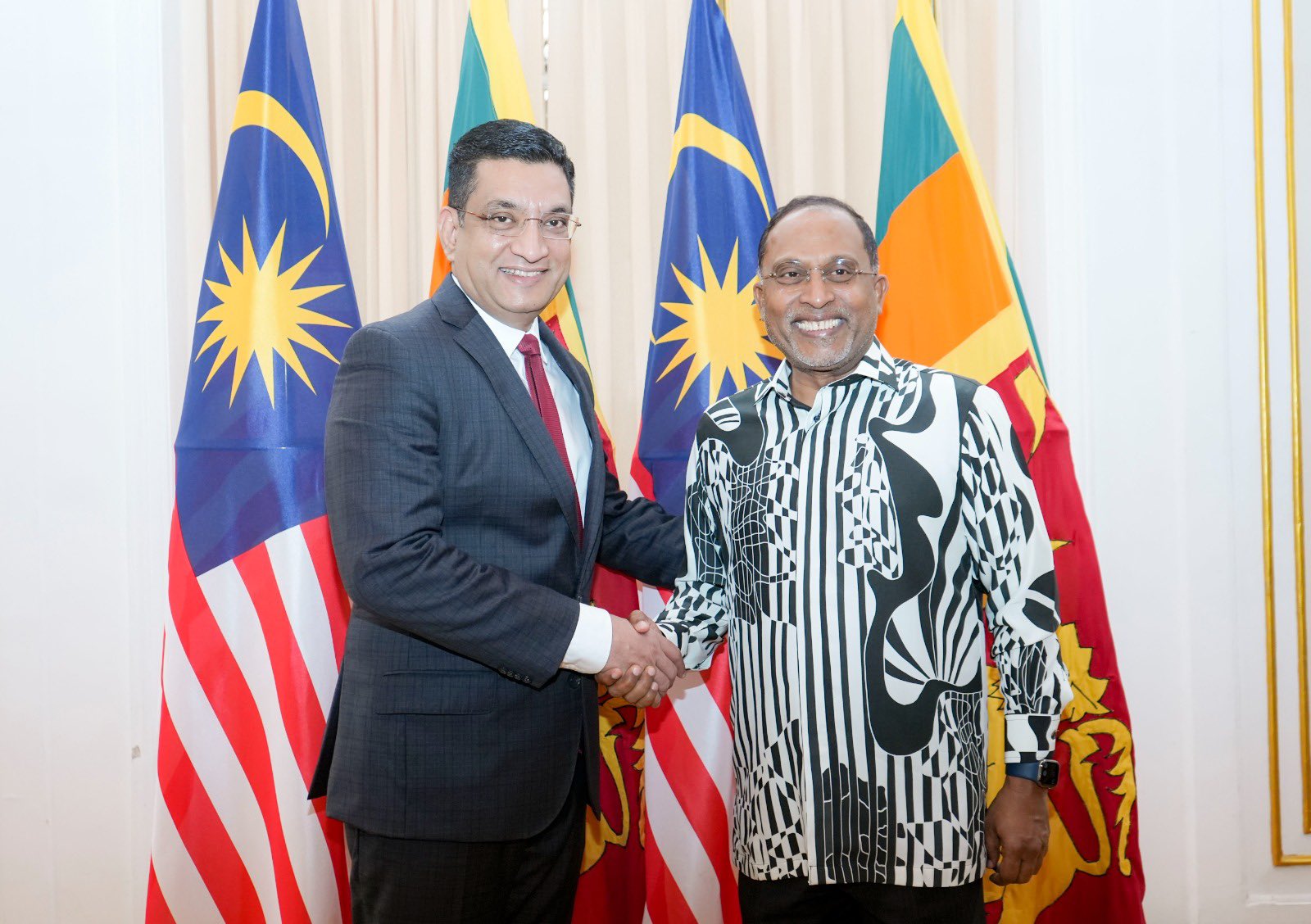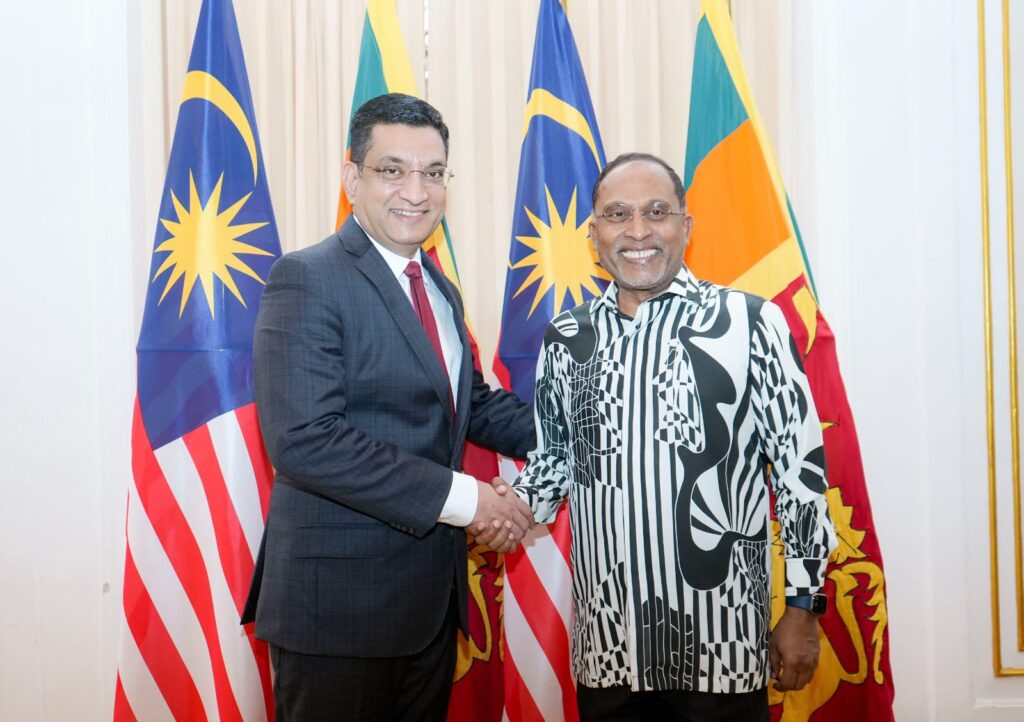 Both Foreign Ministers took part in the ''CEO Business Forum'' organized by the Sri Lanka – Malaysia Business Council under the Ceylon Chamber of Commerce on     09 October 2023 at the Shangri- La Hotel, Colombo where both Foreign Ministers addressed the gathering highlighting the key areas to enhance bilateral trade and the investment opportunities.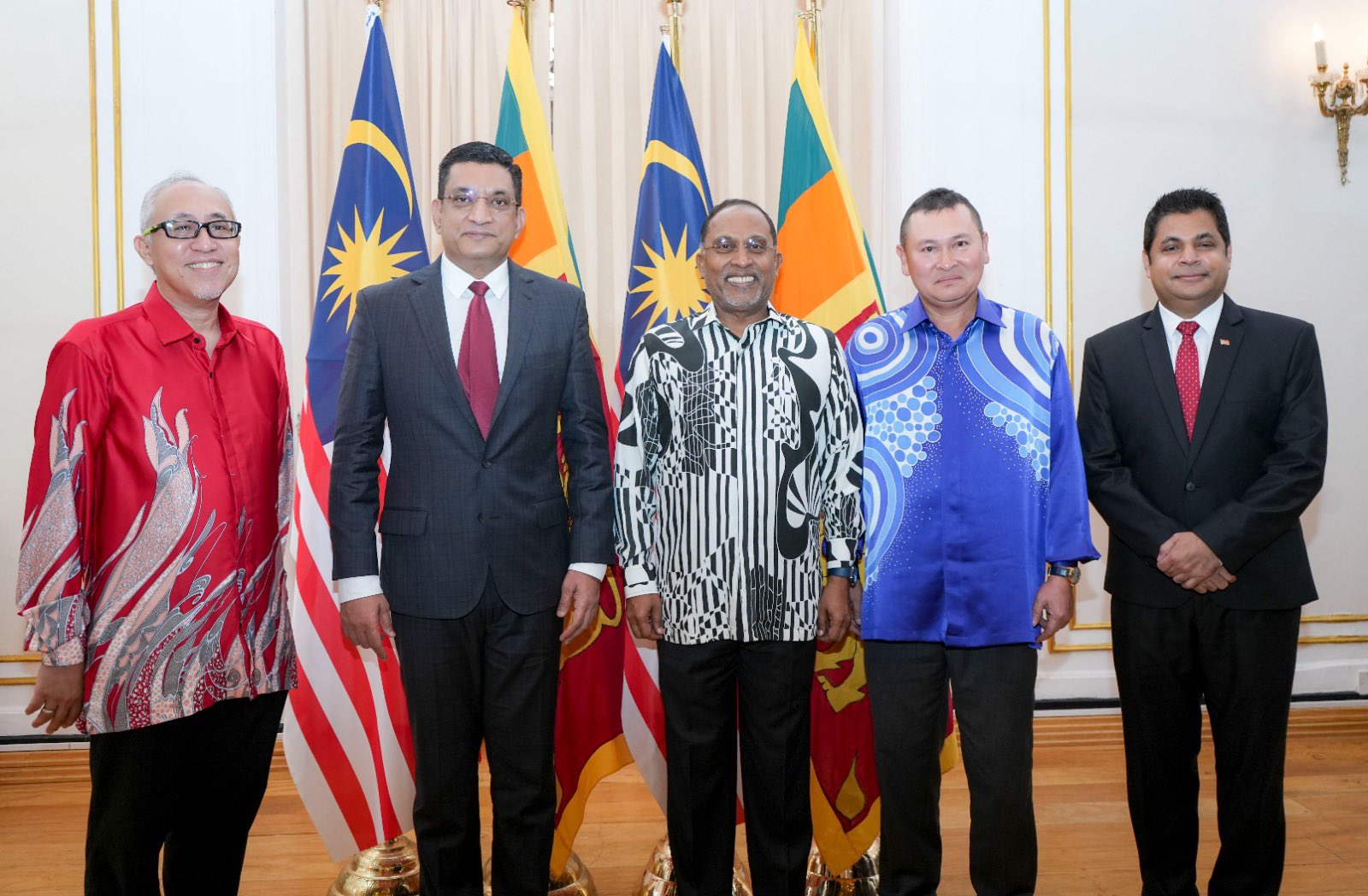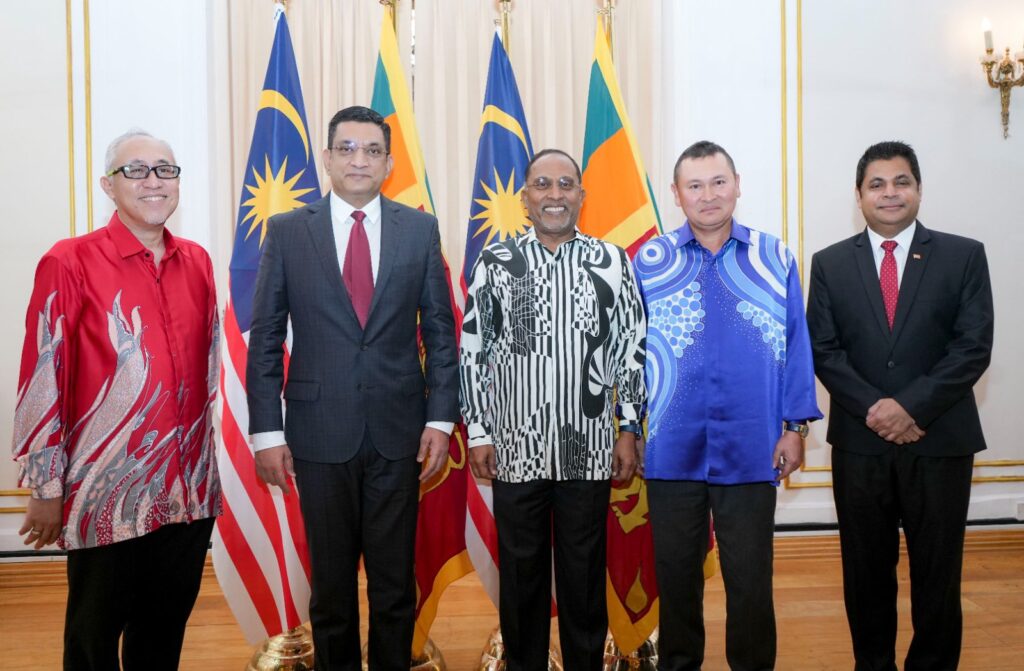 The Malaysian Foreign Minister also called on President Ranil Wickremesinghe and Prime Minister Dinesh Gunawardena during his stay in Colombo.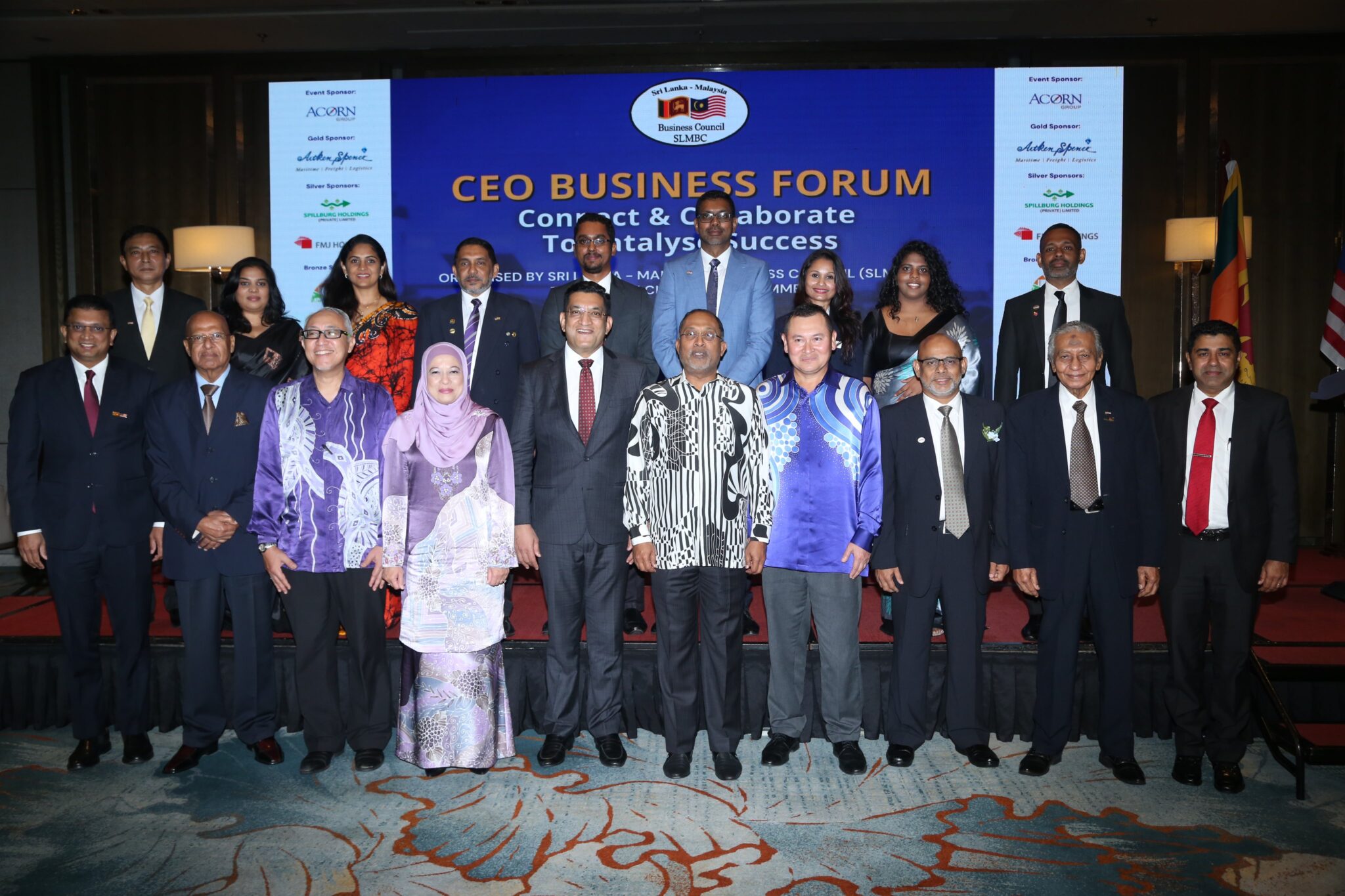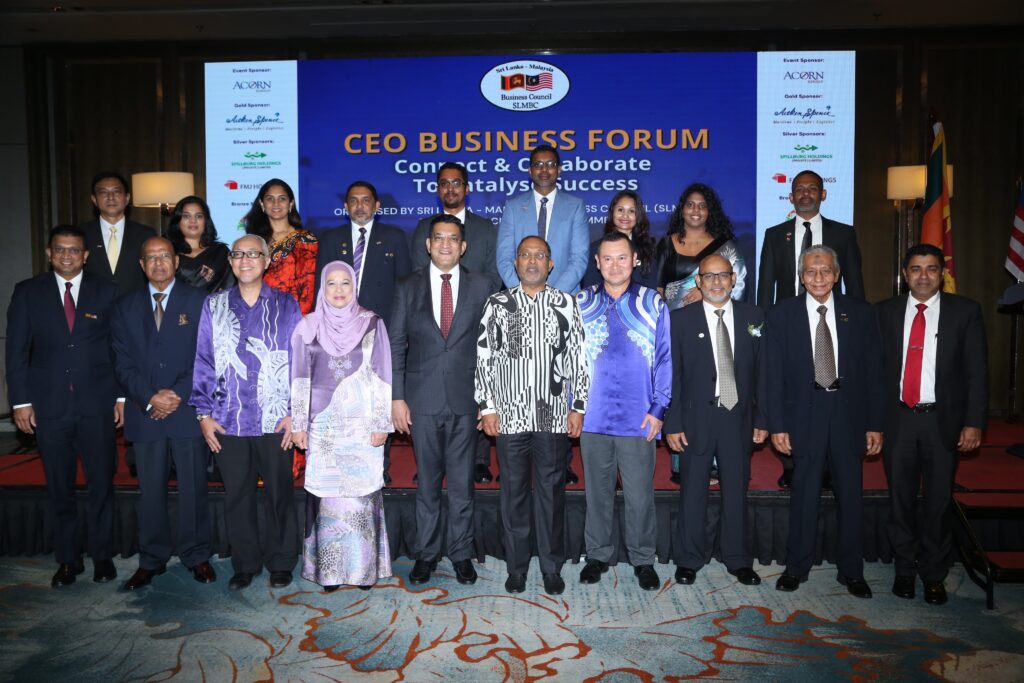 Following the bilateral visit, the Malaysian Foreign Minister also took part in the 23
rd
Meeting of the Council of Ministers (COM) of the Indian Ocean Rim Association (IORA) which was held in Colombo on 11 October 2023.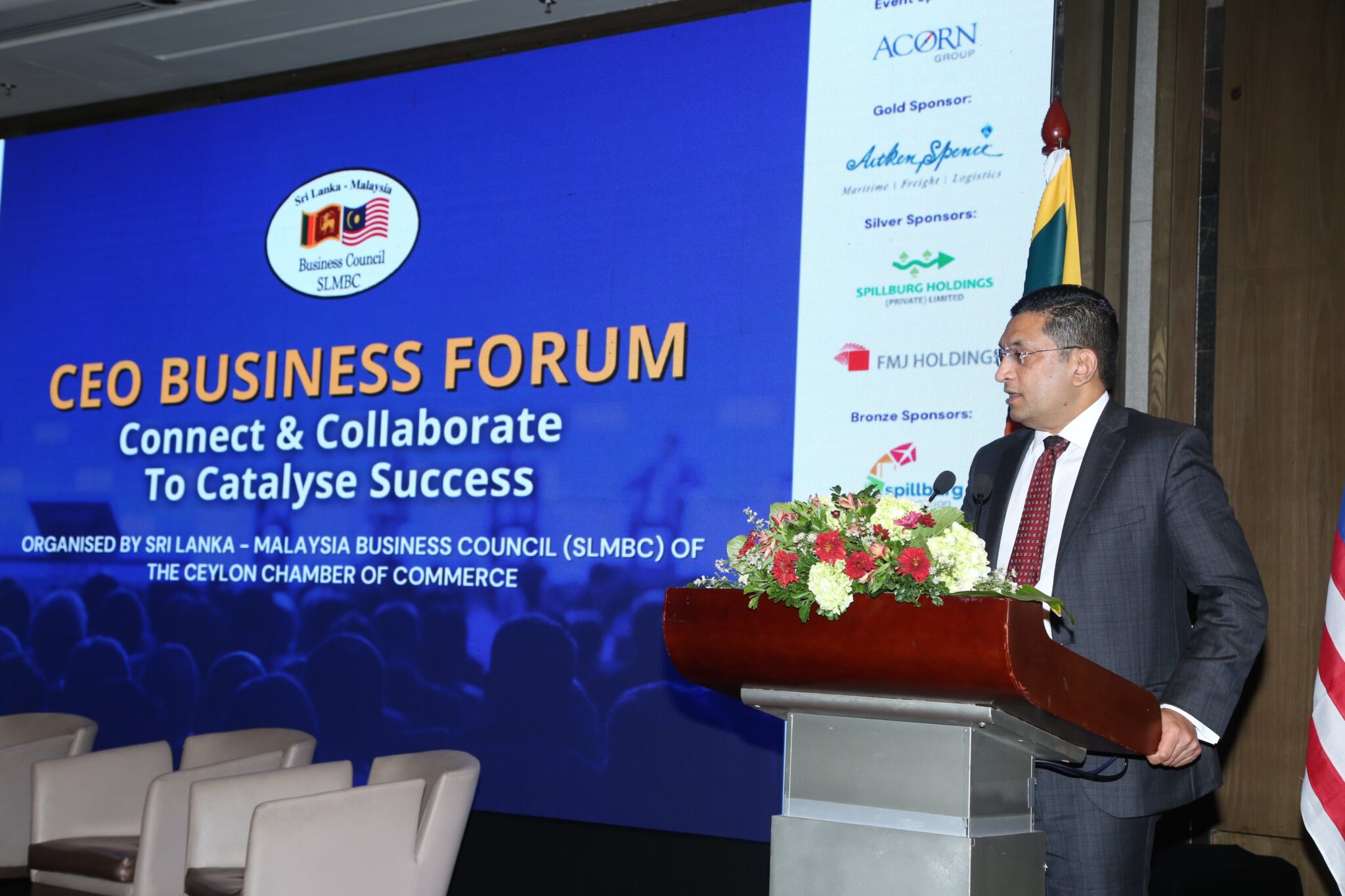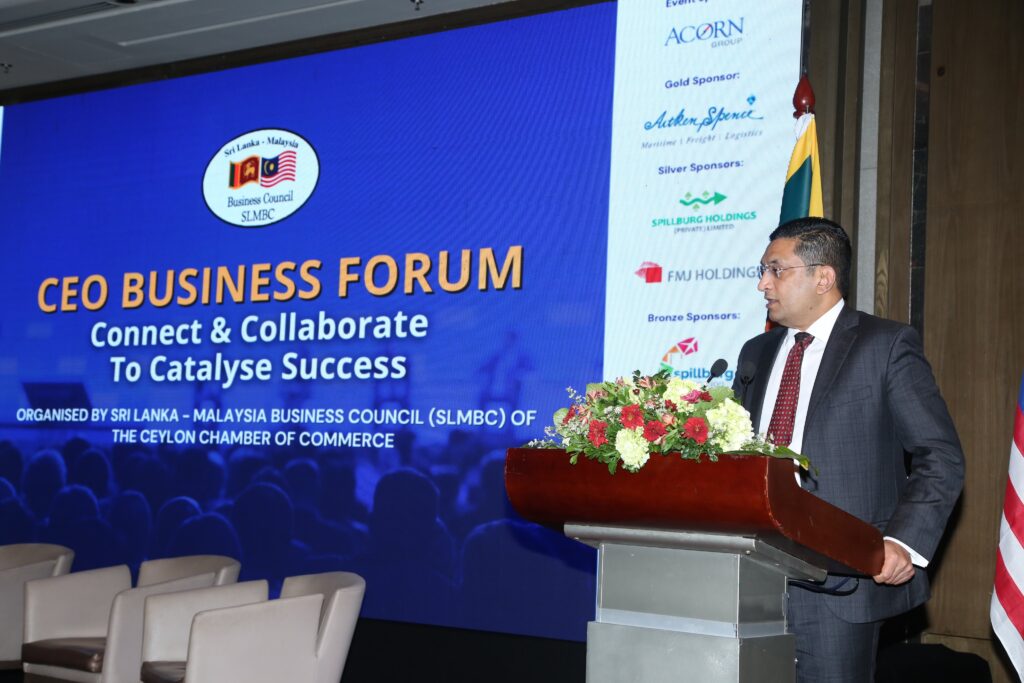 Ministry of Foreign Affairs Colombo 16 October 2023