Nelum Yaya CSR: Child nutrition program commenced
Nelum Yaya has provided support for our own people through CSR projects on many occasions.
At present, the inflation of essential food items has ranged from 35 percent to 200 percent, so people will have to face food shortages in the future. As the situation is like this, it is reported that 17% of children under 5 years of age in Sri Lanka are suffering from malnutrition. 56,000 children suffering from severe acute malnutrition have been identified and the Colombo Medical Research Institute says that the severe economic crisis in the country is believed to have led to this situation.
Accordingly, this year, Nelum Yaya Foundation started a social care nutrition program to provide eggs and yogurt to the children of Annasigala Pre-school Preschool under Rambukkawa Divisional Secretariat Division of Kegalle District with the aim of providing nutritional support for their lunch.
In this way, we became a strength for children where strength was needed for their nutritional needs. All the burdens for this have been borne by the Nelum Yaya Foundation and with this, we extend an open invitation to you to join hands with us for the children's nutrition.
Nelum Yaya Foundation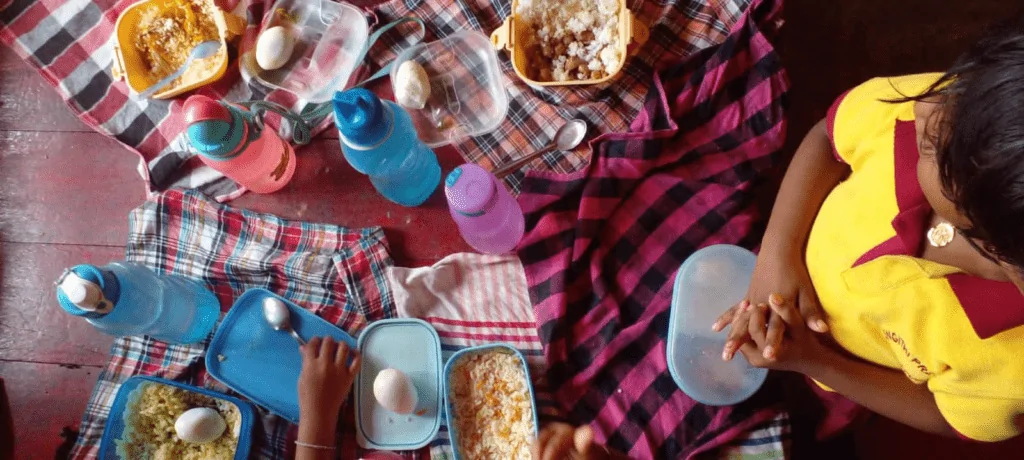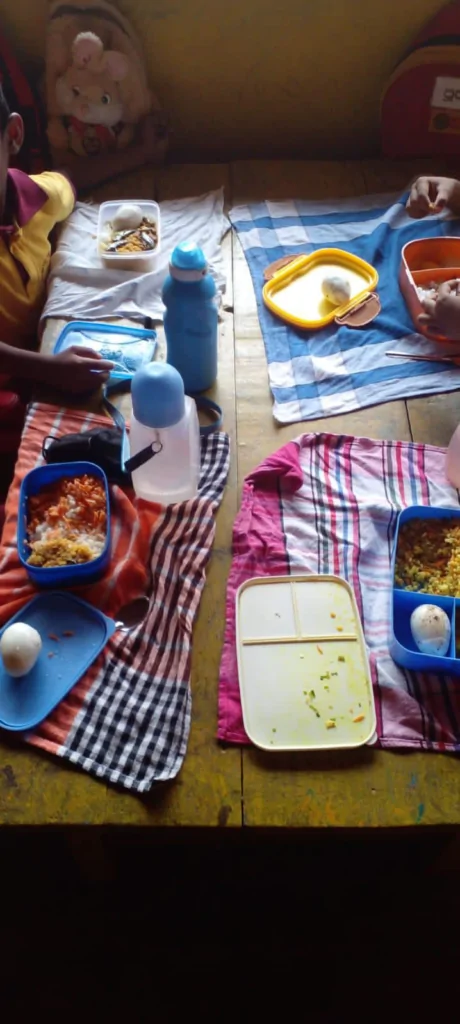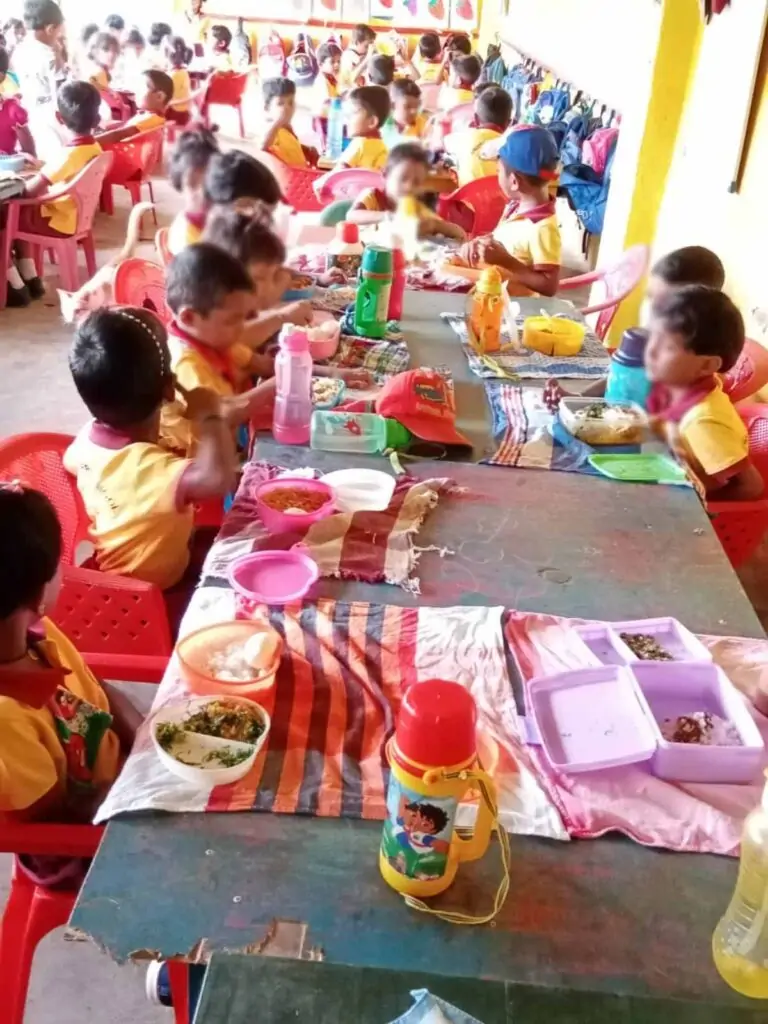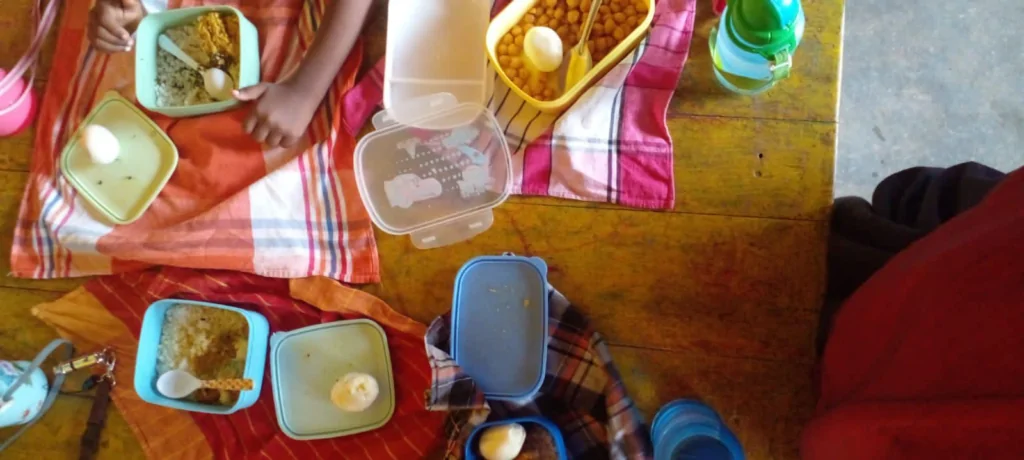 Related New Articles: