Prasanna Vithanage's "Paradise" to hit theatres with grand opening!
Colombo (LNW): Sri Lankan filmmaker Prasanna Vithanage's recent creation, "Paradise", is set to receive global exposure under the banner of the acclaimed Indian film production house, Madras Talkies, led by the distinguished Indian cinematographer Maniratnam.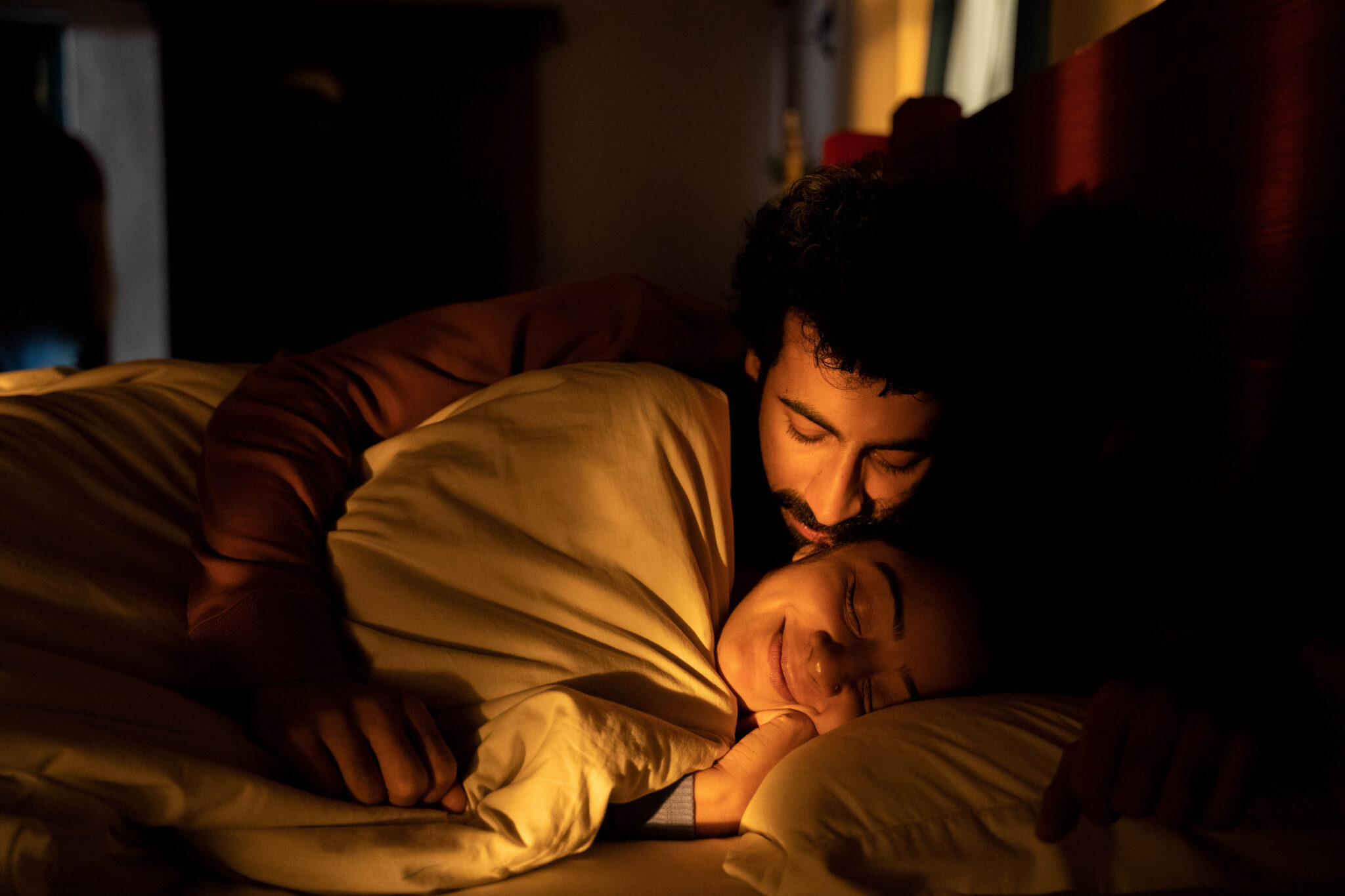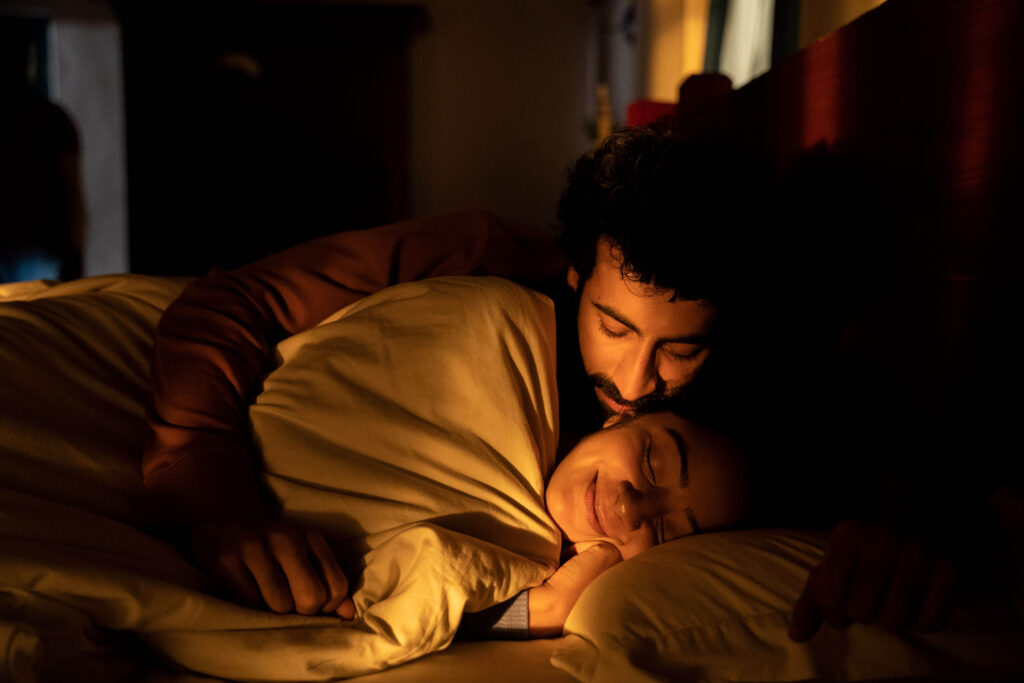 The film's global debut is scheduled for October 7th in Busan, South Korea. It marks a unique collaboration as it is the debut instance of a Sri Lankan director's work being showcased by a leading Indian production house. What adds to its distinctiveness is that Vithanage crafted the film in Malayalam.
"Paradise" is a production of the Kerala-based "Newton Cinema Institute". The lead characters are portrayed by Roshan Mathew and Darshana Rajendran, a celebrated duo in Malayalam cinema.
Its backdrop being Sri Lankan, the movie features performances from Mahendra Perera, Shyam Fernando, Sanjeeva Dissanayake, among others. Additionally, Srikar Prasad has played a pivotal role as the cinematographer.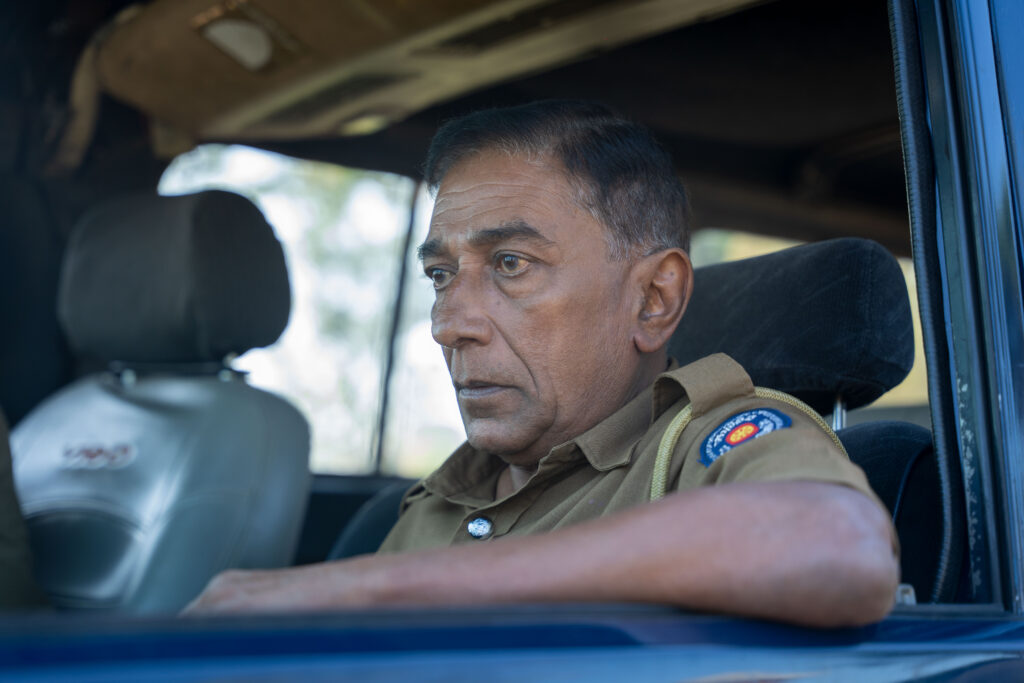 Directional support was provided by Daminda Madawala, with Trillan Shastri producing alongside the main cast. "Paradise" holds the honor of representing both India and Sri Lanka at this year's Busan International Film Festival.