President to leave for India to attend 'Voice of Global South' summit
Sri Lanka's President Ranil Wickremesinghe will be among twenty other world leaders to attend the 'Voice of Global South' virtual summit in India next week, Indian media claimed.
The event will be hosted by India and the President is set to leave soon, according to reports.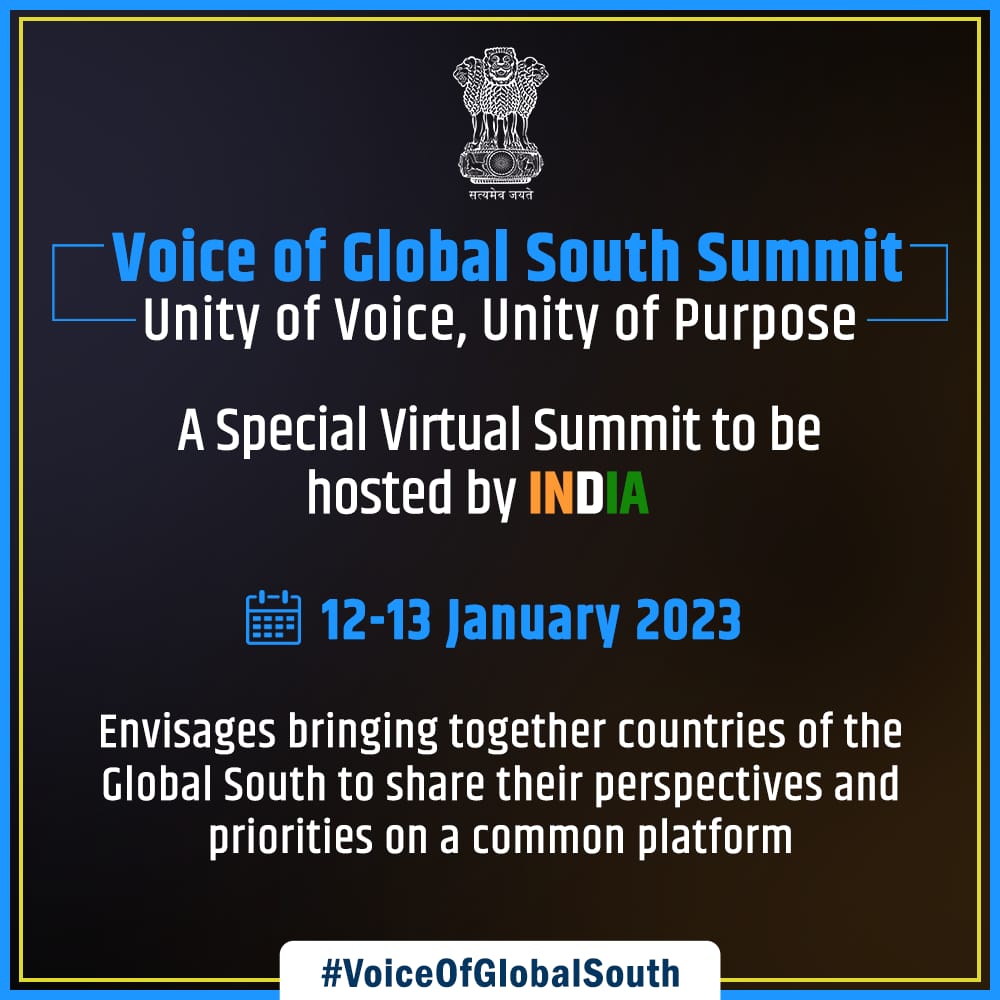 Over 120 countries have been invited to join the summit, which will be held on January 12 – 13, 2023, and it will have two sessions of heads of State and government to be chaired by Indian Premier Narendra Modi.
Other than neigbourhood countries, leaders from five countries from Africa (Angola, Ghana, Nigeria, Mozambique, and Senegal), three countries from the ASEAN grouping (Thailand, Cambodia, Vietnam) will be present, along with leaders of Uzbekistan, Mongolia, UAE, and Papua New Guinea, the reports added.
MIAP