Public outrage on Social Media after LNW revelations on Customs Unions' audacity
"
There can be no good character in civil government if there is none in the people. You cannot make a good omelet with bad eggs.
" — R.J Rushdoony
Do you really want a system change?
Where are the public rights activists and Aragalaya protestors on this matter
Why no FB a posts with bravado like during Aragalaya? Where are the colombo 7 warriors ?
Why isn't anyone asking for customs officers wealth deceleration ?
Are politicians scared of the unions ? Are they spending money on politics ?
Where is BASL on this ?
Where are public litigants who are generally happy to get stay orders and injunctions against politicians ? Where are they on these matters ?
Future presidential hopefuls should speak up about this well known secret that nobody dares speak about or expose .
Colombo (LNW):
Sri Lanka customs unions doesn't allow CCTV cameras to be fixed at the customs lanes at the airport ? Why ? There are CCTVS at the airport but not in the customs lanes. It's not directed that way. Worlds first, another accolade. The authorities should immediately fix these CCTVs throughout the airport with immediate effect. It should cover customs lanes and immigration booths in full view. At the moment the immigration CCTVs are from a far, and not covering the booths fully. Why? Sri Lanka is also the only airport you can buy washing machines and fridges at the airport. It should be made mandatory that CCTVs be fixed inside these shops immediately, if they are not there at the moment. Why does a foreigner arriving in Sri Lanka, who is entitled to obtain visa on arrival have to govto a small room? The "duty managers room" why can't there be a separate counter made available? Immigration officers are not courteous everybody knows this. The country is in dire need of tourism dollars and the first impression is at the airport. Why is there no separate counter for first and Business like in every other country? Does the so called silk route that charges usd 50 have a separate counter ? Why not ? Don't we need FDI? Should we not at least try to be welcoming to investors and tourists ? Why is it that after having an automated computer system at the customs (ASYCUDA) allowing online manifest but the customs still require hard copies to be presented for inward and outward manifests. The customs blame the lack of computers which is laughable. Everybody knows why. Why are there no clear amounts for penalties and why is it that arbitrary charges can be made?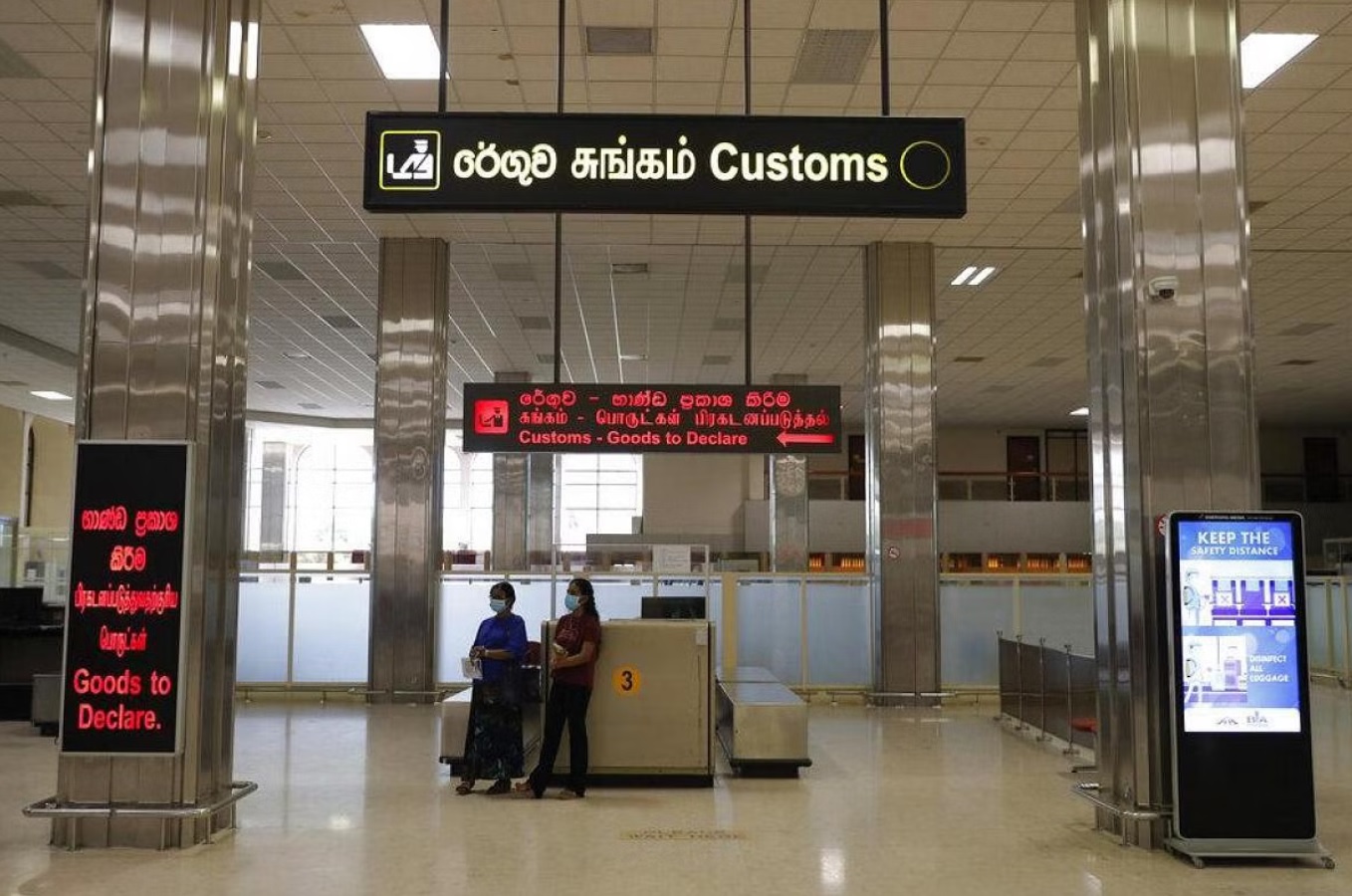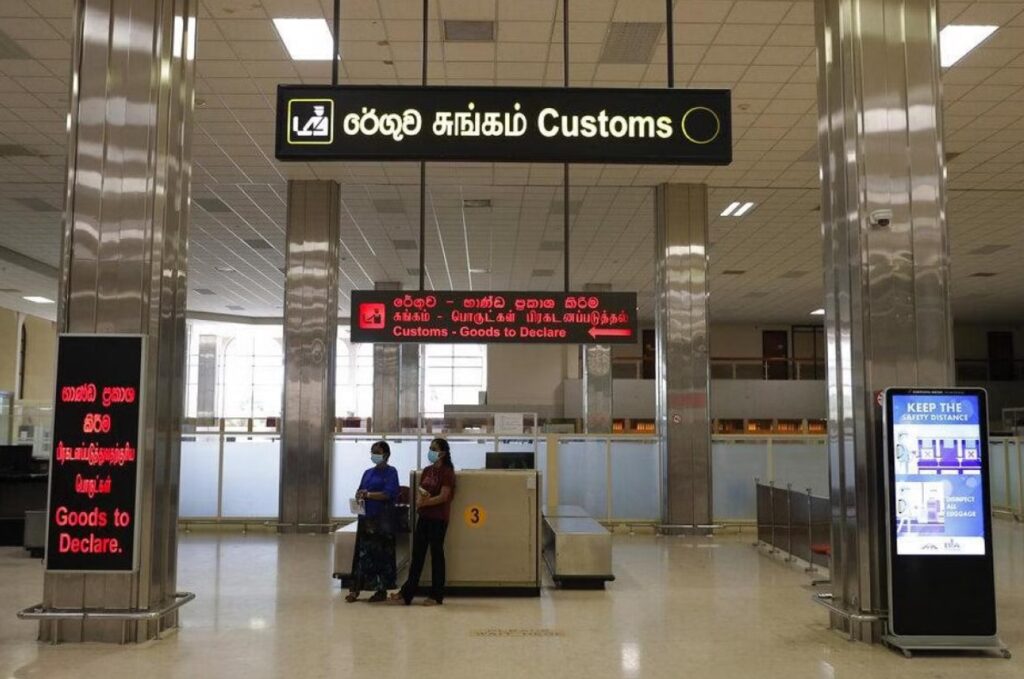 Vessel Clearence can be done online : however customs officers want to board the vessels, why ? Are they getting alcohol and cigarettes etc ? Are they selling these inside the port ? What happens to detained containers ? So far 800 containers are in the port which are detained. Why are they lying in the port for 10 to 15yrs ? Inquiries are dragging … goods and documents Apparently missing. Why are there no systems in place to stop all this ? a Standard operating procedure (SOP) should be put in place. The system of officers getting proceeds from penalties have further increased problems for genuine exporters and importers. In other countries where this system has put a stop to corruption, here it has gone the other way. There must be stop to this. Maybe a a branch of commission to investigate allegations of bribery and corruption (CIABOC) should be opened at the port and airport?there is a rule that all union leaders have to declare their assets according to the liabilities act of 1975. Why can't the media and it's esteemed personnel use the right to information act and obtain whatever details required?
Concerned citizens
Previous report: