Rajiv Gandhi s Security Breach follows his death ? – ఏపిహెరాల్ద్.కామ్ – unit of India Herald Group Publishers [P] LIMITED
The lapse in the security of prime minister Narendra Modi in punjab has put the punjab Police and the congress government in the dock.
 On Thursday, the government has constituted a high-level committee. punjab CM Charanjit Singh Channi claims that he was not informed about the route diversion
Rajiv gandhi was attacked by a soldier on July 30, 1987
The lapse in Modi's security is being considered very serious negligence. A similar case of lapse came to the fore in the attack on the then prime minister rajiv gandhi in Colombo, the capital of sri lanka on July 30, 1987.

 Rajiv gandhi went to sri lanka for the India-Sri Lanka peace agreement. There, during the guard of honour, a soldier attacked him with a gun butt. This has been the only attack on an indian prime minister on foreign soil so far.
Rajiv gandhi was attacked by Sri Lankan soldier Vijitha Rohan Wijemuni during the guard of honour in Colombo. Vijitha Rohan Wijemuni was against sending indian troops to Sri Lanka.
Rajiv gandhi suffered a minor back injury in this attack. After this Vijemuni was dismissed from the army. It is also surprising that when Modi visited sri lanka in march 2015, Vijemuni expressed happiness.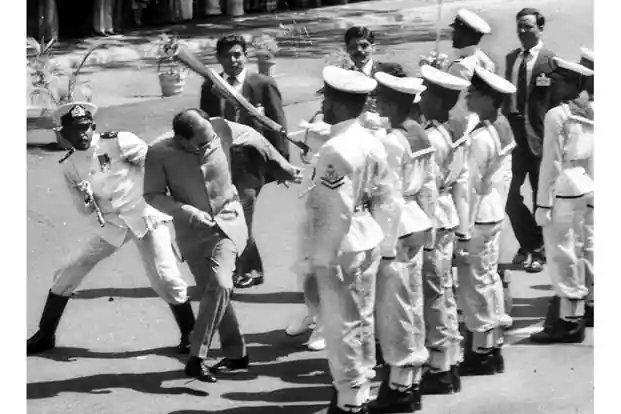 After about 28 years, an indian prime minister went on a tour of Sri Lanka. Prior to this, former prime minister Dr. manmohan singh had visited sri lanka in 2008, but his visit was for the SAARC Summit.
That is, the relationship between the two countries was not related. On Modi's visit, Vijemuni told the media that he likes Modi because he is a good man. Yes, they should not interfere in our domestic affairs.
More than 1500 indian soldiers lost their lives in the conflict between Tamils and the army in Sri Lanka. These soldiers went to sri lanka under a peace agreement.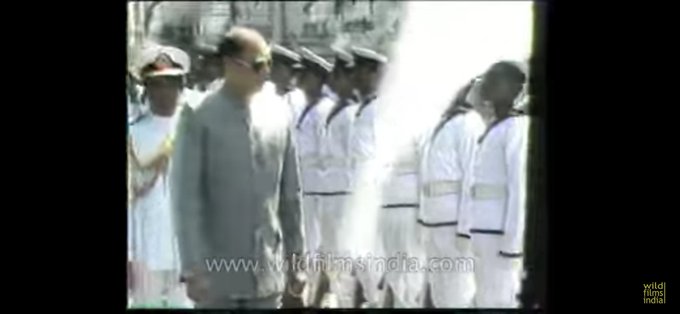 Civil war broke out in sri lanka in the 70sIn the 70s, the LTTE i.e. Liberation Tigers of tamil Eelam sri lanka started a violent movement for an independent tamil nation. In 1983, LTTE fighters killed 13 Sri Lankan soldiers in Jaffna.
After this civil war broke out in Sri Lanka. The effect of this was that a large number of Tamils started coming to india by sea. At the same time, LTTE was engaged in carrying out its intentions along with the Tamils of India.  Many Tamils were killed in this.
After this, india sent an army to rescue the surrounded Tamils in Jaffna. This operation is known as 'Pawan'.