Renowned financial expert Senarath Devendra appointed as Chairman/MD of Sri Lanka Export Credit & Insurance Corporation
Colombo (LNW):
Senerath Devendra, a senior professional in the financial and corporate sector in Sri Lanka, has joined Sri Lanka Export Credit & Insurance Corporation as its Chairman / Managing Director. Devendra is a Fellow member of the Institute of Chartered Accountants of Sri Lanka, Fellow of the Institute of Certified Management Accountants and a Fellow member of the Commonwealth Association of Accountants. Before taking up this position,he held the post of Chief Executive Officer/Director of a listed plantation company, a leisure sector company and was on the Boards of a few other companies of the Mackwoods group.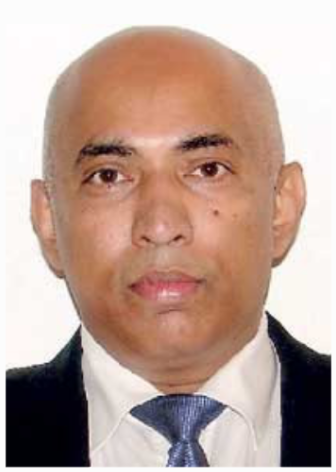 Devendra was also a member of the Institute of Directors of Sri Lanka. Being a multidiscipline professional, he possess Board level experience in the private sector for more than 35 years in multinational and blue­chip companies, handled acquisitions, restructuring and turned-around loss making entities. Some of his previous employers are Unilever, John Keells Holdings and A. Baur & Co Ltd. He carries a wealth of experience in international trading, involved in corporate investment decisions. For the last 20 years, he worked as a Board Director and a Chief Executive Officer of a public listed company managing over 10,000 employees. He pioneered Exporting Tea & Rubber direct from Plantations which was a ground breaking approach at the time. He possess more than 35 years of experience in various business sectors in the field of accounting and finance, strategic planning, financial planning and control, treasury management, credit risk management and international marketing, company secretarial work, insurances, taxation and project management and general management, etc. He further stated that serving the public sector is a highly fulfilling experience for him and is willing to share his private sector experience & culture to contribute to our economy at this crucial time. He is looking forward to taking up this challenge.