SL Consul General Attends Eid Lunch hosted by Association of Progressive Muslims of Canada
Consul General Thushara Rodrigo attended the Eid Lunch hosted by the Association of Progressive Muslims of Canada (APMC) on 26 April 2023 at the Legislative Assembly of Ontario at Queen's Park, Toronto.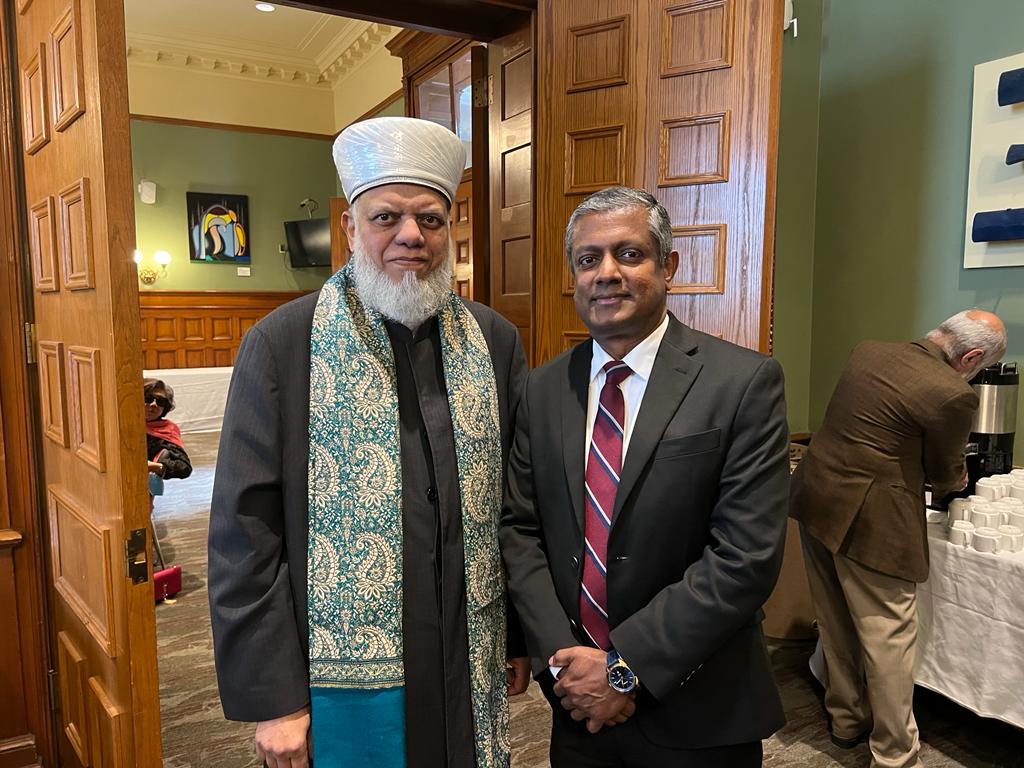 Members and the officials of the APMC, religious dignitaries, diplomats, provincial ministers and provincial members of Parliament attended the event.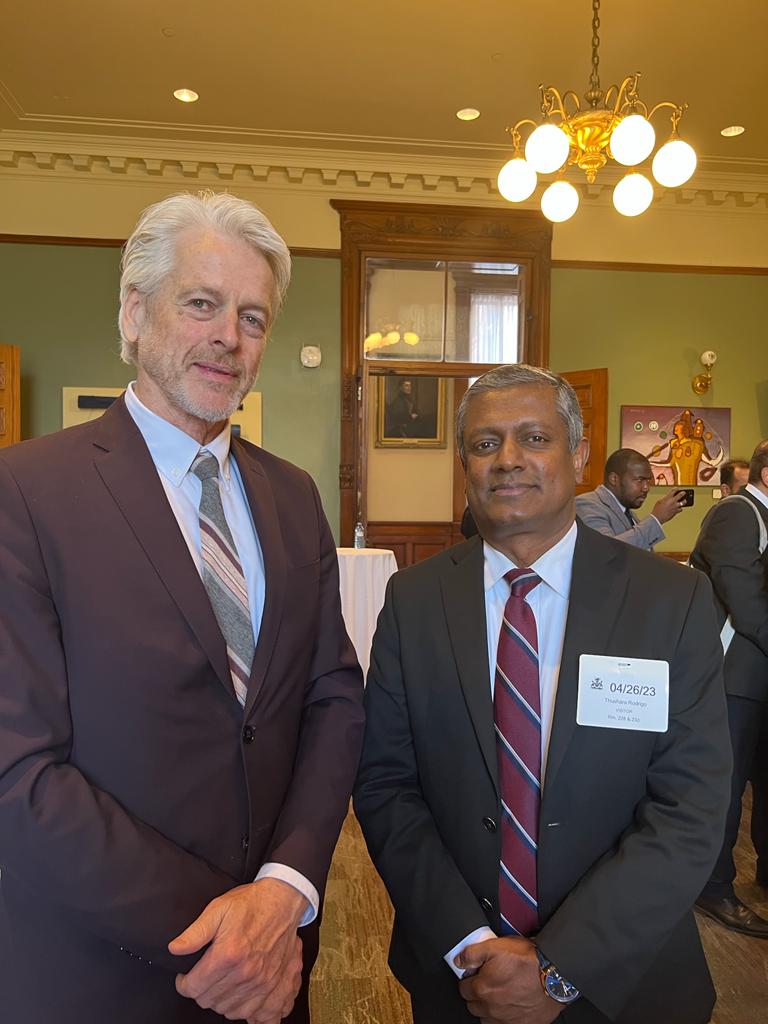 The Consul General of the United States delivered the address on behalf of the Consular Corps in Toronto. In their remarks, several provincial ministers extended best wishes to the Muslim community in Canada and around the world. They observed that Canada is a unique place where the multicultural, multiethnic and multireligious social fabric is valued and immigrants are considered an integral part of society.  Several leading religious dignitaries also addressed the event.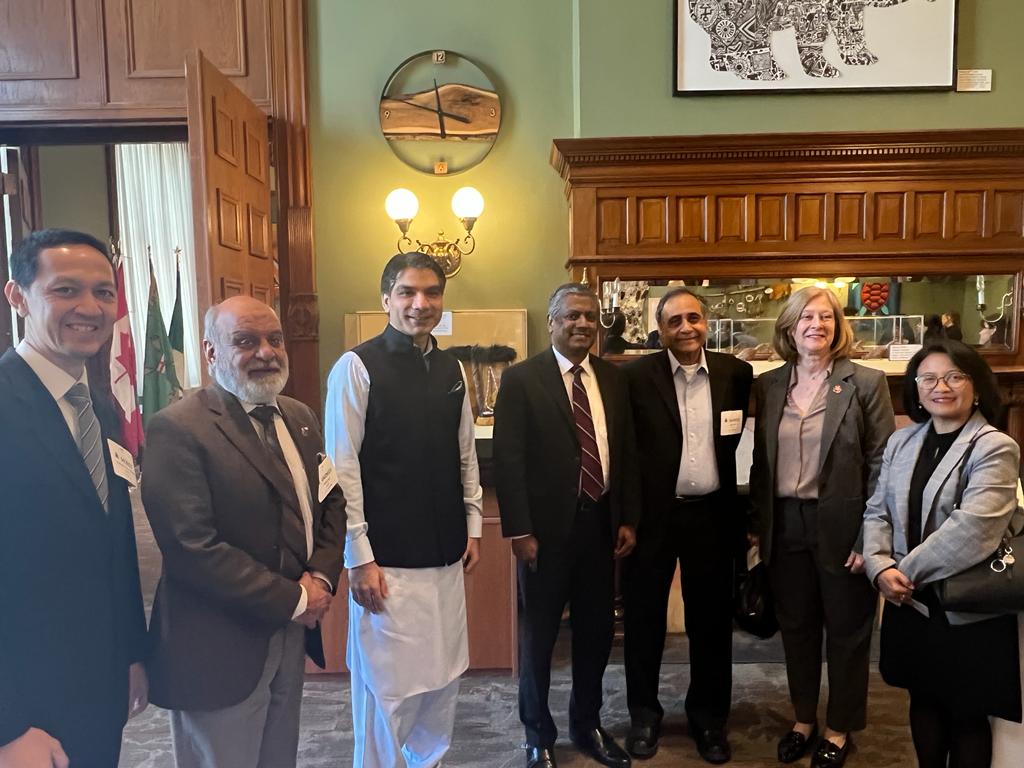 While engaging with the other attendees, the Consul General briefed on the positive developments in Sri Lanka and the constructive approach taken by the new government towards reconciliation and economic recovery, and the government's continued engagement with the international financial institutions, the United Nations and the Commonwealth.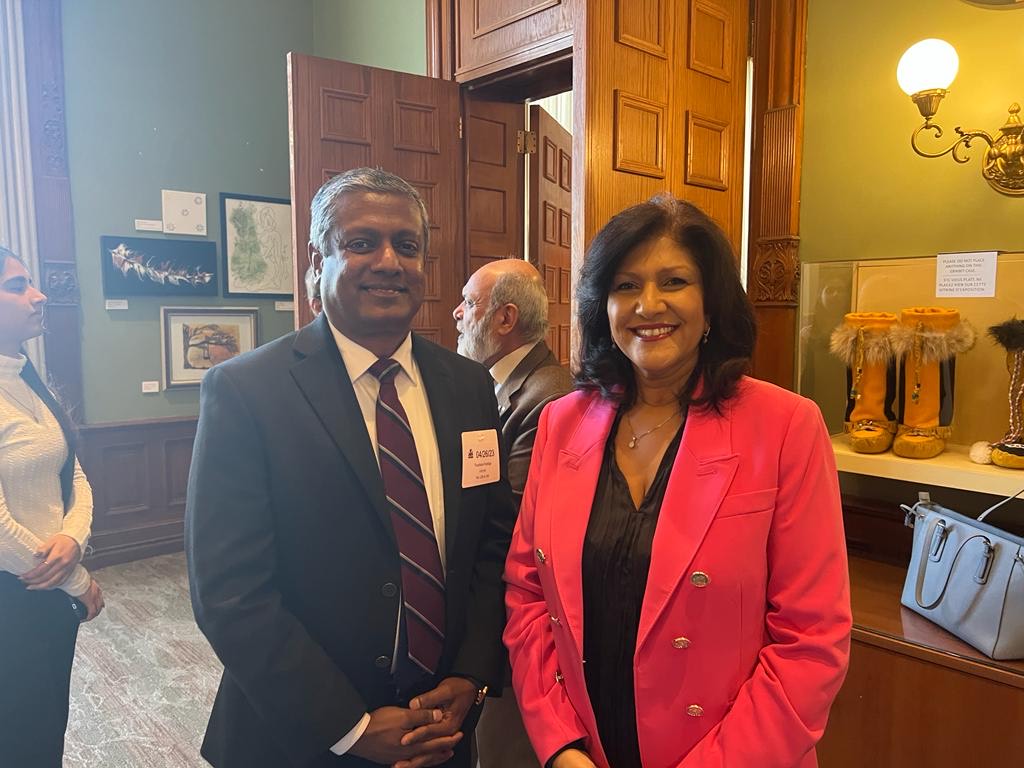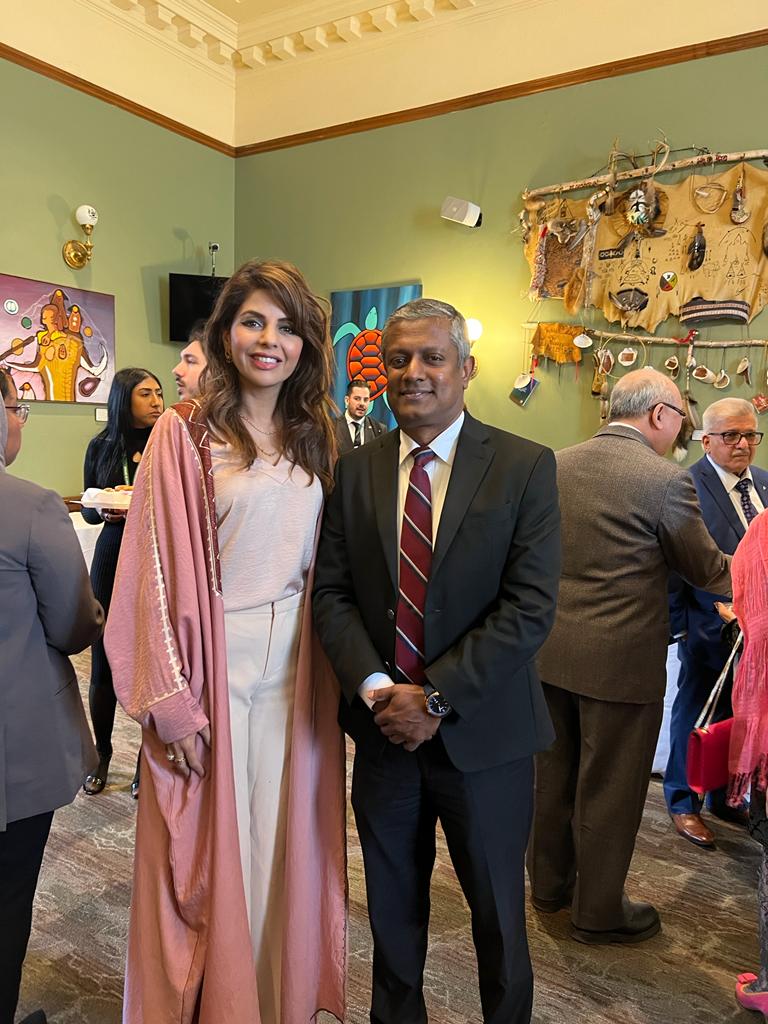 Consulate General of Sri Lanka Toronto 26 April 2023