SL Embassy in Ankara donates to earthquake survivors for Ramadan
This year, the Embassy of Sri Lanka in Ankara decided to make the customary Ramadan donation for some of the survivors of the Earthquake who arrived in Ankara.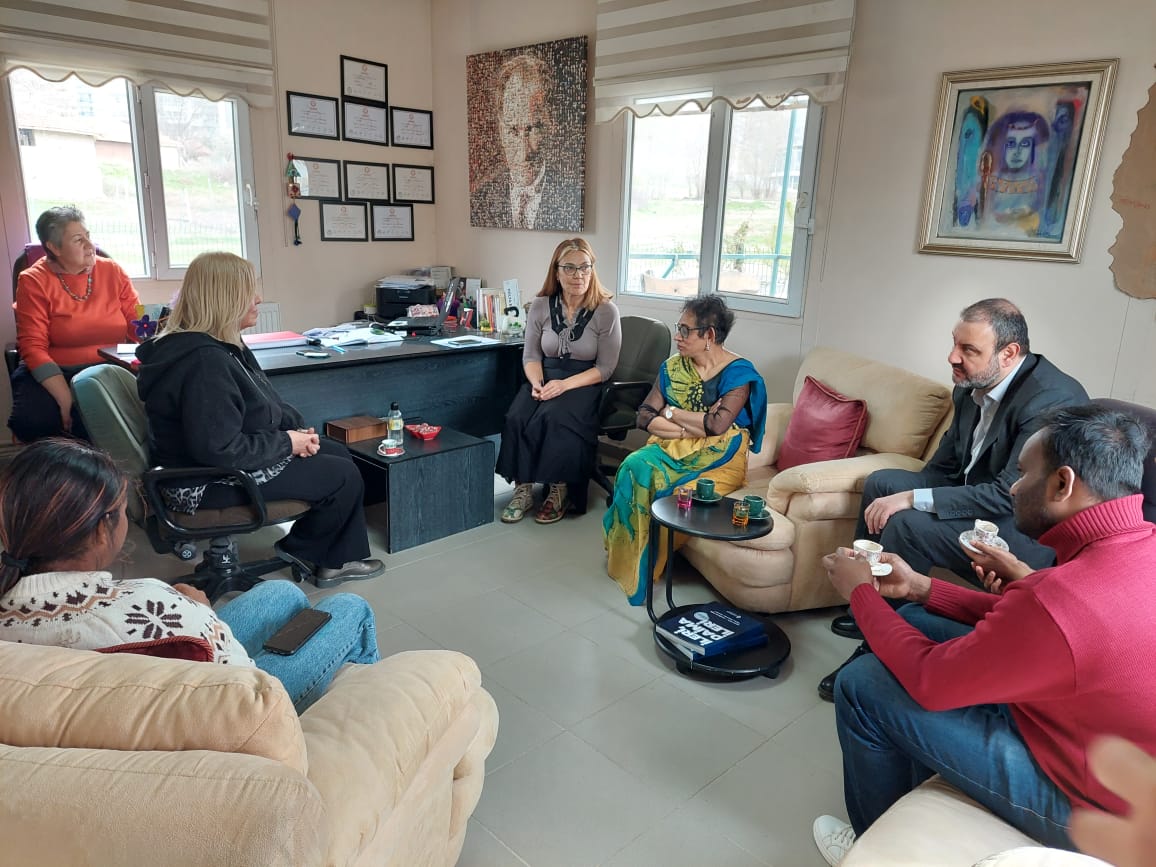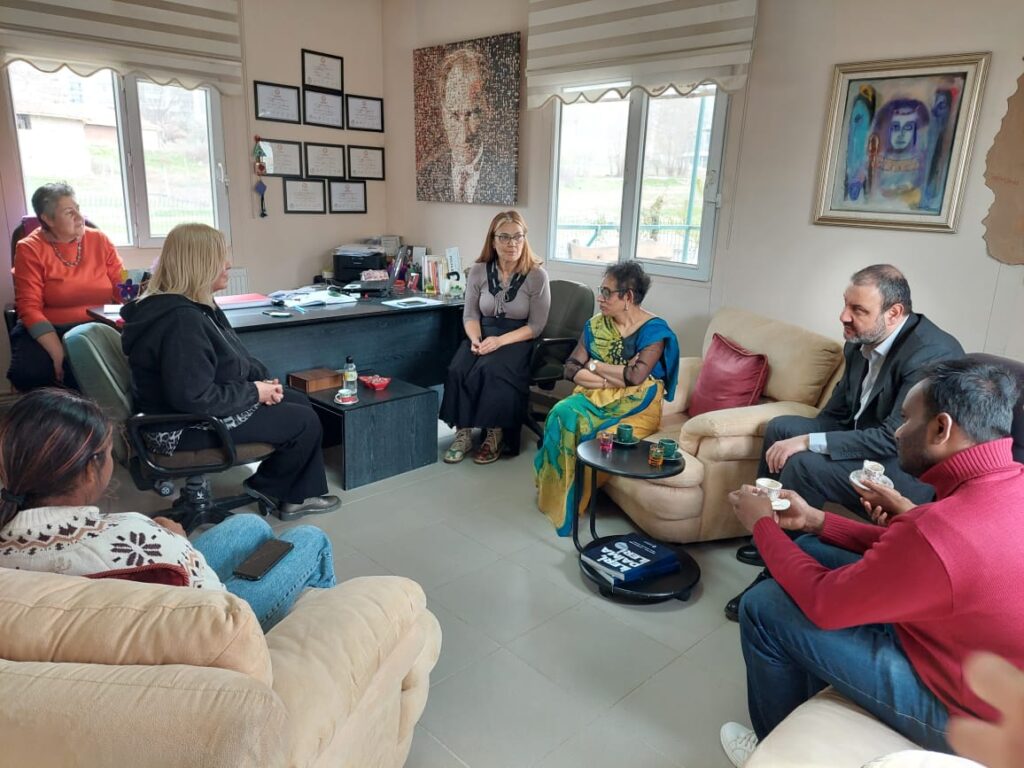 The devastating earthquakes on 6 February followed by over 6,000 after shocks and flooding that occurred in the south eastern part of Turkiye, resulted in destroying over 50,000 lives and infrastructure spread in 10 provinces with over 110,000 sqm area. According to offıcial estimate over 300,000 have migrated to Ankara, with most living in with relatives, friends and in dormitories.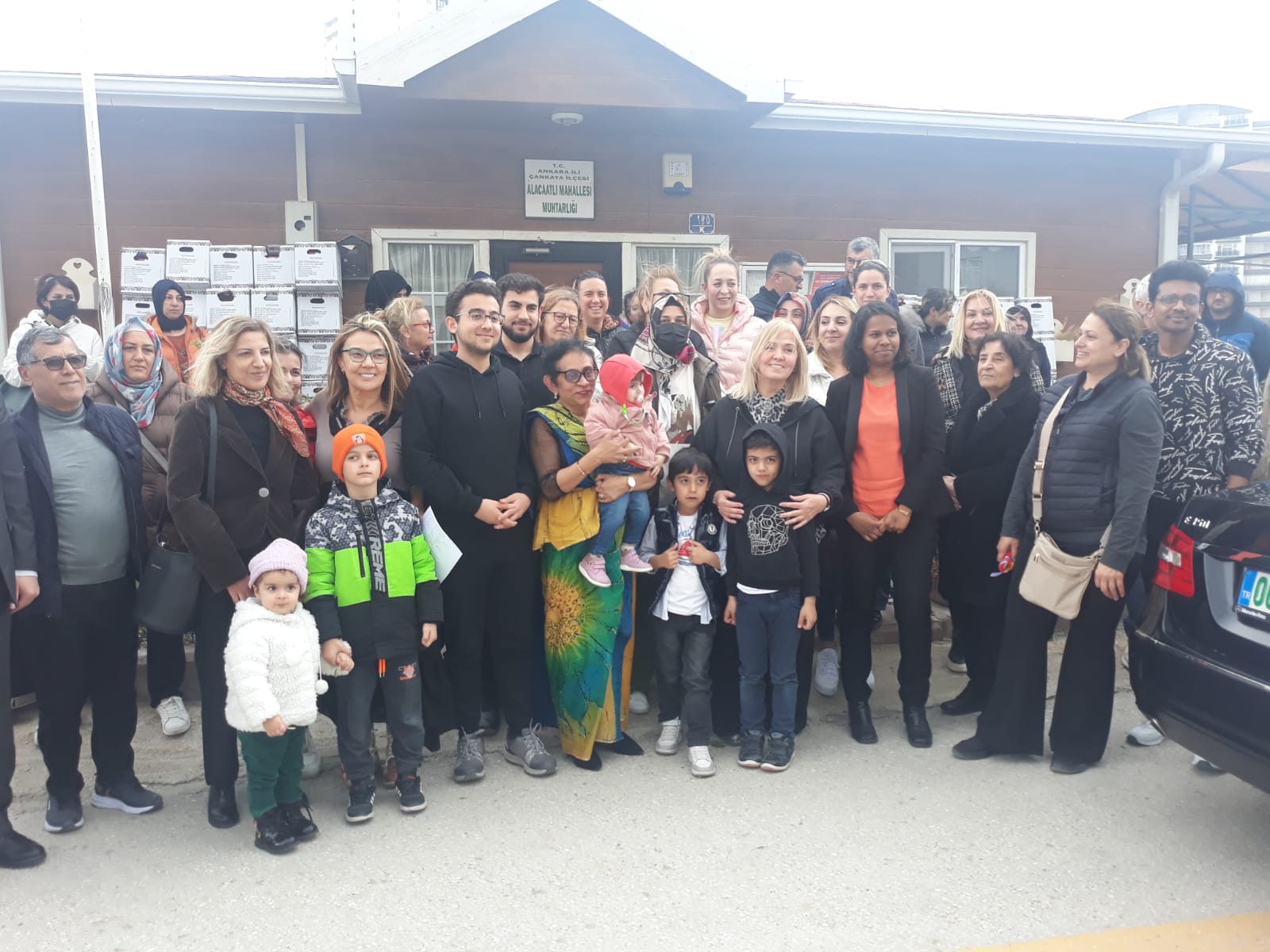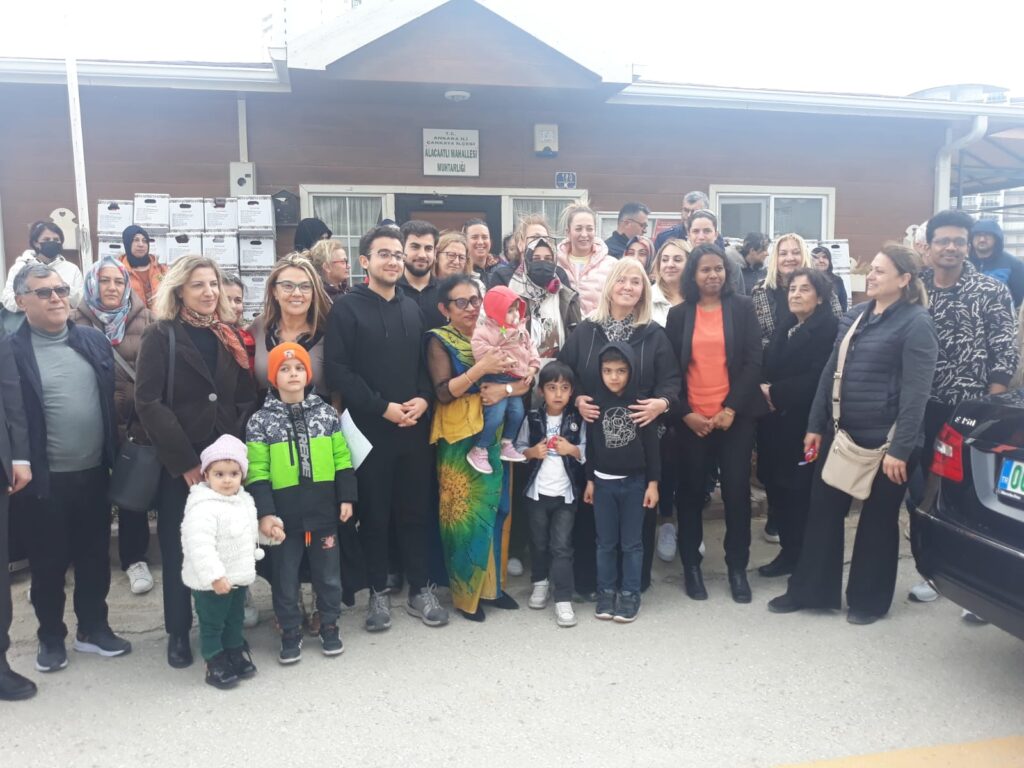 The Embassy decided to provide the donation boxes to people living in Alacaatlı Neighborhood of Cankaya District of the Ankara Province. The support for this group is extended by the local Neighborhood Muhtar who is the elected village head. Muhtars and their village councils are elected during local elections for five (05) years. Political parties are not permitted to nominate candidates for these posts. The head of Muhtar, Hülya Erdoğan of Alacaatlı Neighborhood and her all-female volunteer team invited a group of survivors to gather at their office to receive the donation. The volunteer team along with Embassy staff and members of the Sri Lankan community distributed the donation boxes. Ambassador also interacted with the group, who shared their horrific experiences, and how they are trying their best to be resilient.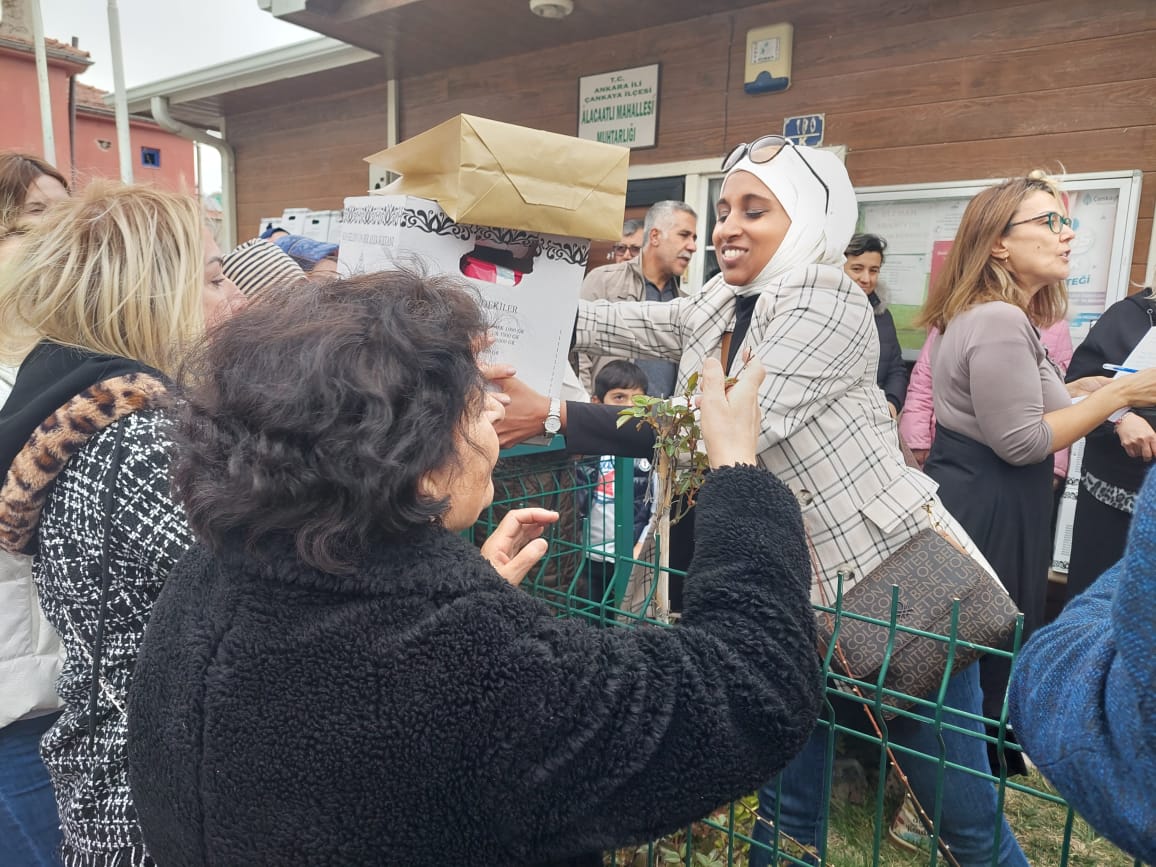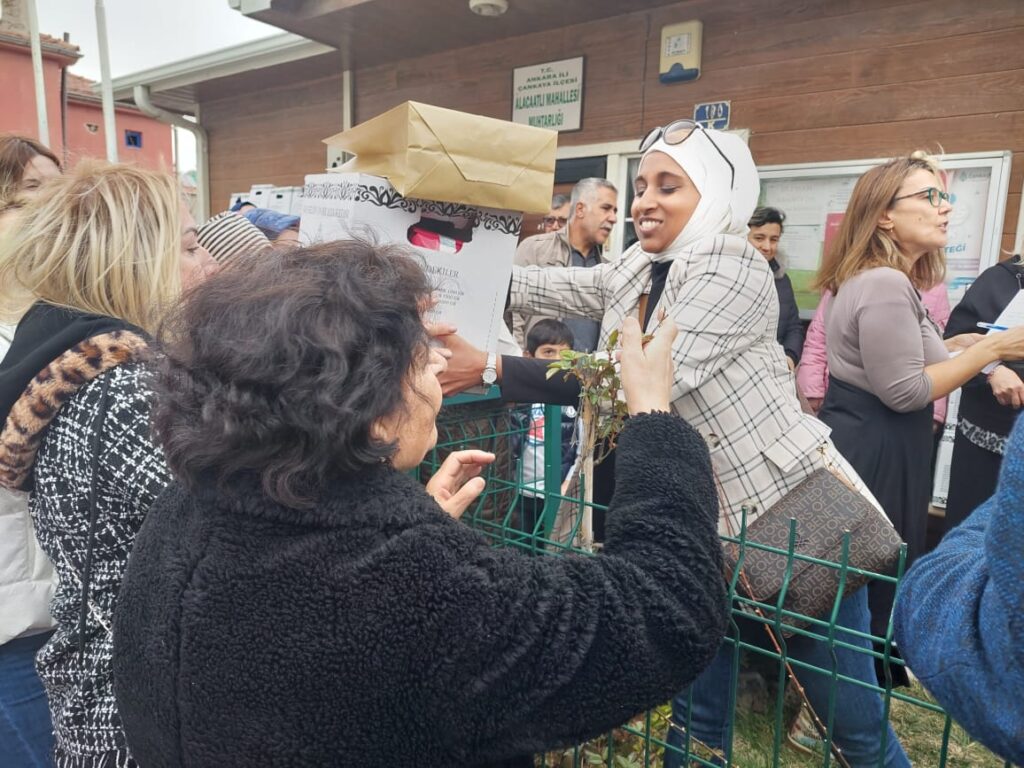 Ambassador also had discussions with Hülya Erdoğan and her team on their mandate which includes extending physical and mental support with counselling for survivors and funding. Ambassador assured her support in their efforts. Ambassador thanked the Embassy staff and some of the members of the Sri Lankan community who contributed in making the Ramadan donation packs and added that as the disaster occurred on the day that the formal reception of Sri Lanka's 75
th
Anniversary of Independence was to take place, it was decided to add a special gift, in commemoration of the same.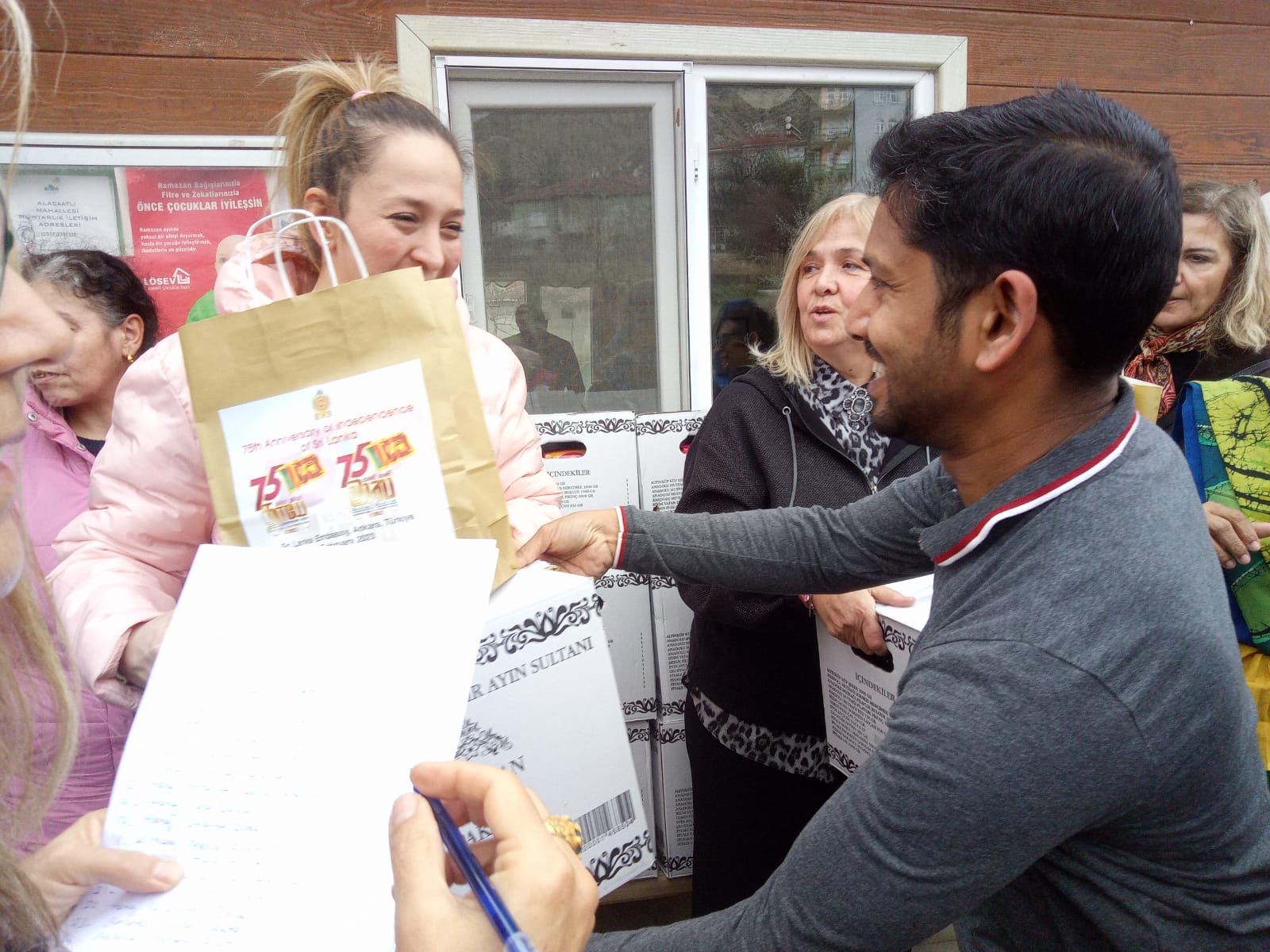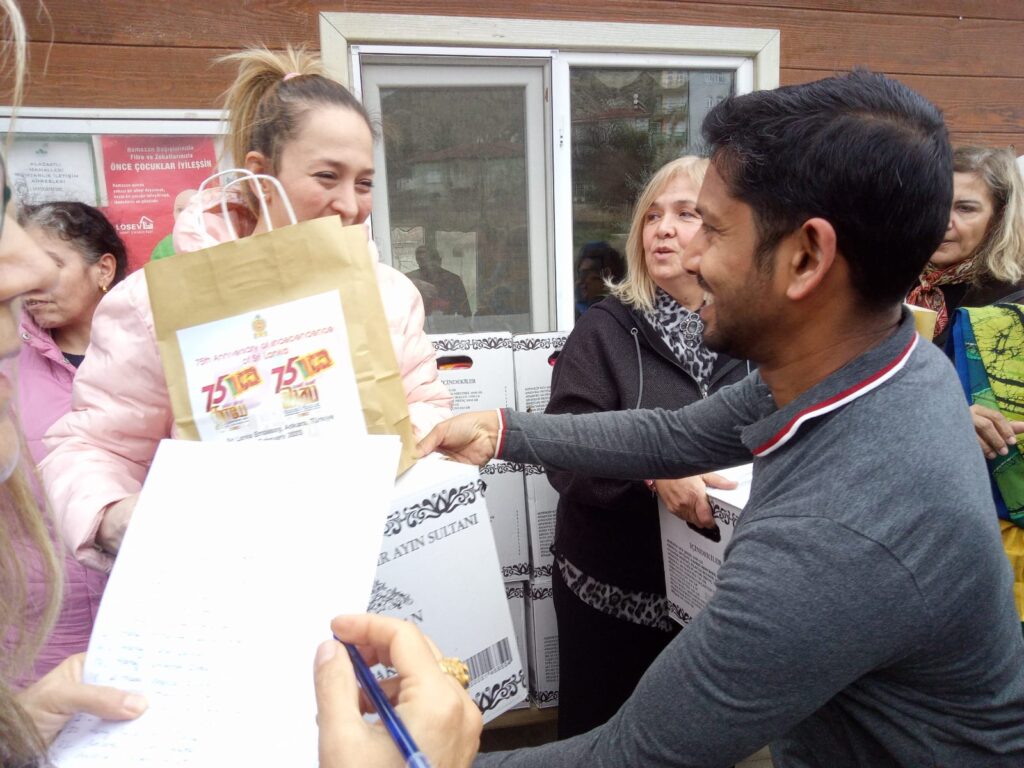 Embassy of Sri Lanka Ankara 10 April 2023