Sri Lanka crisis live updates: Sri Lanka lowers fuel prices, first since February – The Indian Express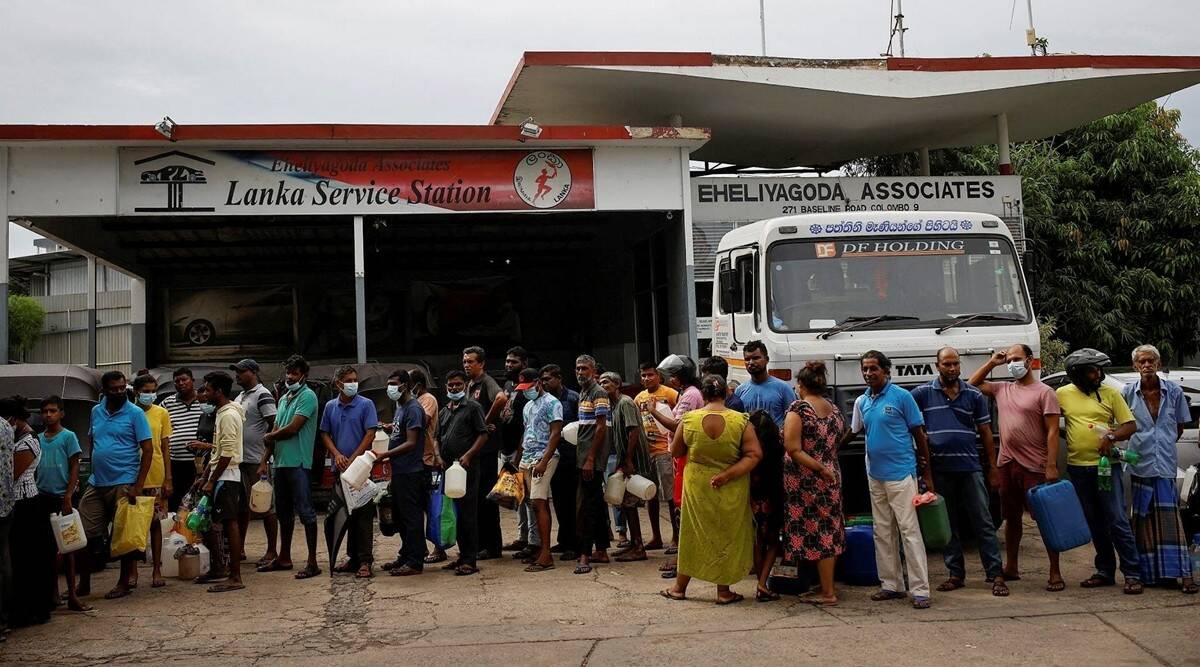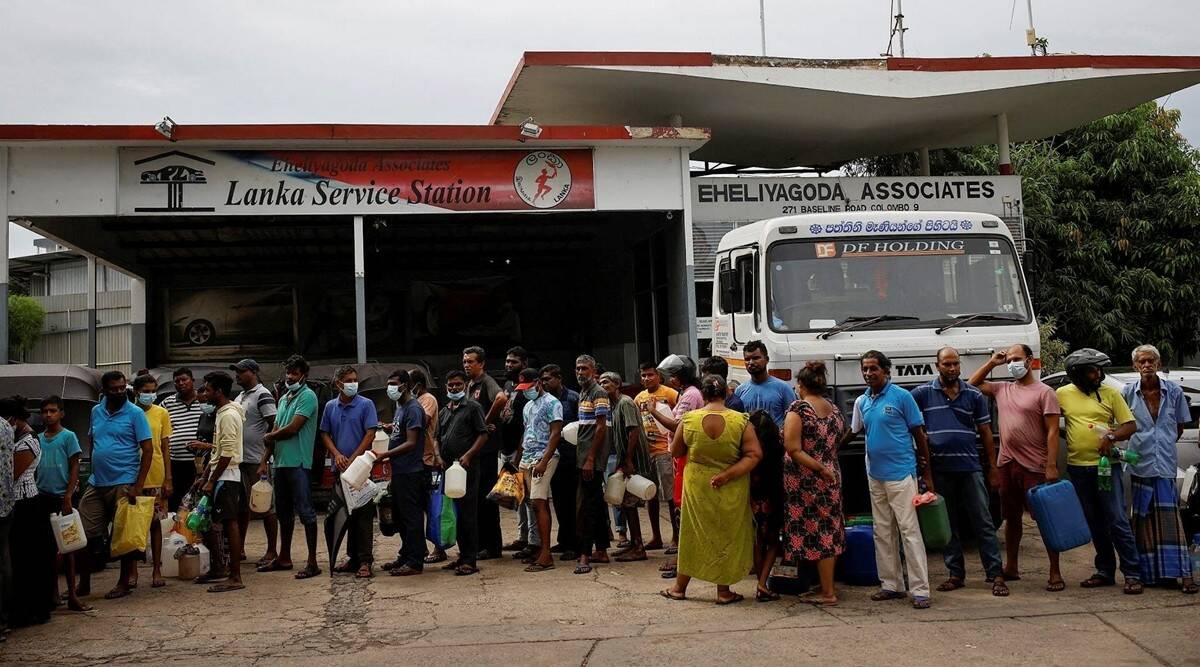 People wait in a queue to buy petrol at a fuel station, amid the country's economic crisis in Colombo. (Reuters/File)
Sri Lanka crisis live news: Sri Lanka's state-run Ceylon Petroleum Corporation (CPC) Sunday reduced the retail prices of diesel and petrol — a first decrease after five hikes since February as the acute shortage of foreign exchange marred the import of fuel and other essentials in the country. The diesel and petrol retail prices, that had been raised by Rs 50 and 60 at the end of May, have now been reduced by Rs 20 each. The revised prices will come to effect from 10.00 pm on Sunday.
Sri Lanka Leader of Opposition and MP Sajith Premadasa on Sunday, as reported by ANI said, "We admire the gracious efforts of Government of India for the tremendous support they have given us, in terms of meeting the basic needs of our people. We continue to seek India's help and support in this regard."
Ahead of a meeting of the Sri Lankan Parliament to elect a new President, the Indian High Commissioner in Colombo, Gopal Baglay, met Speaker Mahinda Yapa Abeywardena Saturday and said India will continue to be "supportive of democracy, stability and economic recovery in Sri Lanka". This was the Indian envoy's first publicly announced contact with the Sri Lankan parliament following the flight — and resignation later — of disgraced President Gotabaya Rajapaksa and the swearing-in of Prime Minister Ranil Wickremesinghe as Acting President.
Ousted president Gotabaya Rajapaksa said in his resignation letter that he took "all possible steps" to avert the Sri Lankan crisis. The president's letter was read out at a special session of the Parliament on Saturday. In other news, Sri Lanka received the first of three fuel shipments on Saturday, Energy Minister Kanchana Wijesekera said, reported PTI. These are the first shipments to reach the country in about three weeks.
Sri Lanka crisis live: Sri Lankan protesters vow to continue their struggle for complete system change; Follow for live updates.