Sri Lanka Forestry Institute declared open
Colombo (LNW): The Sandathanna region of Hawa Eliya, Nuwara Eliya on Saturday (02) saw the opening of the Sri Lanka Forestry Institute, an establishment built according to international standards, at the hand of Minister of Wildlife and Forest Conservation Pavithra Wanniarachchi.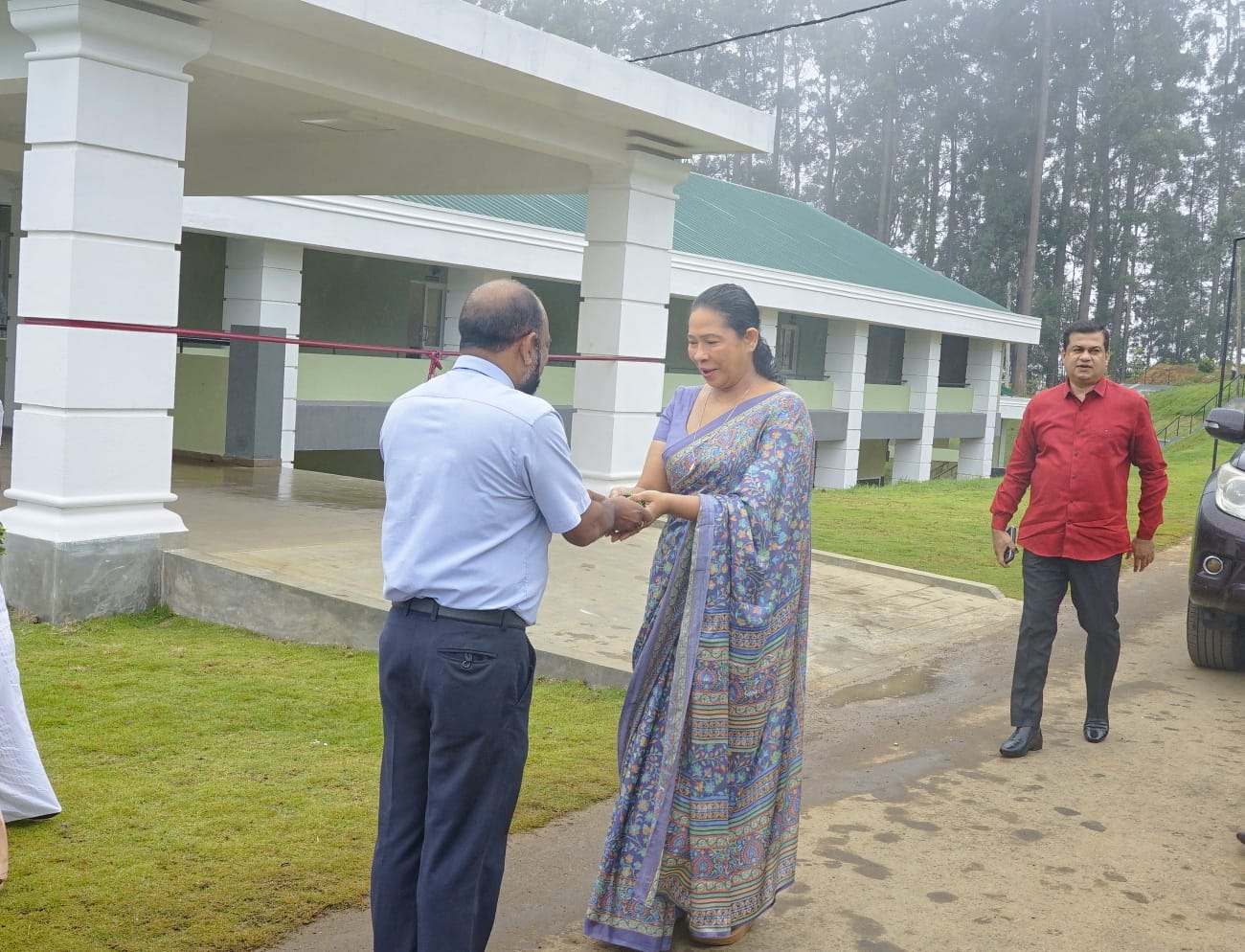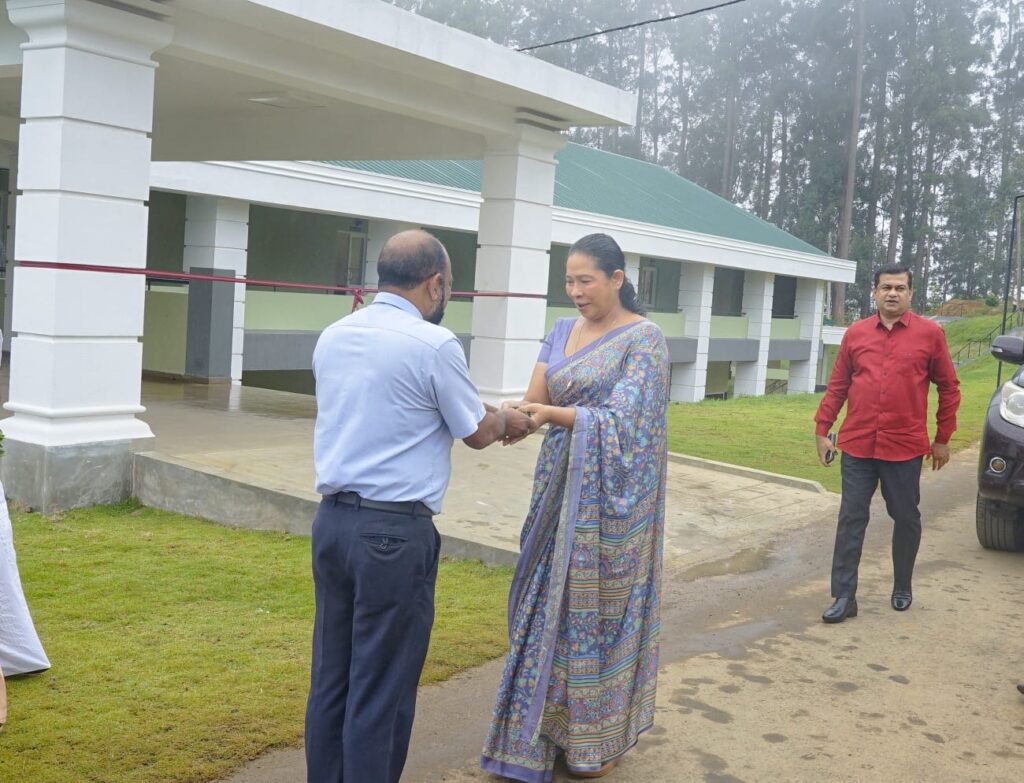 Spanning 53 hectares, the project sees an investment of Rs. 1,500 million, thereby becoming a beacon for both national and international forest and environmental enthusiasts to receive training in the institute.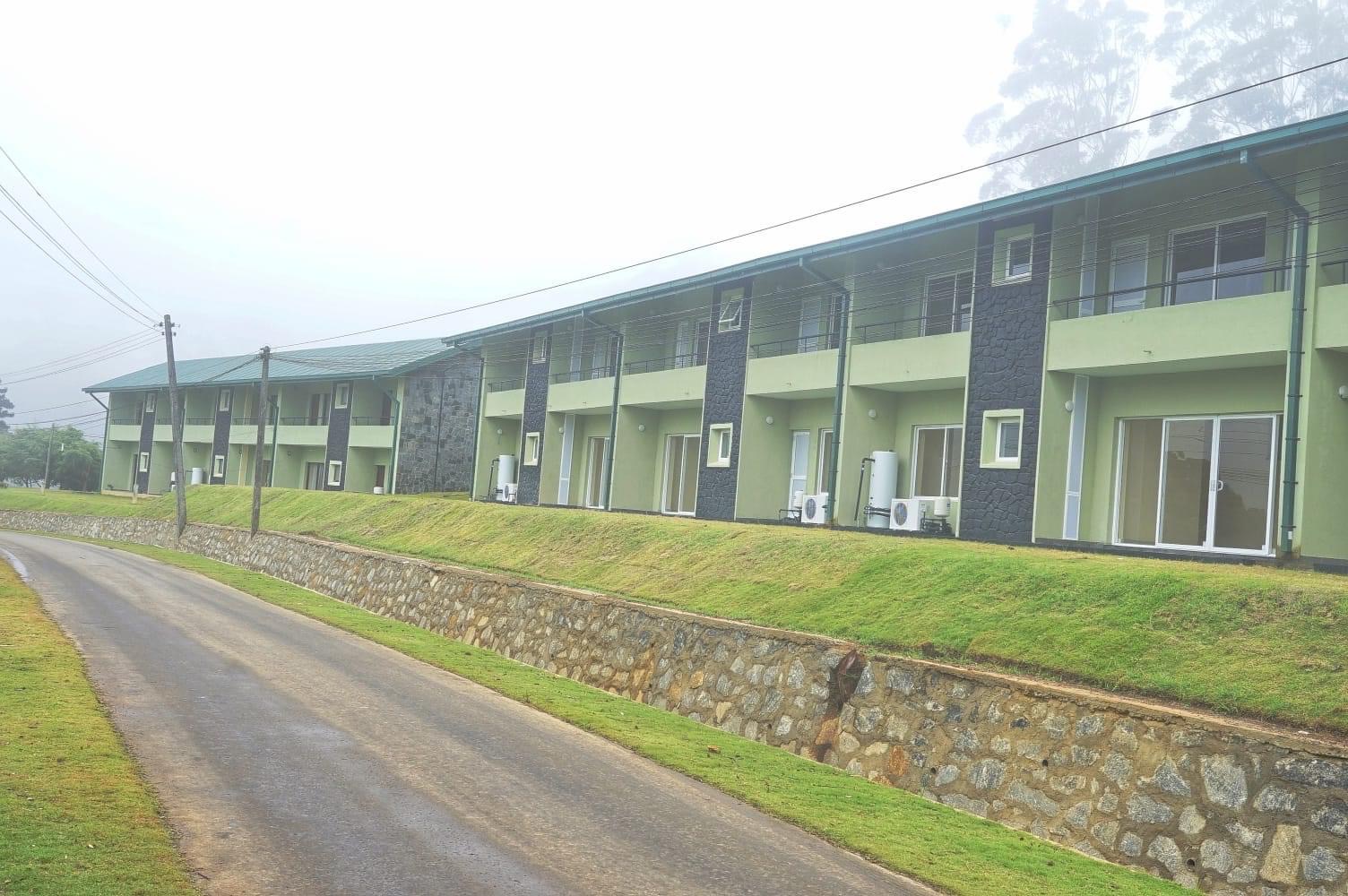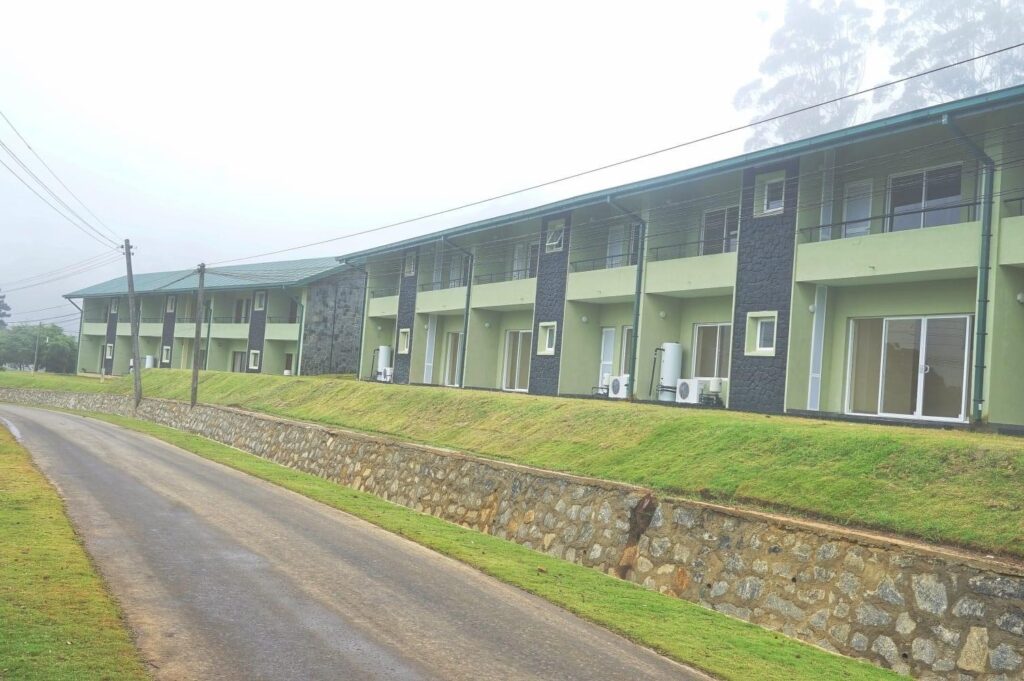 The vast complex is furnished with 17 official quarters, a sports hall, a dormitory with the capacity to accommodate 80 people, a dining hall with seating for 150 people, an auditorium, an administrative hub, lecture hall facilities, a library, a parking space and other essential amenities.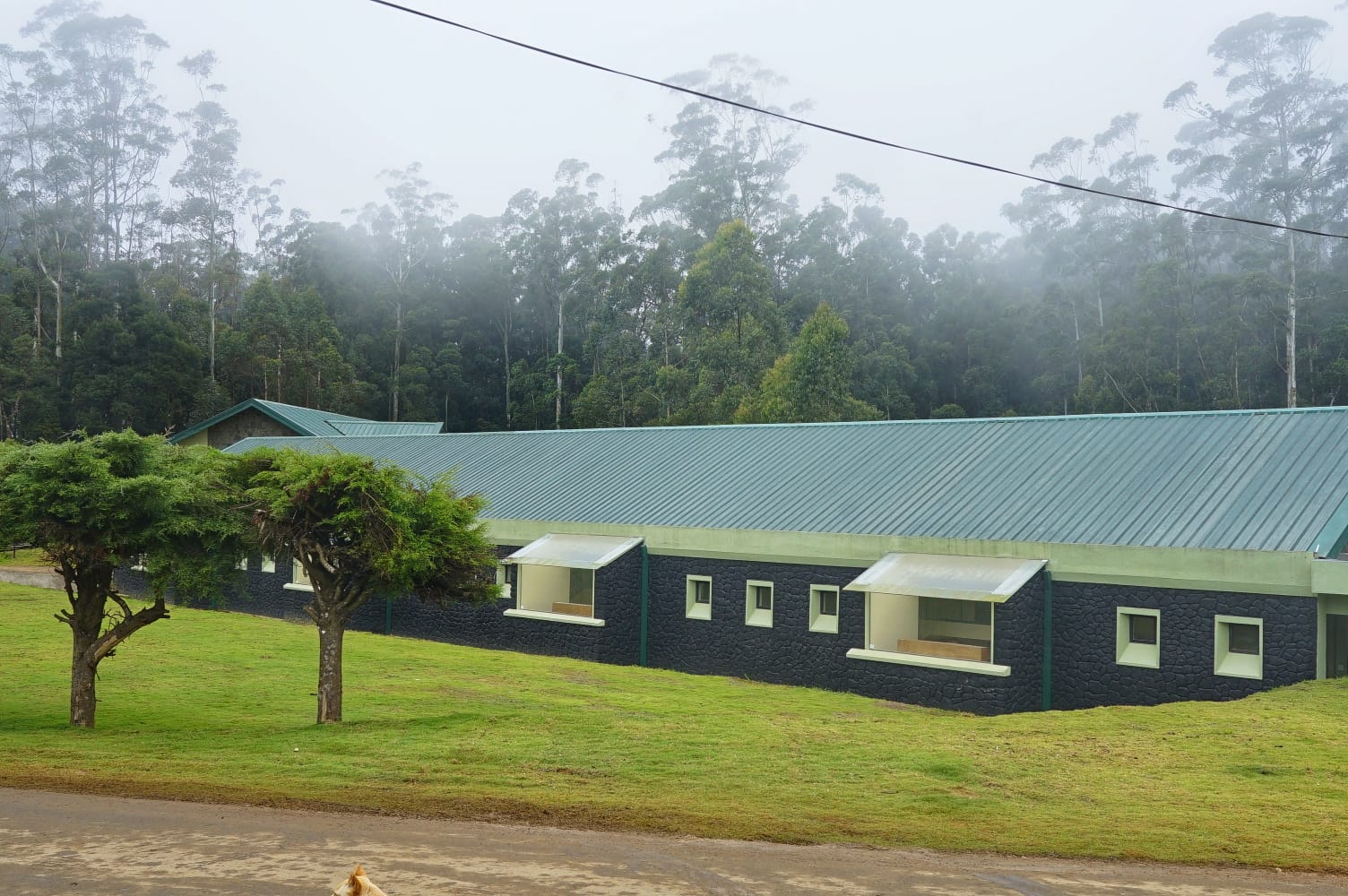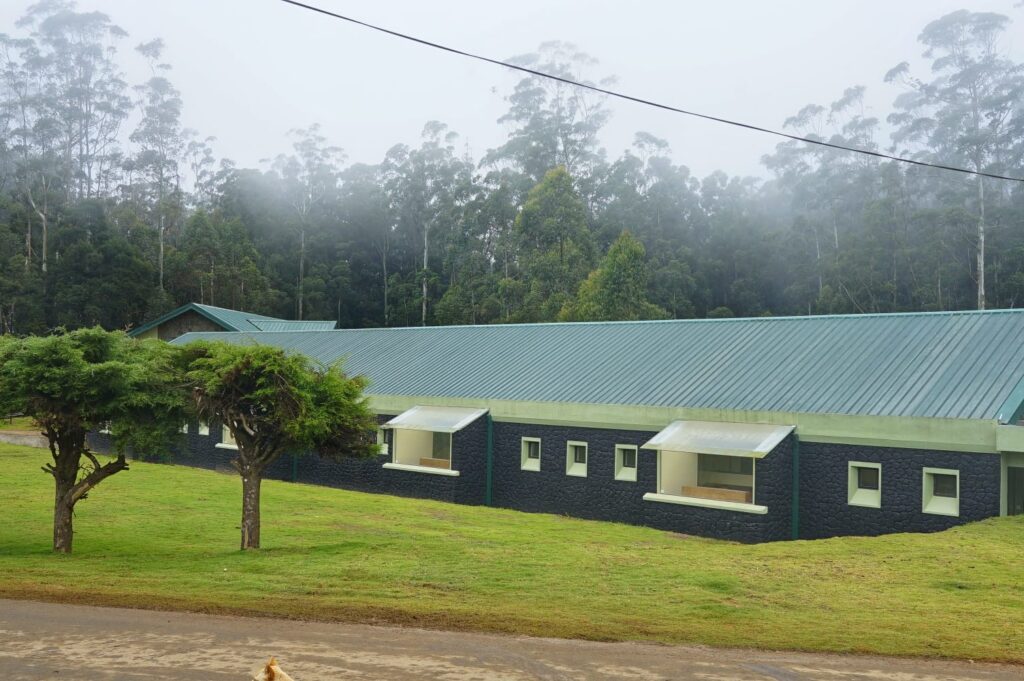 The new institute will open doors for a wide demographic including university attendees, school children, graduates, scholars from both local and international universities, and dedicated researchers to pursue and benefit from the courses it provides.