Sri Lanka Mission in New York co-hosts 'Facets of Sri Lanka' tourism promotion event with Turkish Airlines and Jetwing Travels
'Facets of Sri Lanka', an event showcasing the many lures that Sri Lanka offers to its visitors was held at the premises of the Sri Lanka Mission to the United Nations in New York on 14 June 2022.
Welcoming the gathering, Ambassador and Permanent Represetaive to Sri Lanka in New York, Mohan Peiris, spoke of the various sights and sounds of Sri Lanka to travellers from the time of Marco Polo, including the eight UNESCO World Heritage Sites, pristine beaches, cool climates of the mountains, cultural heritage and the diversity of its fauna and flora.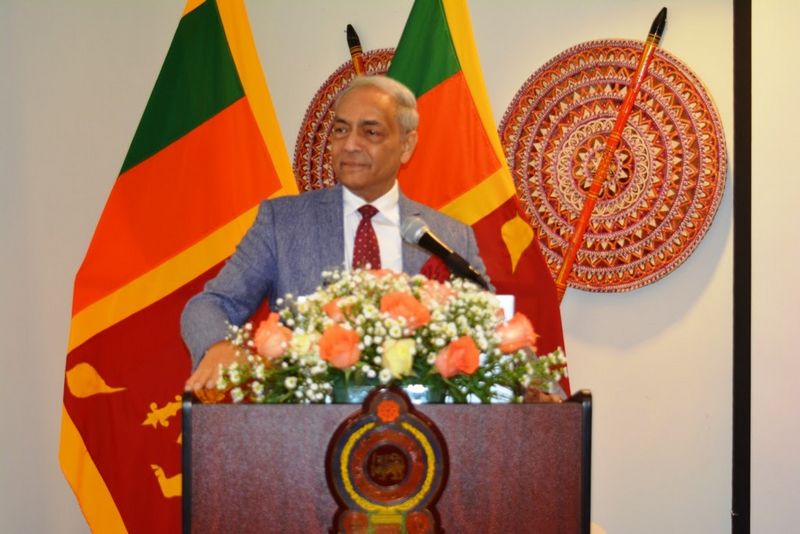 The General Manager of Turkish Airlines, Emre Ismailoglu and Regional Manager of Turkish Airlines Alp Ozaman made a detailed presentation on its partnership with Sri Lanka and the facilities Turkish Airlines offers its clients worldwide. Turkish Airlines currently has seven (7) flights per week from New York to Colombo via Istanbul and Male, and beginning October is due to double this frequency to fourteen (14) flight per week from Istanbul to Colombo.
Presentations were made by Chairman of Jetwing Travels Shiromal Cooray and Executive Director Raju Arasaratnam, on the offers and facilities available at Jetwing Hotels in Sri Lanka, which includes over 9 Jetwing subsidiaries such as Jetwing Holidays, Jetwing Air, Jetwing Events, Jetwing Adventure and Jet Leisure Maldives.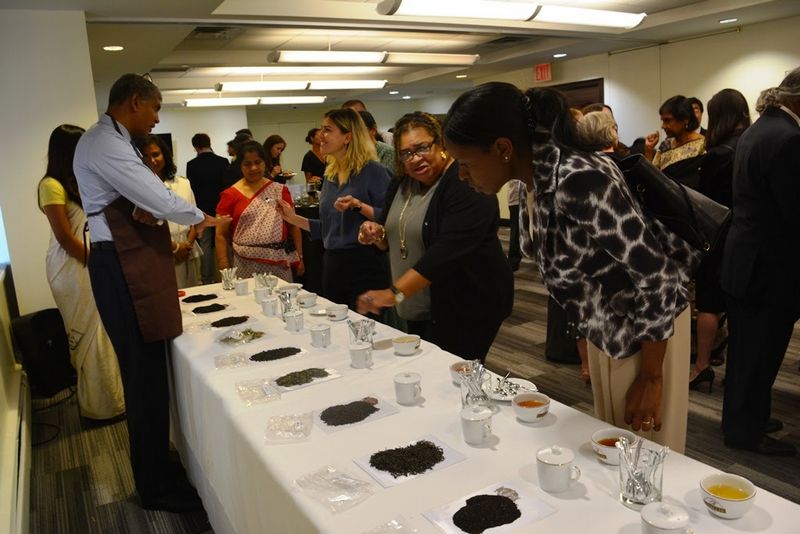 A 'Tea Tasting' demonstration was conducted by Rasika Wickramasinghe of Basilur Tea, where the guests were treated to the different varieties of tea available in Sri Lanka including the variety of flavours of teas from different regions.
There was also a raffle draw that gave away two business class tickets to Sri Lanka, as well as a 5 night stay at star class Jetwing hotels in Colombo and Heritance Aarah in Male. The event was graced by leading tour operators in the tri-state area, Ambassadors and diplomatic corps based in New York, and representatives from the USA-Sri Lanka Chamber of Commerce.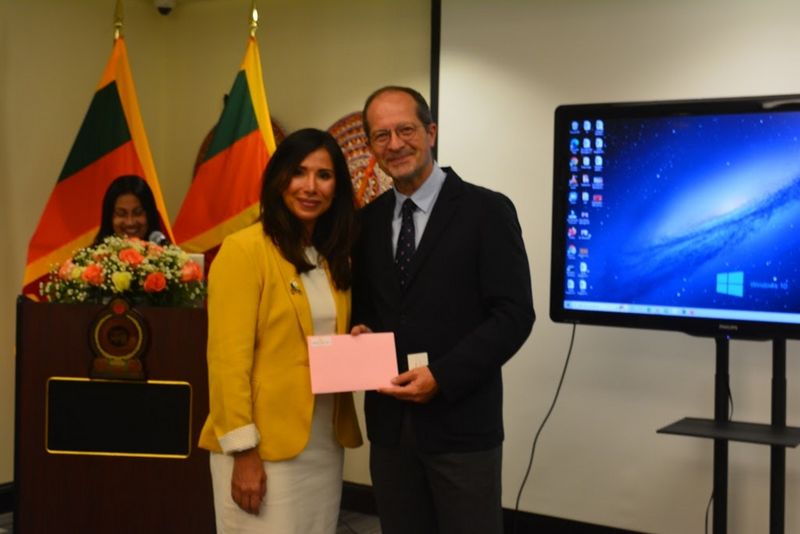 The guests were entertained to Sri Lankan delicacies and Basilur Tea.
Permanent Mission of Sri Lanka to the United Nations
New York
20 June, 2022