Sri Lanka Participates in the International City Day Festival in Amman
On the invitation extended by the Ministry of Foreign Affairs and expatriates of the Hashemite Kingdom of Jordan, the Sri Lanka Embassy in Jordan took part in the "International City Day Festival" which was organized under the patronage of
Princess Sanaa Asem
on 18 May 2023 at Zaha Cultural Center, Khalda, Amman. The festival was organized by the Zaha Cultural Center for the seventeenth consecutive year with the participation of 14 countries. The festival shed light on various cultures and created public awareness of the customs and traditions of other countries.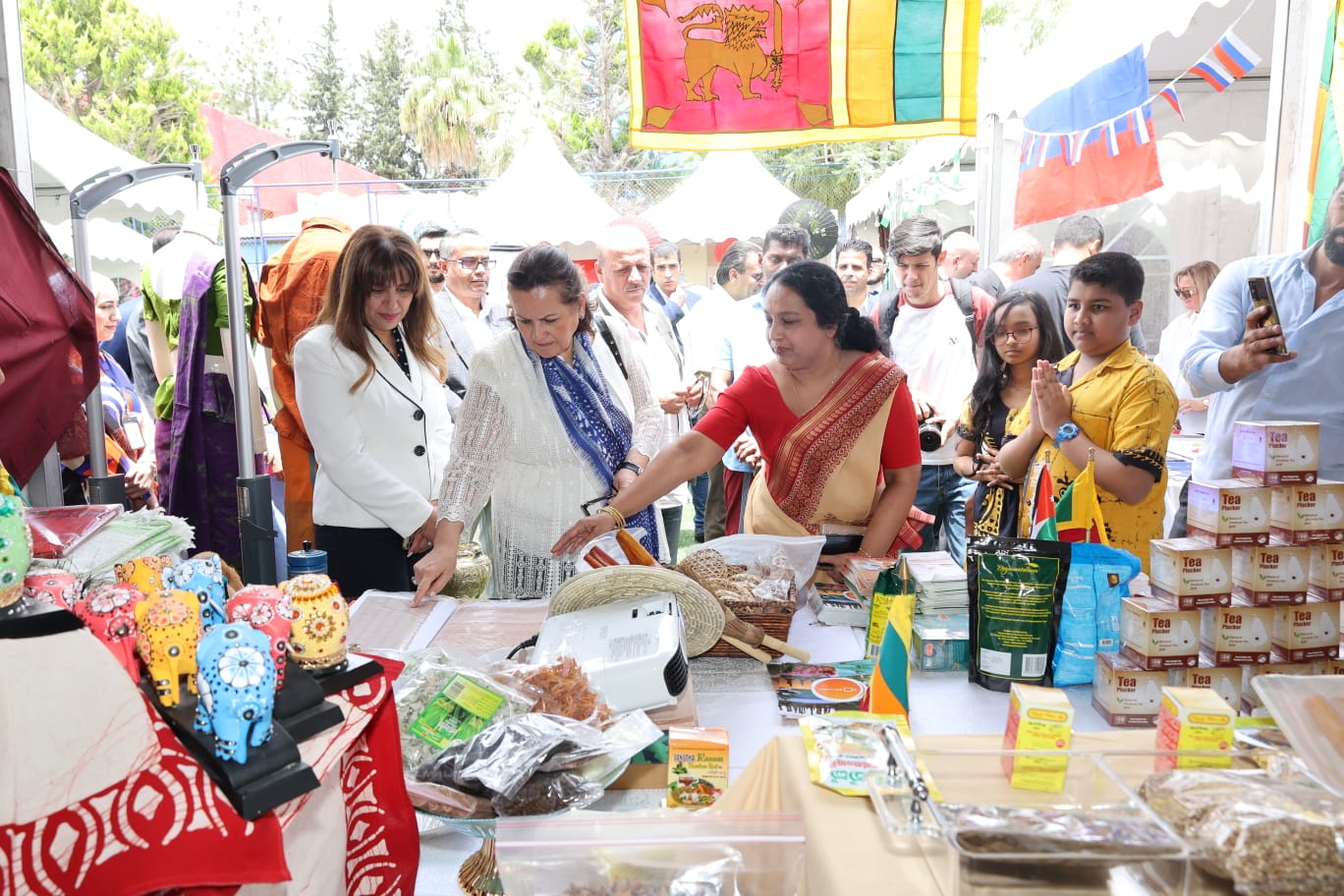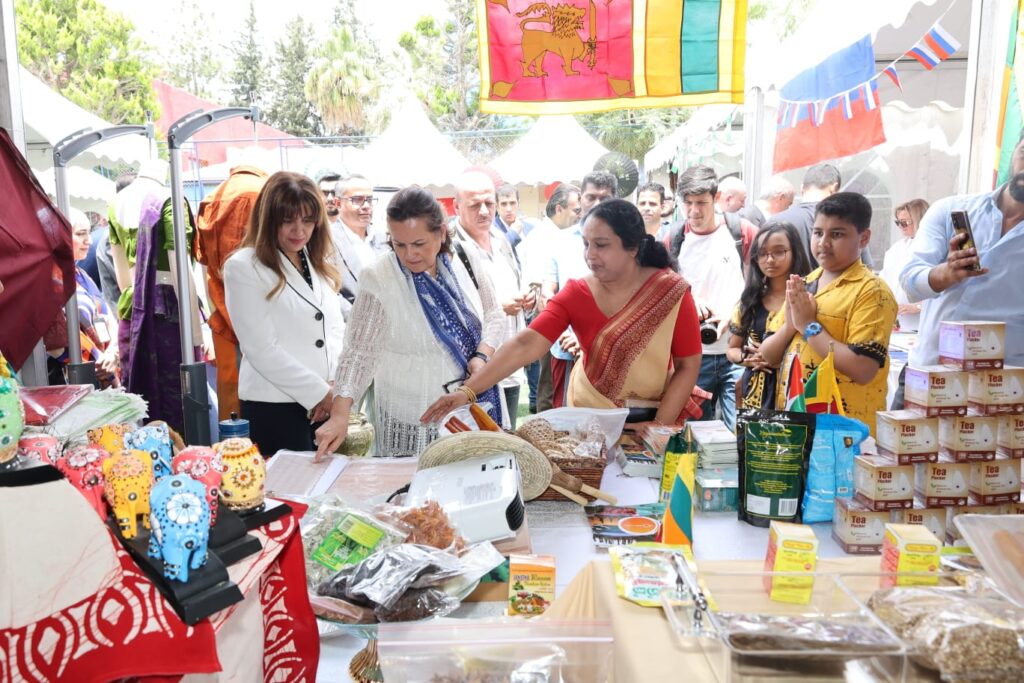 The Sri Lankan stall was decorated with colourful traditional masks, tourism promotion posters, Ceylon tea banners etc. Videos on Sri Lanka's tourist destinations were screened and nutrient rich Ceylon tea was promoted among visitors. In addition to a separate stall offering Ceylon tea, traditional rice and curry and Sri Lankan sweets were also arranged. Samples of authentic dishes prepared by Mission's staff were displayed. Sri Lankan employees from the apparel sector in Jordan performed traditional dances which was appreciated by foreign visitors.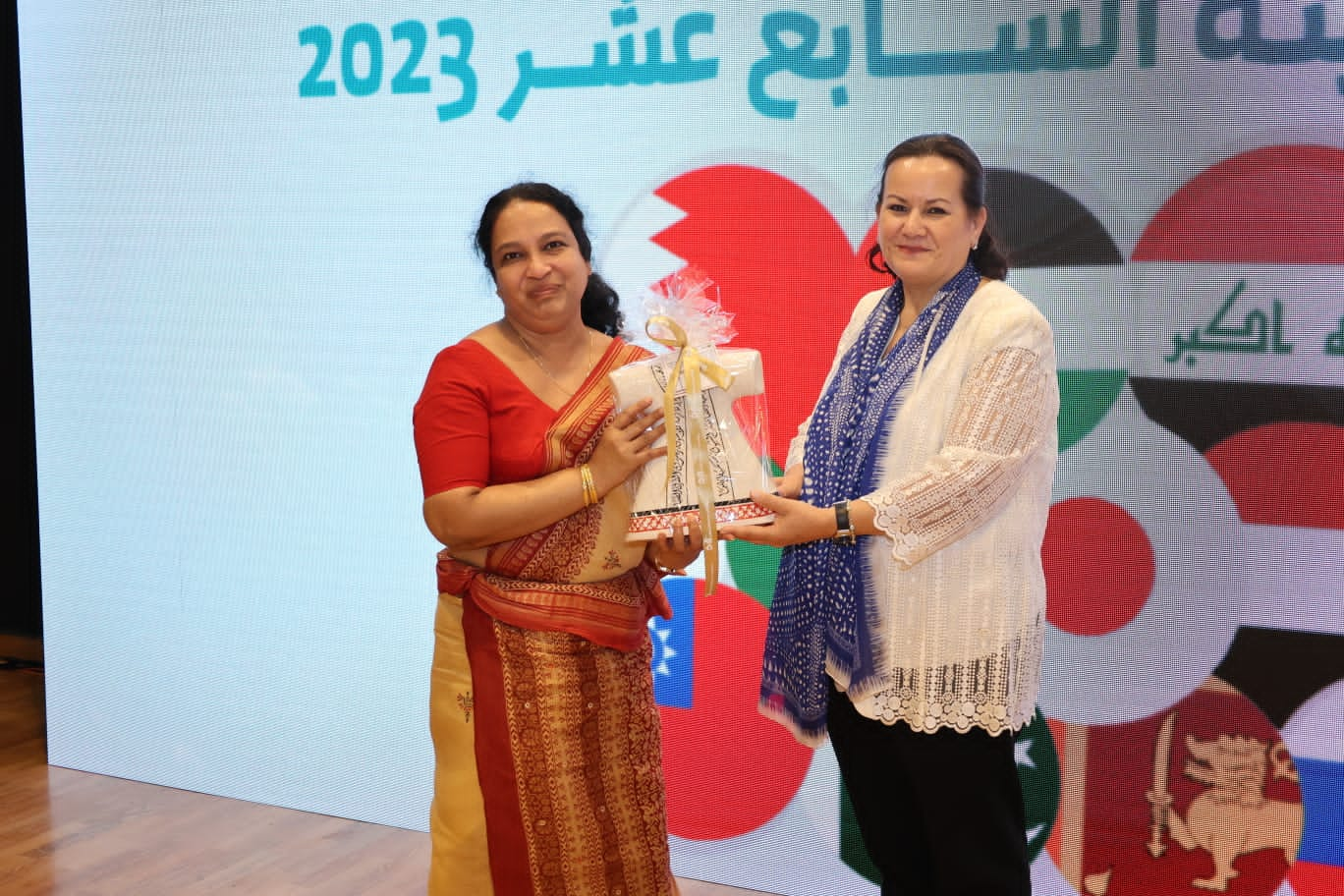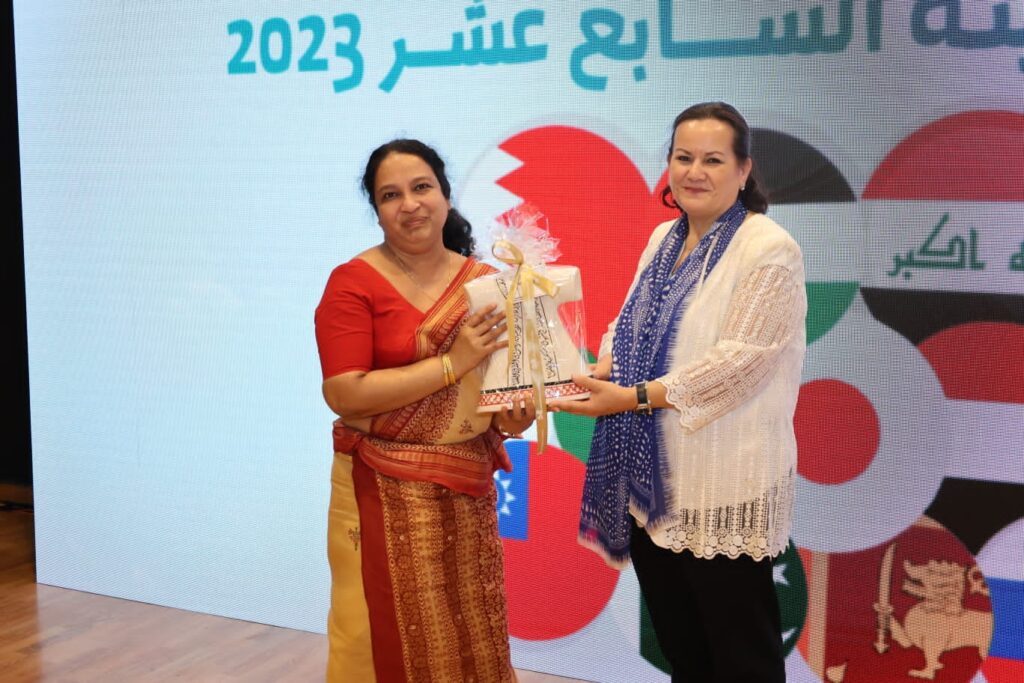 The participating diplomatic missions and institutions were honored by Princess Sanaa during the official ceremony. Princess Sanaa toured the stalls and was very impressed with Sri Lankan spices and products such as handicrafts, handloom and batik costumes, herbal products, etc.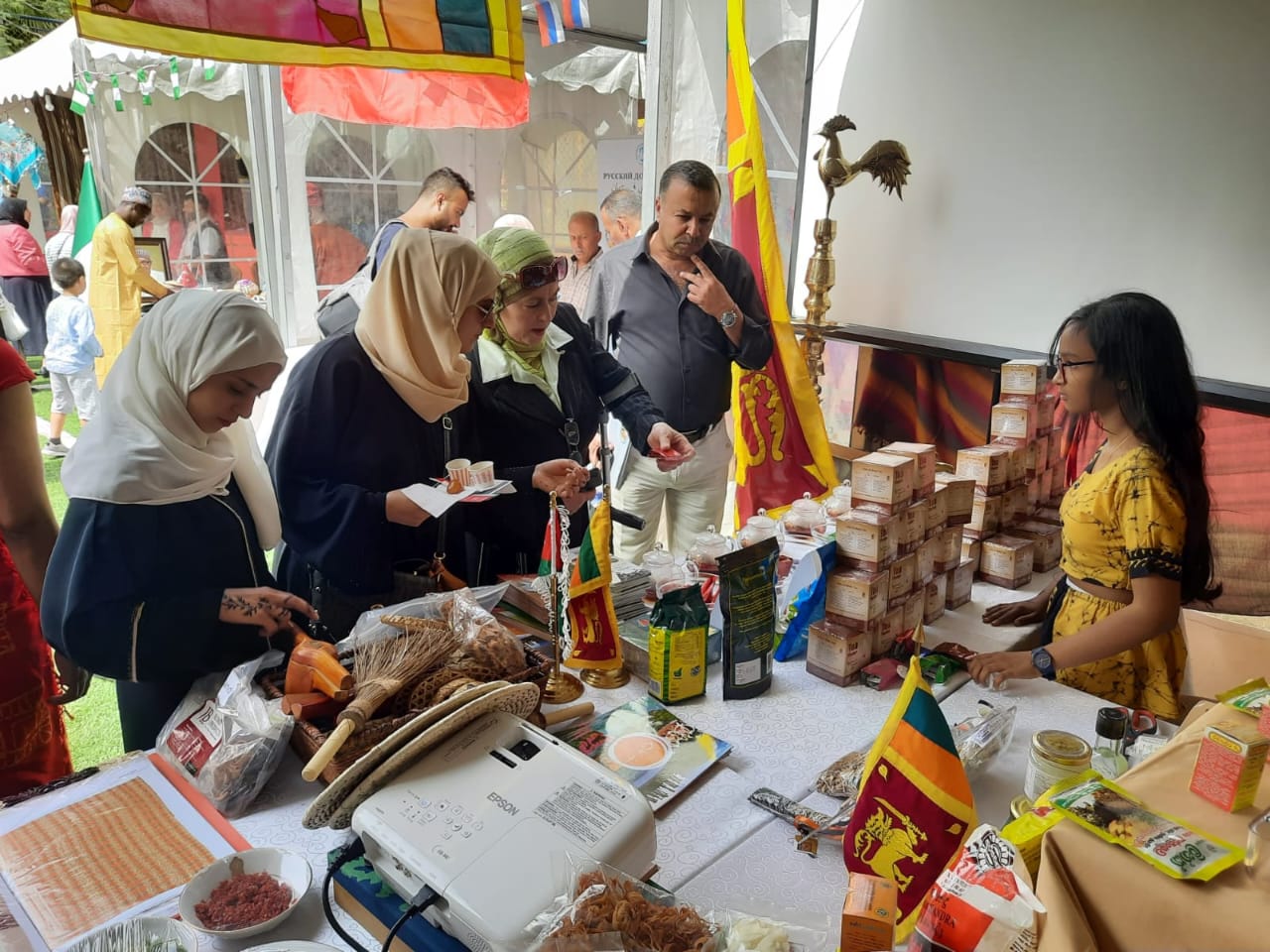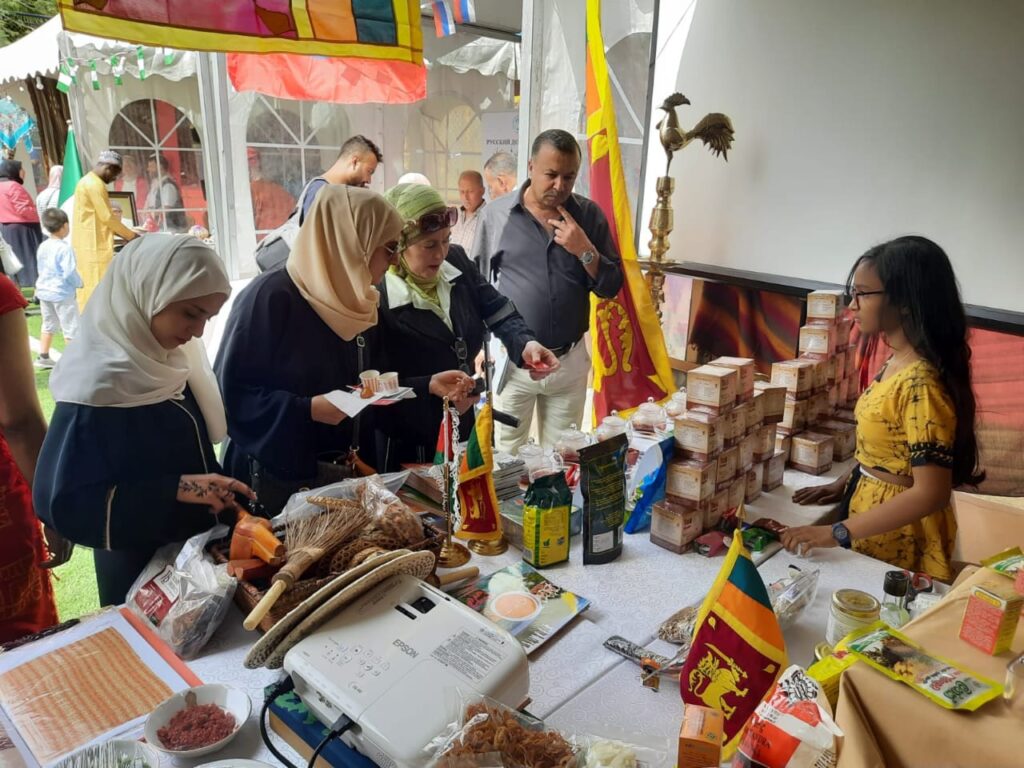 Members of the diplomatic community, Jordanian officials, as well as other eminent people participated in the festival and enjoyed the Sri Lanka stall.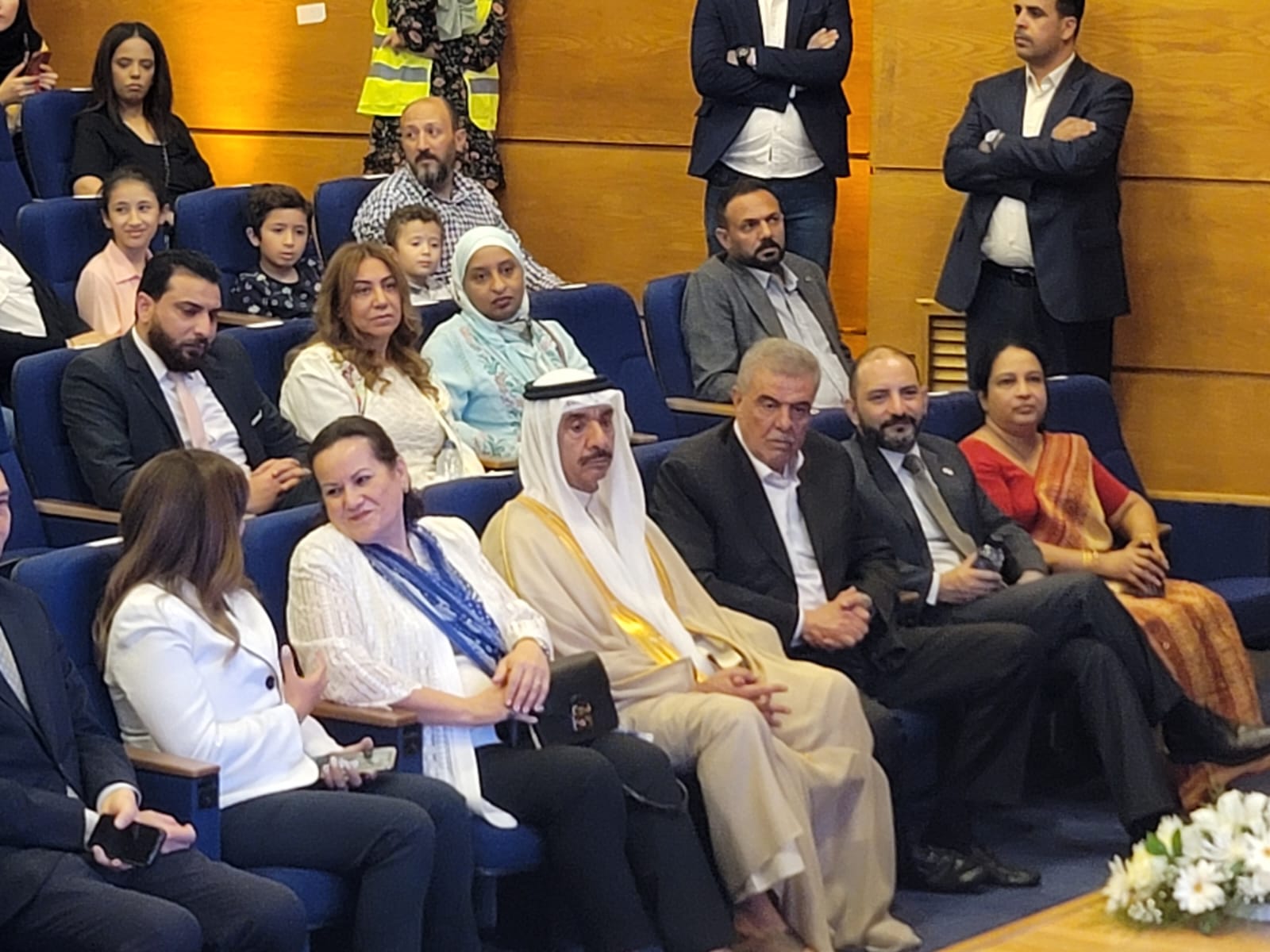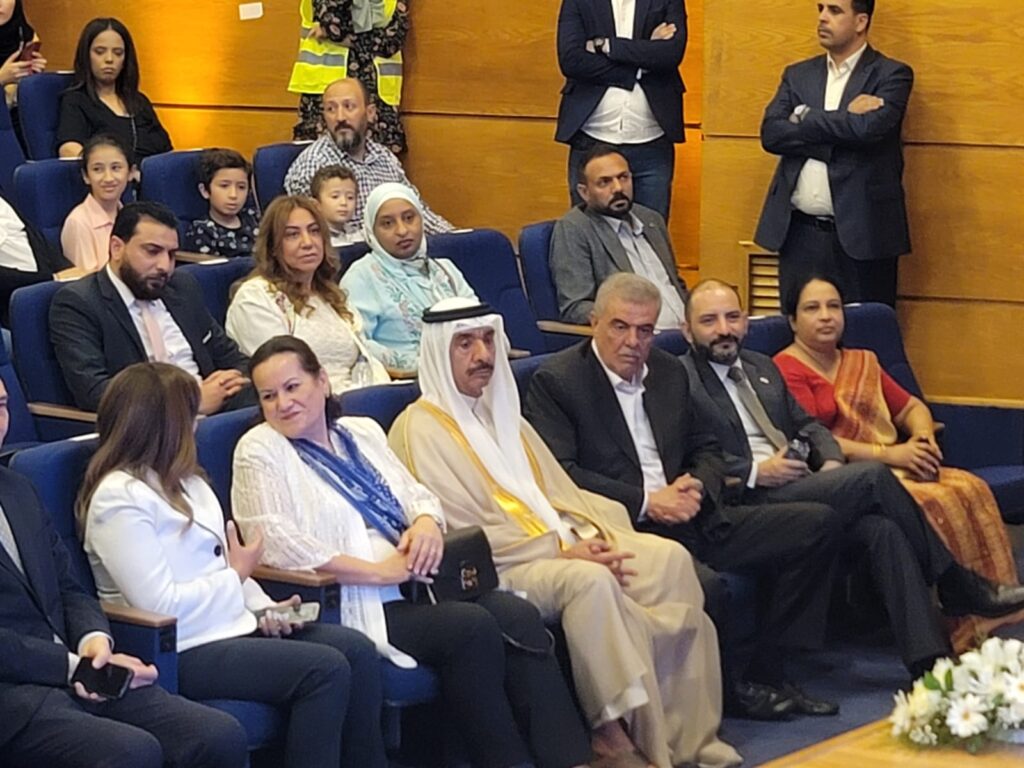 Sri Lanka Embassy Amman 23 May 2023