Sri Lanka takes the Presidency of the High-Level Committee on South-South Cooperation
The Permanent Representative of Sri Lanka to the United Nations in New York, Mohan Pieris, was appointed by acclamation to the Presidency of the 21
st
session of the High Level Committee on South-South Cooperation at the organizational meeting held on 01 May 2023, in New York. Accepting the Presidency from the outgoing President – Argentina, the Permanent Representative of Sri Lanka Mohan Pieris drew attention (to the fact that countries of the south have contributed to more than half of the world's growth in recent years, with intra-south trade accounting for more than a quarter of all world trade, and the outflows of foreign direct investment from the south representing a third of the global flows.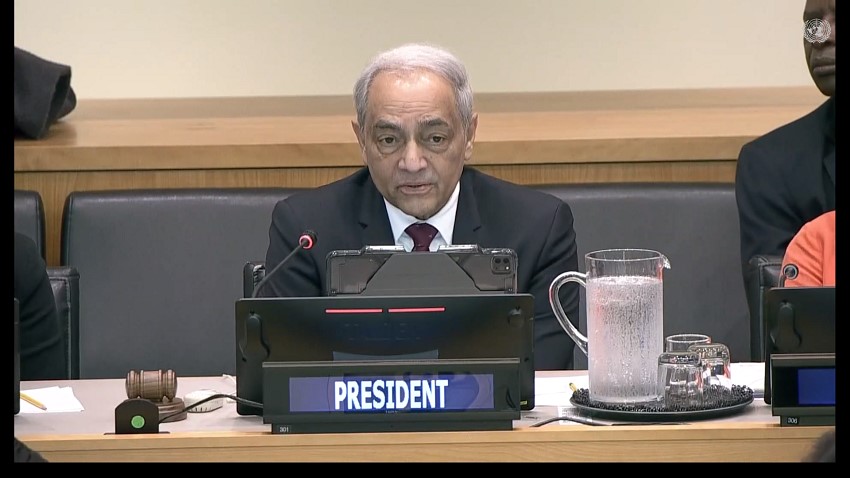 Speaking of the continued relevance of this platform initiated in 1980, Ambassador Pieris added that south-south and triangular cooperation can be a major catalyst to help countries of the global south leapfrog in their development journey and adapt solutions to address climate, health, energy, food security and other challenges. He observed that the world was witnessing a notable shift in the landscape of development cooperation and that the era of one-way cooperation was a thing of the past as countries of the south are engaging in collaborative learning models to share sustainable and cost-efficient solutions to address development needs. Accordingly, Ambassador Pieris emphasized the need to go far beyond financial contributions and north-south technical assistance and that this change in context has resulted in an opportunity for the emergence of foreign relations where horizontal partnerships would be a spring-board to establish long-term relations based on trust. Full speech is at:
The 21
st
 session of the High-level Committee on South-South Cooperation will be held under the theme "Accelerating the recovery from the coronavirus disease (COVID-19) pandemic and the implementation of the 2030 Agenda for Sustainable Development through South-South and triangular cooperation," and will be convened from 30 May to 2 June 2023. The High Level meeting will review progress made in implementing the Buenos Aires Plan of Action for Promoting and Implementing Technical Cooperation among Developing Countries, New Directions Strategy for South-South cooperation, Nairobi outcome document of the High-level United Nations Conference on South-South Cooperation and the Buenos Aires outcome document of the second High-level United Nations Conference on South-South Cooperation (BAPA+40). The thematic discussion will have a strong focus on inter-regional sharing of solutions and knowledge.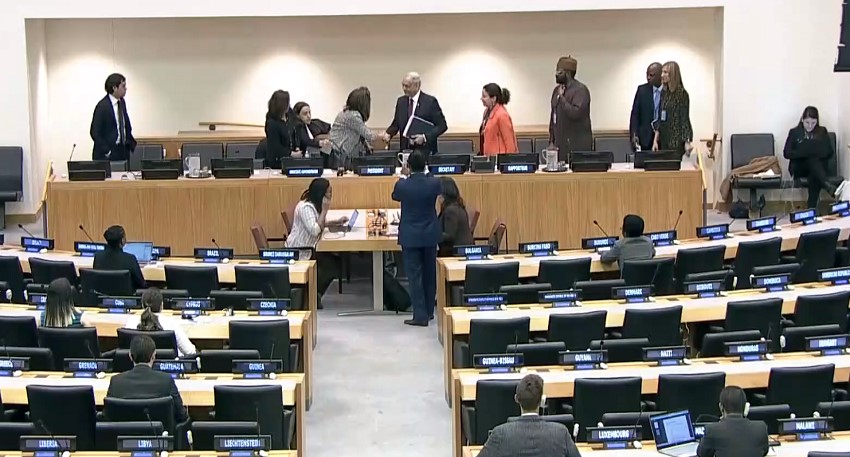 Sri Lanka's presidency of the 21
st
session of the High Level Committee will be supported by Vice-Presidents from Italy, Burundi and the Russian Federation and the Rapporteur from Barbados. Permanent Mission of Sri Lanka to the UN New York 2 May 2023