Sri Lanka's Ambassador – designate to Ethiopia assumes duties
Ambassador-designate of Sri Lanka to the Federal Democratic Republic of Ethiopia K.K.Theshantha Kumarasiri assumed duties at the Embassy of Sri Lanka in Addis Ababa on 18January 2023.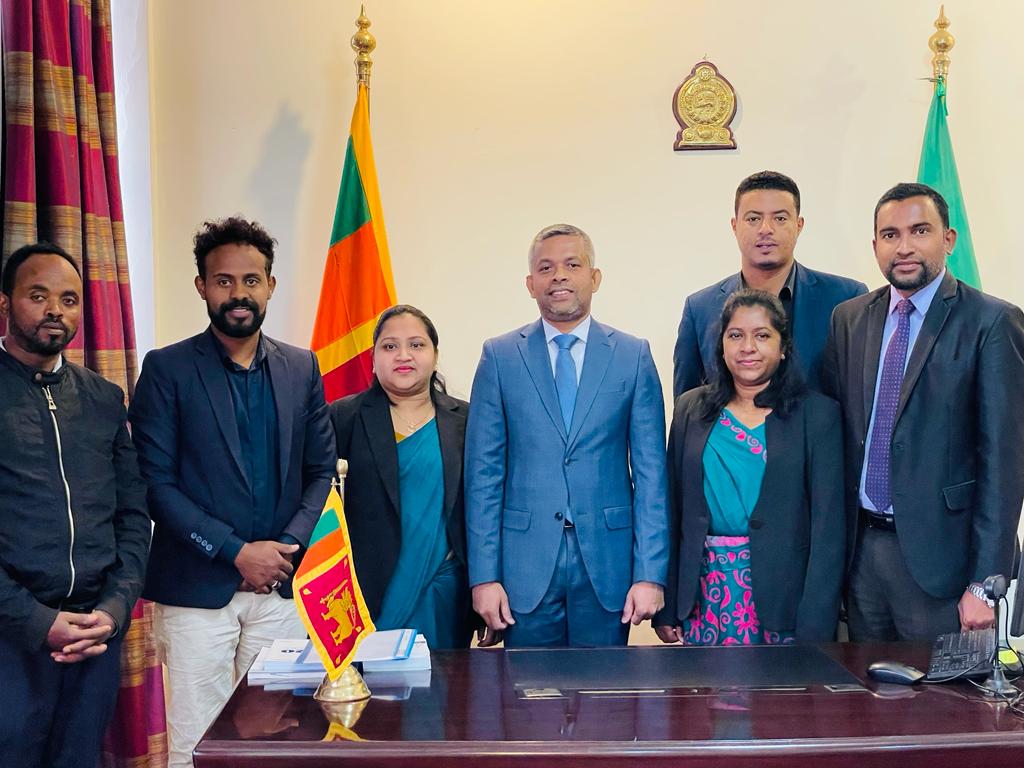 Addressing the Embassy staff upon assumption of duties, the Ambassador-designate stated that there was a renewed focus on expanding Sri Lanka's relations with countries of the African Continent. In this regard, Ethiopia is an important partner both from political and economic perspectives as well as reaching out to other African countries given its central role as the headquarters of the African Union.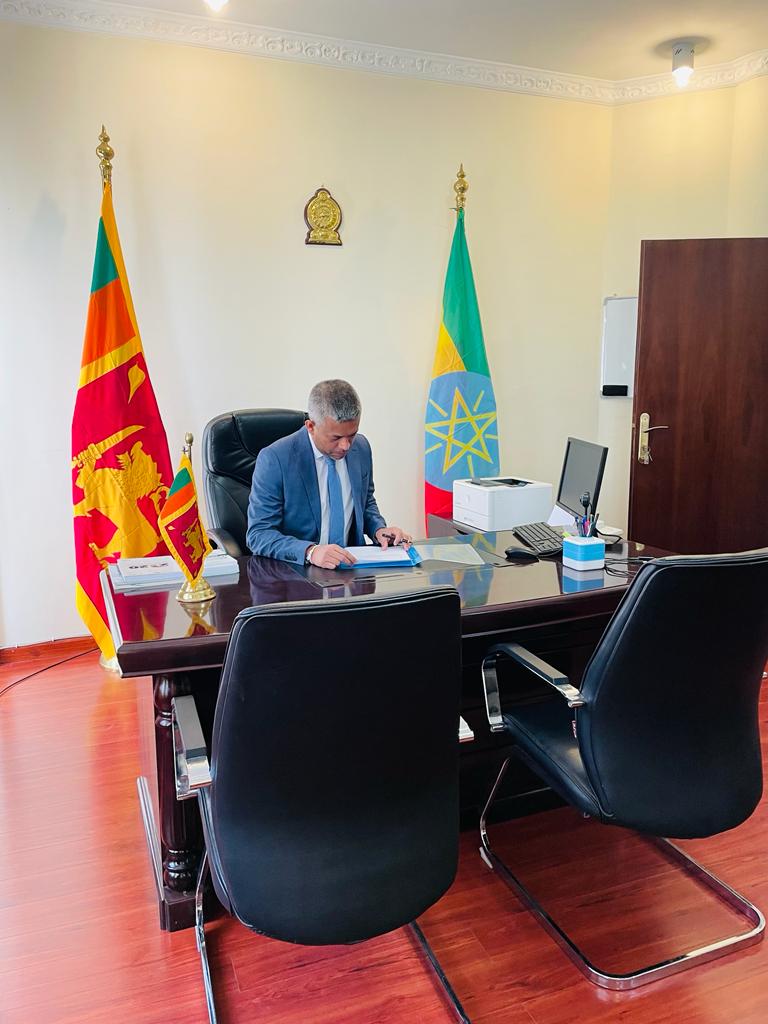 Ambassador-designate, K.K.Theshantha Kumarasiri counts 20 years in the Sri Lanka Foreign Service, having served in Sri Lanka Embassy in Brazil, South Korea, France and Permanent Delegation of Sri Lanka to UNESCO in Paris.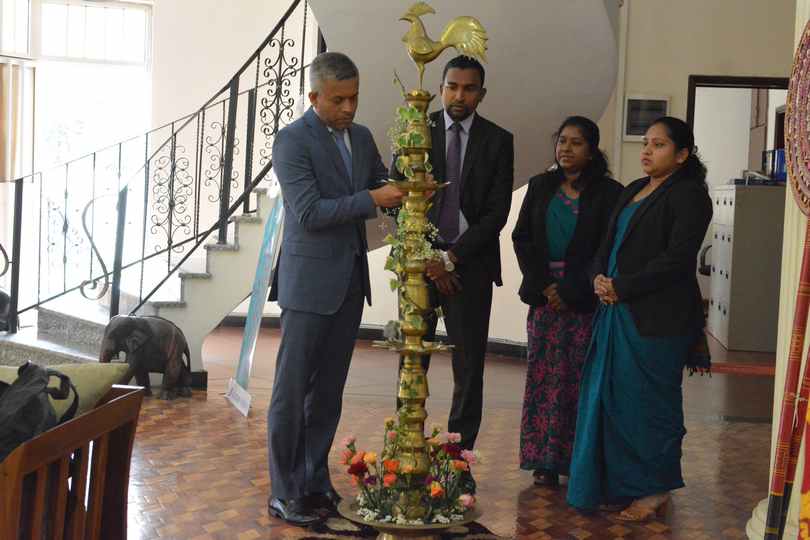 He is a graduate of the University of Kelaniya and has Masters in Human Rights & Democratization from the University of Colombo, Sri Lanka.
Embassy of Sri Lanka                                                                         
Addis Ababa
23 January 2023