Sujith Rathnayake's "Crisis & Struggle" to be showcased in Kandy
The exhibition by Sujith Rathnayake, titled Crisis & Struggle, held at the Lionel Wendt Colombo, in February this year will be showcased in Kandy starting from 2 April.
Colombo (LNW):
The exhibition will be open to the public from 2 April to 2 June 2023 at the gallery space of Atelier Kandy, Siebel Place Circular Road, Peradeniya Road, Kandy.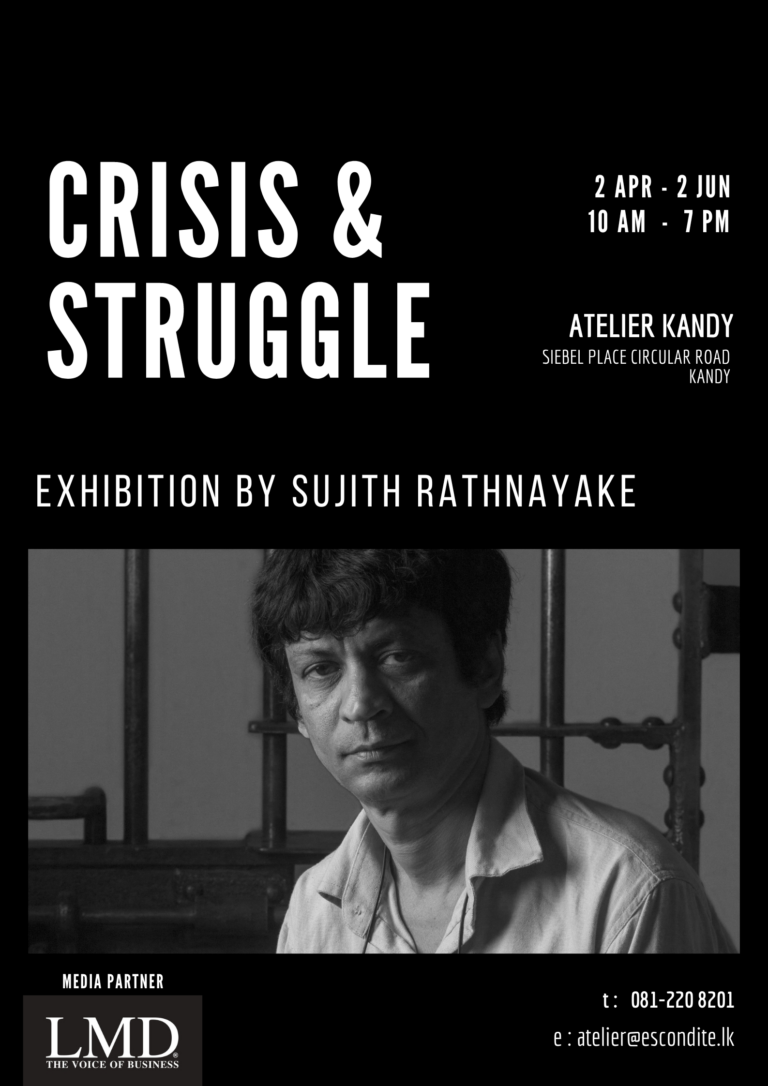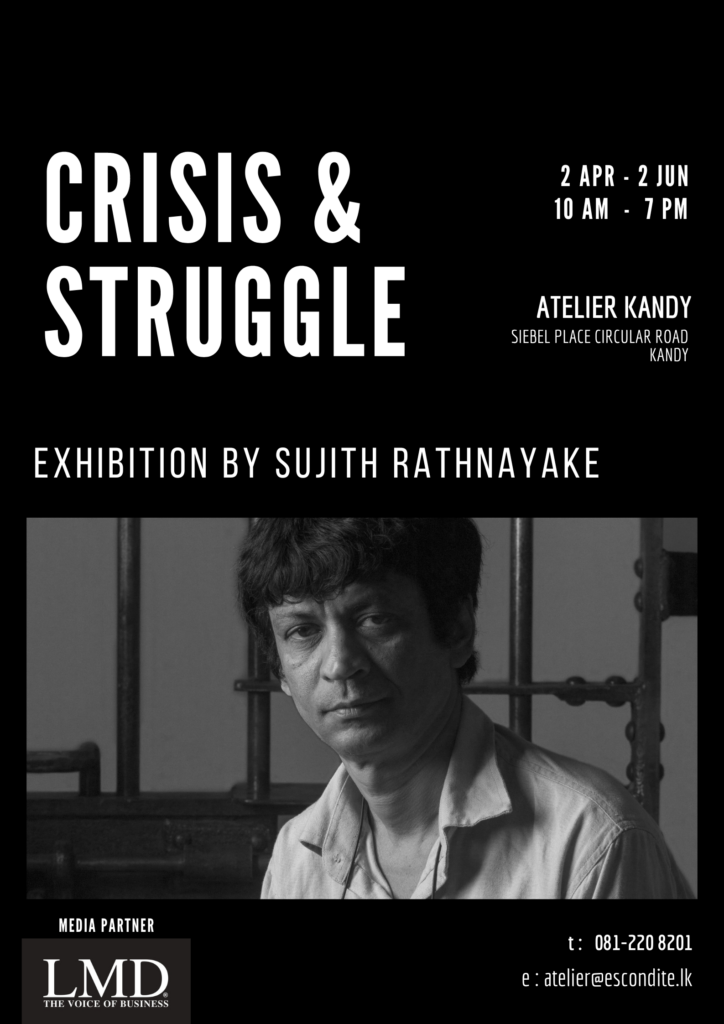 Born in 1971 in south of Sri Lanka Sujith received Bachelor of Fine Arts from Institute of Aesthetic Studies, University of Kelaniya, Sri Lanka. Since then, he has been a force in the art realm fearlessly addressing the discontent of the people and giving a voice to the unheard as well as to create a language for the voiceless. He has always tried not only to bring their political speech to the fore, but to make the world cognizant of hard truths associated with the downtrodden. Sujith Rathnayake held his first solo exhibition at the Lionel Wendt Gallery in 1999 and since then, he has held 11 solo exhibitions. In 2000, Sujith was selected for the first resident art program at the Fukuoka Asian Art Museum in Japan. It's a pride to also note that one of his artworks titled 'Wounds for Sale' has been added to the permanent art collection of the Museum. He has participated in many national and international group exhibitions, workshops, camps, triennial and biennial art festivals.