The Embassy of Sri Lanka in Brasilia participates at the INNOVA Summit 2022
The Embassy of Sri Lanka in Brazil participated at the INNOVA Summit 2022 held at the Convention Centre in Brasilia from 21 to 23 June 2022.
INNOVA Summit is one of the largest Trade and Industrial Promotional events in Latin America which brings together entrepreneurs, small and medium sector companies and interested parties committed to present new innovations in the Latin American region.  The event also provides a platform for networking between business people and investors, encourages and facilitates International Trade by organizing Business to Business meetings, Workshops and other Seminars etc.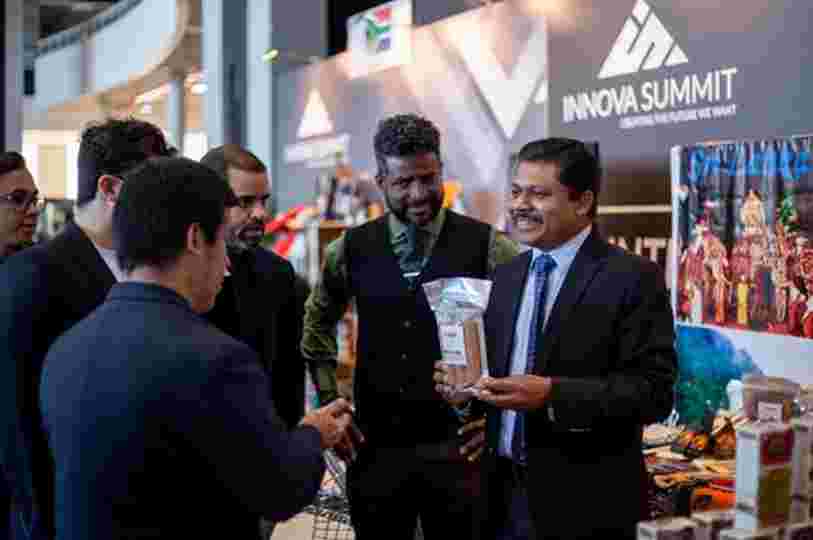 Over 100 business entities and Diplomatic Missions had stalls at the INNOVA 2022 and the 3 day Summit attracted approximately 20,000 visitors.
Over 3,000 people visited the Sri Lanka Embassy stall that provided a platform to promote Sri Lankan products such as different flavours of Ceylon teas, cinnamon and spices, coconut products, handicrafts, table mats and batik garments etc.  Visitors also given an opportunity to taste Sri Lankan food and Ceylon teas.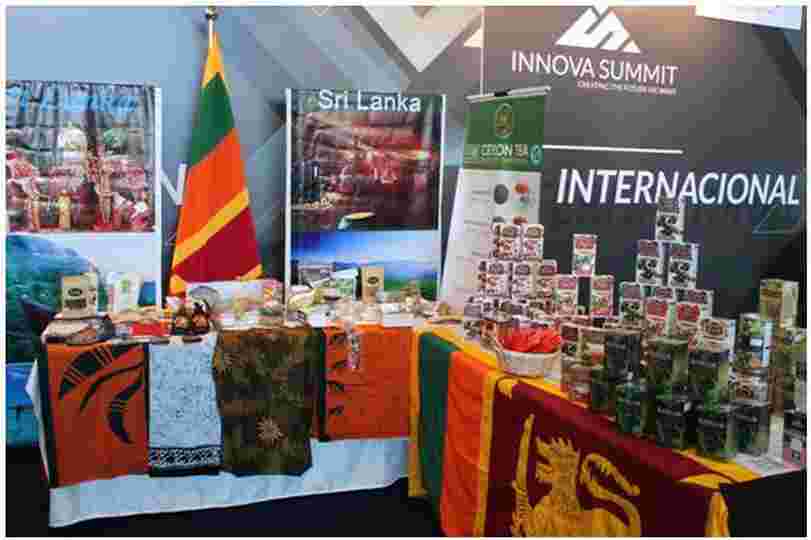 At an interview with the Brazilian radio, the Ambassador of Sri Lanka to Brazil Sumith Dassanayake highlighted the vast opportunities available in Sri Lanka for Brazilian and South American entrepreneurs.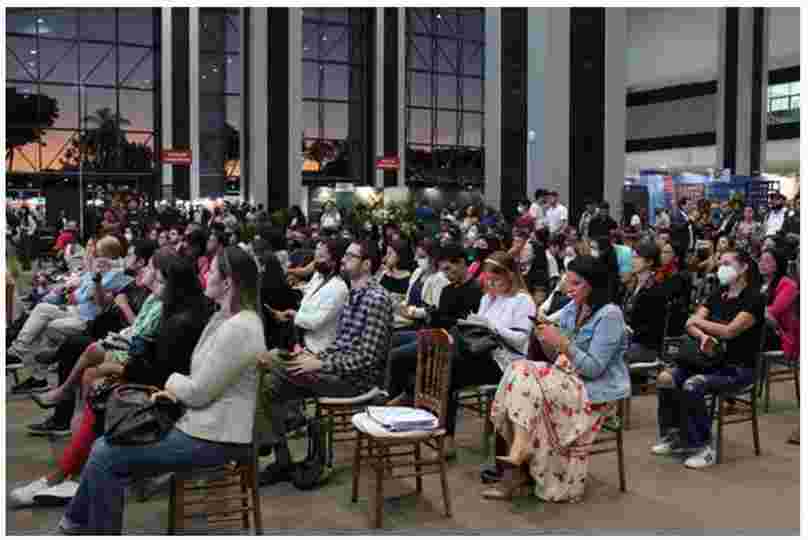 Ambassador Sumith Dassanayake also encouraged Brazilian and South American tourists to choose Sri Lanka as their next travel destination as the country offers a wide range of tourism activities like exploring archeological cities, wild life, adventure tourism, meditation and spa and culture and gastronomy.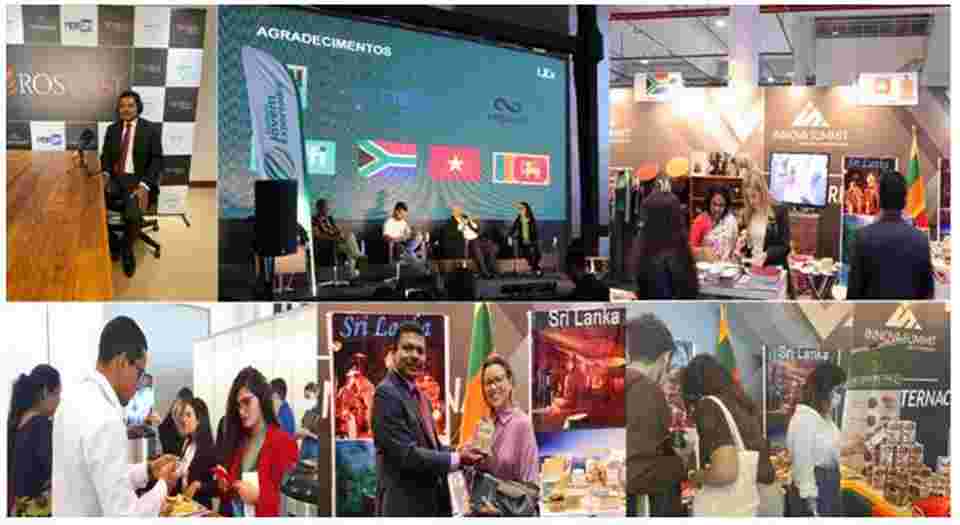 The Embassy also screened video clips on Sri Lanka Tourism and Trade as well as the country's achievements as a leading ICT hub on the mega digital screen at the main lobby of the Convention Centre, capturing the interest of visitors.
The Embassy of Sri Lanka,
Brazil
04 July, 2022