Unforgettable Experiences In Sri Lanka!
Sigiriya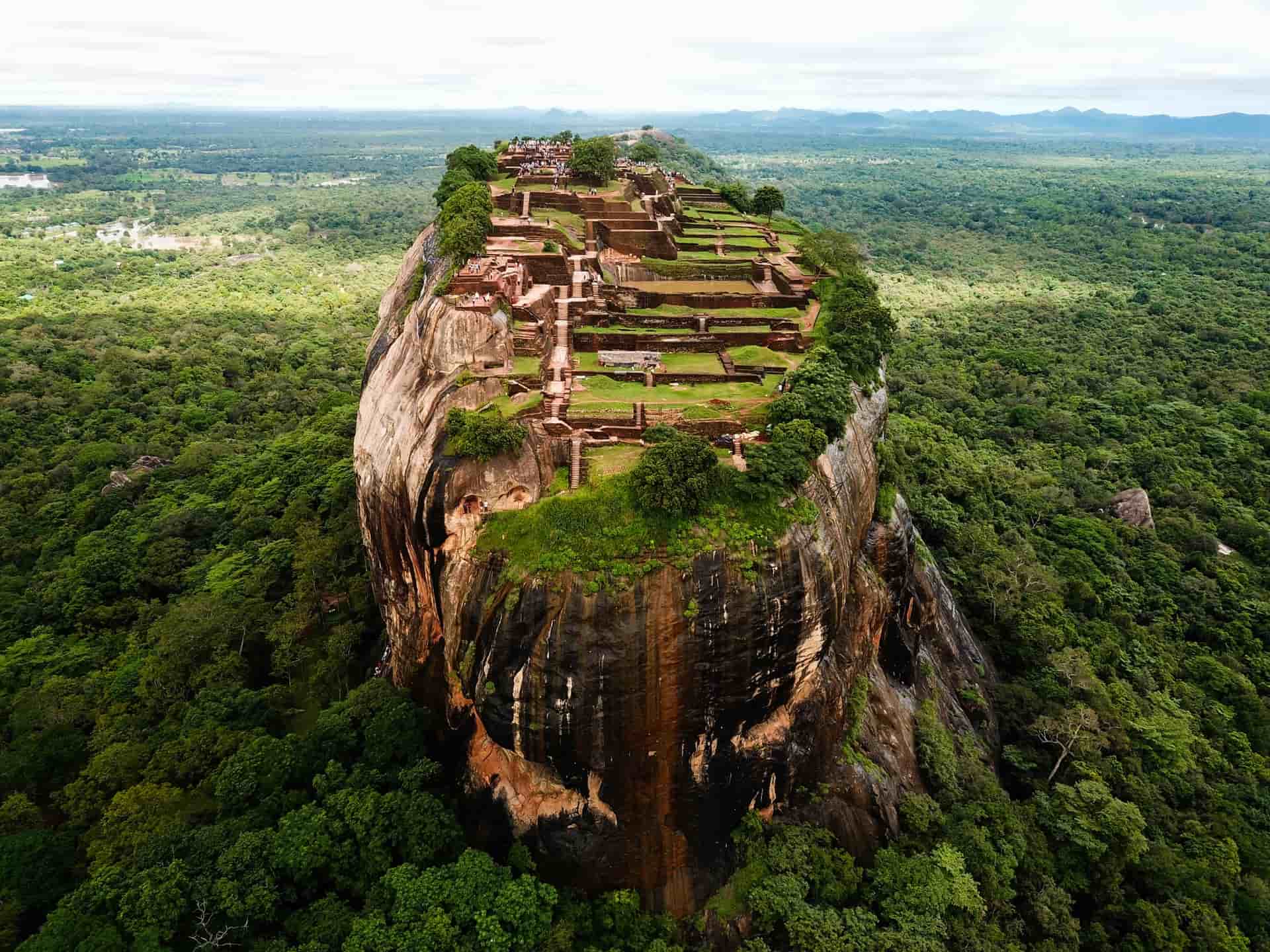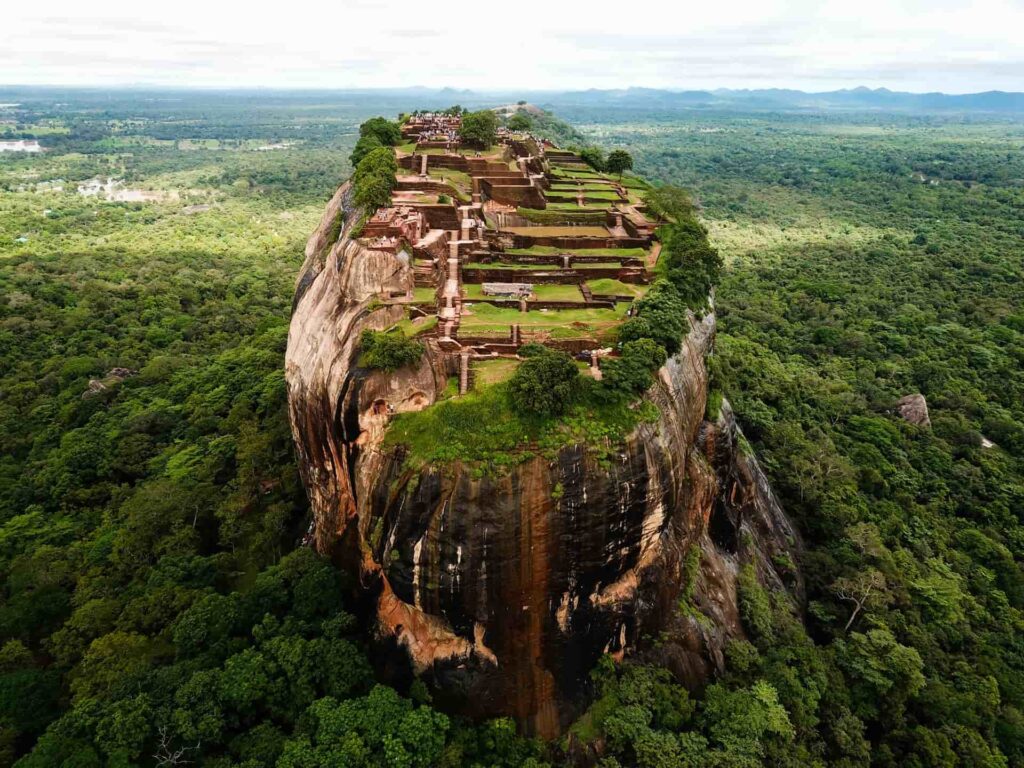 Sri Lanka Sigiriya, also known as the lion rock, is a UNESCO World Heritage Site and one of srilanka's most iconic landmarks. Climb to the top of this ancient rock fortress to see breathtaking views of the surrounding countryside.
The Ancient City Of Anuradhapura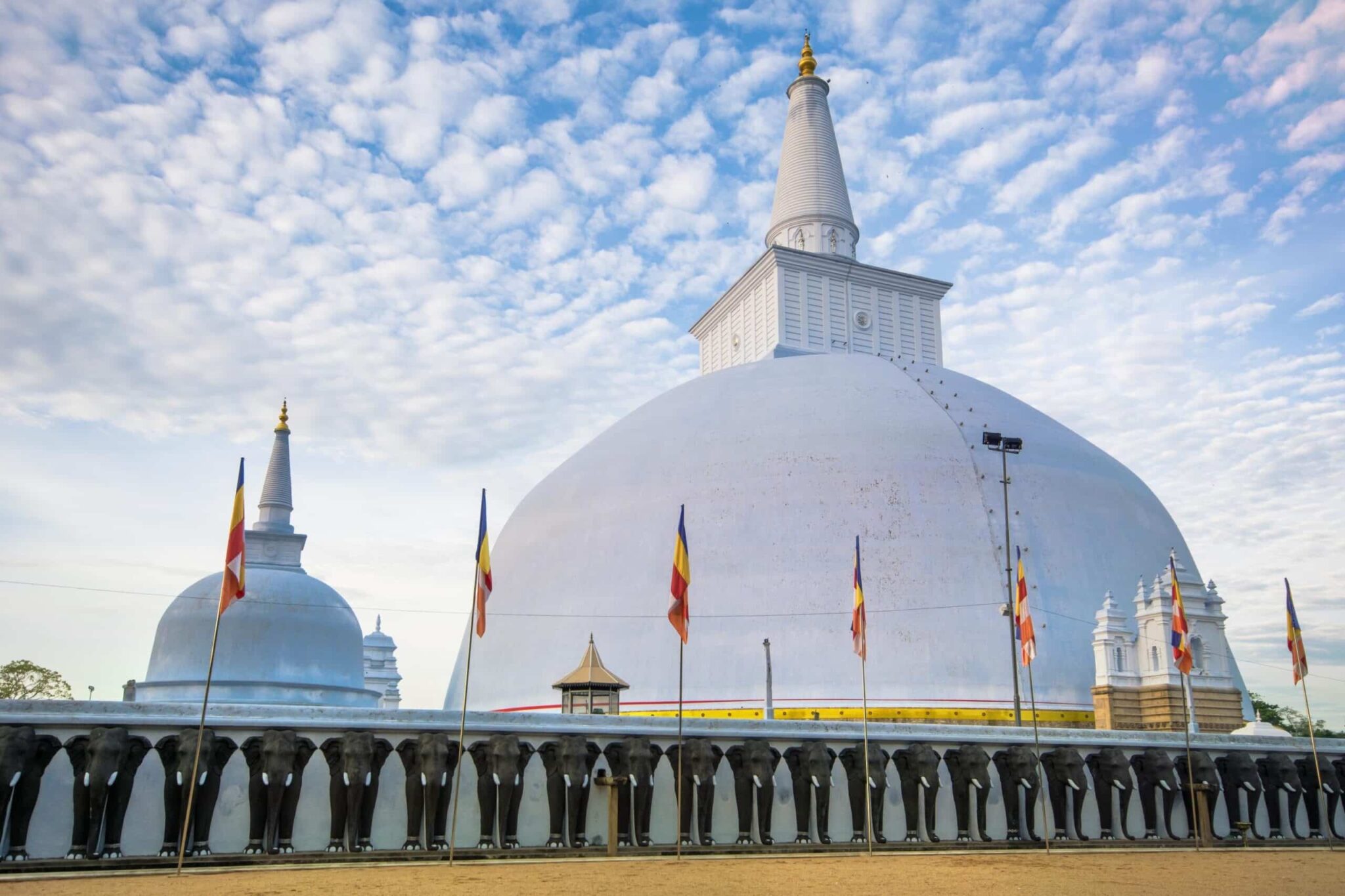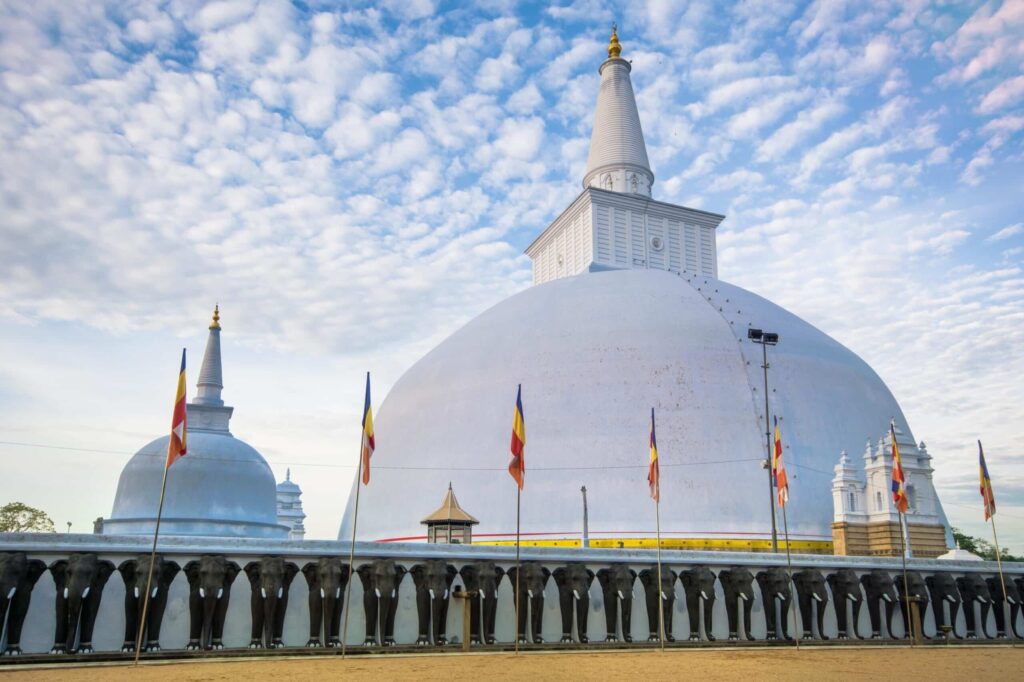 Visit In Sri Lanka Anuradhapura is an ancient city that was once the capital of Sri Lanka. Explore the ruins of this once-great city, including the towering dagobas (stupas) and ancient place.
Safari In Yala National Park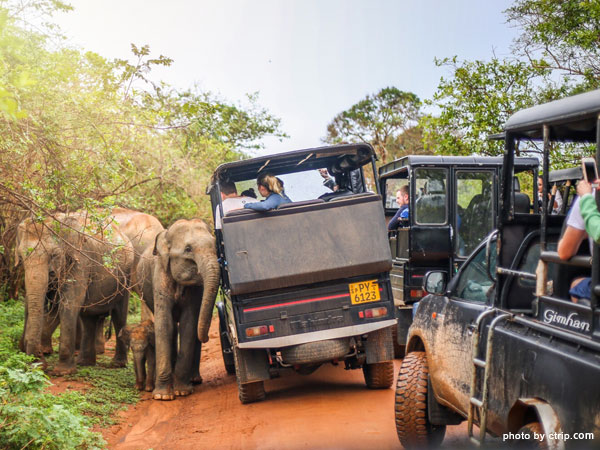 MyWay Now Yala National Park is home to a wide variety of wildlife, including elephants, leopards, and rare bird species. Take a safari tour to see these magnificent animals in their natural habitat.
Visit The Temple Of The Tooth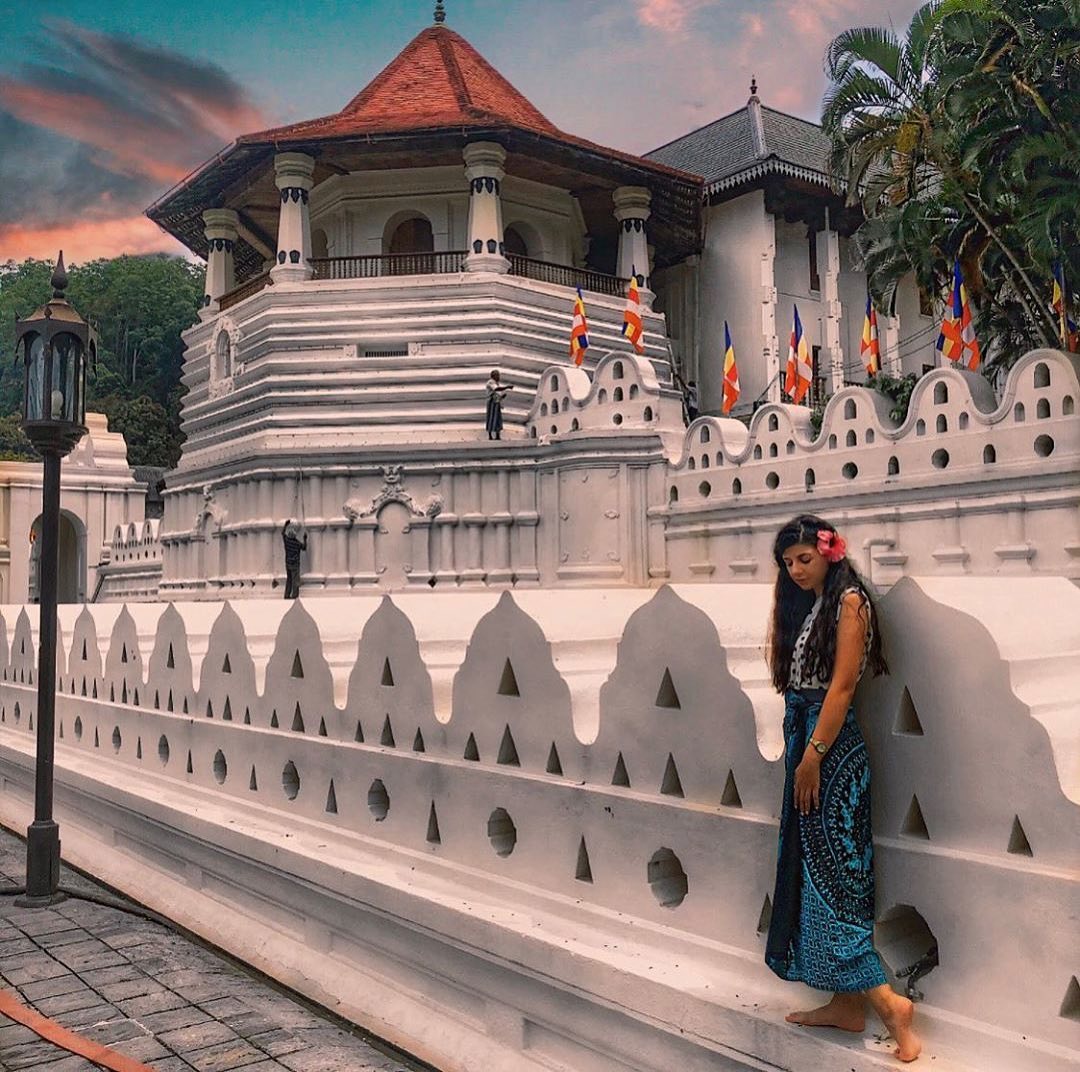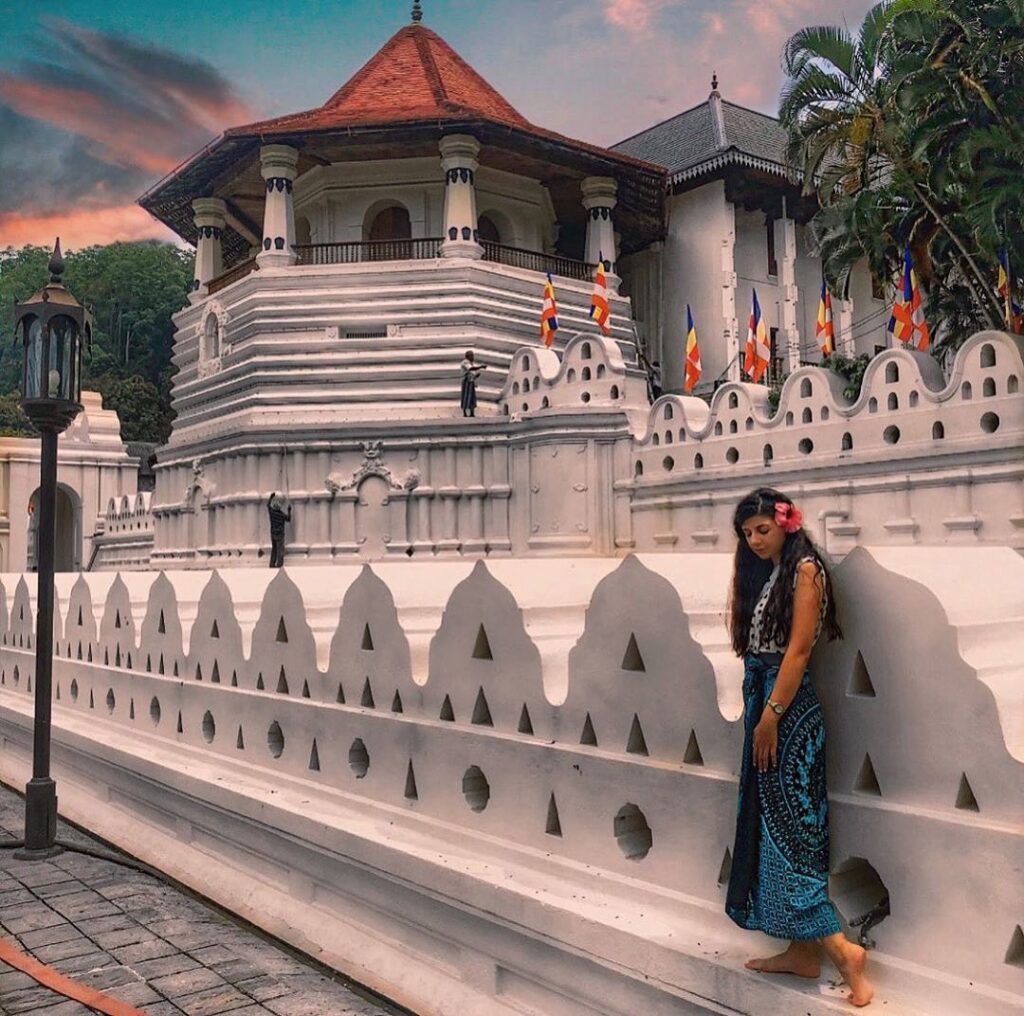 Facebook The temple of the tooth in Kandy is one of Sri Lanka's most important Buddhist sites. It houses a sacred tooth relic of the Buddha and is an important pilgrimage site for Buddhists.
Whale And Dolphin Watching In Trincomalee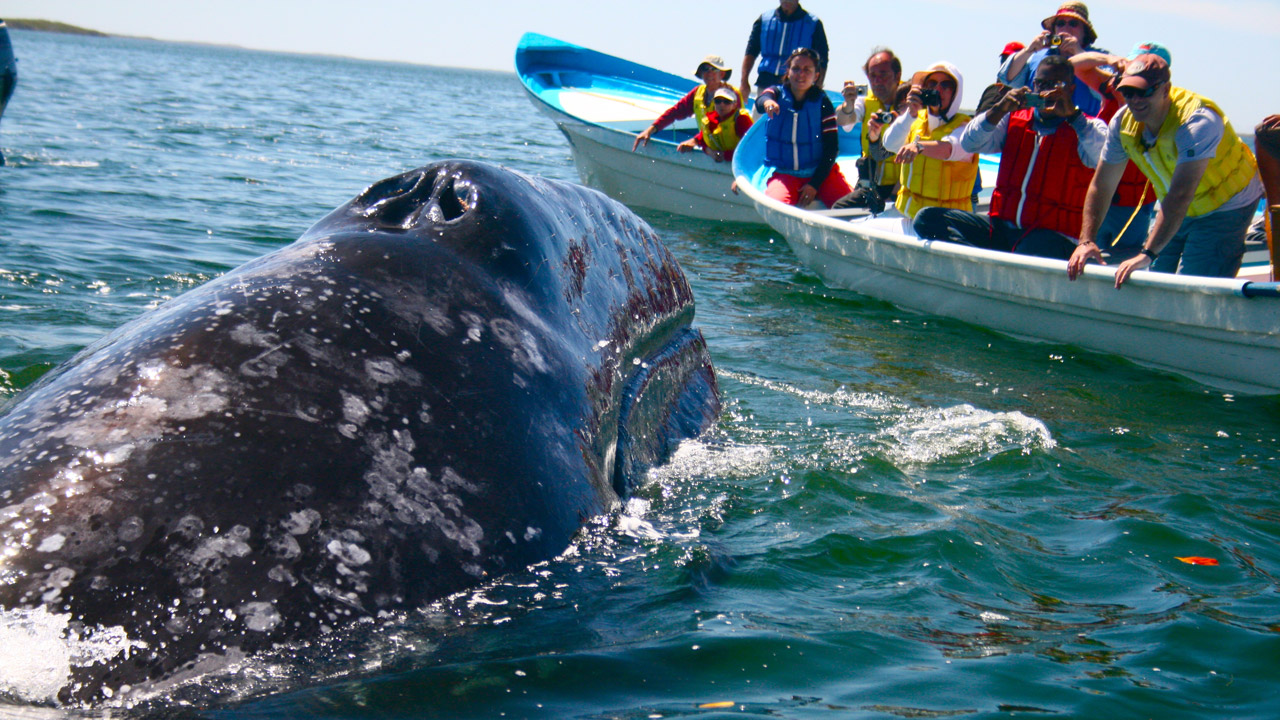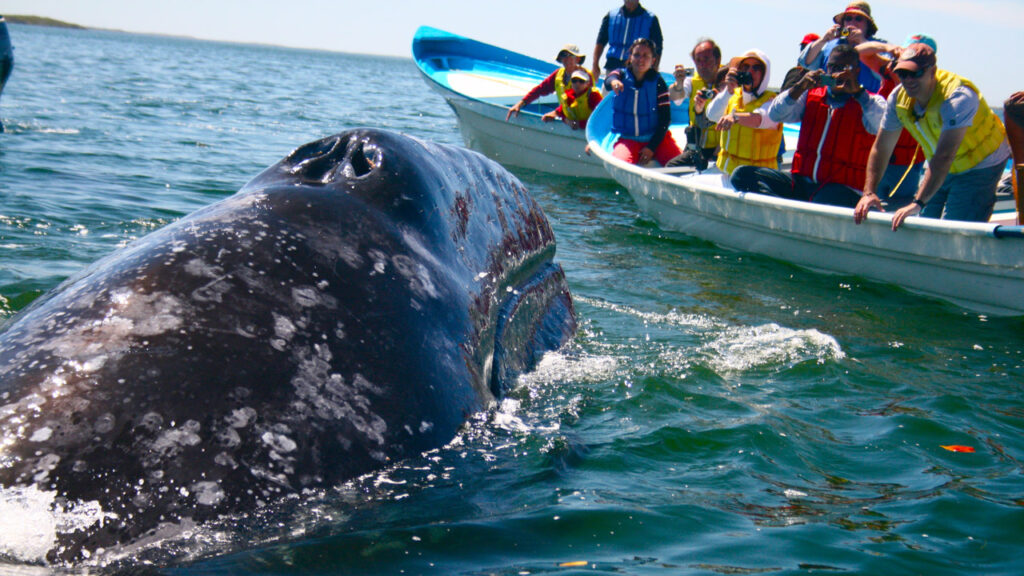 Stay In Srilanka Whales and Dolphins are incredible and absolutely unforgettable. Whale and dolphin watching tours in Trincomalee between March and July are the best.
Explore Galle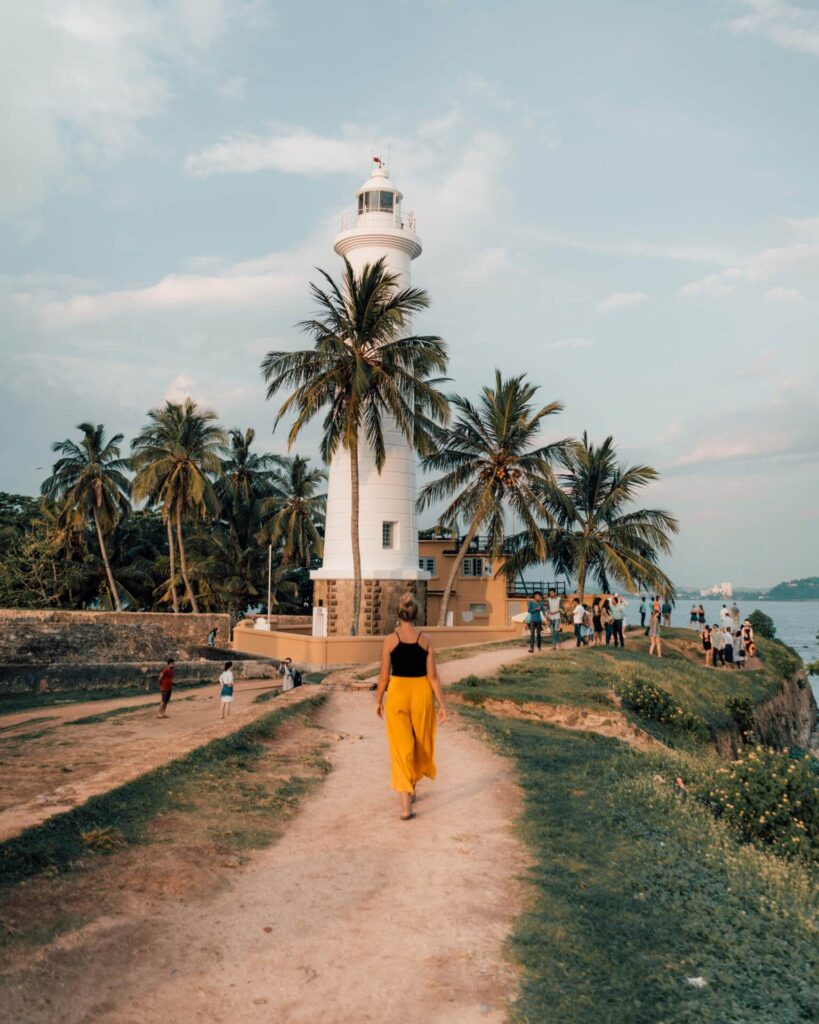 Salt In Our Hair Galle is a charming colonial city located on Sri Lanka's southwest coast. Explore the historic fort, stroll through the narrow street lined with colonial-era buildings, and shop for souvenirs at the local markets.
Iconic Train Ride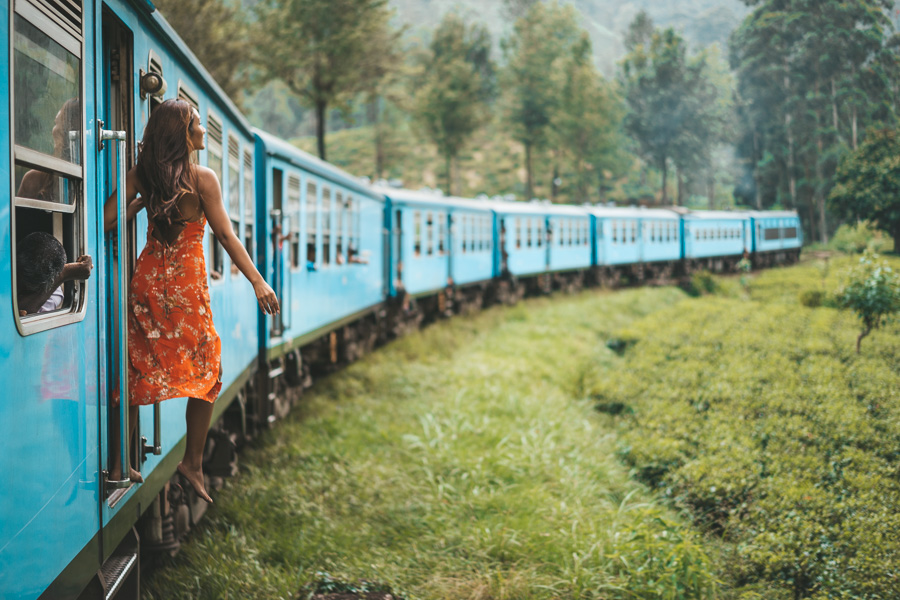 Journey Era The train ride from Kandy to Ella is considered one of the most scenic train rides in the world. Enjoy breathtaking views of the lush hill country as the train winds its way through the mountains.
Visit Tea Plantations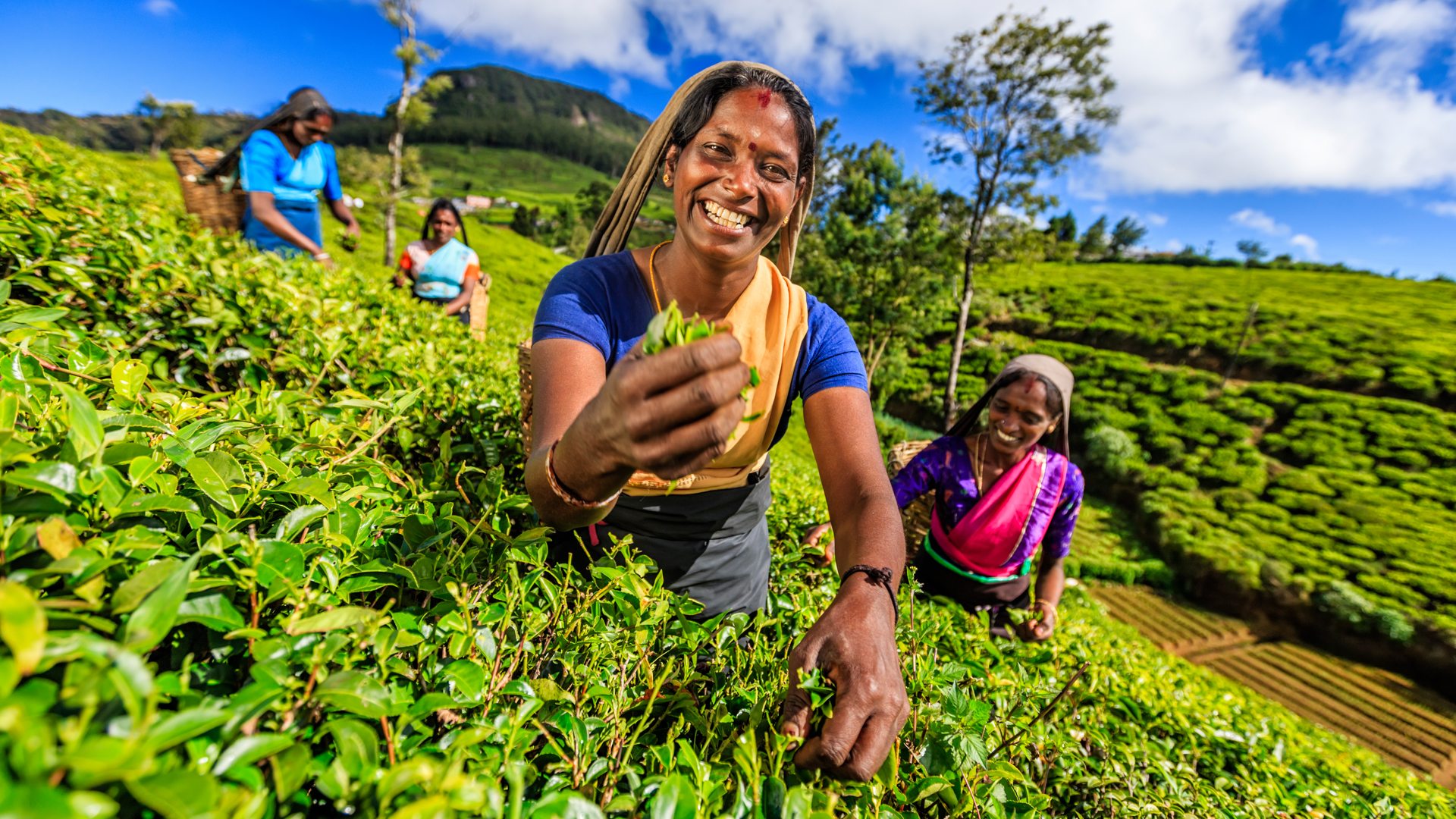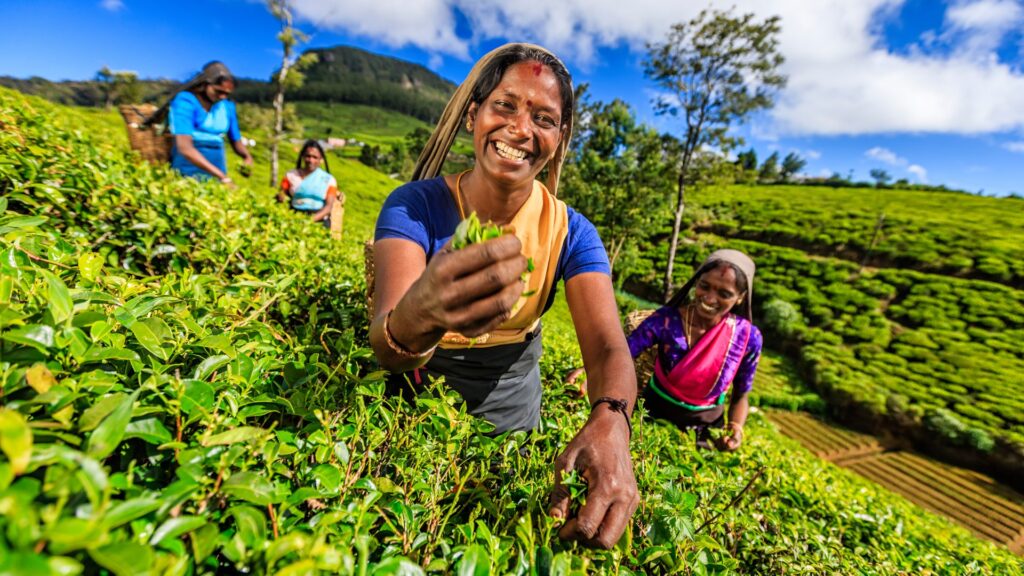 andBeyond Sri Lanka is famous for its Tea Plantations, and a visit to one of these plantations is a must-do. From the tea making process to tasting some of the world's finest teas, there's so much to do in Sri Lanka. source; TimesOfIndia