Unreleased prizes at SSC Badminton Tournament on Gamini's hands
Colombo (LNW):
Buwaneka Gunathilake secured victory at the Men's Singles Event at the Main Stream of National Level Badminton Tournament related to rankings jointly organised by the SSC Sports Club and the Western Province Badminton Association under the guidance of the Sri Lanka Badminton Association.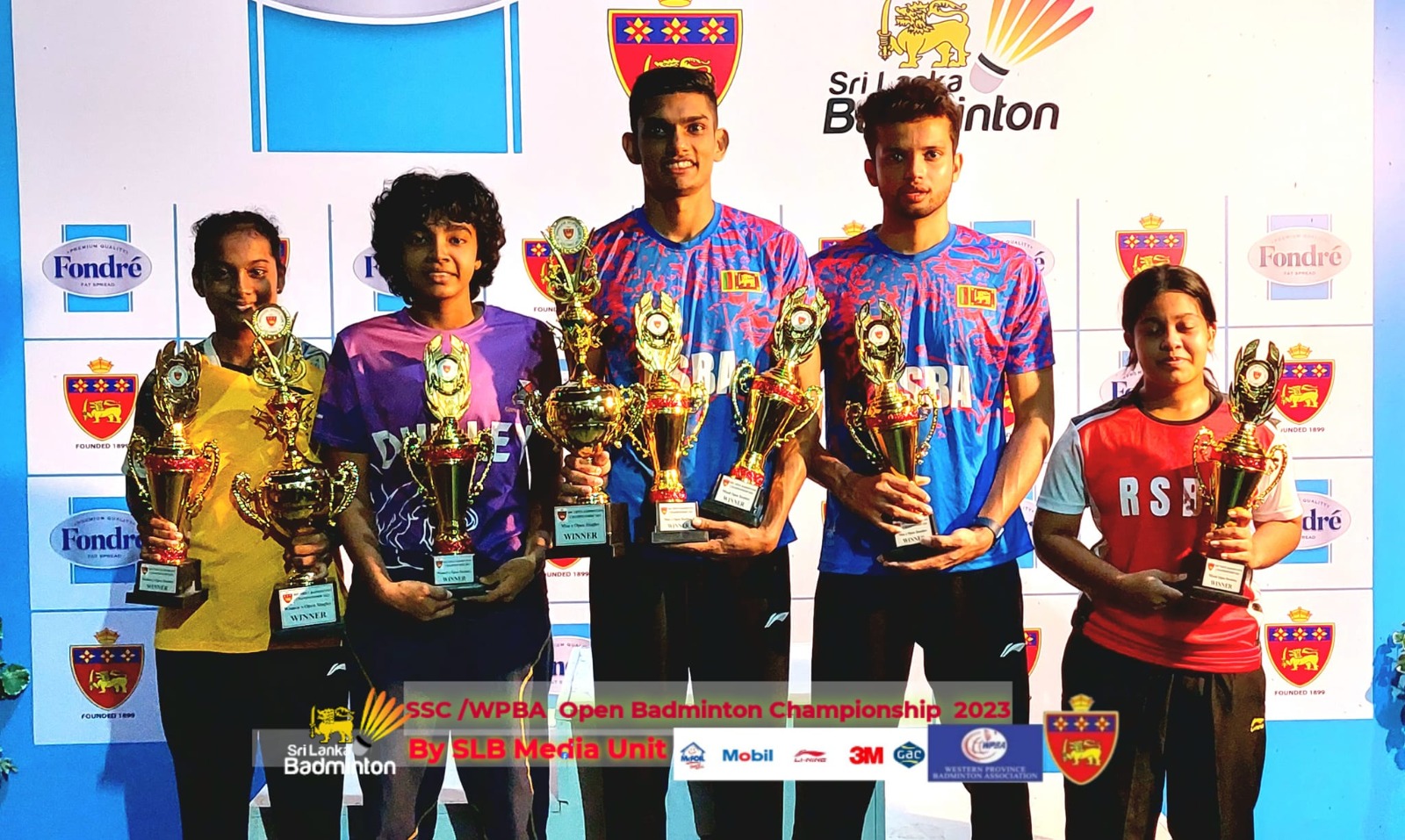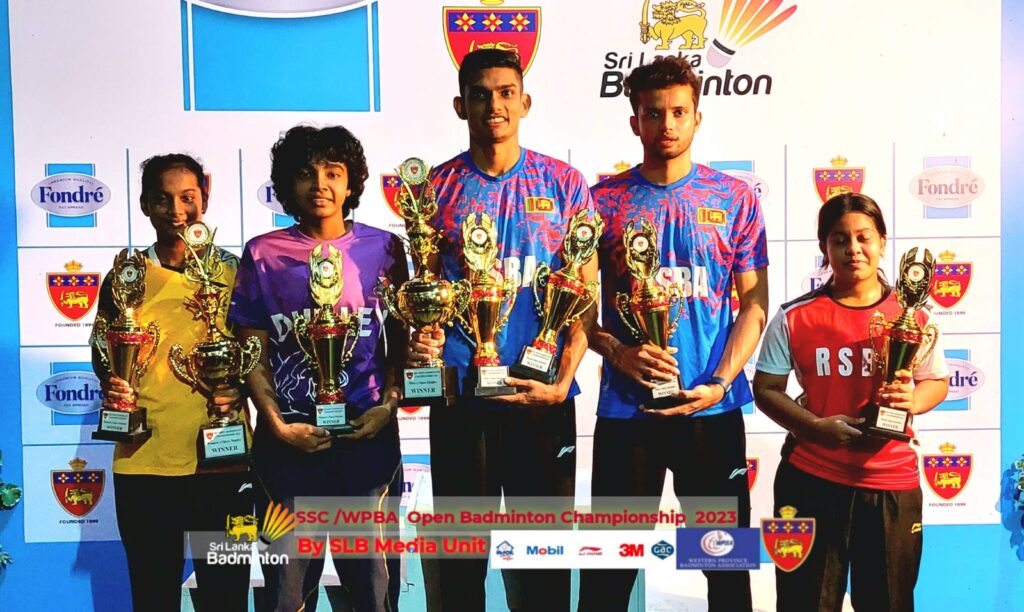 Warangana Jayawardena won the Women's Singles event. Claiming triple victory at the Tournament whilst securing couple victory together with Ranthushka Karunathilake, Gunathilake proved himself to be the star of Men's Event, and even won a couple victory together with Nathasha Gunasekara.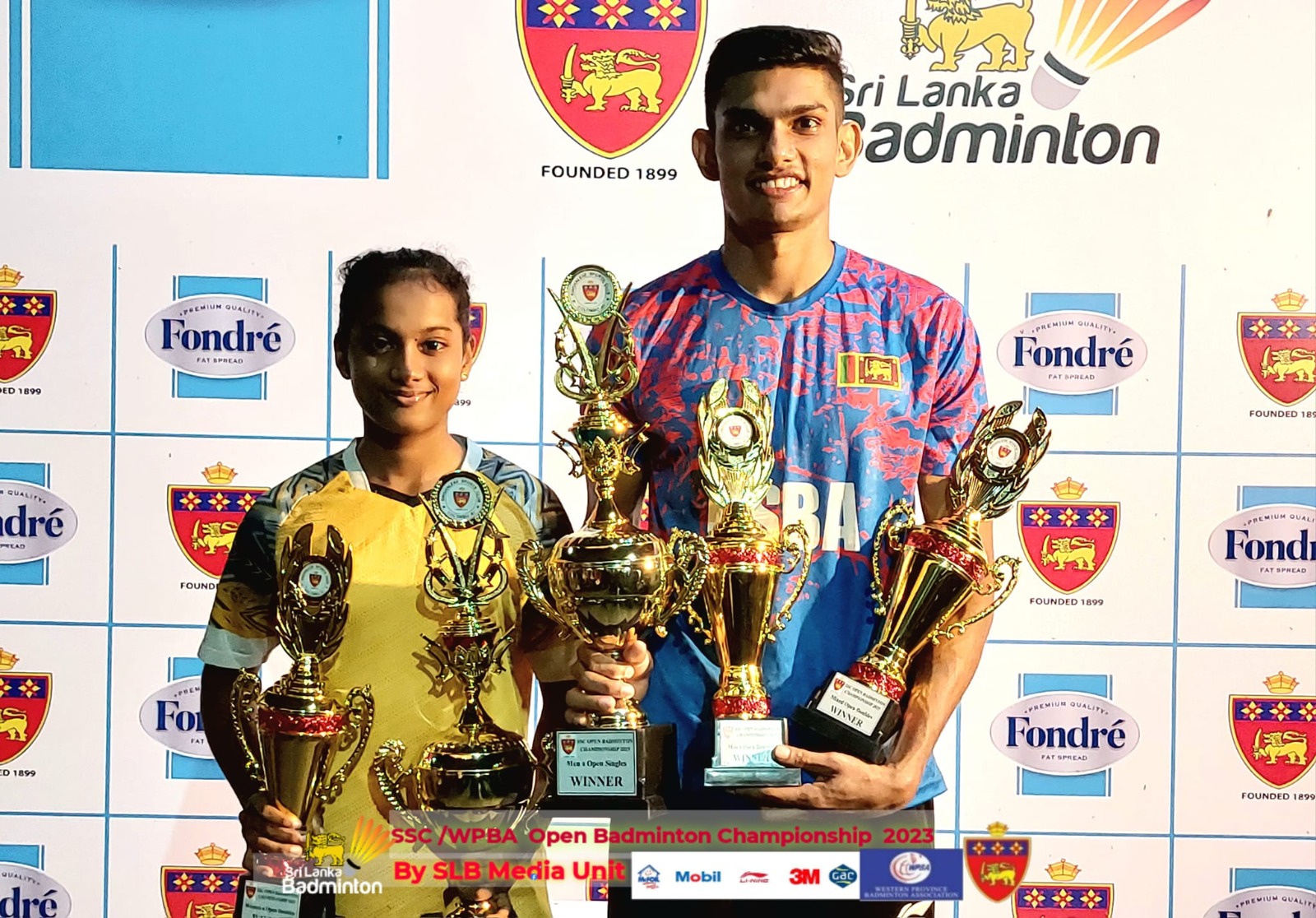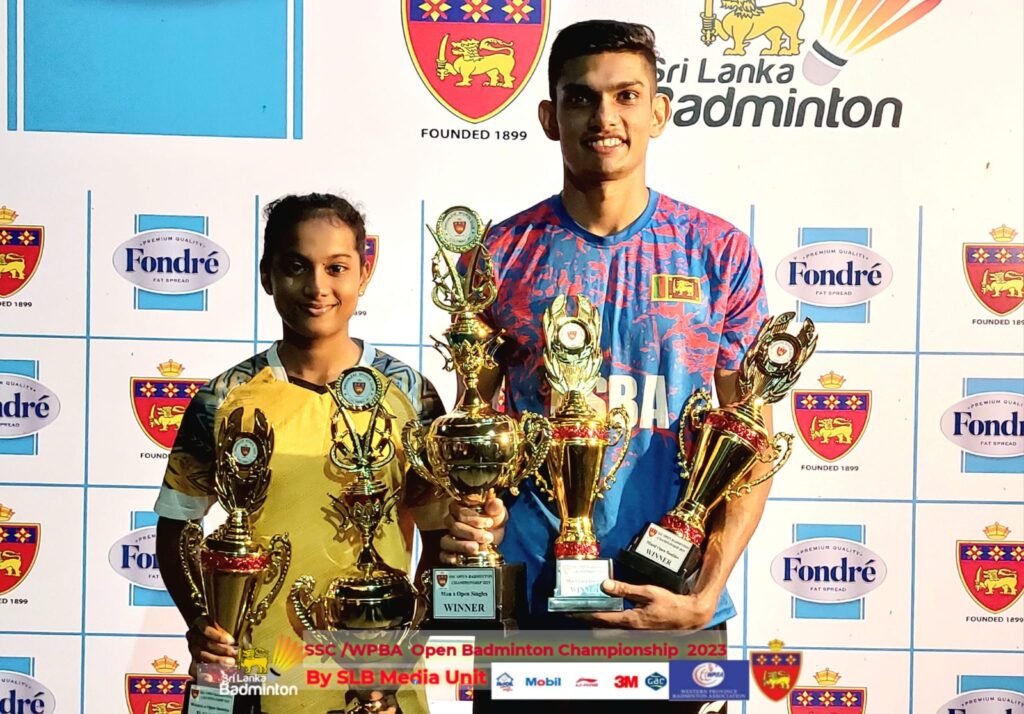 Jayawardena claimed double victory together with Rashmi Bhagya who achieved the couple victory at the Women's Event. The tournament was organised by age groups and skill levels, and the event organisers told the press that trophies, certificates, and cash awards were reserved for those who could not attend the prize-giving ceremony.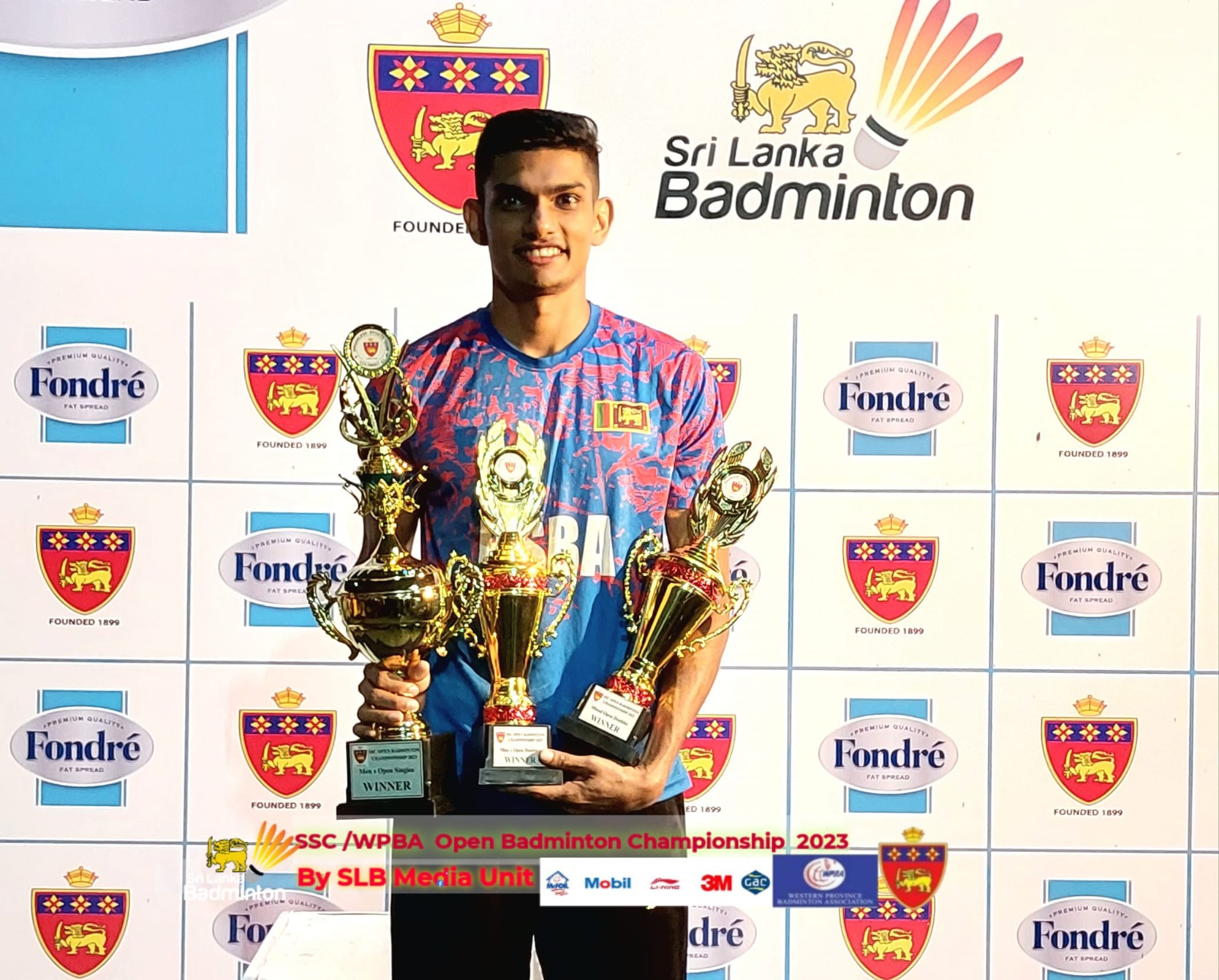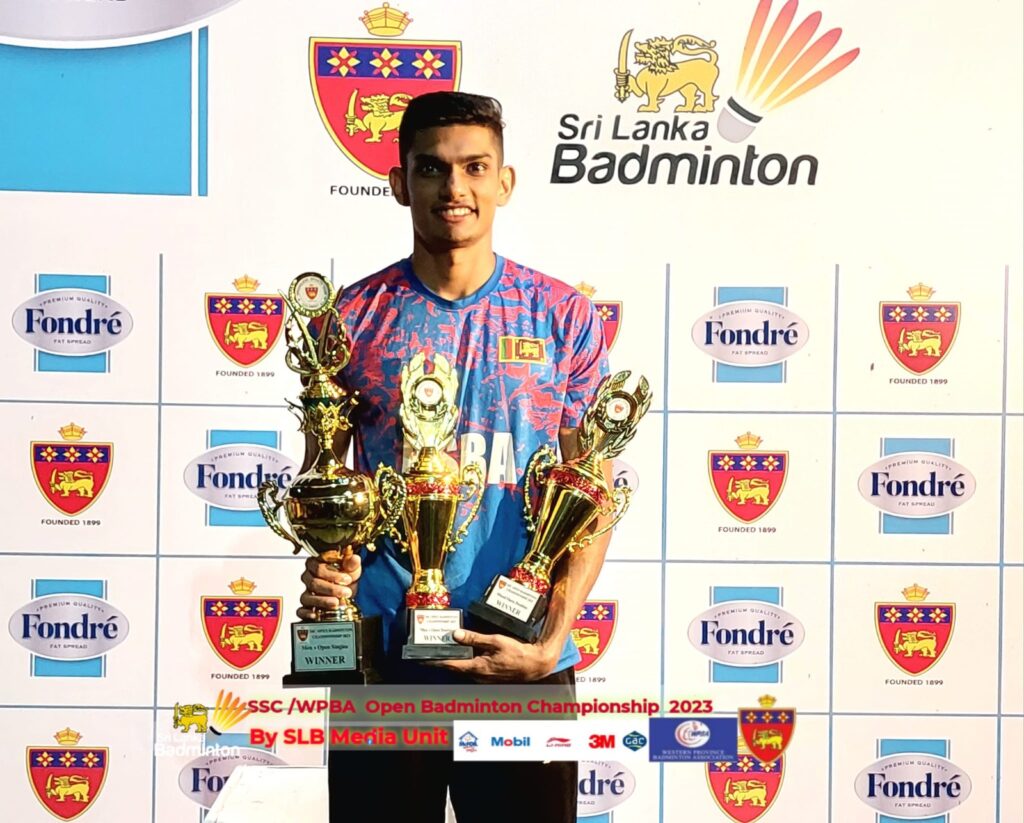 Arrangements have also been made to collect them from Gamini Jayasuriya by calling 0722 247 109.