amanté Marks 10th Anniversary with New 'Vogue' Collection
Colombo (LNW): This October, amanté, Sri Lanka's premier intimate apparel brand, is celebrating its 10th anniversary of its flagship boutique at Racecourse, Colombo, and 11 years of brand presence in the country.
To initiate a month filled with promotions and festivities, the brand held an exclusive event for select guests and leading fashion influencers.
This included amanté's athleisure ambassador, Yureni Noshika. The event showcased a fashion show, launching amanté's new anniversary collection, 'Vogue.'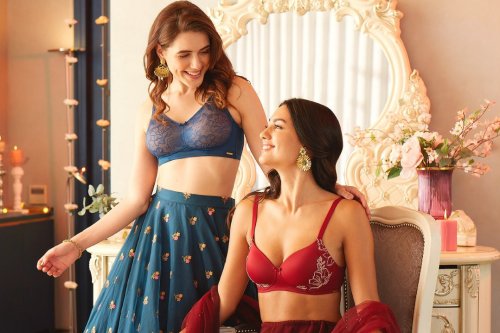 Over the past decade, amanté has built a reputation for its stylish, sophisticated, and quality lingerie. The 'Vogue' collection, launched at this celebration, is designed to coincide with the upcoming festive season.
'Vogue' showcases 8 novel designs across a varied colour palette, adorned with elegant laces and detailing. Each piece reflects current global trends while being tailored to the South Asian female form.
The range offers various contemporary bra designs, catering to different body shapes and style preferences.
Eshara Samuel, amanté Lanka's Head of Marketing, expressed her gratitude to loyal customers and partners, attributing the brand's growth to their continued support.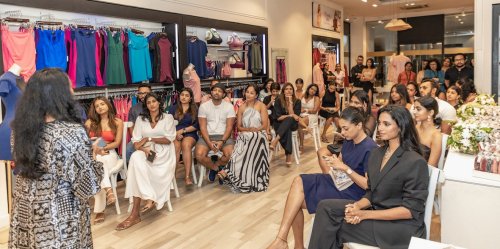 She emphasised their journey from modest beginnings to their current success and highlighted their ambitious plans for the future.
amanté opened its first shop in 2012 at Racecourse in Colombo. Since then, it has become a firm favourite in both Sri Lanka and India for its quality women's intimate wear.
From a limited product range initially, the brand expanded its offerings to include sleepwear, shapewear, swimwear, and, most recently, athleisure.
Currently, in its 10th year, amanté boasts four independent boutiques across Sri Lanka, with a presence in over 200 stores nationwide and further expansion plans on the horizon.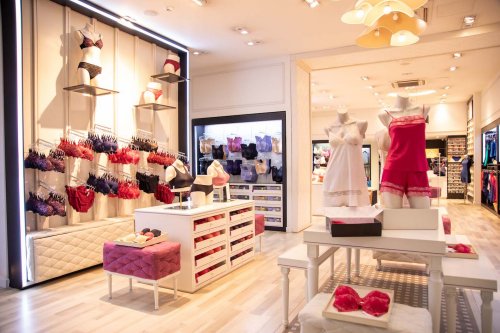 In 2021, India's leading retailer, Reliance Retail Ventures Ltd., acquired the brand, reinforcing its commitment to crafting designs that perfectly combine comfort, fashion, and thoughtful design for the confident South Asian woman.
To mark its 10th anniversary further, amanté is offering special promotions throughout the month across all its shops and on its online store, www.amante.lk, allowing its dedicated customers to partake in the festivities.