Baurs on bringing the world to Sri Lanka
As one of the most historic sayings that goes 'Ask not what your country can do for you – ask what you can do for your country', A. Baur & Co. (Pvt) Ltd, also more widely known as Baurs has been doing exactly the same uninterruptedly ever since its founder Alfred Baur stepped into this beautiful nation. Baurs are now a legacy with a presence in Sri Lanka for over 125 years and with an appetite to only grow stronger and more resilient than ever before.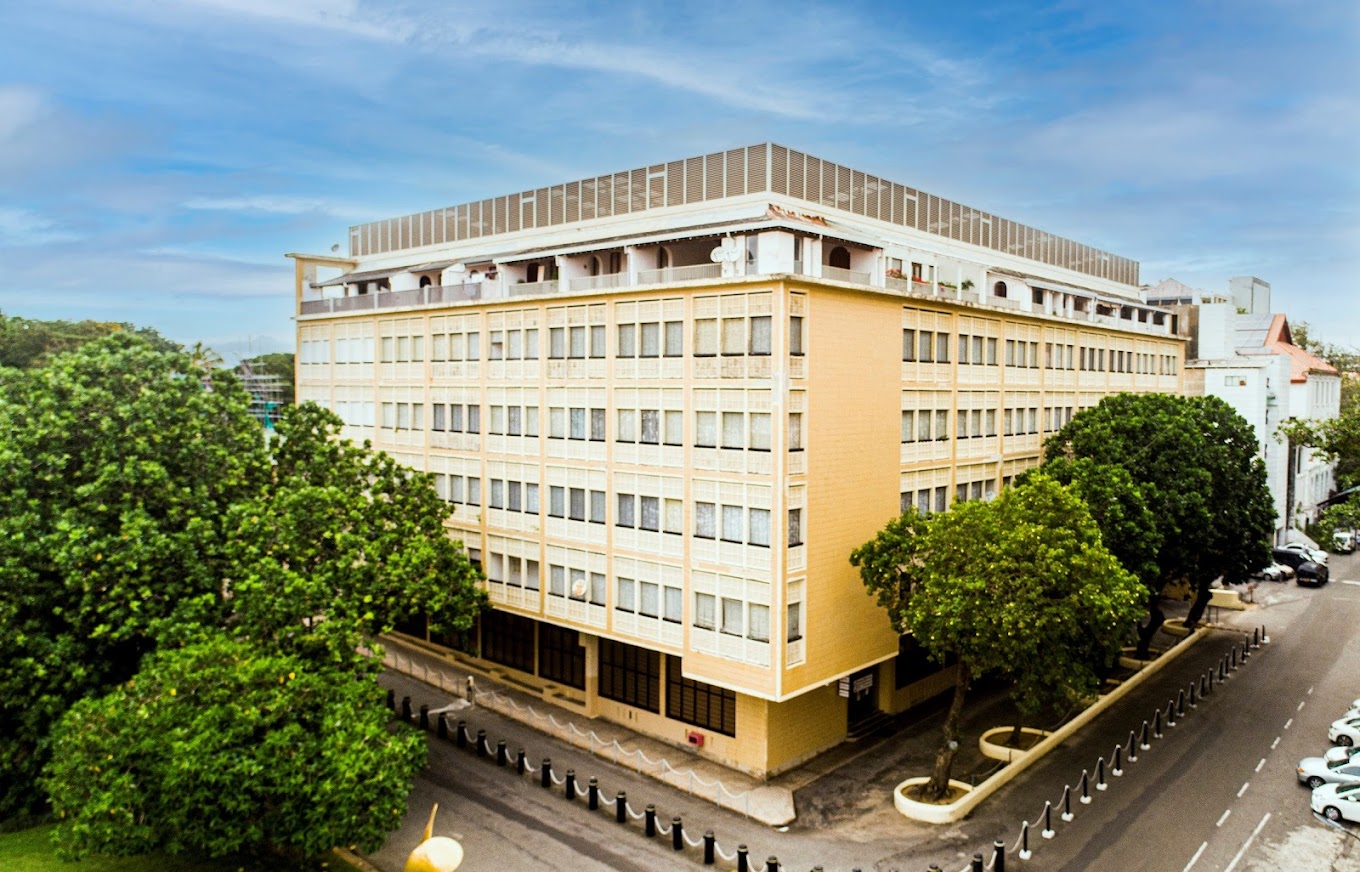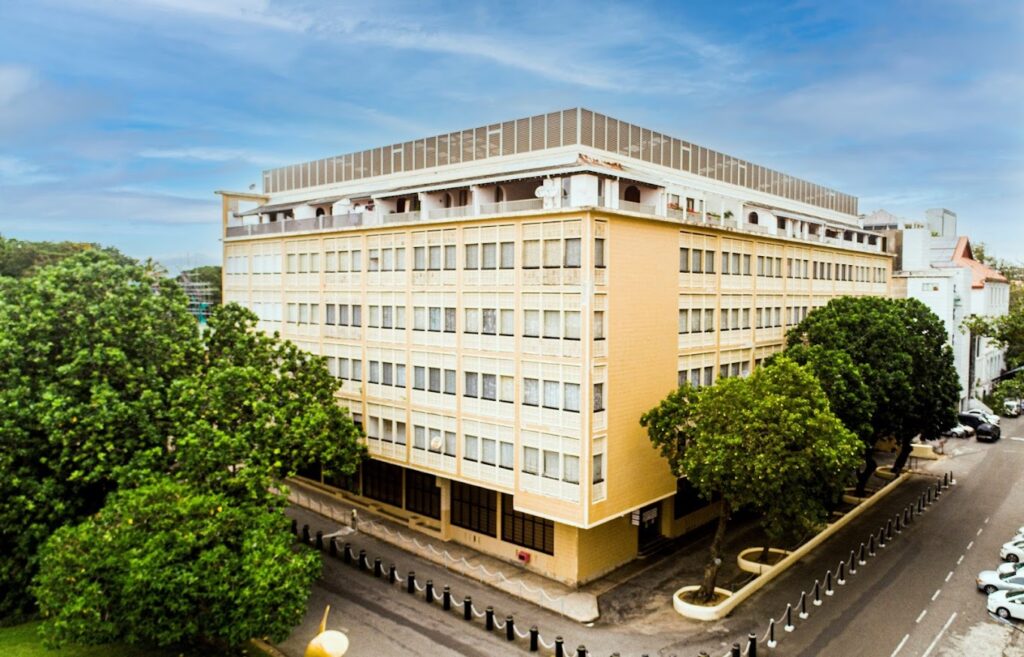 Amidst the numerous challenges and evolving contexts over the many decades, Baurs has been contributing tremendously to the sustainable growth and wellbeing of the nation, going through the agri, industrial and knowledge-era together. Owned by its parent, a foundation, Alfred et Eugénie Baurs back at Geneva, Switzerland and with its values deeply rooted in its Swiss traditions, Baurs is truly Sri Lankan in every other way possible. Being the pioneers in the agriculture industry of Sri Lanka, the track-record innovation and achievements of Baurs and its contribution goes without saying. It possesses one of the most advanced, high-tech fertilizer mixing facilities in the whole of Southeast Asia, with machinery and equipment imported from best-in-class industry players in the US. When the deadly fall armyworm (FAW) entered, starting to take a toll in the country's plantations in 2018, the team at Baurs quickly stepped in and began a rigorous R&D program where, two years later, it successfully registered the first ever bio pesticide for the nation to eradicate and control FAW. Ever since the country made its decision to ban chemical fertilisers and pesticides in 2021, Baurs took the lead initiative to bring down some of the most globally renowned scientific experts in the fields of organic and sustainable agriculture to Sri Lanka. And together with the participation of diverse stakeholder groups and proactive engagements ever since, Baurs is well positioned with its strong commitment towards a greener economy through sustainable agriculture, having significantly invested and developed a centre of excellence, with the support of leading research institutions and academia specialized in this area. Baurs' laboratory services also took the first step towards achieving the ISO certification for organic fertilizer and was recently awarded the same. This will further strengthen its journey in encouraging sustainable farming practices, improving crop yields and growth, ensuring healthier food for the community, and mitigating adverse ecological impact to both the farmers and society at large. When world-class healthcare giants took measures to exit their offices and carefully handover their distribution in Sri Lanka, Baurs had the privilege of being the first choice partner. Being one of the top importers and representatives in the country with a vast distribution network supported by end-to-end supply chain and martech capabilities, Baurs ensured the continuation of the availability of medications and vaccinations for patients, for instance, by becoming the exclusive distributors of Sanofi and GSK in Sri Lanka and the Maldives. Various multinational pharmas such as Novartis, Roche, Merck, MSD, Takeda, Eisai to name a few continue to vest their utmost trust in Baurs. With Sri Lanka experiencing one of the biggest brain drains for decades, Baurs brought the world's proven apprenticeship-based model through its Swiss Hotel Management Academy (SHMA), which is licensed to deliver the VET by EHL program, from EHL Hospitality Business School founded as Ecole hôtelière de Lausanne and recognized as the world's best hospitality management university. As the economic challenges spiraled through the rural areas across the island, Baurs joined hands with the Swiss Agency for Development and Cooperation (SDC) to initiate and spur the Skills for Sustainable Growth (SSG) project which came about during the height of the pandemic. The project will go on to create 2,240 skilled young men and women within three years, and more so specially to increase female representation, training and upskilling them to become work-ready in the hotel management industry. Through these activities, Baurs is also supporting the country's tourism sector, including collaborations with others, such as with the VTA Sri Lanka and Nestle Lanka recently. Along similar lines, Baurs also contributes to inbound tourism by bringing Swiss tourists and travelers to Sri Lanka through its long-standing partnership with Edelweiss. In recognition of its unwavering strategic direction and strong emphasis on ethics and governance, Baurs was selected by Transparency International as an anchor partner, bestowing the company to take initiatives in the business community, to reduce corruption in Sri Lanka. Baurs also strives to work towards the 17 Sustainable Development Goals (SDGs). Baurs also donates school furniture under its social infrastructure development pillar, having so far donated to over 380 schools and over 280 institutions including religious establishments, across all 25 districts. It is also a principal donor to a school for children with hearing deficiencies. Baurs also provides training to underprivileged individuals and secures them with a six-month internship programme with prospects for full-time employment. As can be seen, Baurs has a strong presence in Sri Lanka, bringing foreign products and knowledge that have helped the country through the good and bad times. It continues to build on the 125-year legacy initiated by Alfred Baur, improving its current business models and spreading into new fields in ways that will continue to bring benefits for the country.