China Foundation for Rural Development commits to boost SL's rural productivity
Colombo (LNW):
During a meeting at the Prime Minister's Office yesterday (25), Prime Minister Dinesh Gunawardena and the Vice President of the China Foundation for Rural Development, Liu Wenkui, discussed mutual cooperation. The Sri Lankan Premier lauded China's achievements in areas such as poverty reduction, rural advancement, and food security. He expressed gratitude for China's continued support, particularly in aiding Sri Lanka and other developing nations towards ensuring food security. Recollecting President Ranil Wickramasinghe's recent trip to Beijing, Mr Gunawardena appreciated the assurances given by the Chinese President, Xi Jinping, about ongoing backing for Sri Lanka. Mr. Liu, representing a non-governmental organisation specialising in poverty relief, conveyed their expertise in rural development.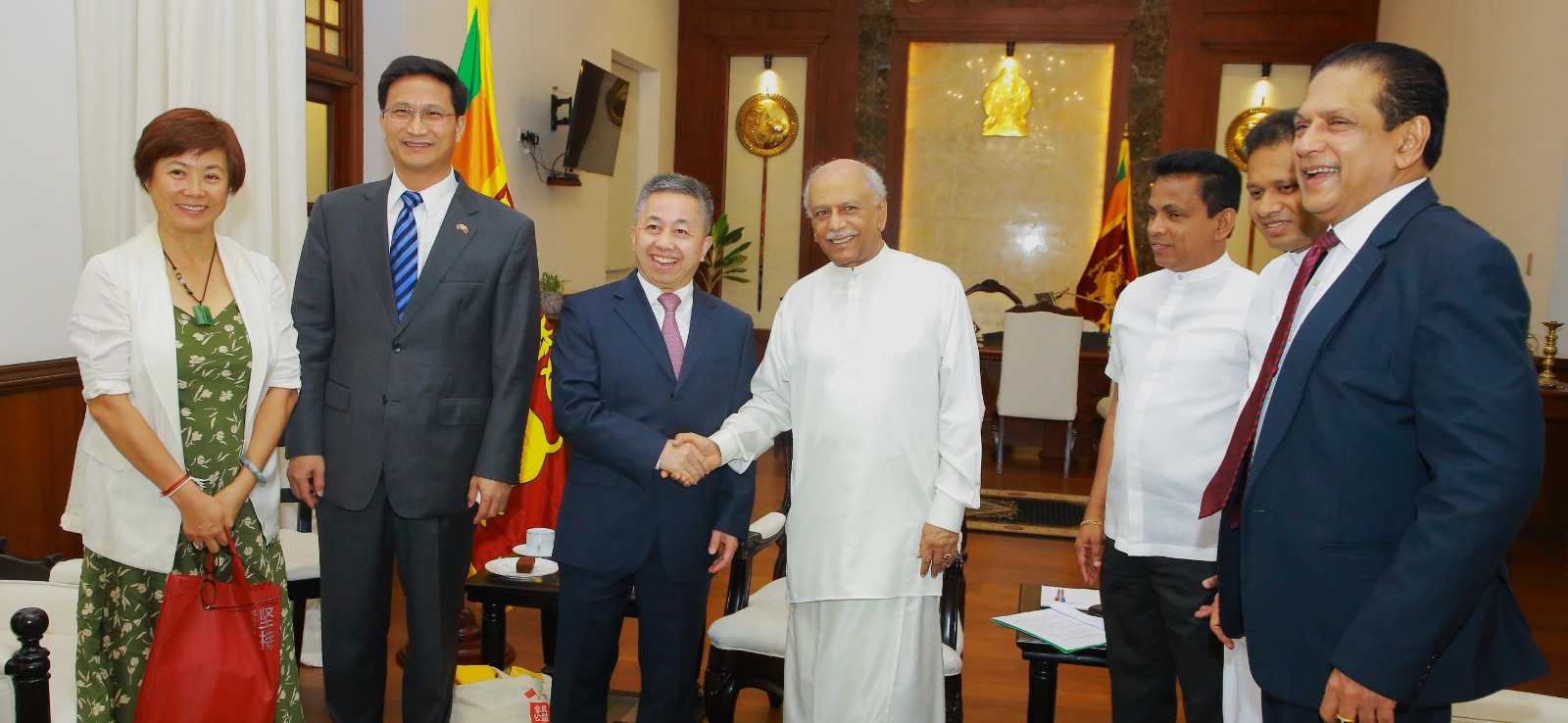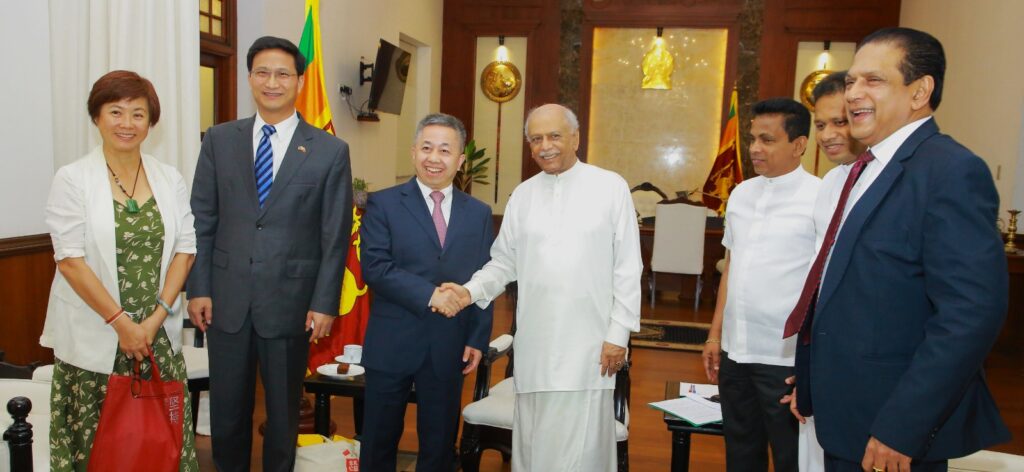 He highlighted the foundation's potential role in bolstering Sri Lanka's rural productivity, aiding low-income families, and enhancing exports. He also noted the foundation's current efforts in providing dry ration packs to primary students in various Sri Lankan districts. The China Foundation for Rural Development has amassed £58 million (1.28 million RMB) for its "Sri Lanka Smiling Children Project," aiming to deliver nutrition packs to 10,000 students across 139 schools in the nation. Also present at the meeting were State Ministers Janaka Vakkambura, Ashoka Priyantha, Chinese Ambassador Qi Zhenhong, Secretary to the Prime Minister Anura Dissanayake, and China Foundation Director Zou Zhiqiang.