Civil Society Urges Immediate Governance Reforms
The people will hardly benefit from the aid and assistance Sri Lanka receives as long as corruption persists, Transparency International Sri Lanka (TISL) Executive Director, Nadishani Perera said.
She was addressing a discussion at the Sri Lanka Foundation Institute in Colombo last week, focusing on the recommendations detailed in 'The Civil Society Governance Diagnostic Report on Sri Lanka.' The event was attended by a diverse group of civil society representatives who gathered to address the pressing need for governance reforms in the country.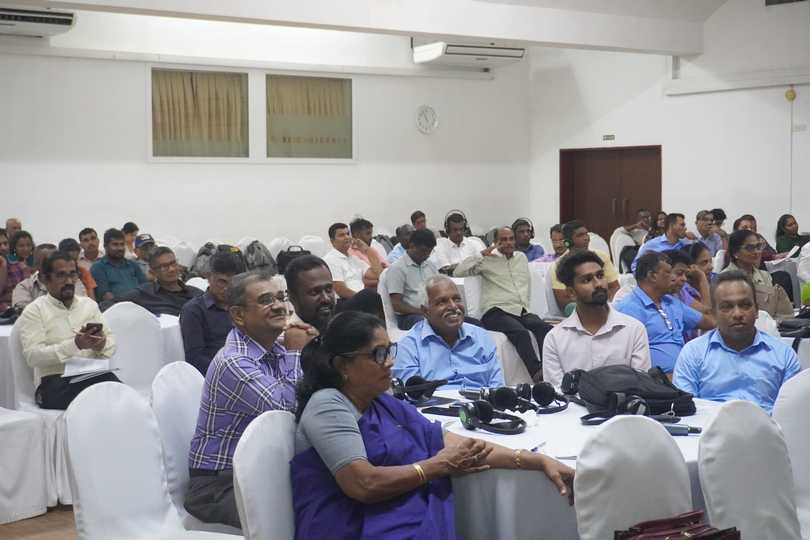 "No matter how much aid we receive, it will be squandered or misappropriated if we do not tackle corruption head-on. It's akin to pouring water into a leaky vessel. While there's much talk about revitalizing the economy, there's an alarming lack of focus on governance reforms and corruption prevention. The masses, who took to the streets in large numbers last year, demanded a "system change" because they recognized that the country's crisis was not solely economic but rooted in weak governance and deep-seated corruption.
"Recognizing the public's heightened interest in anti-corruption, civil society organizations collectively worked on a Governance Diagnostic Report, highlighting a series of governance reforms essential for the nation. By advocating for these recommendations, we can bring about a real system change and ensure sustainable economic development," Perera noted.
The Civil Society Governance Diagnostic Report, unveiled on September 13, put forth 34 pivotal governance benchmark recommendations. This comprehensive report was presented by 'The Civil Society Initiative on Anti-Corruption Reform for Economic Recovery,' led by Transparency International Sri Lanka (TISL), in collaboration with a core group including Verité Research, the Centre for Policy Alternatives (CPA), Sarvodaya Shramadana Movement, People's Action for Free and Fair Elections (PAFFREL), and the National Peace Council (NPC).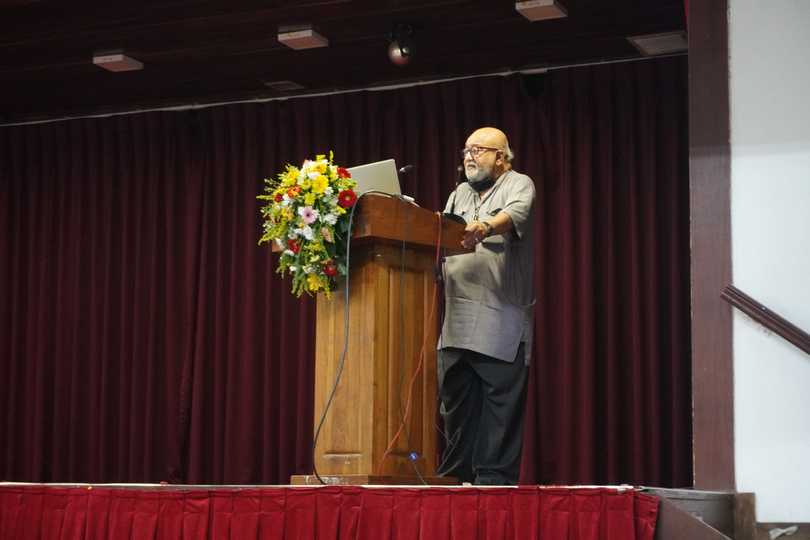 Last week's meeting was to raise awareness among civil society members regarding the Report's recommendations. As part of the discussion, the civil society recommendations were compared with those made in the International Monetary Fund's (IMF) recently issued report titled 'Sri Lanka: Technical Assistance Report-Governance Diagnostic Assessment'.
Dr. Nishan de Mel, Executive Director of Verité Research, emphasized the importance of good governance, drawing on historical data from 1975. He highlighted that countries with multiple episodes of debt restructuring often scored lower in governance assessments. "Without addressing Sri Lanka's governance issues, our efforts to rebuild the economy are akin to building a house without a solid foundation. Enhancing transparency and minimizing discretionary powers are imperative for improving Sri Lanka's governance indicators," he underscored.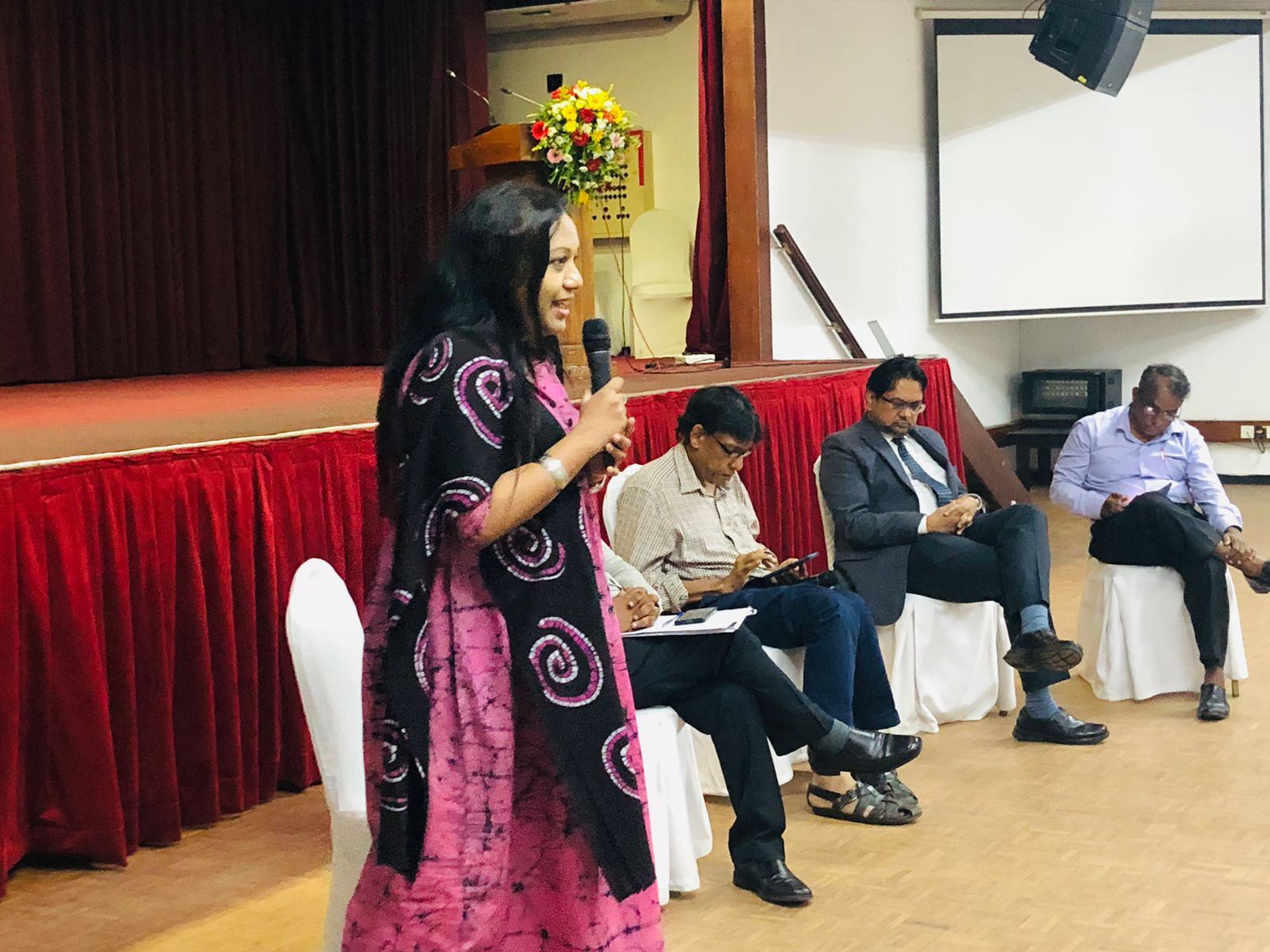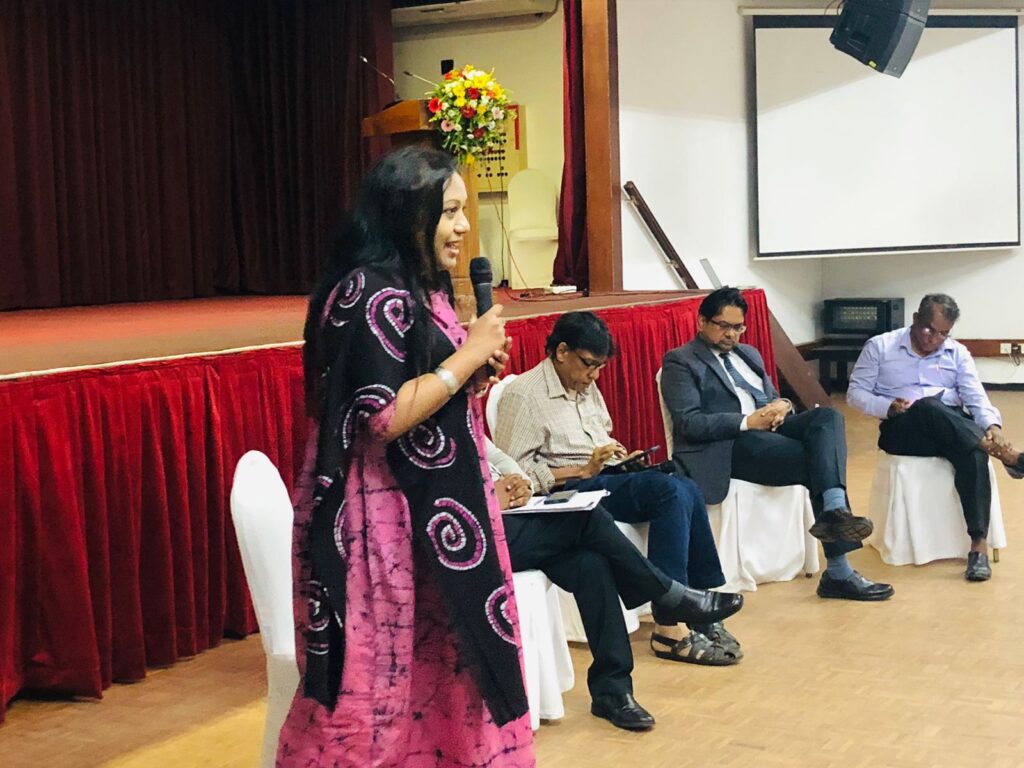 He further warned, "Being content with temporary solutions is a costly mistake we've made repeatedly. The future of Sri Lanka now teeters on a precipice, with governance playing a pivotal role in determining whether we tread the right path or venture into dangerous territory."
Sankhitha Gunaratne, Deputy Executive Director of TISL, stressed the urgency of implementing the proposed governance reforms in their entirety and without delay. She pointed out that key measures, such as introducing new legislation for asset recovery and procurement, establishing a 'Beneficial Ownership Registry,' and making the Asset Declarations of high-ranking public officials accessible to the public, are emphasized in both reports.
Professor Arjuna Parakrama, the researcher behind the Civil Society Governance Diagnostic Report, emphasized that these recommendations hold significance not only from an economic perspective but also in ensuring justice and fairplay for the masses.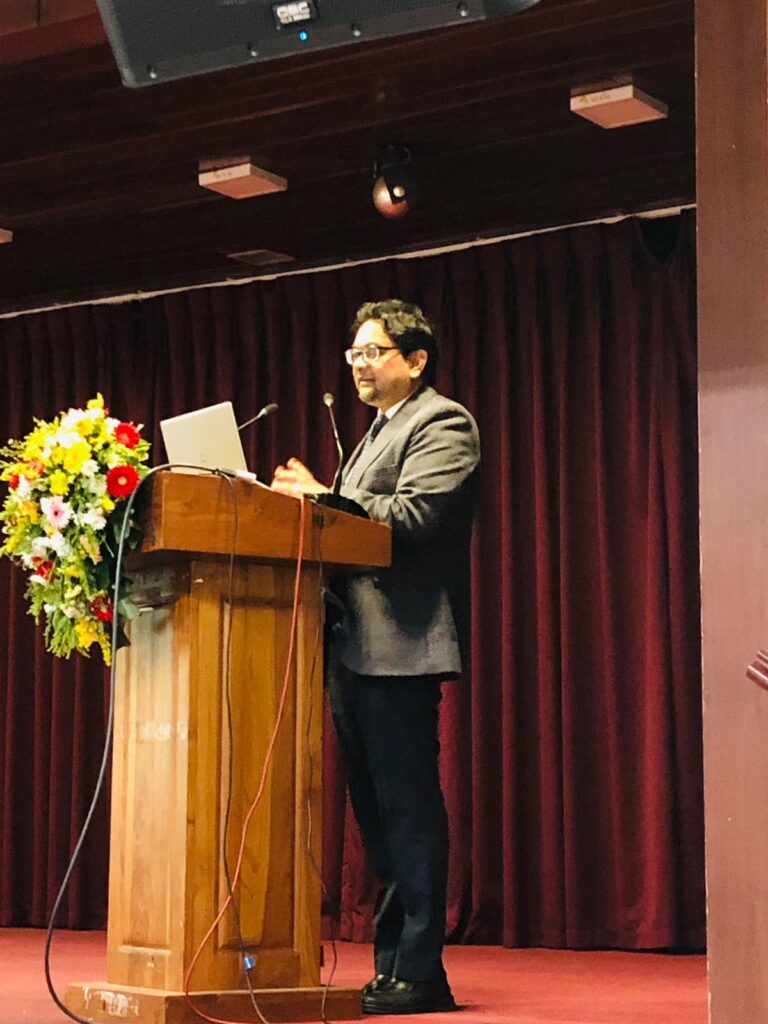 The discussion also saw active participation from leaders of various organizations, including Rohana Hettiarachchi, Executive Director of PAFFREL; Dr. Vinya Ariyaratne, President of Sarvodaya Shramadana Movement; Dr. Jehan Perera, Executive Director of the National Peace Council; Dr. Paikiasothy Saravanamuttu, Executive Director of CPA; and Lasanthika Hettiarachchi, Advocacy and Research Manager at TISL.
The governance reforms proposed in the 34 Recommendations — derived from extensive island-wide consultation with grassroots citizens and experts alike — garnered the overwhelming support of the civil society representatives who attended the discussion.