Defence State Minister joins Kataragama Pada Yatra
Kataragama foot pilgrimage (Pada Yatra), which is an old tradition of life in Sri Lanka, started from the northern part of the island recently and State Minister of Defence Hon. Premitha Bandara Tennakoon joined the Pada Yatra programme last Sunday (June 11) for the fifth time. Devotees of Sri Lanka and South India, who participated in this annual Pada Yatra which is a major tradition performed for the Kataragama God, arrived at the Kataragama shrine yesterday (15) passing hundreds of kilometers through the Yala National Park for about two months. Defence Attaché of the Indian High Commission in Sri Lanka Captain Vikas Sood also joined the State Minister for the Pada Yathra.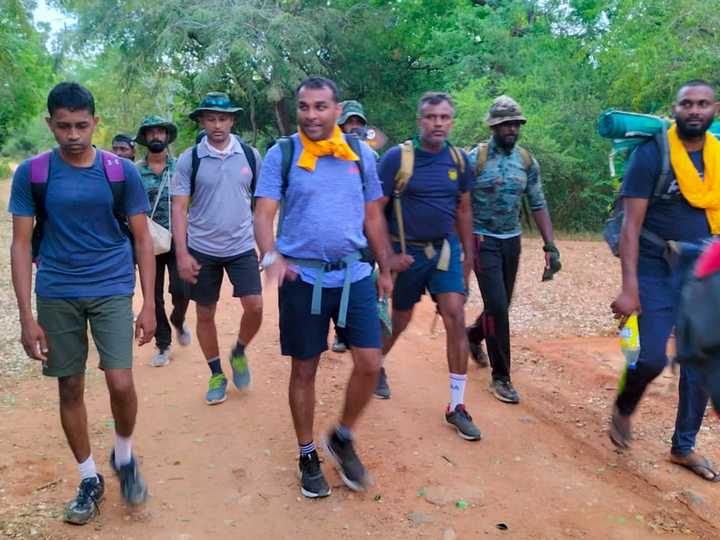 This Pada Yatra tradition is a part of Sri Lanka's multicultural ethos and it is a unique feature that thousands of devotees join this cause during its expedition from the North to sacred Kataragama premises. A soft drinks dansala was also organized at Ling Thuna area of Yala Park under the auspices of the State Minister for the devotees participating in the Pada Yatra. Members of the Tri-Forces, Police and Wildlife officials contributing their part have extended their hospitality to these devotees engaged in pilgrimage from the north to Kataragama while providing security and all necessary facilities, welfare and lifesaving services.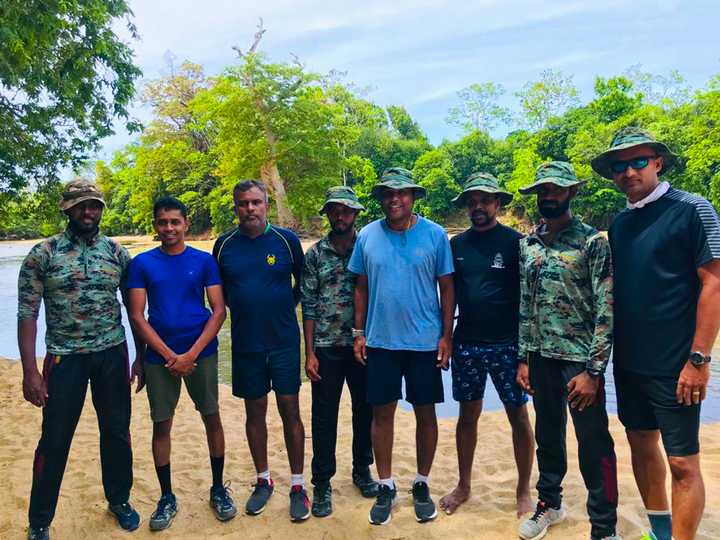 The State Minister of Defence expressed his gratitude to all the personnel including the Tri-Forces personnel, Police and Wildlife Officers who have been giving their contribution to make the annual pilgrimage of the devotees a success.