First Direct Charter Flight from Prague to Colombo Inaugurated
Colombo (LNW): The first-ever direct flight from the Czech Republic to Sri Lanka took off on 24 October from the Prague International Airport, the Embassy of Sri Lanka in Vienna said in a statement.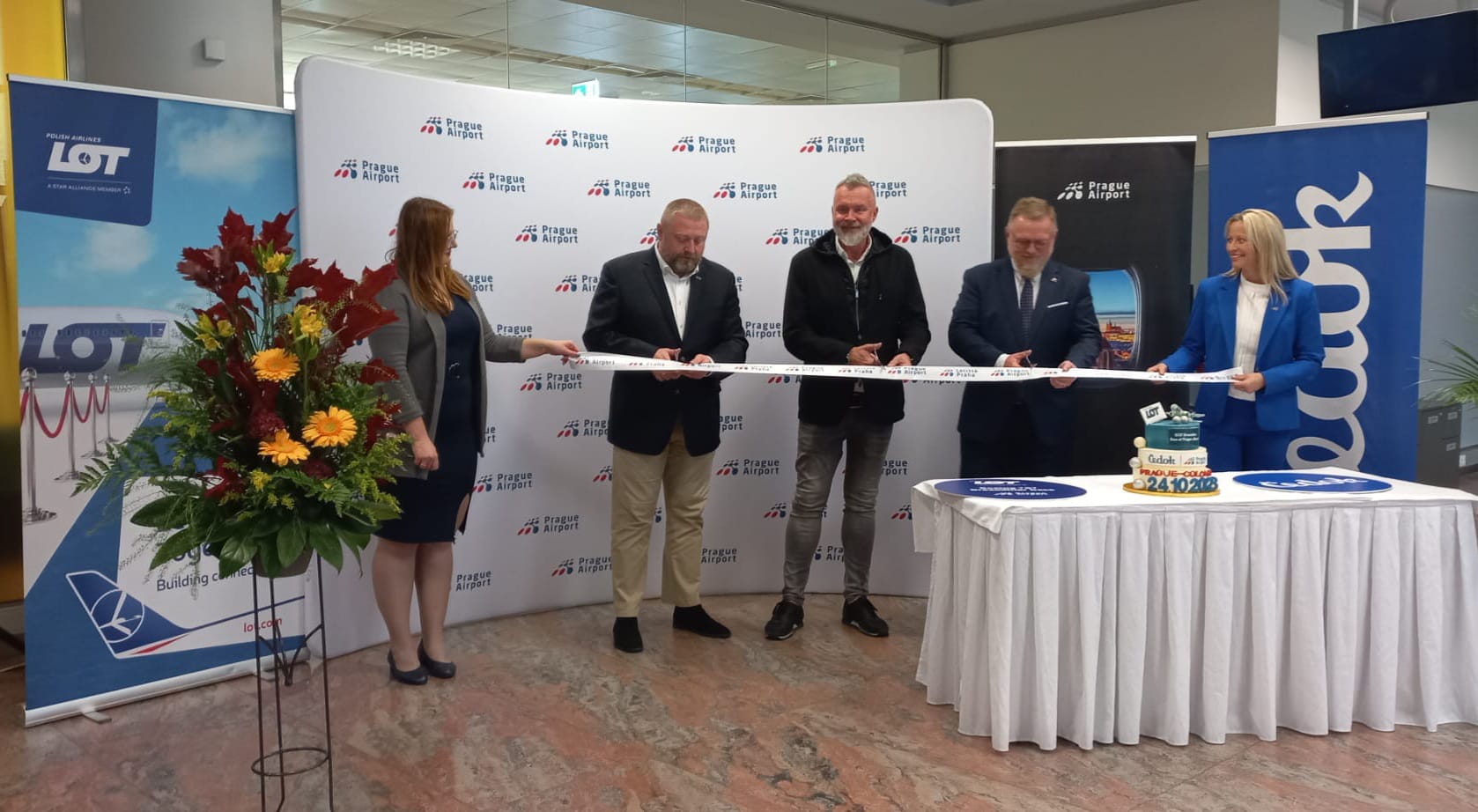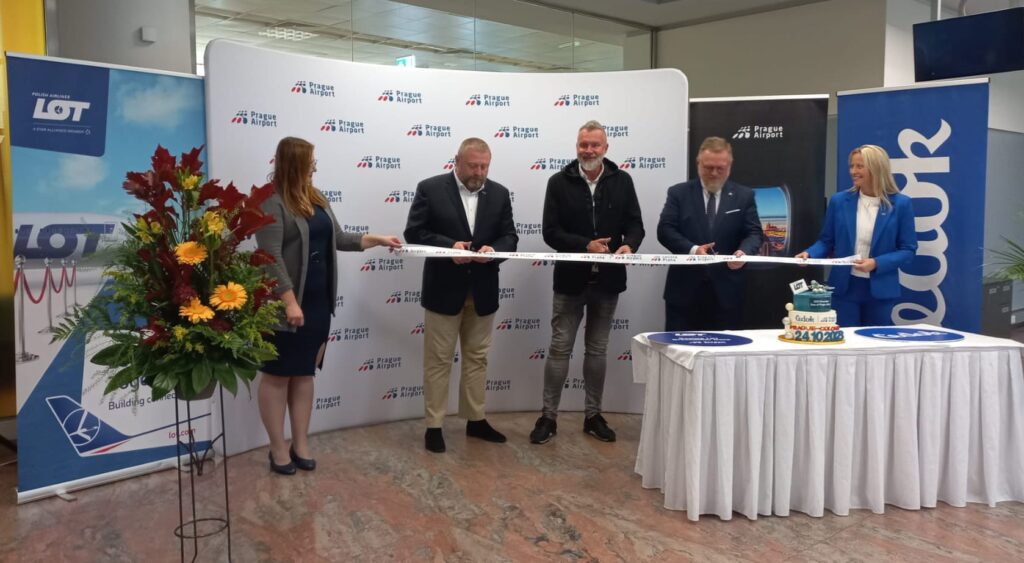 LOT Polish Airlines offers direct charter flights from Prague to Colombo every Tuesday from October 24, 2023, to March 26, 2024, using Boeing 787 Dreamliners accommodating 251 passengers. This route is anticipated to bring approximately 5,800 Czech tourists to Sri Lanka throughout the winter season, providing a faster 10-hour one-way travel time.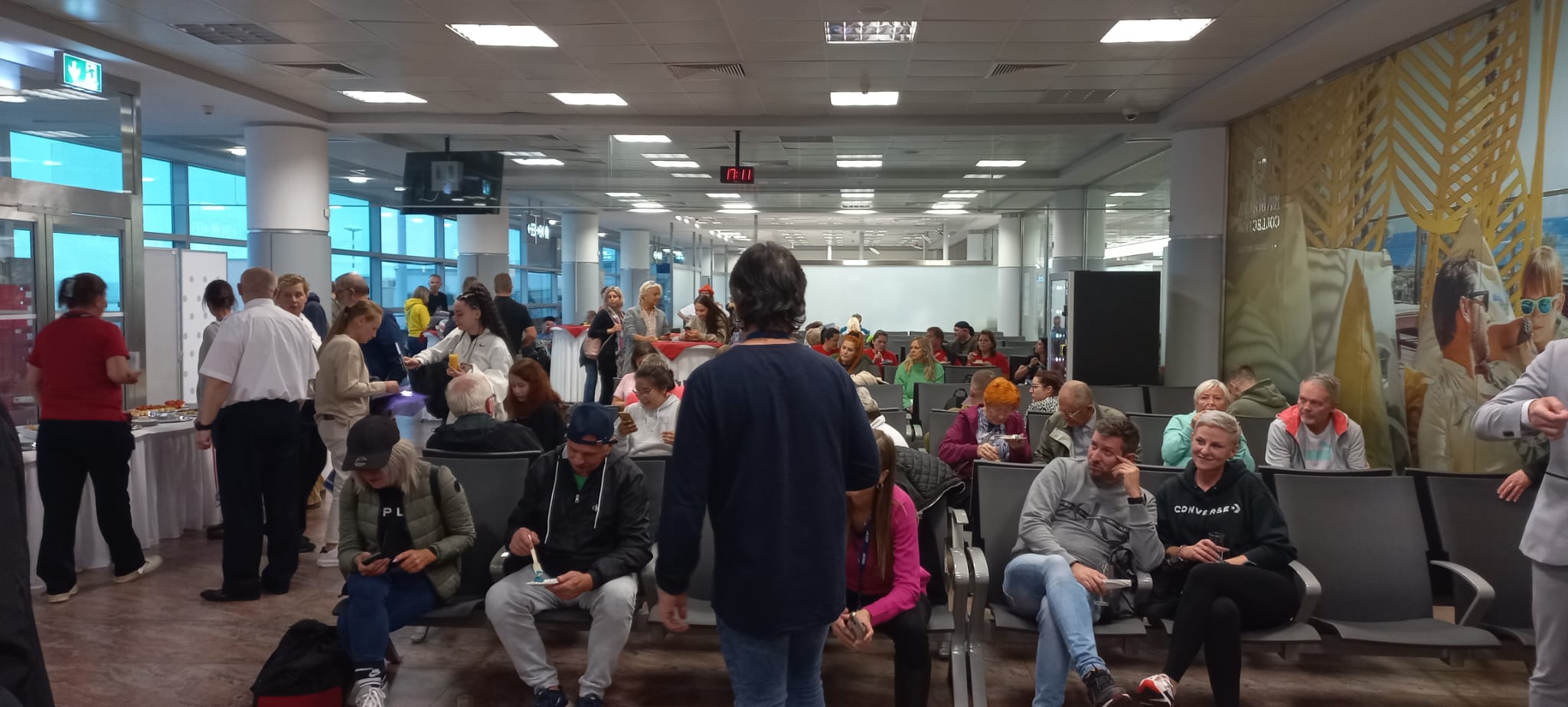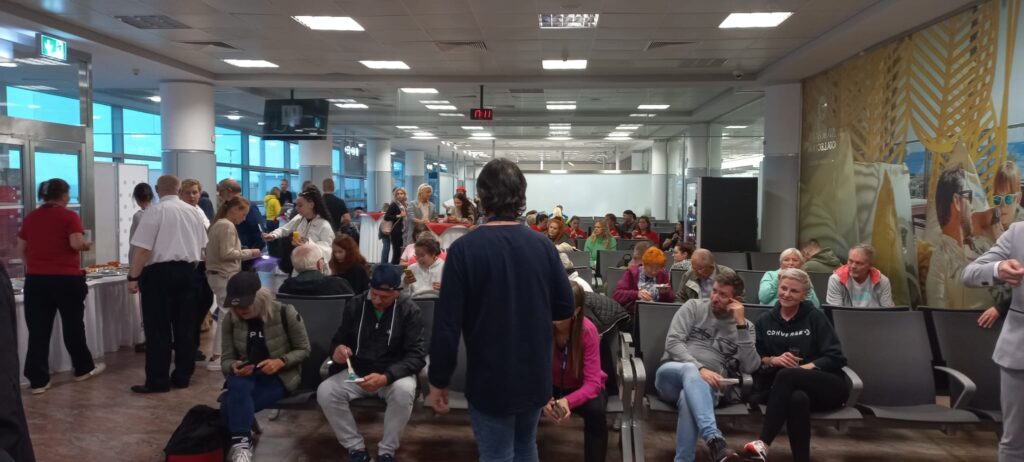 "In coordination with the Sri Lanka embassy in Vienna, Austria, the Sri Lanka Tourism Promotion Bureau (SLTPB) has established a partnership with Čedok, a leading travel services provider established in 1920 in the Czech Republic on a co-marketing campaign, parallel to the commencement of direct charter flights," the statement added.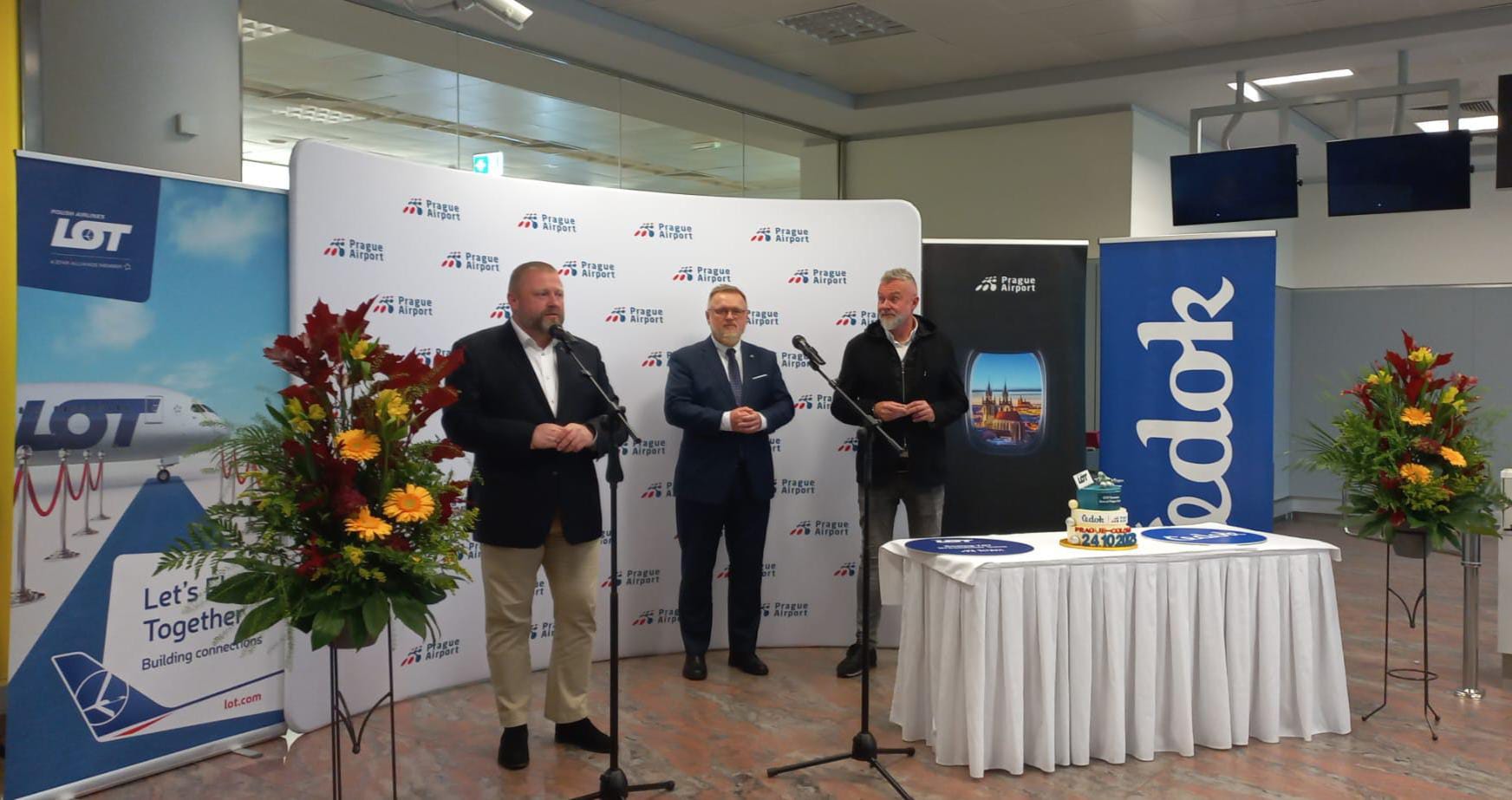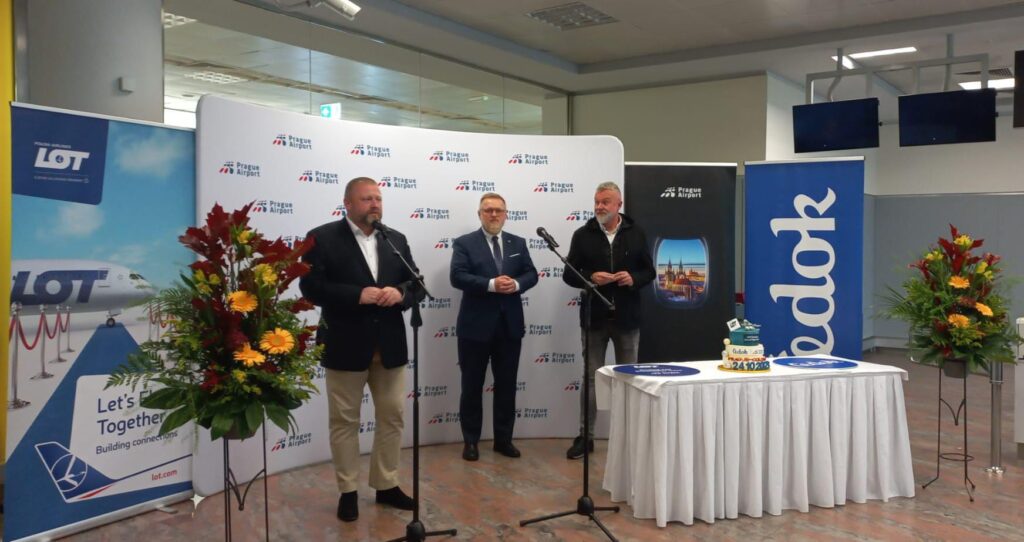 The Counsellor of the Embassy of Sri Lanka in Vienna and Chargé d'Affaires for Czechia, Charitha Weerasinghe, participated in the ceremony marking the launch of direct charter flights organized by Čedok and LOT Polish Airlines at Prague Airport. Other attendees included Čedok CEO Stanislav Zeman, Executive Director of Prague Airport Jiri Vyskoc, Spokesperson of LOT Polish Airlines Krzysztof Moczulski, Sri Lanka Honourary Consul in Czechia Marek Nĕmec, and various representatives from electronic and print media.