Indian funded housing projects in Central province; Minister Jeevan Thondaman gives update
A special discussion was held today (16.02.2023) under the leadership of Ceylon workers' Congress General Secretary and Minister Jeevan Thondaman regarding the housing project being carried out in the central province under the financial assistance of the Government of India.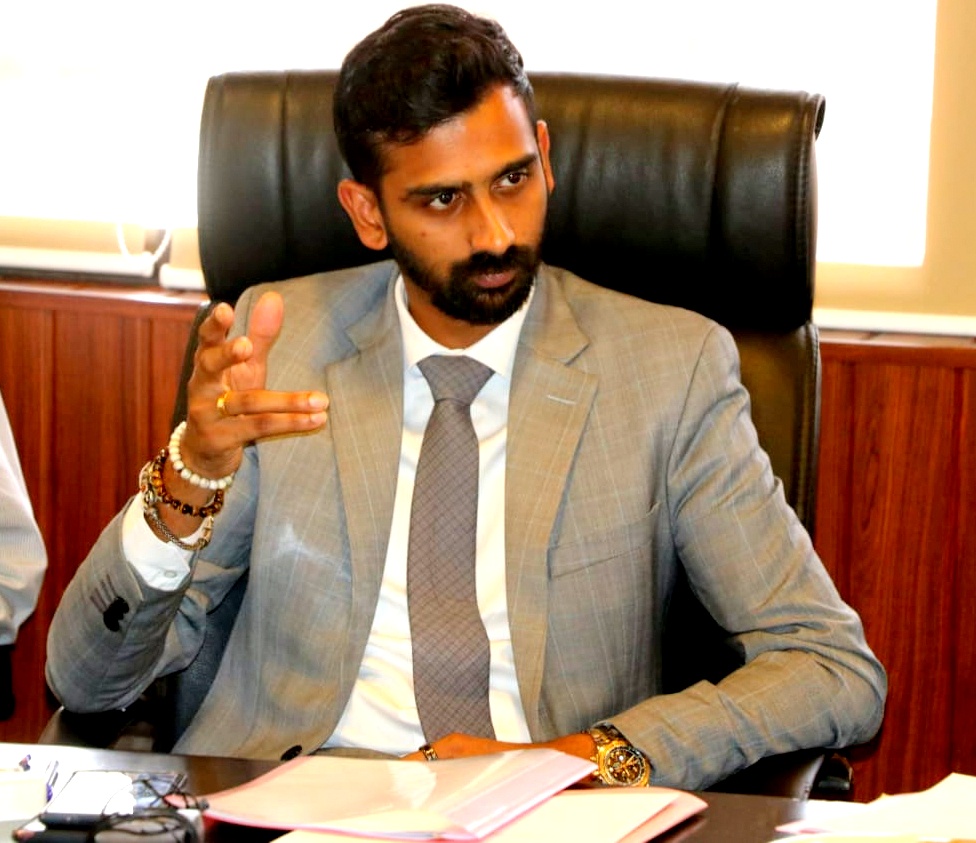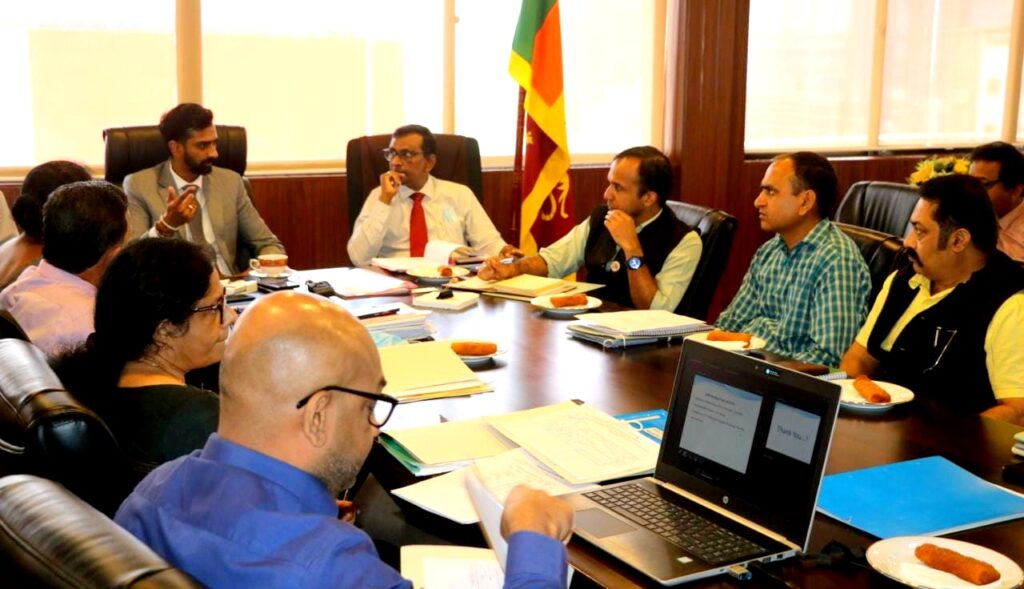 This discussion was held at the Ministry of Water Supply and estate Infrastructure Development, three officials of the Indian High Commission were also participated. Also, the Secretary of the Ministry of Water Supply and estate Infrastructure Development, the officers of the Planning Division and the Director of estate Human Resource Development Department were also participated in this discussion. As the 4,000 houses project provided by India for the central province is yet to be completed in some areas, the Minister Jeevan Thondaman briefed the Indian Embassy officials regarding the measures being taken to fulfill them. Due to the current economic situation in Sri Lanka, the 10,000 housing project cannot be carried out as per the earlier assessment, hence the need for additional assistance was also pointed out . It has also been brought into consideration that, only completing the first 4,000 housing scheme, the 10,000 housing scheme will be implemented and the beneficiaries will be selected. Further, discussions were held between the two sides regarding the activities of Thondaman Vocational Training Center and the Smart Classroom Project.