Is Sri Lanka Safe To Visit Now? 5 Key Points Travelers Must Know
Sri Lanka, best known for its breathtaking landscapes, warm hospitality, and rich culture, has faced its fair share of challenges (to say the least) recently. Intense political turmoil resulting from an economic crisis — with the
impact of COVID-19
not helping matters — has raised anxieties among Sri Lankans and globetrotters alike regarding the safety and feasibility of the South Asian island.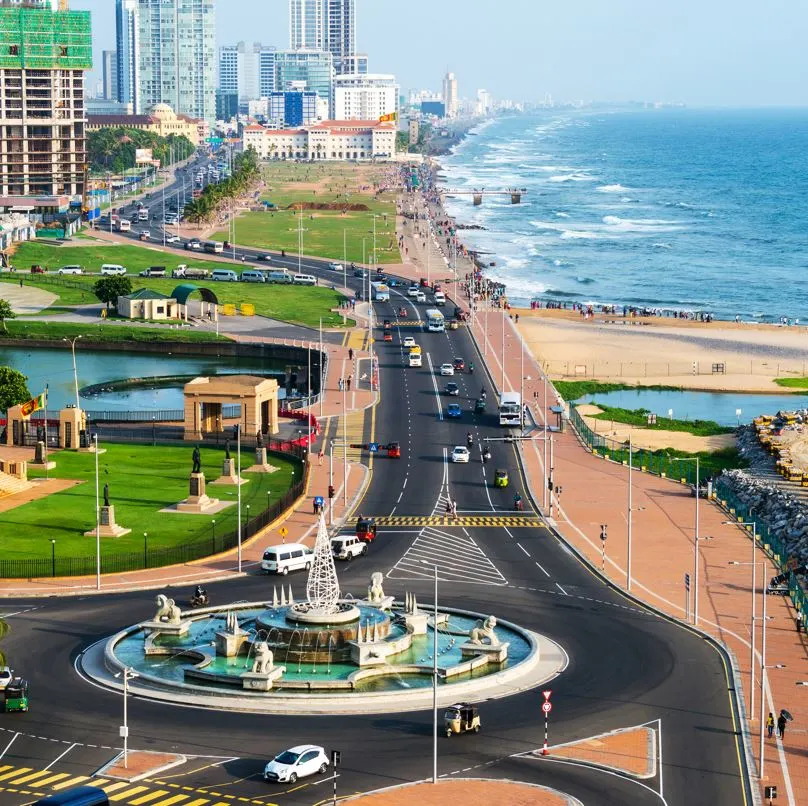 Although such issues haven't been entirely solved, Sri Lanka's current well-being indicates an outstanding recovery, making it an increasingly secure and attractive destination for those with wanderlust — especially if on a tight budget. Nevertheless,
here are five key aspects that travelers must know about conditions affecting the country (good and bad) before entering the Sri Lankan border:
Past Political and Economic Challenges
Sri Lanka began experiencing a shocking amount of power cuts and shortages of necessary commodities in March 2022, including all-important fuel, medicine, and food. Consequently, the inflation rate surged by 50% annually, causing uproar among citizens and, thus, provoking mass protests across the entire nation. The government's incompetence to supply such goods was spurred by lacking local currency, leading 
President Goyabaya Rajapaksa to resign
 in July and protests to recede in November after eight months of chaos.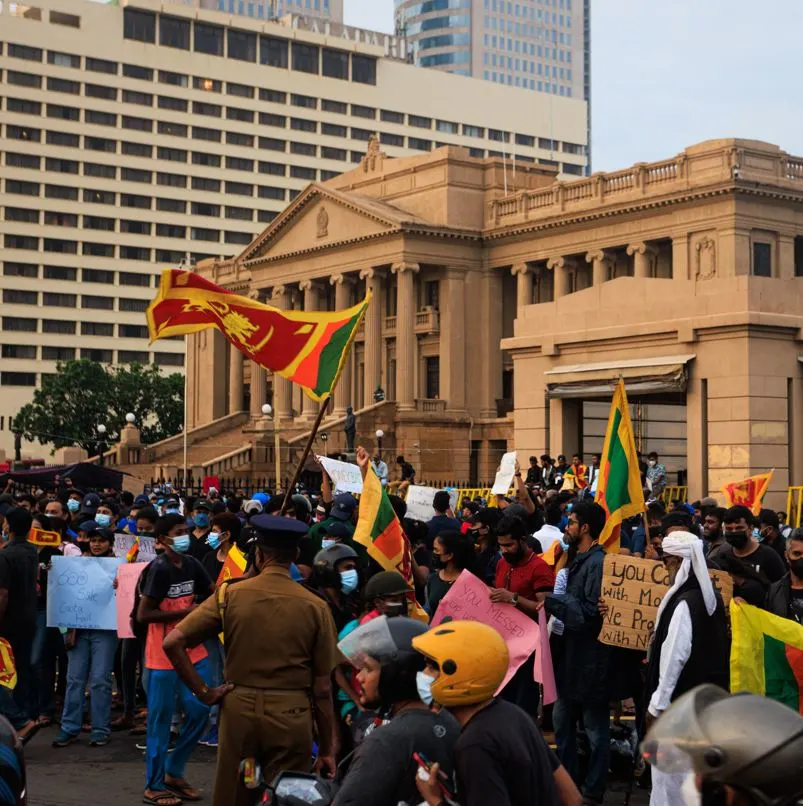 Much-Needed Cooperative Financial Support
Since the former President's retirement — with 
Ranil Wickremesinghe taking over Rajapaksa's reigns
 the same month — Sri Lanka luckily began receiving mounds of financial backing to get back on its feet, including a grant of $3 billion from the International Monetary Fund and a $600 million loan issued by the World Bank. Most notably, however, during the beginning of the financial crisis, India issued Sri Lanka a $4 billion Credit Line, which was due to end this March. Although, following remaining obligations and only having $350 million left to spare, India, out of goodwill,
granted Sri Lanka another $1 billion
just two months ago — to spend on essential imports and more time to regain stability.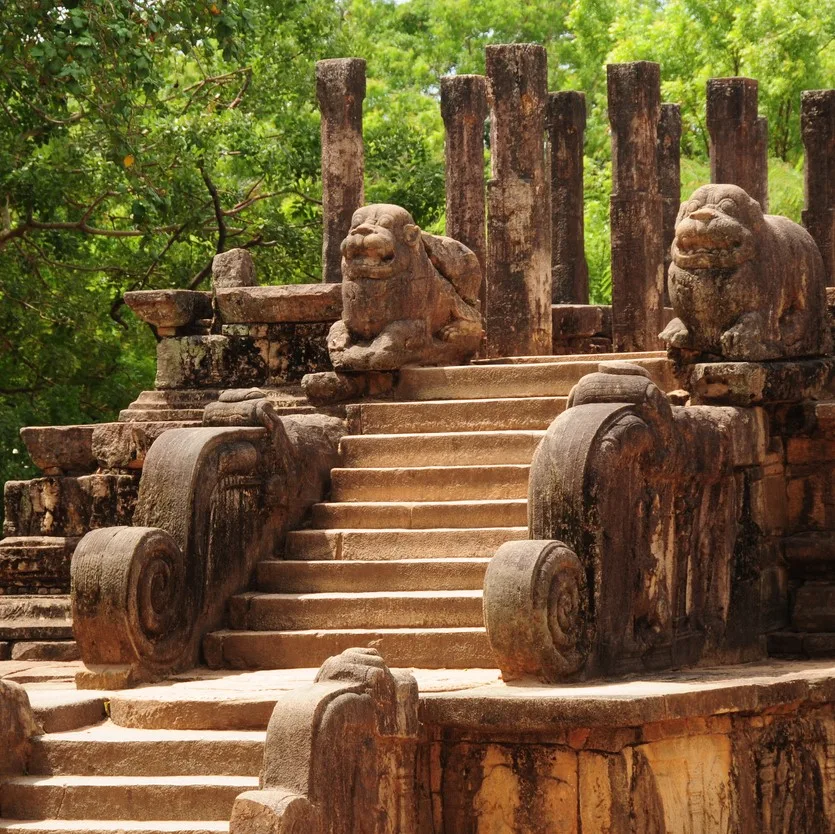 Following financial support and the government putting correct economic management policies in place,
Sri Lanka's inflation is reportedly down by 14%
. Now, it's time for the tourism world to play its part.
Excursions go way beyond sipping cocktails on the beach and sightseeing.
By driving demand for services and local goods, the country's financial state can greatly increase, assisting toward building a healthy economy, and fostering the prosperity and growth of its citizens.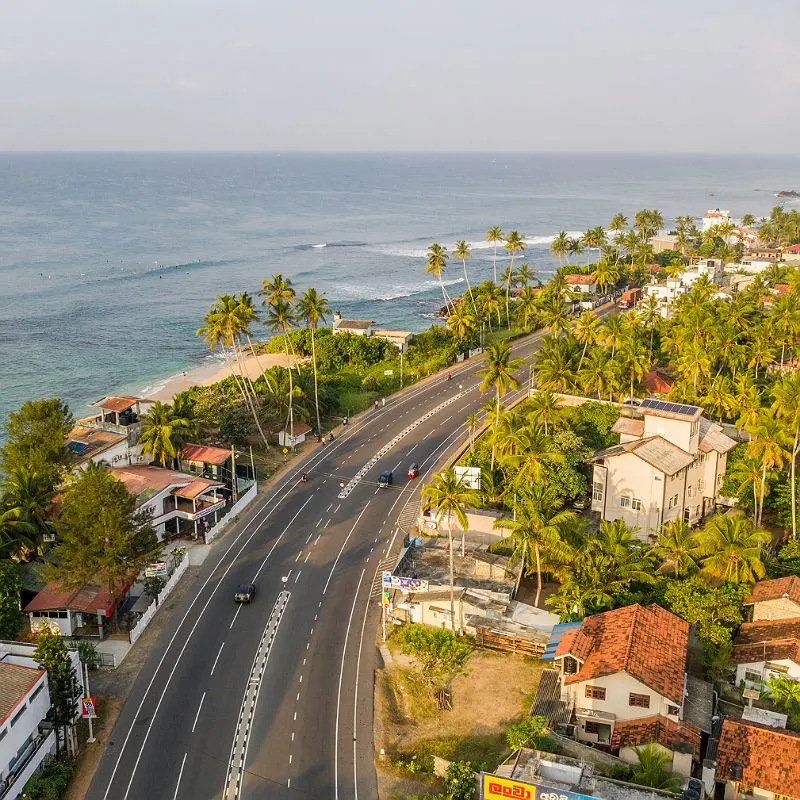 Upholding Safety and Critical Resources
Given the abundant assistance, it's safe to say that
Sri Lanka is now
secure enough to visit
. The nation has finally overcome all
critical
shortages: fuel supplies have been restocked, healthcare services are functioning as usual, and supermarkets and restaurants are reloaded.
Tourist spots, such as national parks and beaches, are also functioning as usual
, offering peaceful and pleasurable experiences for all as though nothing had happened. By demonstrating resilience, Sri Lanka transforms itself back into a destination of choice and welcomes travelers from around the globe with open arms.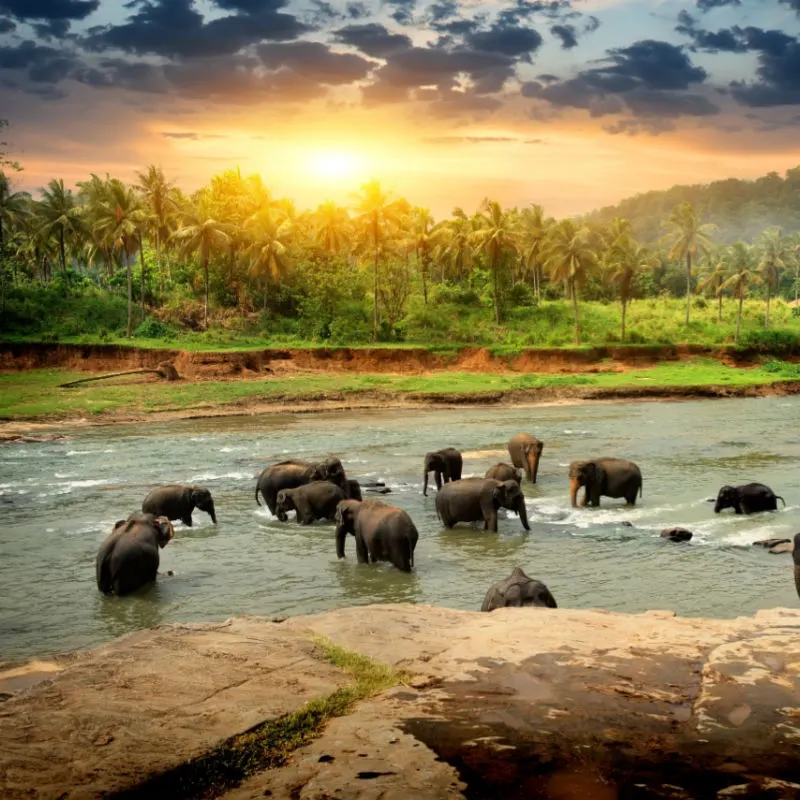 Highly Affordable Travel
One major silver lining is that the decline of the country's local currency (the Sri Lanka Rupee) has made Sri Lanka an extremely affordable vacation hot spot. Unlike many other hospitality businesses, Sri Lankan hotels have maintained pre-Covid prices, enabling travelers to save significant amounts of money on comfortable stays, typically with spectacular pools, spas, and beach views. Food junkies will also be chuffed to know that they can acquire a cheap meal for just a few dollars, with the island's most bougie restaurants charging approximately just $15 for delicious cuisine that is usually expensive to come by. Drinkers can also enjoy an ice-cold beer in the sunshine for just $1.25.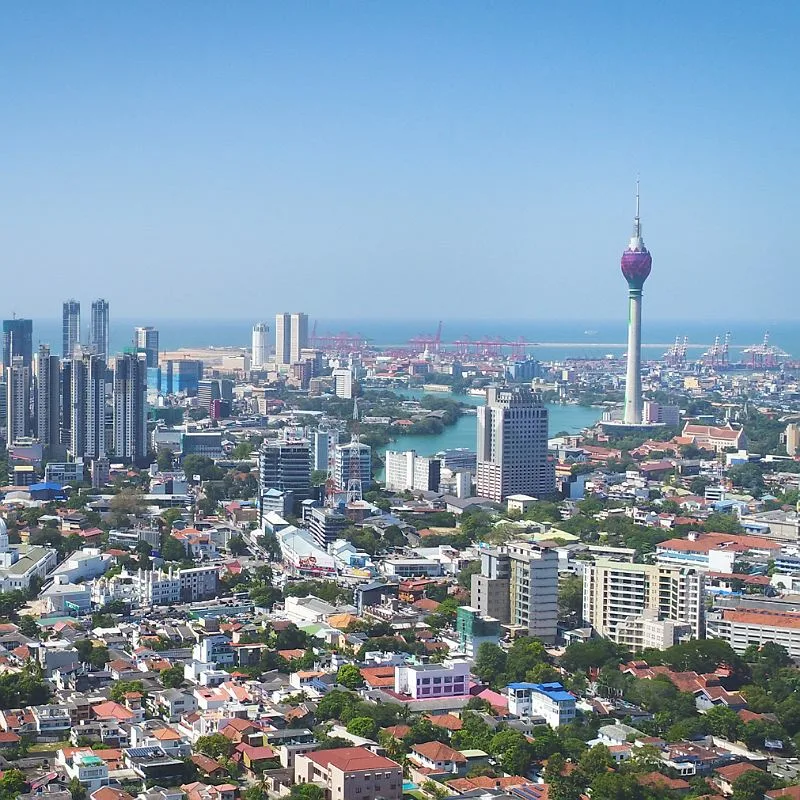 Awe-Inspiring Landmarks and Experiences
Sri Lanka, aptly known as 'The Pearl of the Indian Ocean', boasts plenty of
worthwhile places to visit
, flaunting luscious landscapes, national parks beaming with wildlife, and picturesque coastlines — all of which bring an uplifting experience to all walks of life. The nation is a haven for adventurous animal lovers, with
Yala National Park
and
Udawalawe National Park
offering once-in-a-lifetime safari adventures. Visitors get the unique chance to spot many exotic animals in the flesh: elephants, storks, mongooses, langur and malkoha monkeys, and more.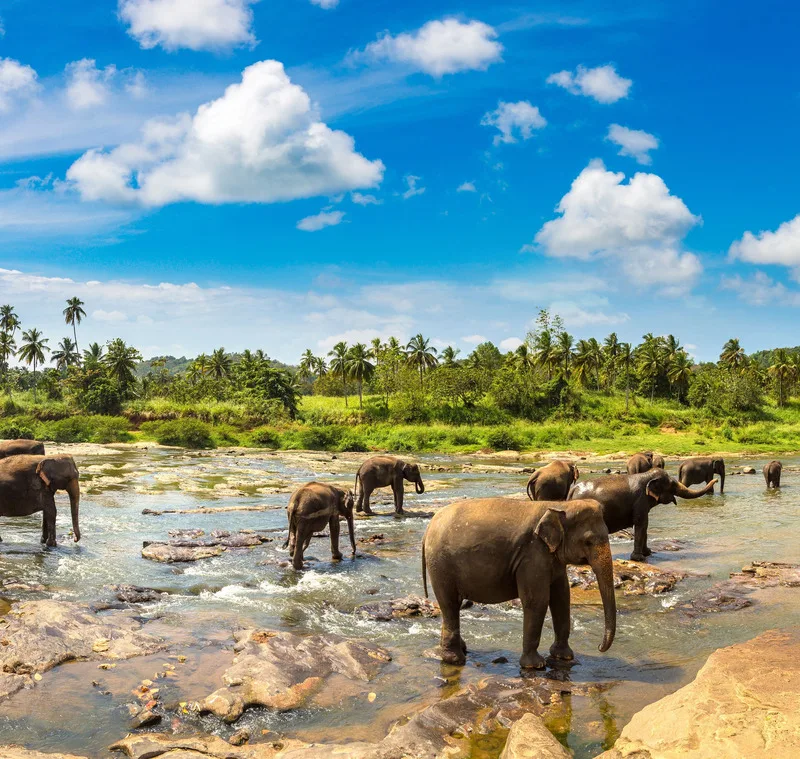 In spite of Sri Lanka's landmarks being magnificent, the nation goes far beyond natural beauty, possessing a remarkable cultural history spanning from colonial architecture to Buddhist temples and ancient palaces that are intriguing to all who visit. No matter what makes you tick while on your travels, it's time to embark on a Sri Lankan adventure. This diverse destination offers a range of enticing experiences that not only goes easy on finances but offers a generous dose of sunshine, ideal for recharging Vitamin D levels any time of the year. Source:
Travel Off Path