LNW honours Prasanna Vithanage for winning best picture for "Paradise" (PHOTOS)
Colombo (LNW): LNW hosted an honouring event for prominent filmmaker Prasanna Vithanage for winning the Kim Jiseok Award for the Best Picture at Busan International Film Festival 2023 for his film "Paradise".
The event was held in Hilton Hotel, Colombo yesterday (20), with former Speaker of Parliament and Chairman of the National Movement for Social Justice (NMSJ) Deshabandu Karu Jayasuriya as the Chief Guest.
Vithanage, one of the pioneers of the third generation of the Sri Lankan Cinema, was honoured by the former Speaker and appreciated for his tireless efforts on bringing the Sri Lankan Cinema to the global level.
Mr. Jayasuriya has also been appreciated for his commitment and contribution as the former Speaker of Parliament to uphold democracy and rendering an outstanding service to the nation within the Democratic Socialist Republic of Sri Lanka.
Other dignitaries who attended the event include former Governor of the Central Bank of Sri Lanka (CBSL) and former State Minister of Finance of the Government of Sri Lanka Ajith Nivard Cabraal, former Minister of Health, MP (Dr.) Rajitha Senaratne, Chairman of the Land Registration Commission (LRC) of Sri Lanka Attorney-at-Law Panduka Keerthinanda, Chairman of People's Leasing Pradeep Amirthanayagam, Managing Editor of LNW Media Network Chandima Withanaarachchi, and the Editorial Staff of LNW Media Network.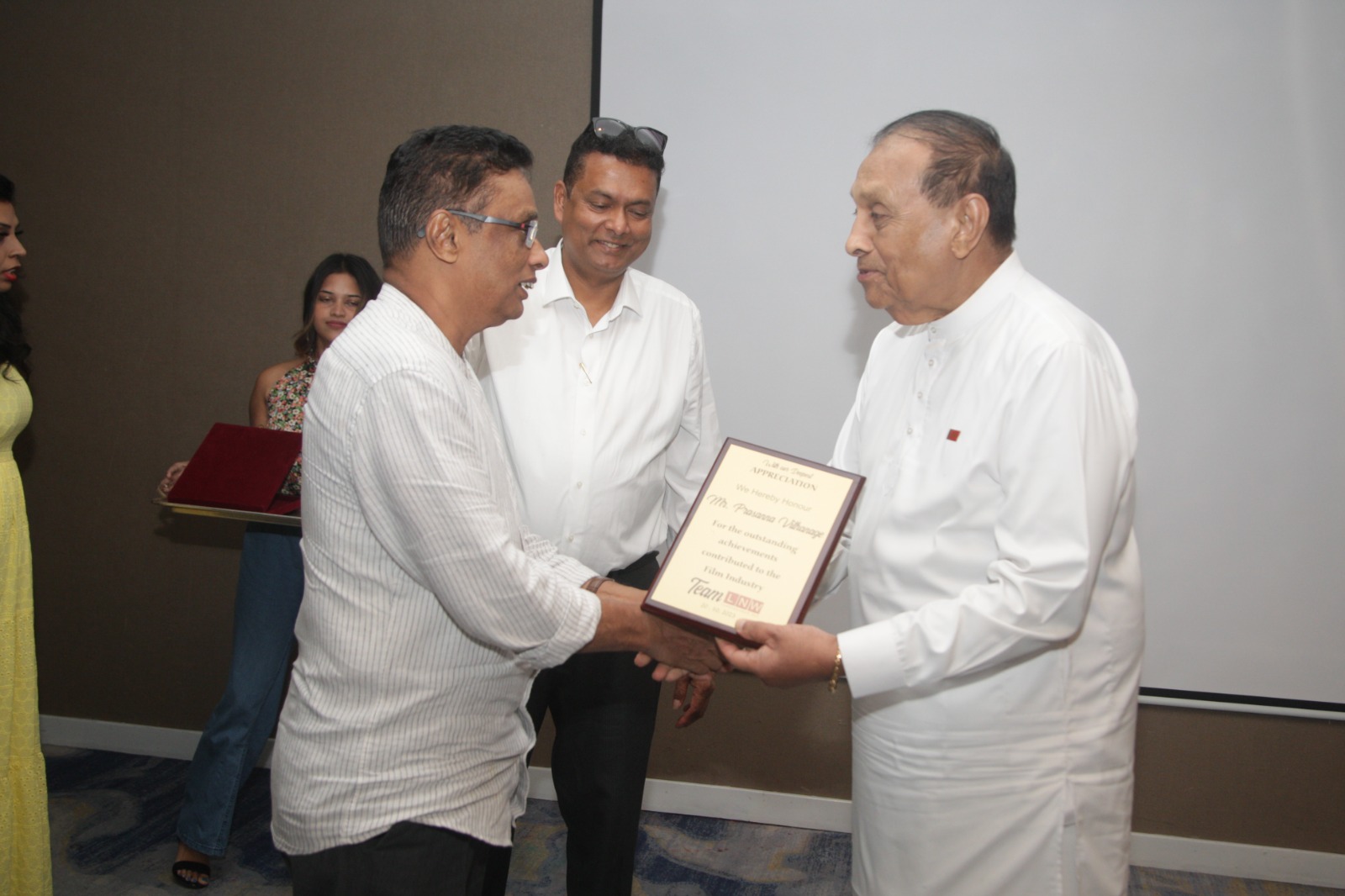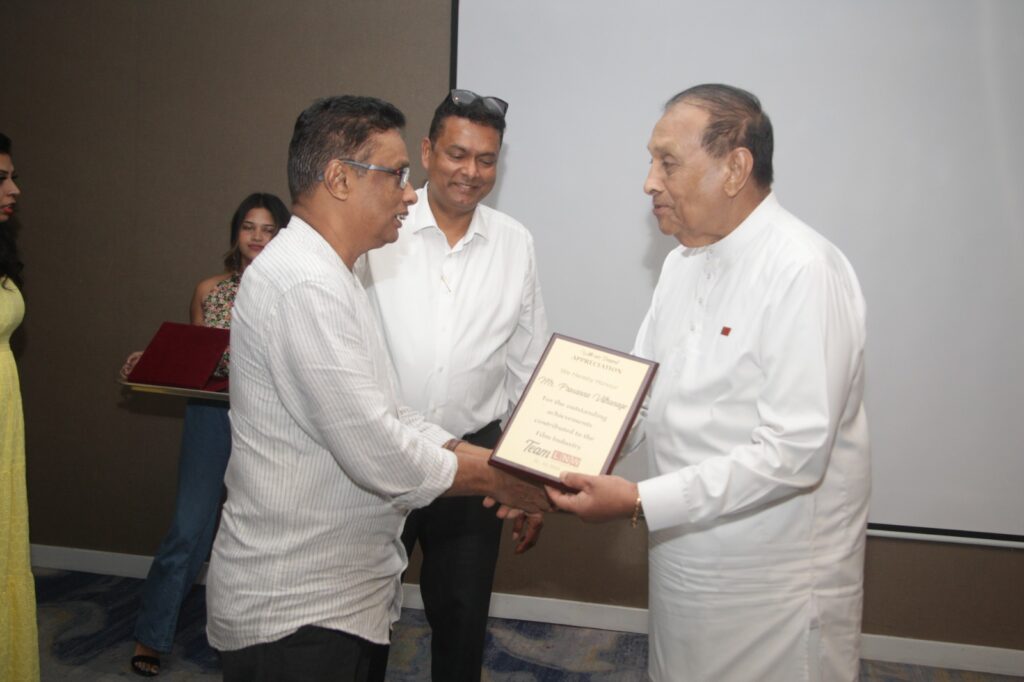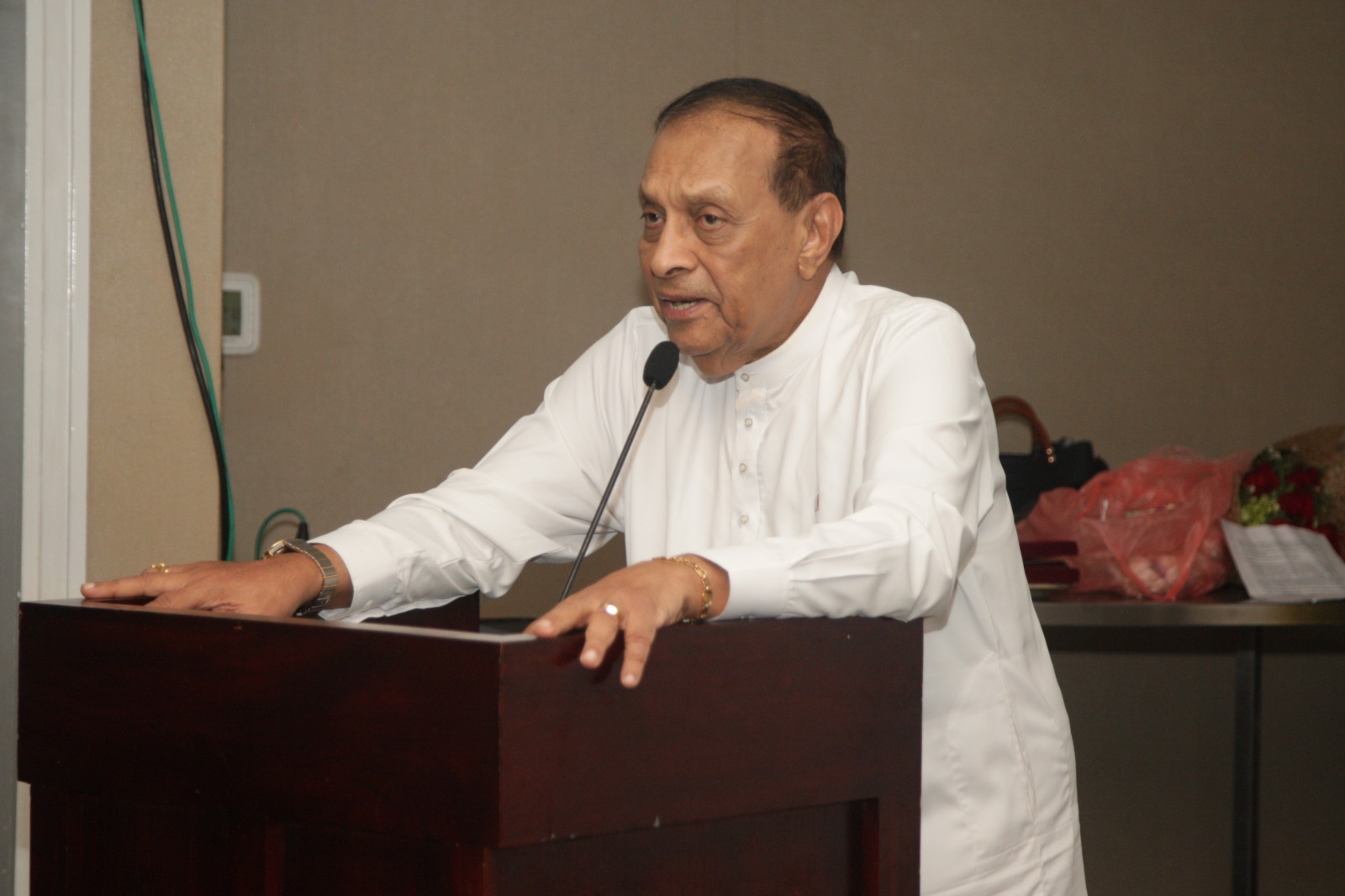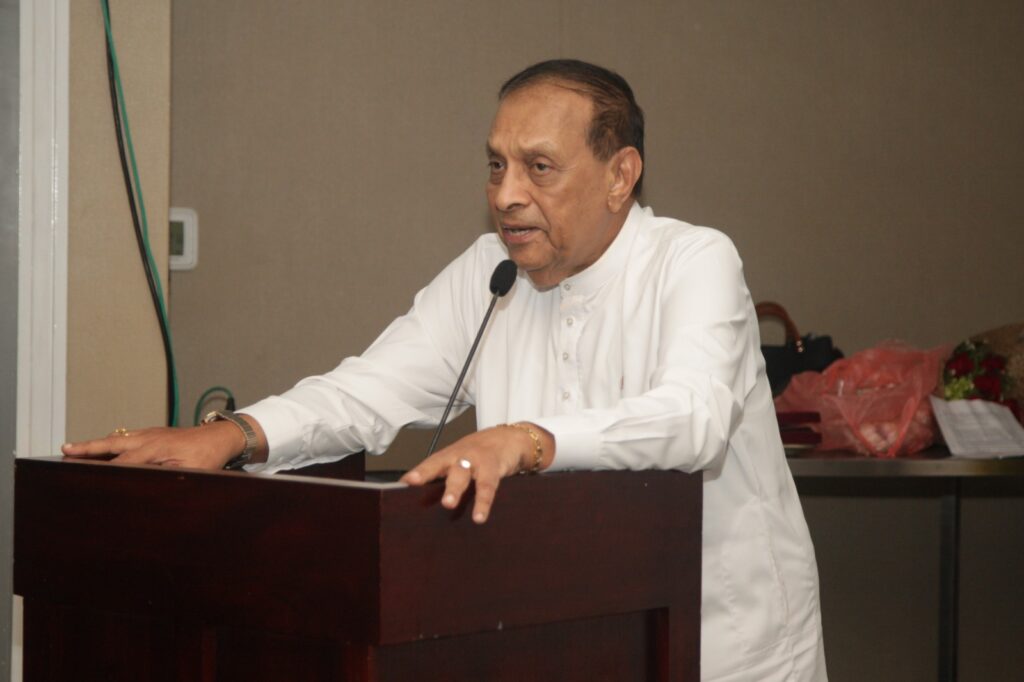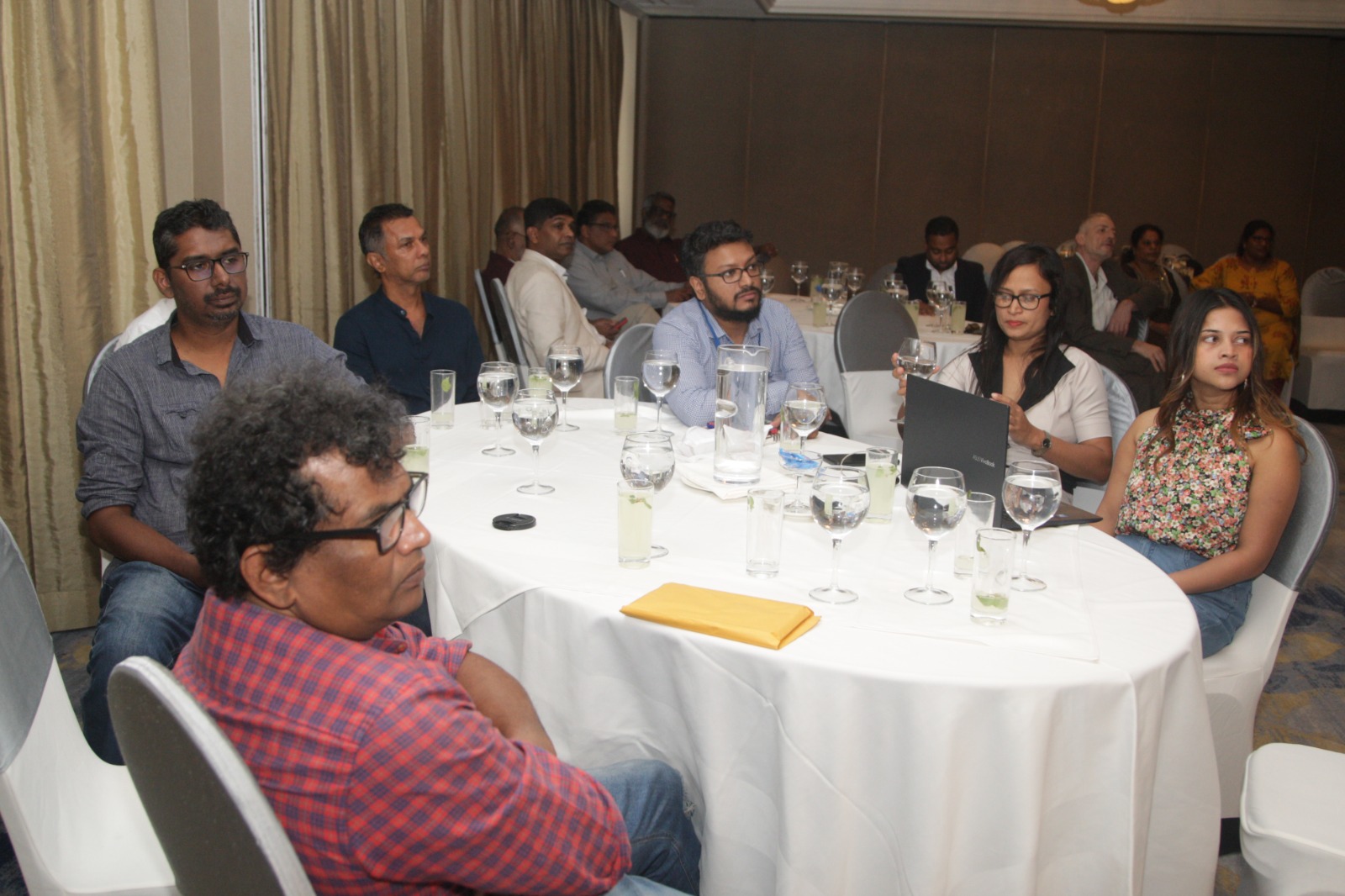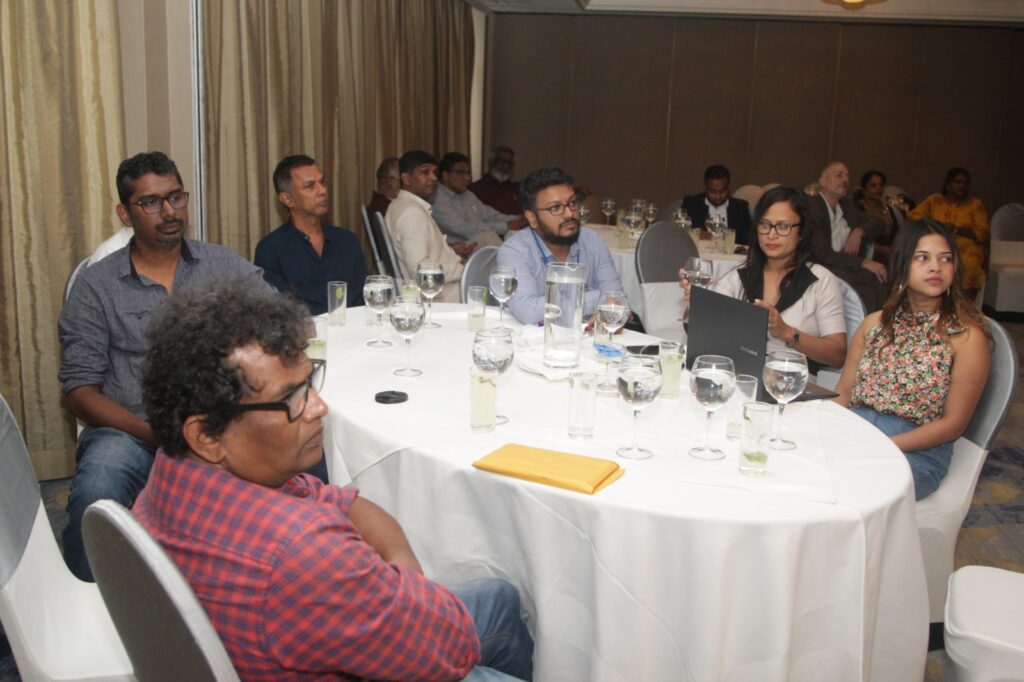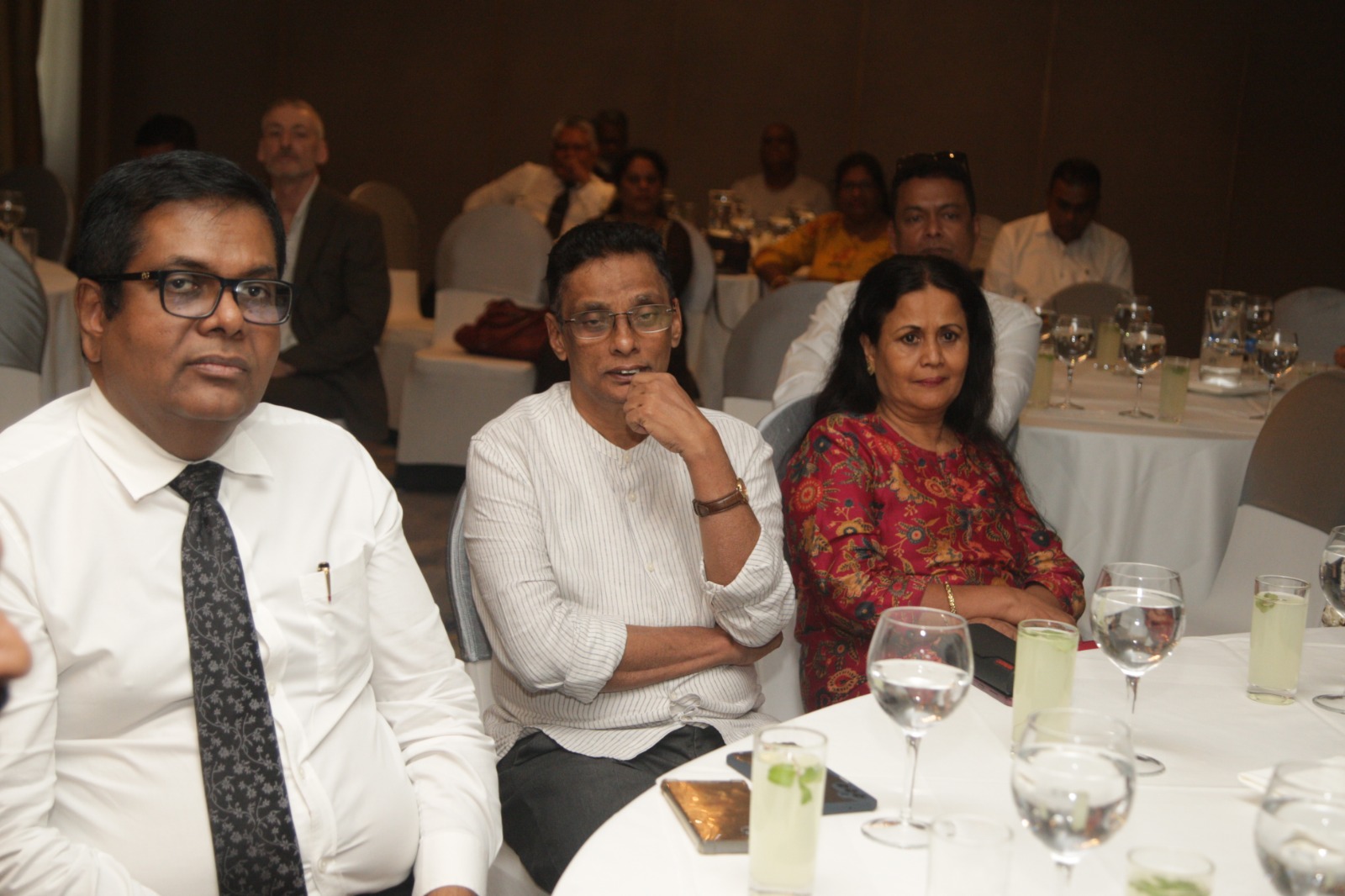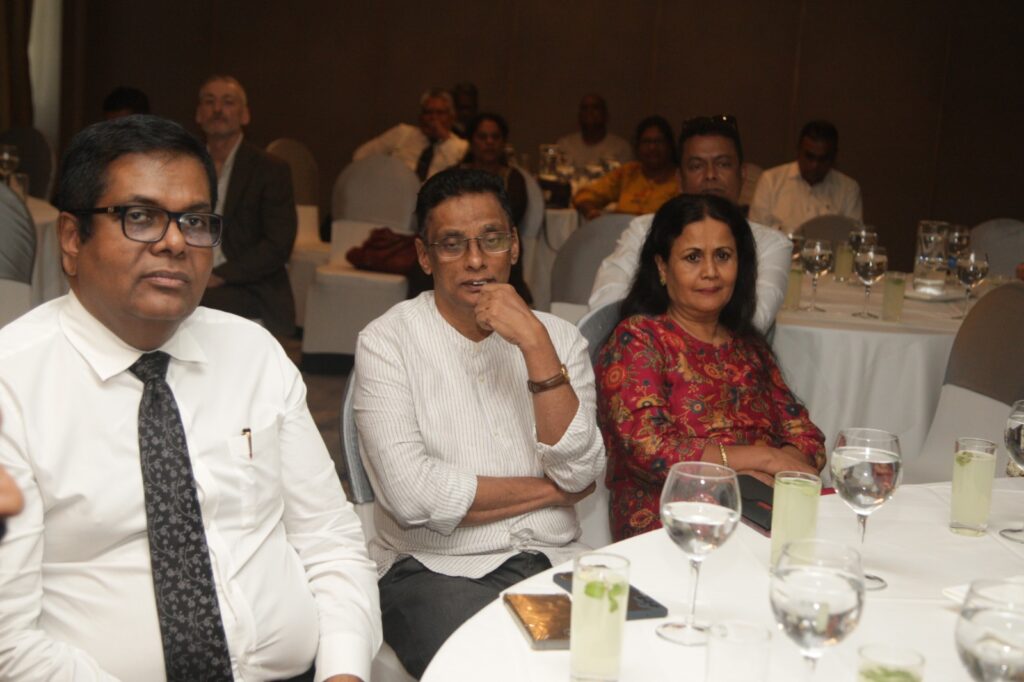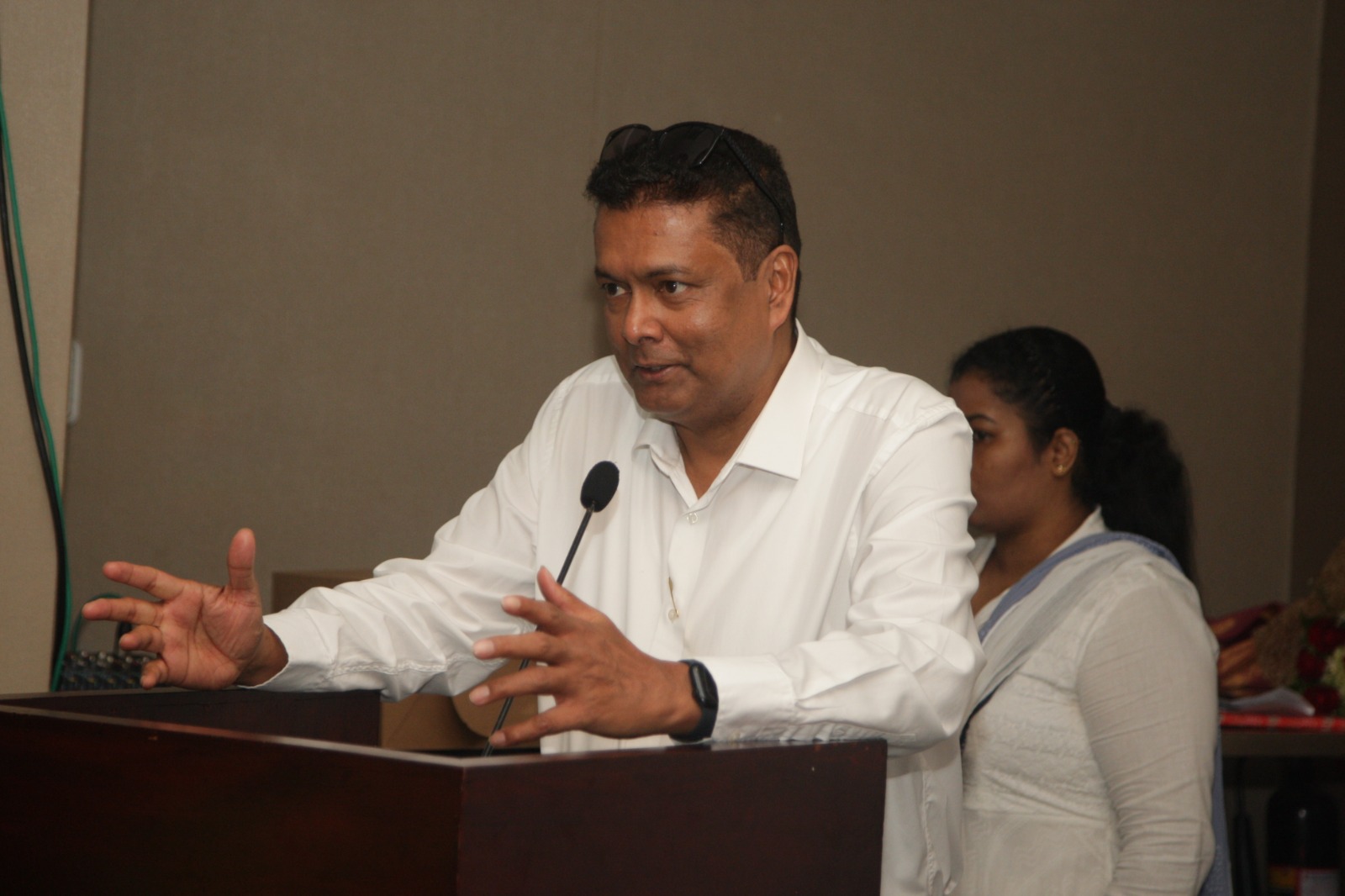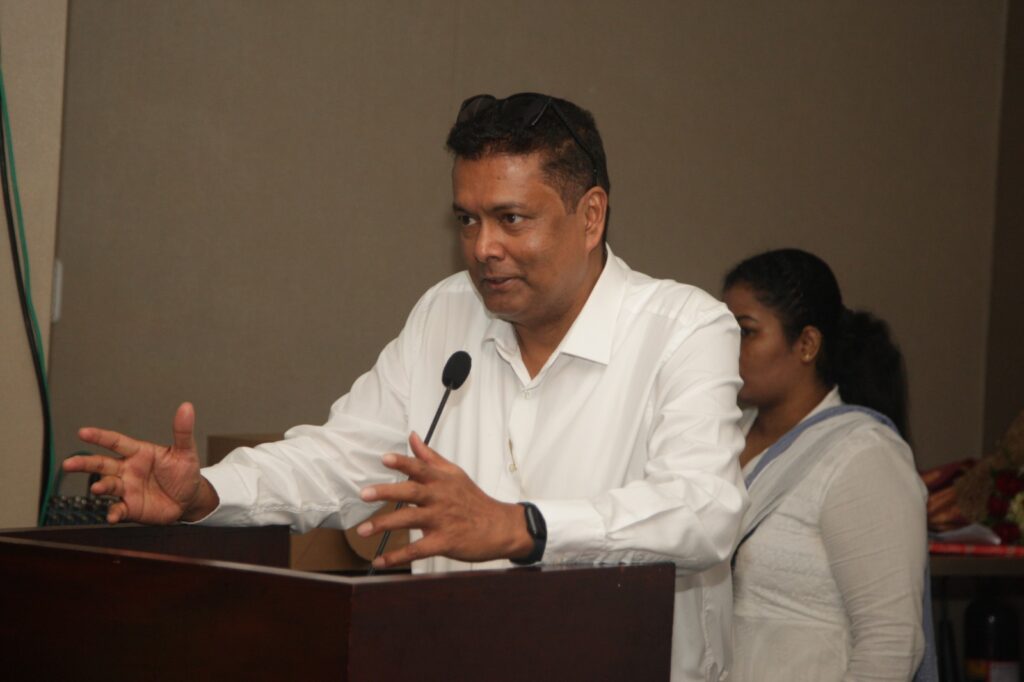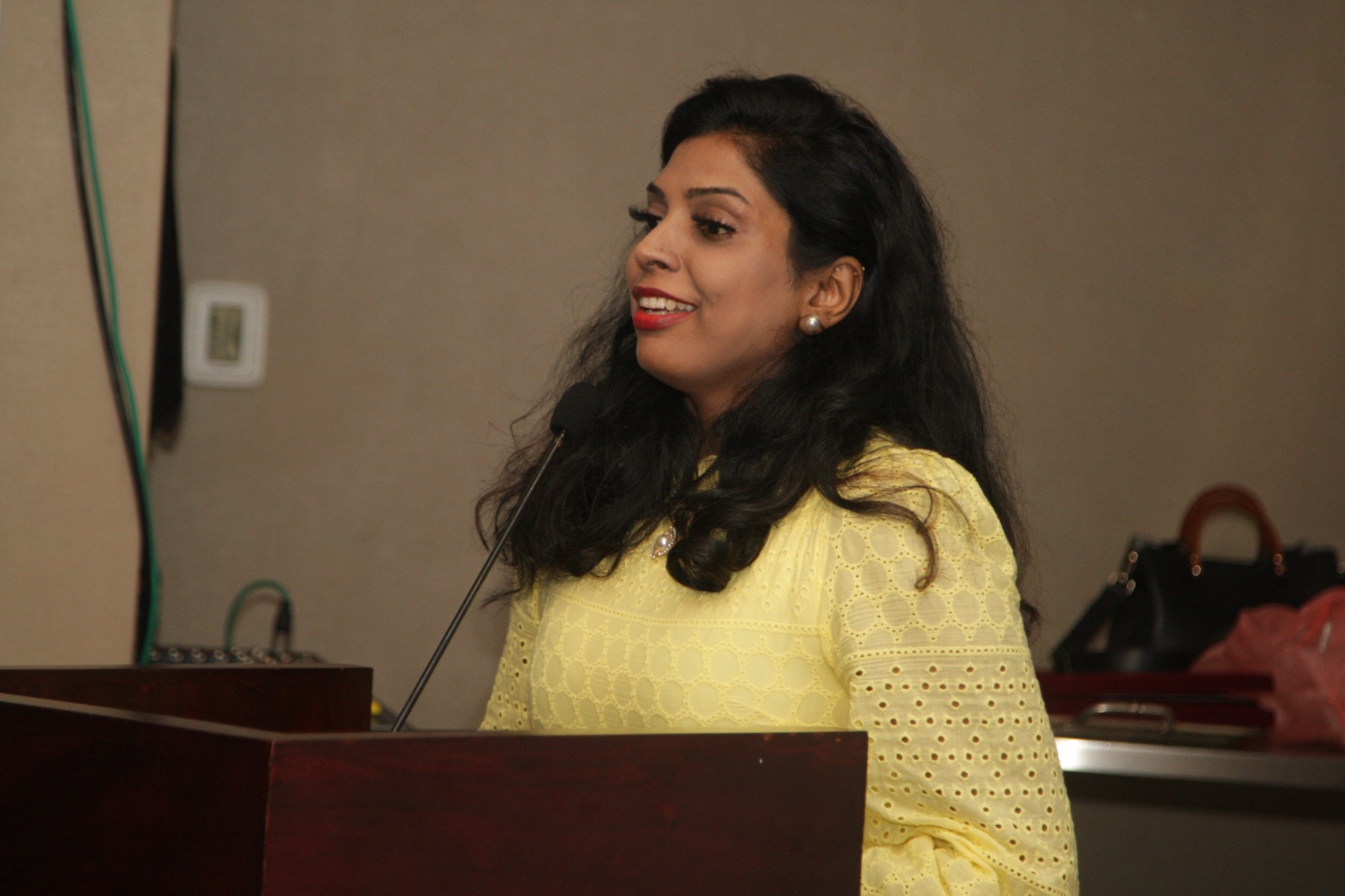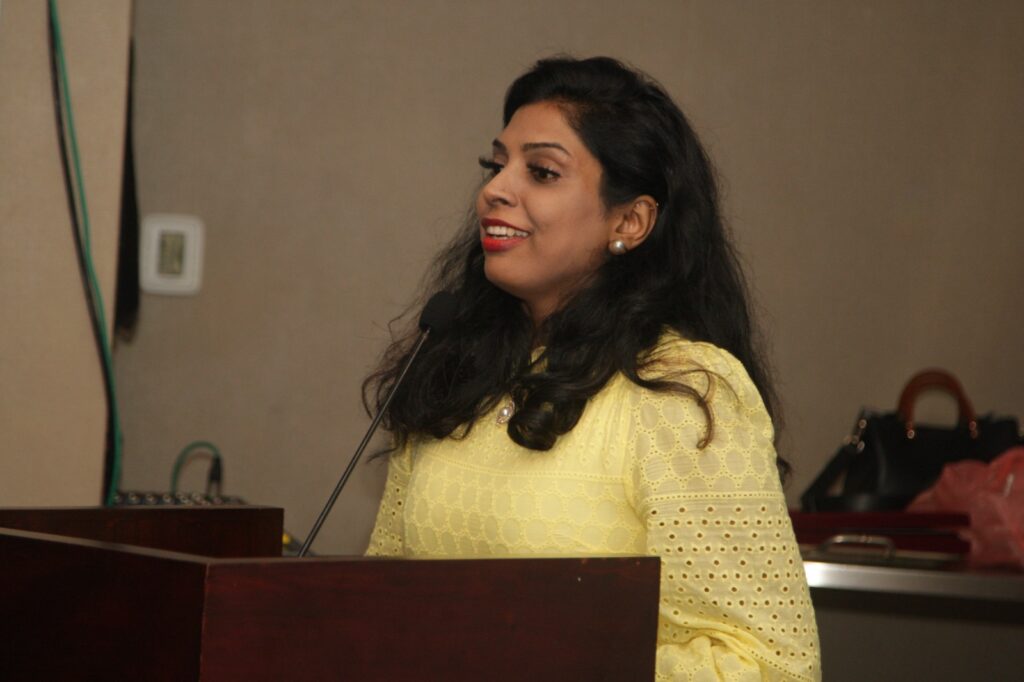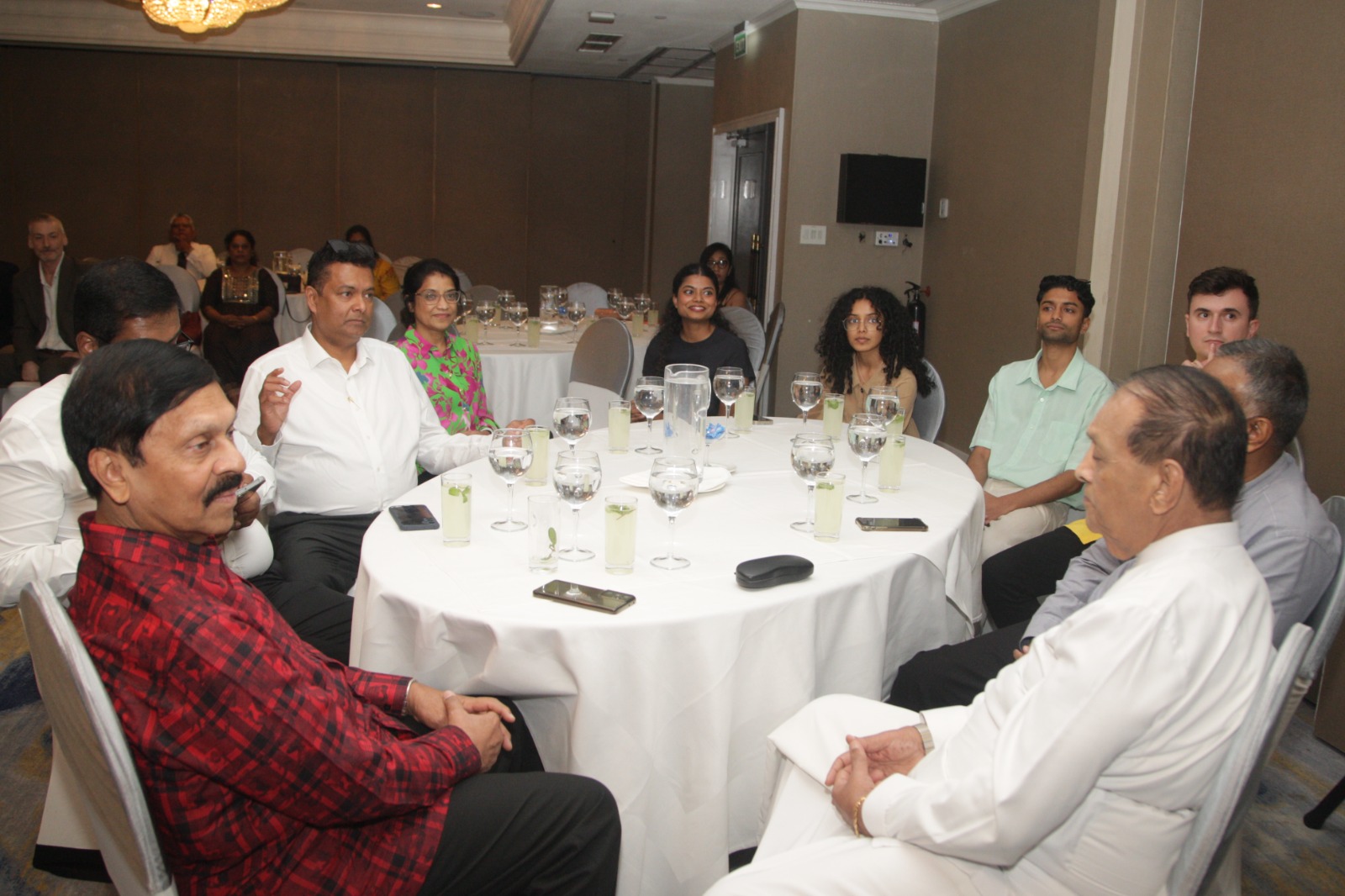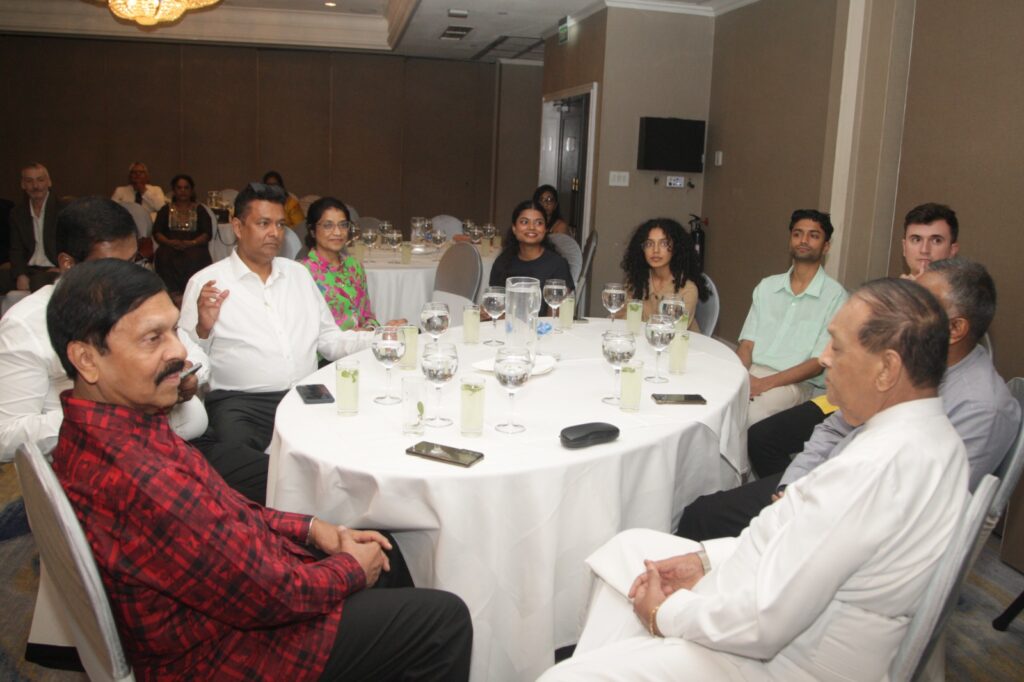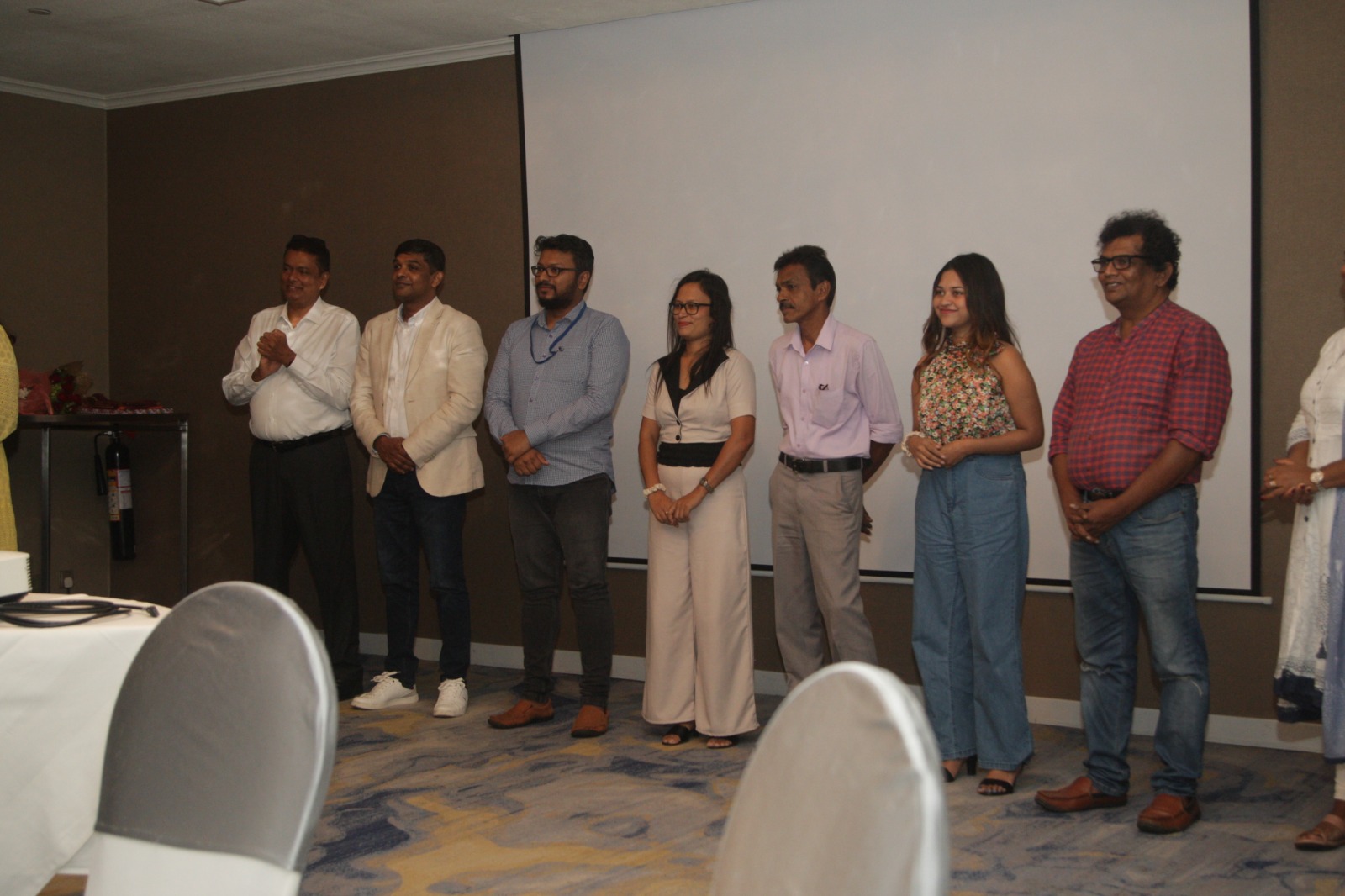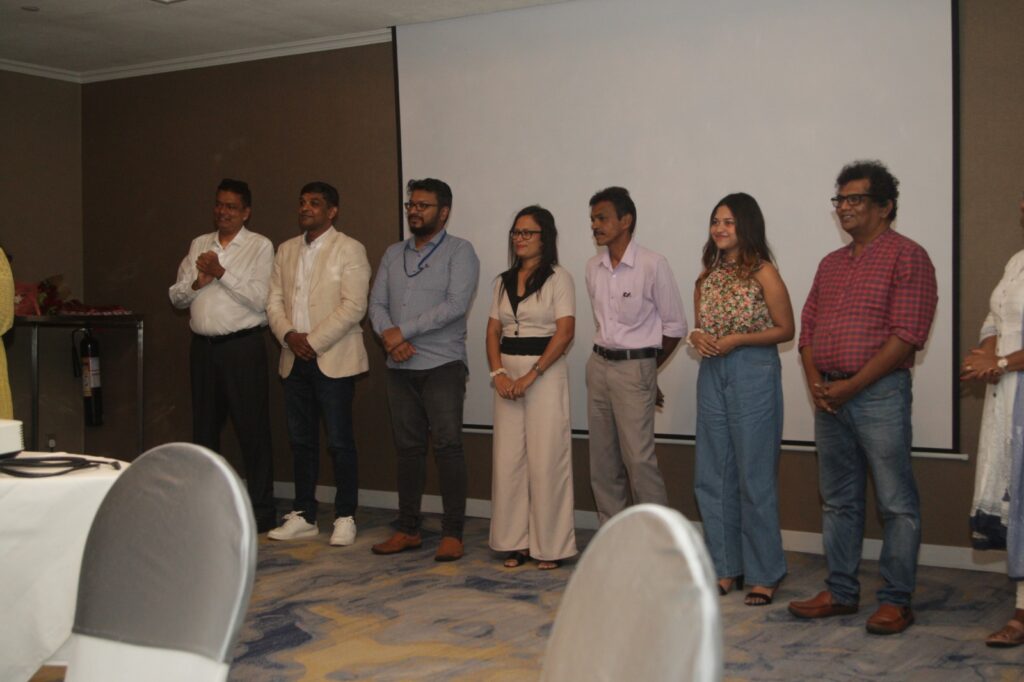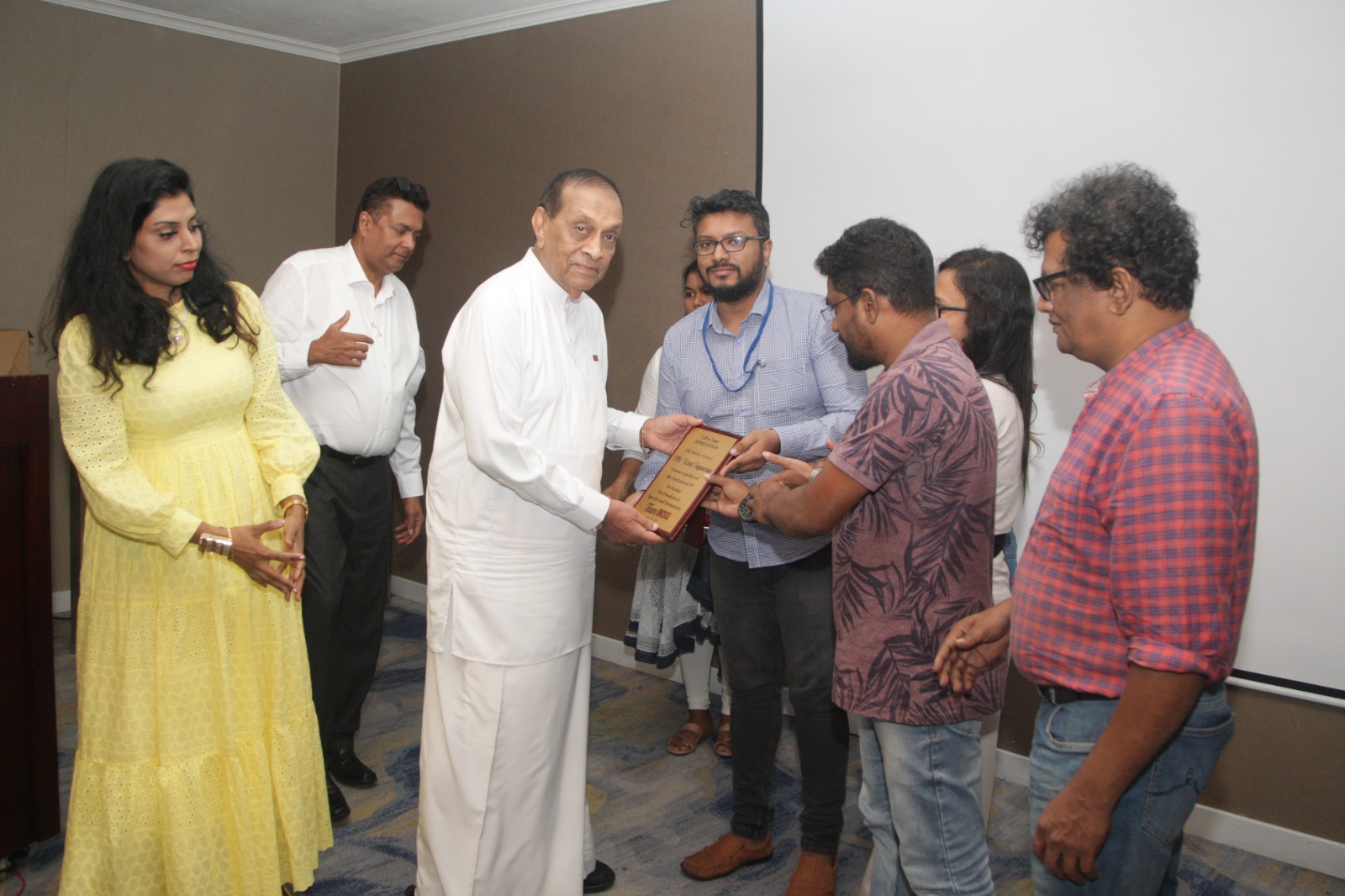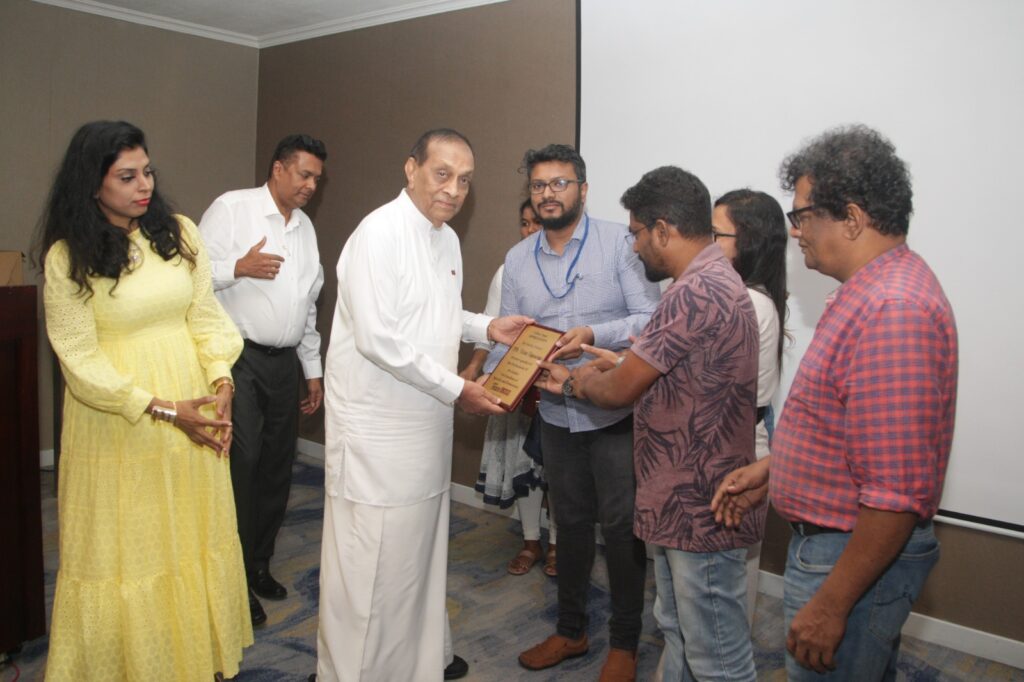 Photo Courtesy: Ajith Senevirathne
To view full photos, visit READPHOTOS