SL Consulate General in Dubai celebrates the Richness of Sri Lankan Products at the "Best of Sri Lanka" Lulu Hypermarket Campaign
The Consul General-designate Alexi Gunasekera attended the inauguration ceremony of "Best of Sri Lanka", a Sri Lankan product promotion campaign at Lulu Hypermarket Al Barsha on 13 of July 2023.
Spanning over the course of one week from 13 to 19 July 2023, the "Best of Sri Lanka" campaign aims to introduce the unique flavours, exceptional quality and cultural heritage of Sri Lanka to the discerning residents of the UAE. The promotion features a wide array of Sri Lankan products, including coconut products, fruits, vegetables, grains, confectionaries and king coconut.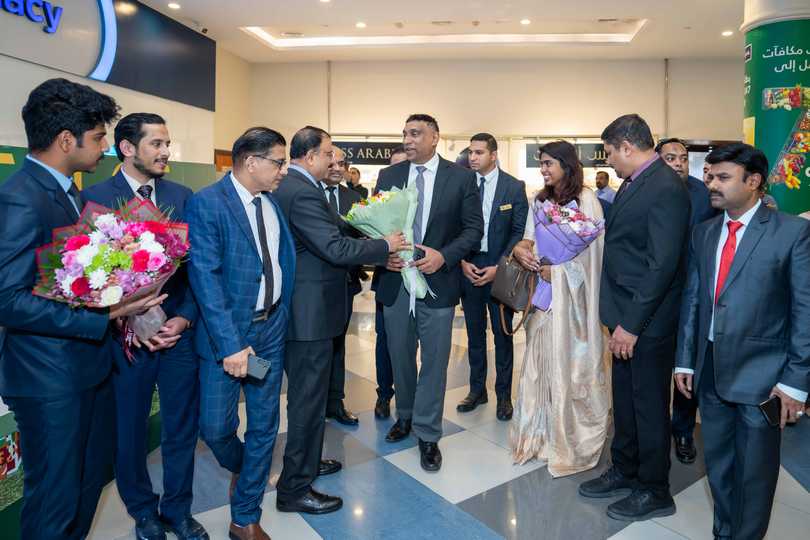 The campaign created a vibrant atmosphere within the hypermarket, with colourful displays and interactive product demonstrations. The customers have the opportunity to savour traditional Sri Lankan cuisine providing a truly immersive cultural experience.
The promotion not only boosts trade between Sri Lanka and the UAE but also paves the way for future collaborations between Lulu Hypermarket and Sri Lankan exporters, ensuring a wider reach for Sri Lanka's exceptional products among the multinational community in the UAE.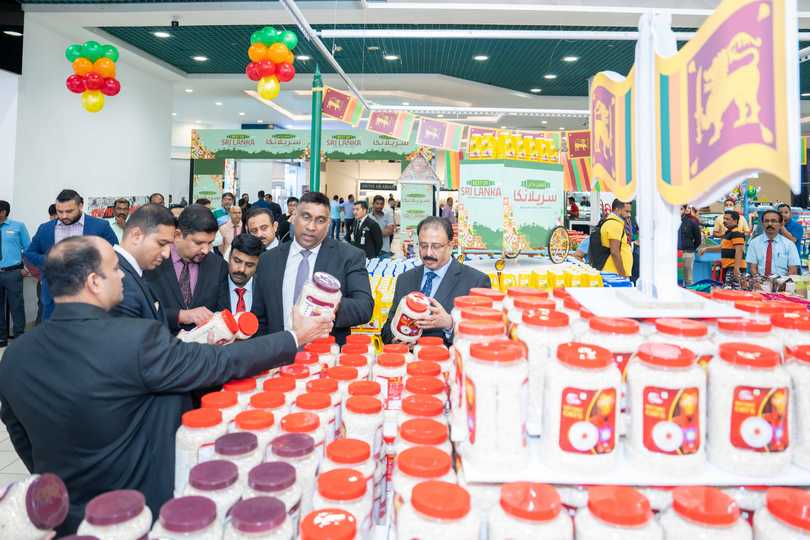 The Consul General expressed his gratitude towards Lulu Hypermarket and YAS Lanka PVT LTD for organizing the event and he emphasized the importance of diversifying the exports aligning with the vision of the President Ranil Wickremesinghe. He requested the Lulu management to organise a delegation from the Lulu retail chain to visit Sri Lanka to identify potential products to be promoted in the UAE.  He further stated that the Consulate General will closely work together with the Embassy of Sri Lanka in Abu Dhabi and the business community in the UAE to create more opportunities for Sri Lankan exports in the UAE market, especially in Dubai, which is considered as a transit hub to capture other markets in the Middle East.
Lulu Hypermarket is the largest retail chain in the UAE with over 98 stores in Dubai and one of the largest hypermarket chains in the Middle East.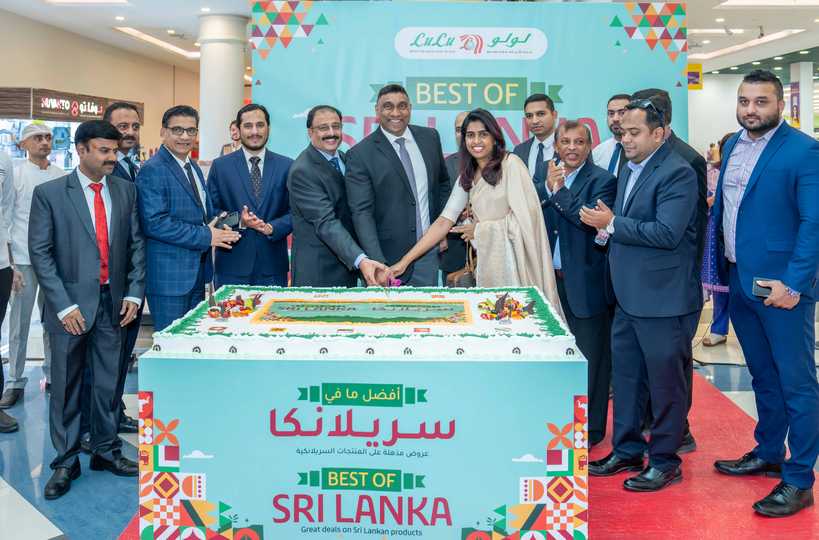 Consulate General of Sri Lanka
Dubai
17 July 2023