SL Consulate General in Melbourne conducts Mobile Consular Service
Colombo (LNW): Under the guidance of Consul General Sandith Samarasinghe, the Consulate General of Sri Lanka in Melbourne organised a mobile consular service for the Sri Lankan community on October 28, 2023, at the Box Hill Town Hall, the Consulate General of Sri Lanka in Melbourne, Australia said in a statement.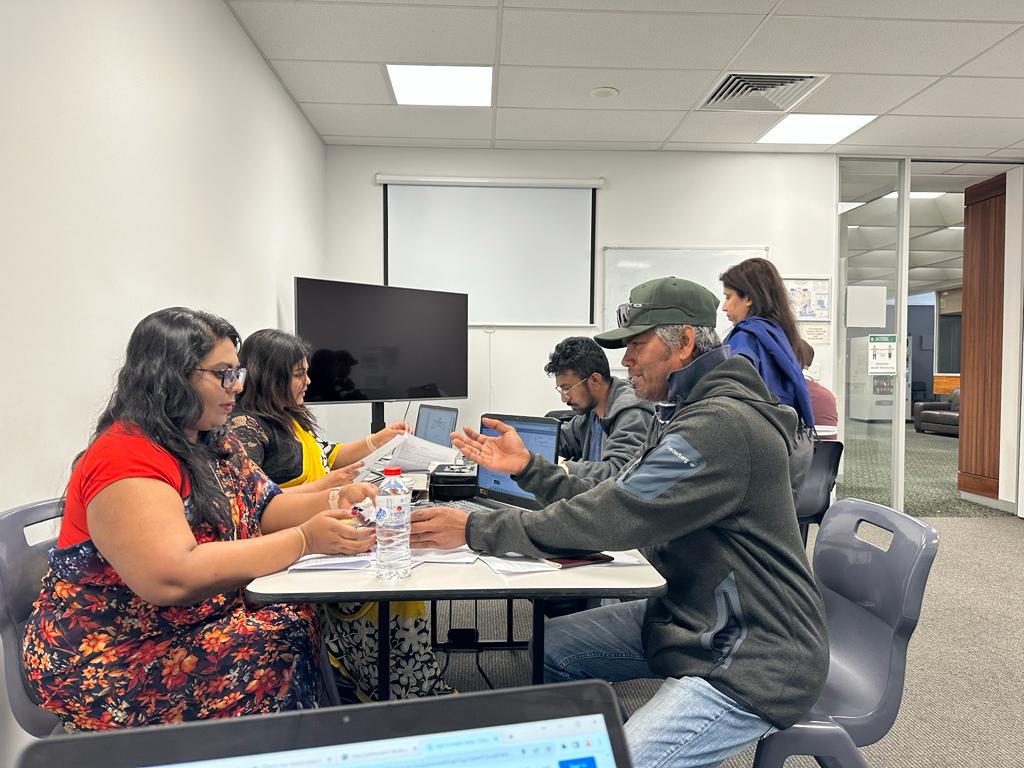 The initiative was aimed at bringing essential consular assistance and services closer to communities, ensuring convenience and accessibility for all, the statement added.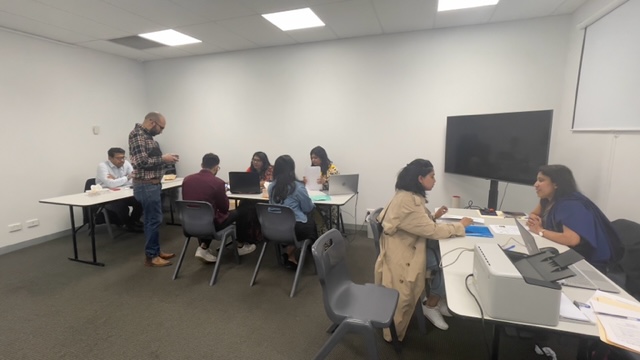 "During the service, consulate staff provided range of services including applications for new passports, dual citizenships driving license, and certification of documents. The Consulate processed over 20 applications and provided on-site payment facilities and online appointment facility, for those who wished to follow up with appointments to the consulate," it said.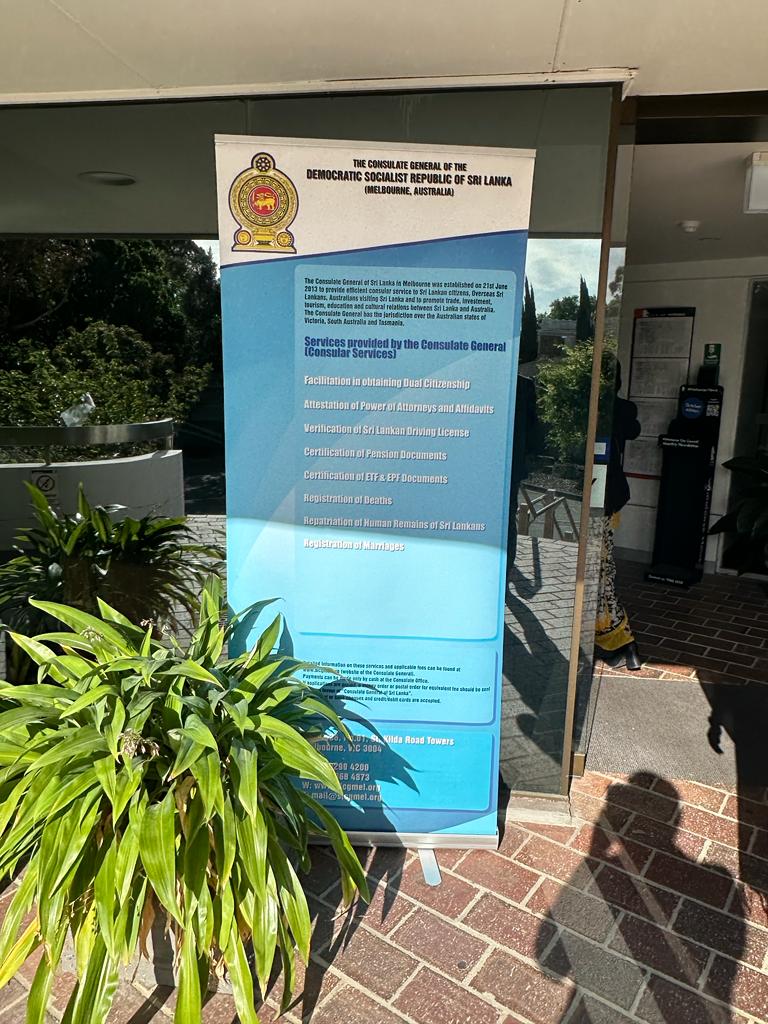 Visitors to the booth praised the consulate for this initiative, noting its convenience for those who faced challenges coming to Melbourne on weekdays. They also requested that the consulate continue offering similar services in the future.