SL Embassy in Brussels Showcases "Sri Lanka Odyssey" in Luxembourg
The Embassy of Sri Lanka in Brussels organized a tourism promotion workshop titled "Sri Lanka Odyssey: An Ultimate Experience of Lifetime", in Luxembourg on 08 November 2023. This event aimed to introduce Sri Lanka as a must-visit destination to Luxembourg's travel operators and tour agencies. The Emirates' Belgium Office and the agent of Basilur Premium Tea, a Ceylon tea brand in Belgium, also joined the Embassy to promote Sri Lanka tourism in Luxembourg.
The workshop drew over 70 participants, comprising a diverse group of travel industry professionals, including tour operators, travel agents, bloggers, social media influencers, travel journalists, and TV professionals.
Sri Lanka's Ambassador to Belgium and Luxembourg Grace Asirwatham provided a comprehensive overview of Sri Lanka's tourism sector, showcasing pristine beaches, wildlife, nature reserves, tea gardens, cultural heritage, UNESCO sites, wellness tourism, and cultural activities.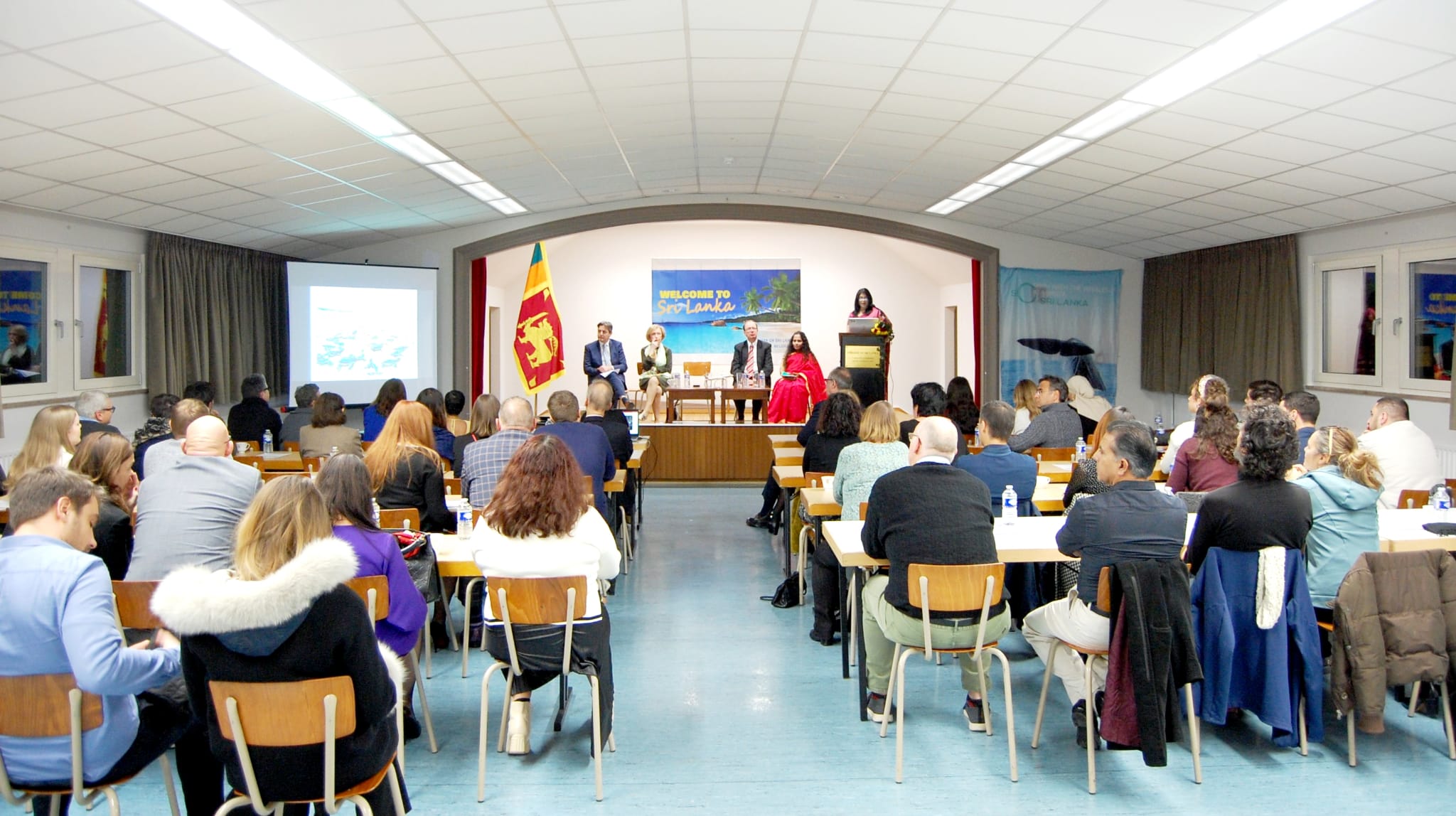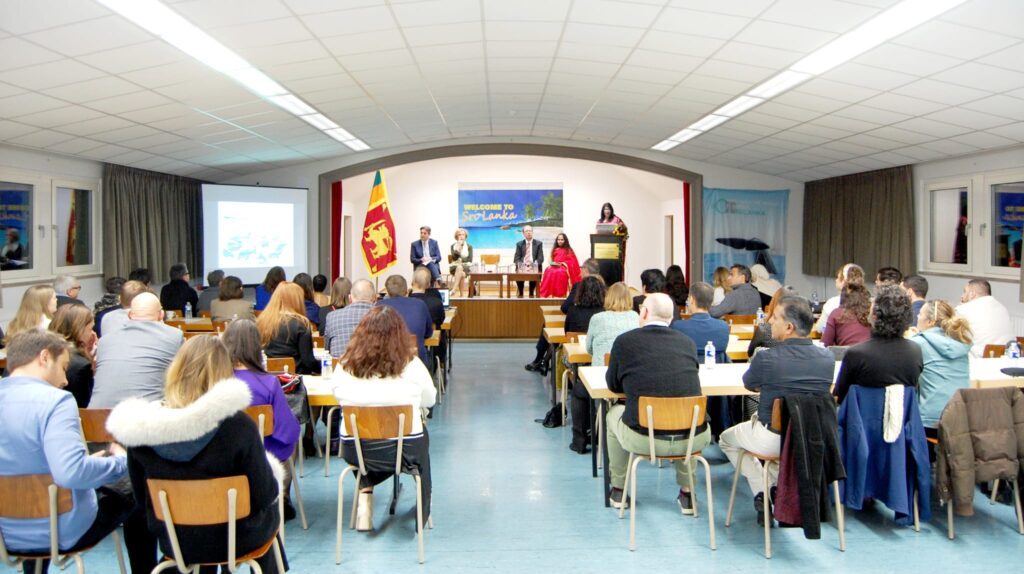 Sales Manager at Emirates Airlines in Belgium Yuves Vanhaack emphasized the robust international connectivity that supports Sri Lanka's tourism and highlighted the convenience of flying to Sri Lanka with Emirates, underscoring their premium facilities and seamless travel experiences.
Honorary Consul of Sri Lanka in Antwerp Monique De Decker highlighted adventure tourism and shopping opportunities in Sri Lanka, praising the warmth and hospitality of the Sri Lankan people.
Second Secretary of the Embassy Dulmini Dahanayake discussed diverse accommodation options, ranging from luxury to eco-friendly, all offering excellent value for money.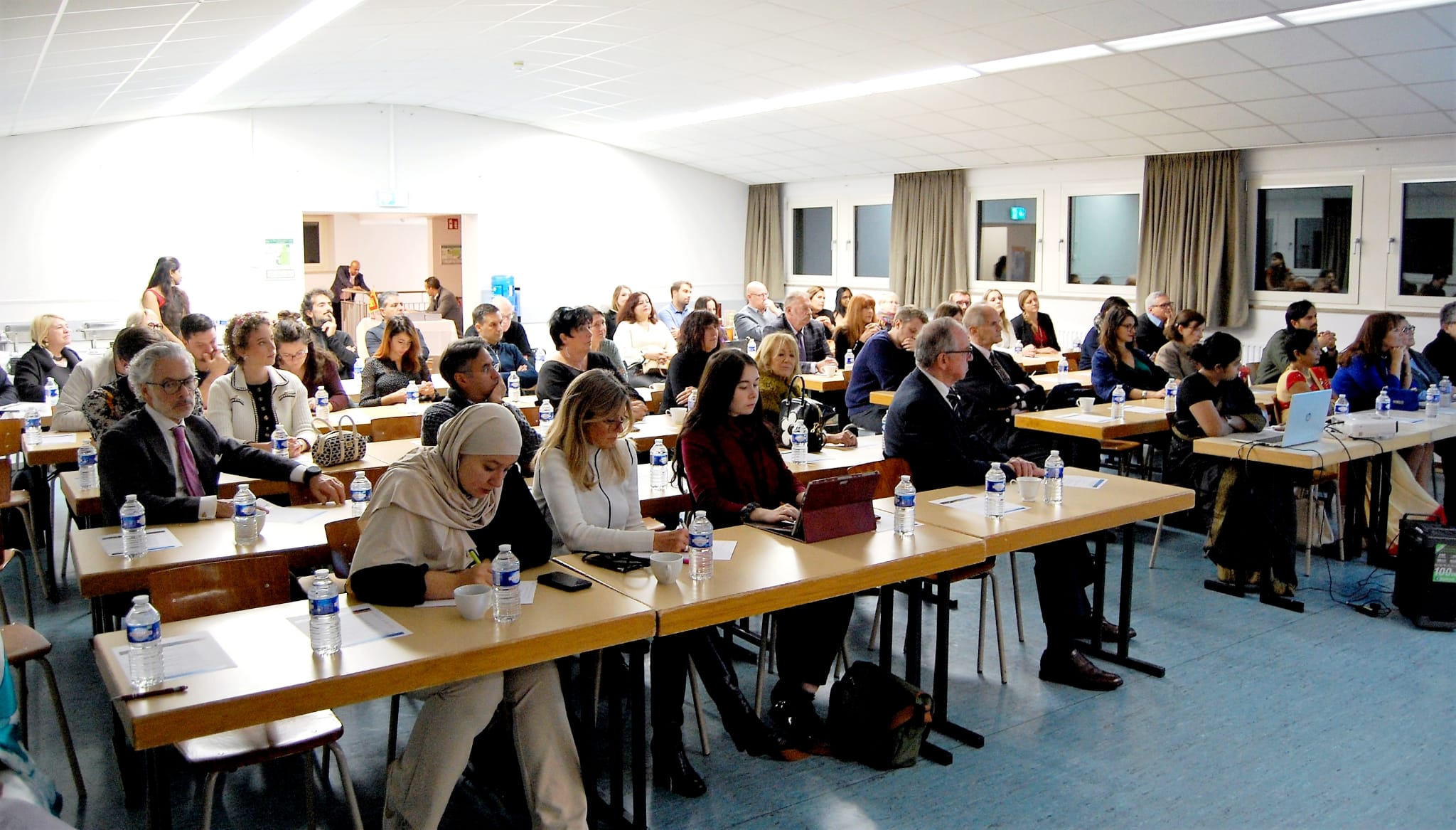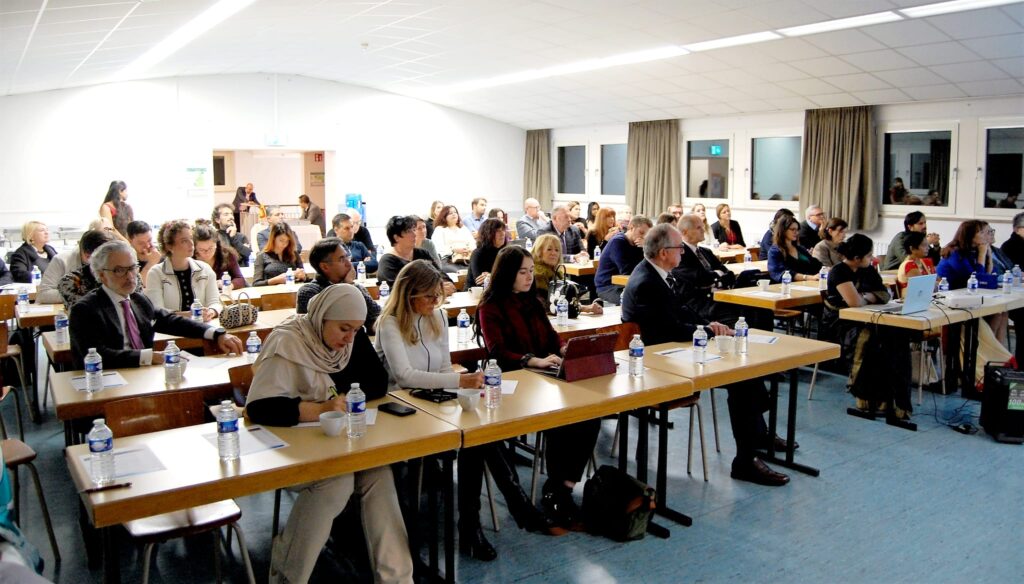 Luxembourg's affluent tourists are evolving towards eco-friendly and sustainable tourism products, aligning with Sri Lanka's commitment to responsible travel practices and environmental conservation. This shift positions Sri Lanka as an attractive destination for those seeking enriching, eco-conscious experiences. The Embassy of Sri Lanka in Brussels is following these evolving interests and fostering a strong partnership with tour operators in Luxembourg, with the aim of showcasing Sri Lanka as a top-tier holiday destination for their clients in Luxembourg.