SL Embassy in Türkiye hosts Tourism Promotion Event in Bursa
The Embassy of Sri Lanka in Türkiye arranged Sri Lanka tourism and cultural promotional event, "SRI LANKA in Bursa" in Bursa commemorating Sri Lanka's 75th Anniversary of Independence celebrated on 4February 2023, anniversary of establishing the Republic of Türkiye on 29 October 2023 and the 75th Anniversary of diplomatic relations between Sri Lanka and Türkiye in 2023.
The third such event was arranged by the Embassy together with the Hony. Consul for Sri Lanka in Bursa and was held on 19 October 2023 at Hotel Anatolia in Bursa.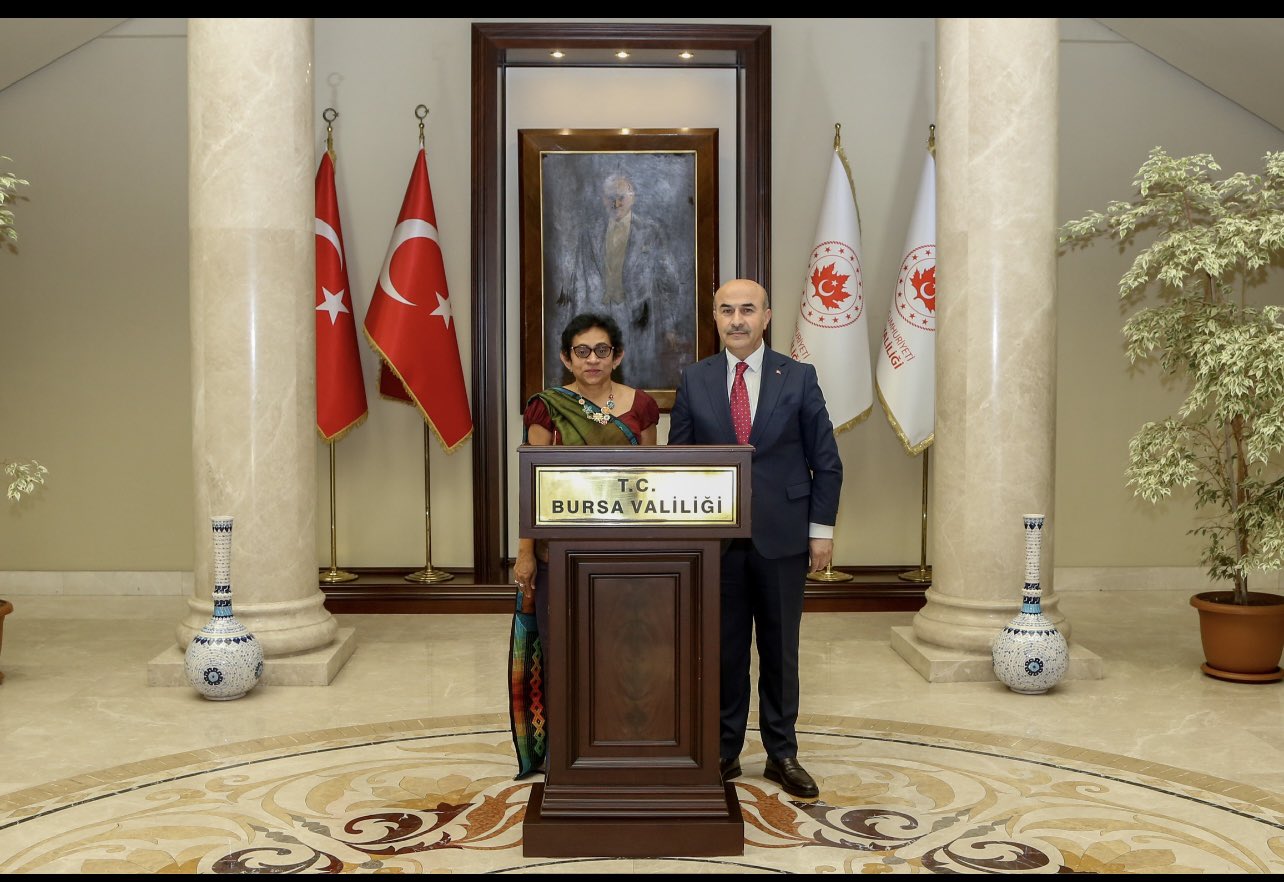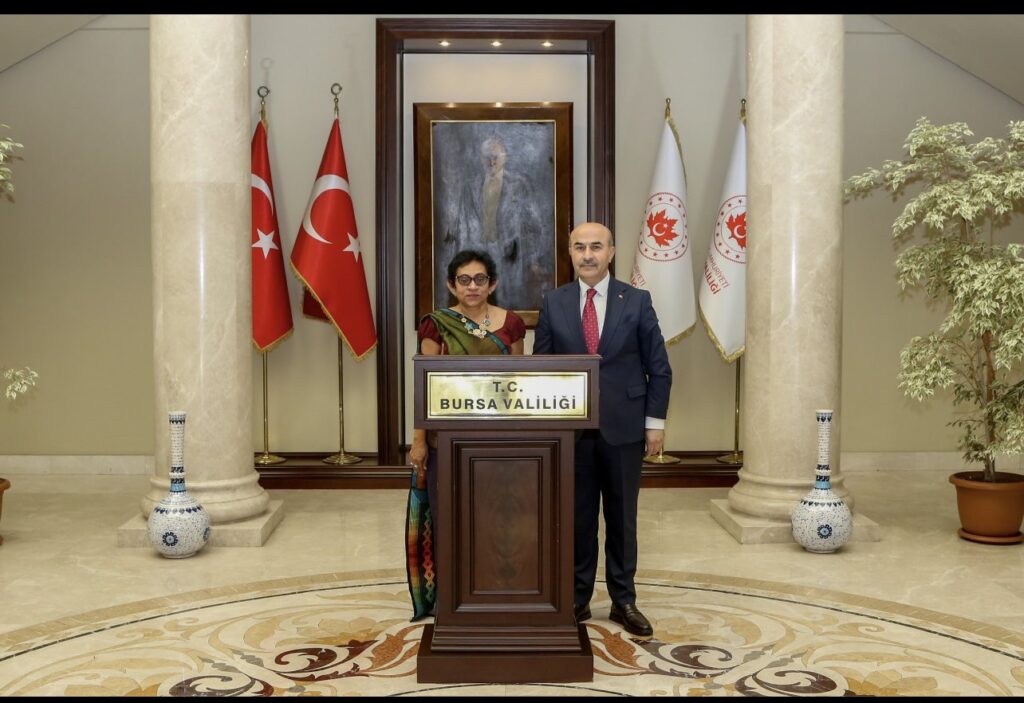 While welcoming guests,  Hony. Consul of Sri Lanka in Bursa Ahmet Yildiz mentioned that the objective of organizing the event was to increase bilateral relations between Sri Lanka and Bursa in economic and cultural spheres.  He said that the  event aims to establish a bridge with businessmen, travel agencies, and hoteliers who wishes to do business with Sri Lanka.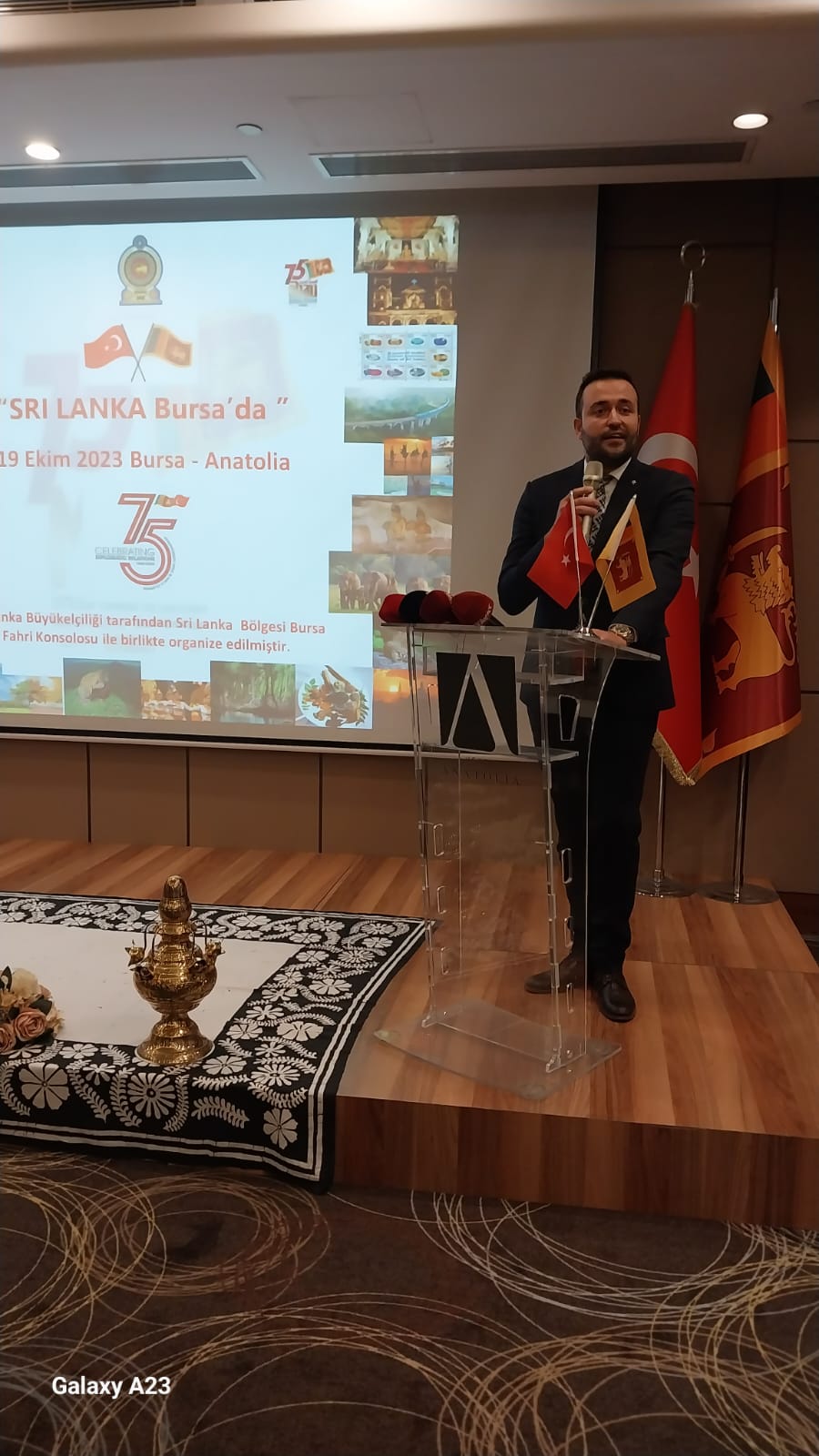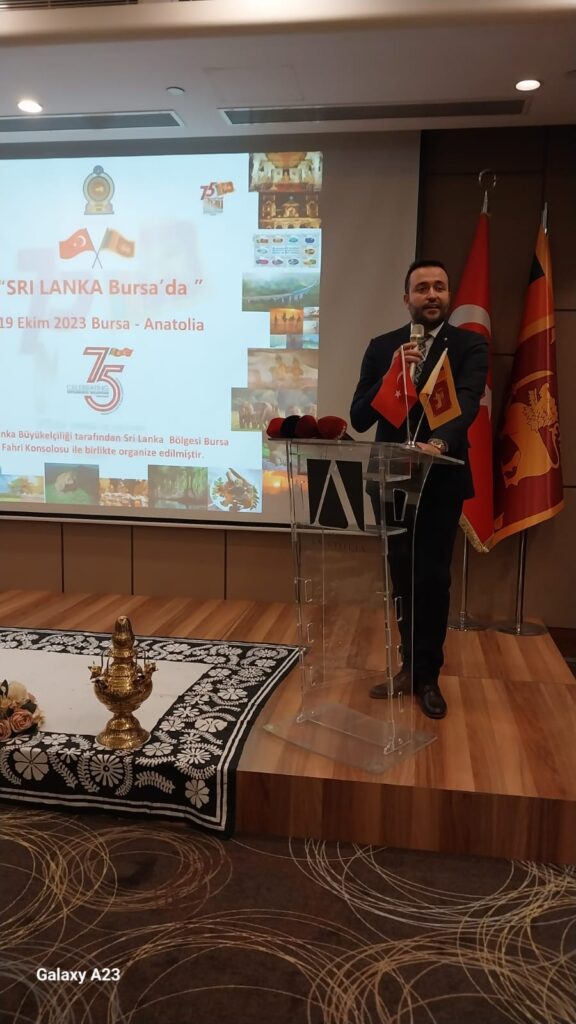 Speaking at the event, Bursa Metropolitan Municipality Deputy Mayor Gökhan  expressed that bilateral cooperation between the two countries will be increased by organizing this kind of activities. Bursa Deputy Governor Halil Serdar Cevheroğlu  appreciated renowned Ceylon Tea which is popular among Turkish people.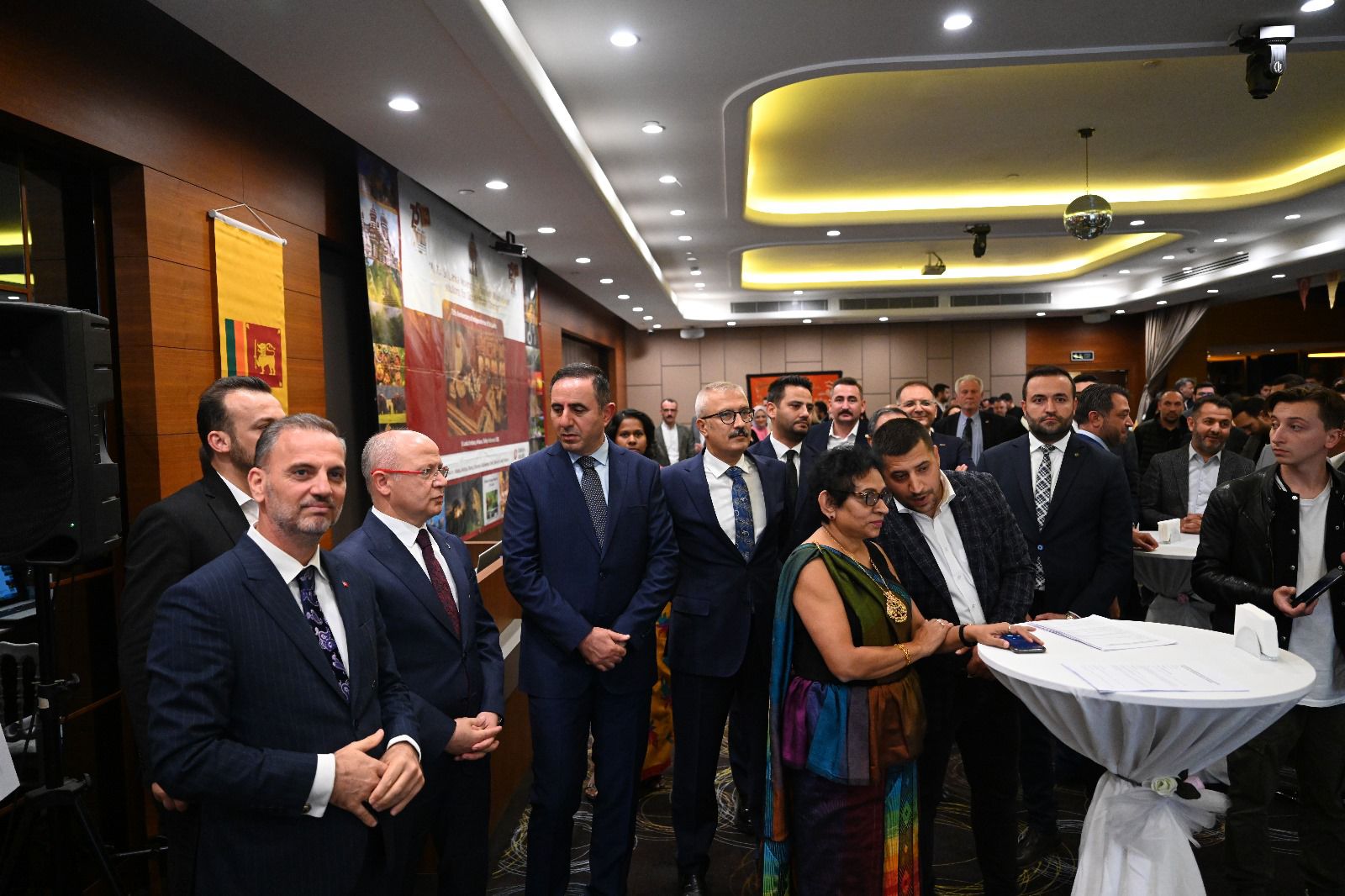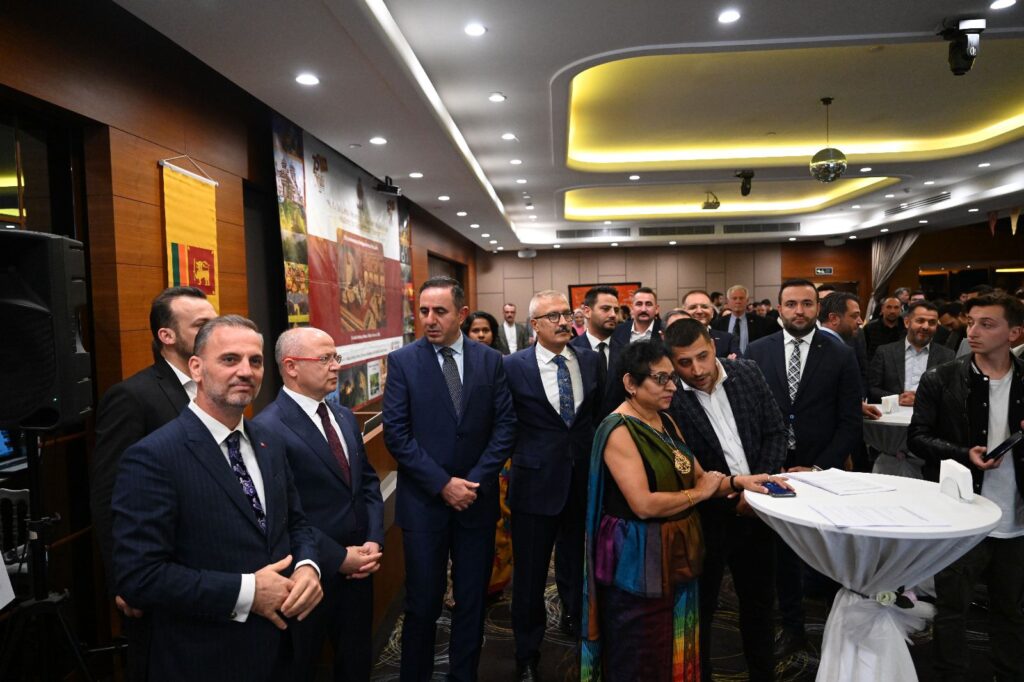 Ambassador of Sri Lanka to Türkiye  Hasanthi Urugodawatte Dissanayake delivered the keynote address highlighting Sri Lanka's unique export basket, bilateral relations with Türkiye and tourism potential. She noted that the direct flights to operate between the two countries by Turkish Airlines starting from November 2023 would increase connectivity and contribute to the growth of bilateral economic cooperation.
The event was attended by over 100 invitees attracting diverse attendees comprising of officials from the public sector, chambers and leading private sector organizations in Bursa, representatives from the tourism sector in Bursa and, media.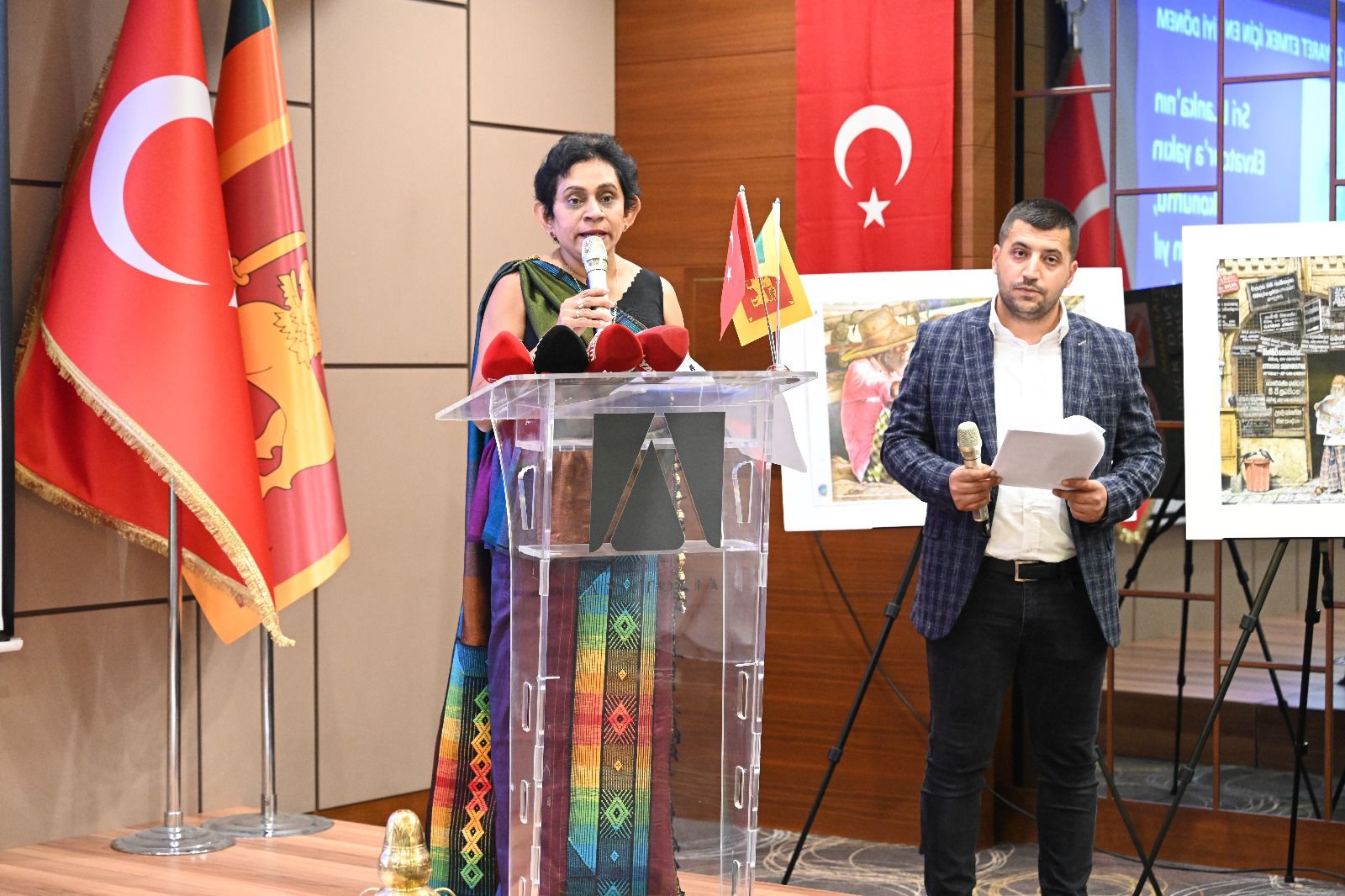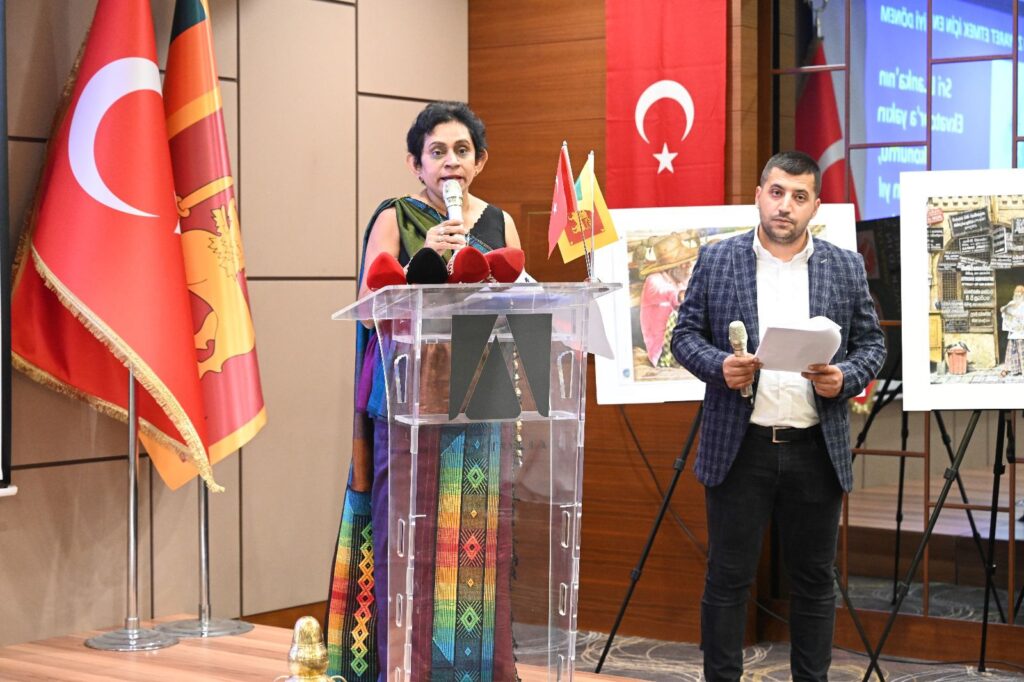 Tourism presentations, videos, Sri Lankan music, batik décor, and banners provided a beautiful Sri Lankan ambiance to the event. In addition, a Sri Lankan photo exhibition depicting nature and climate change impact and culture with photos by award-winning professional photographers Ravi Ranasinghe and Dr. Umberto Binetti and a selection of paintings by renowned Sri Lankan artist Vasantha Perera were displayed at the venue, together with Sri Lankan gem-studded jewellery.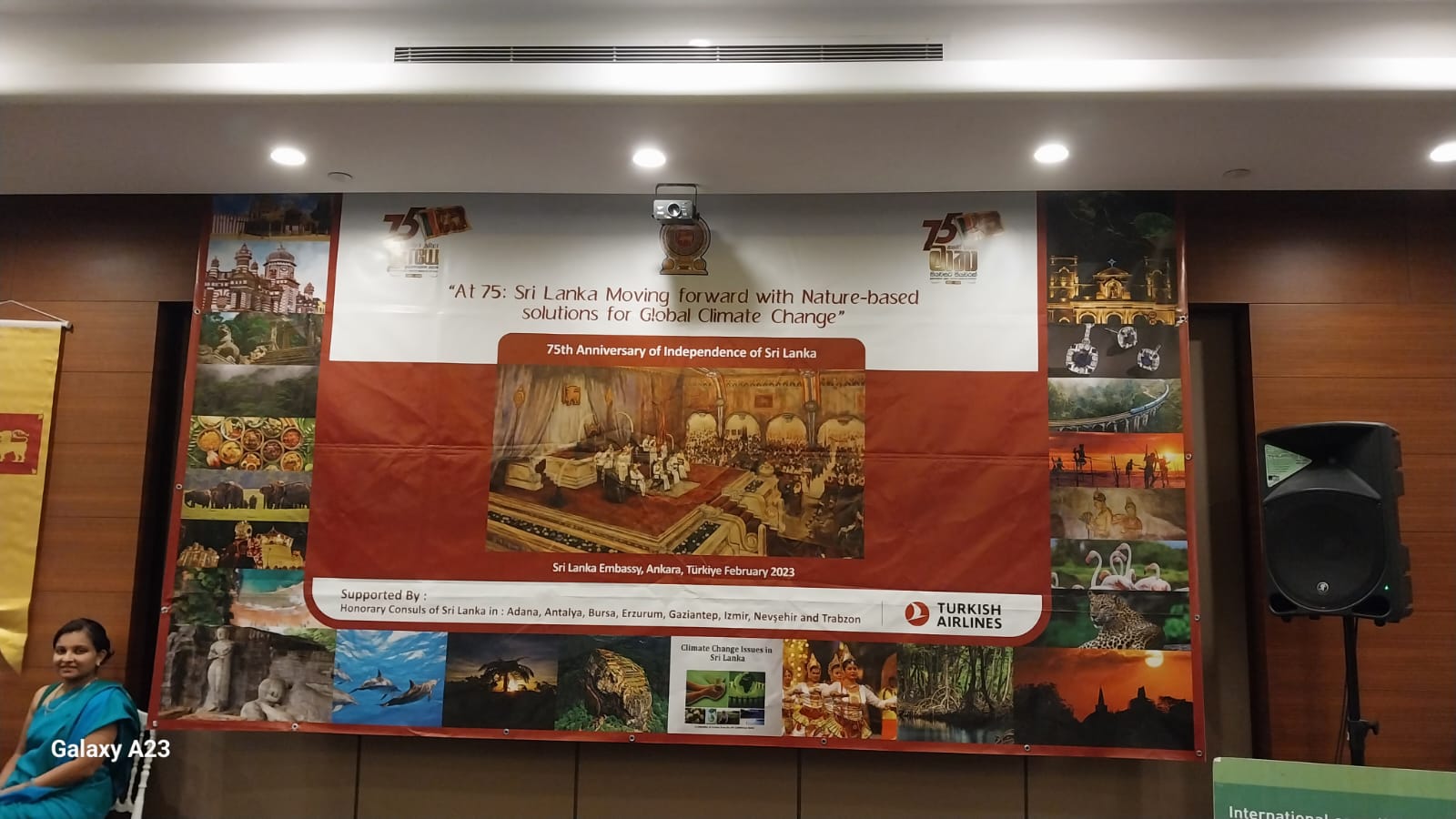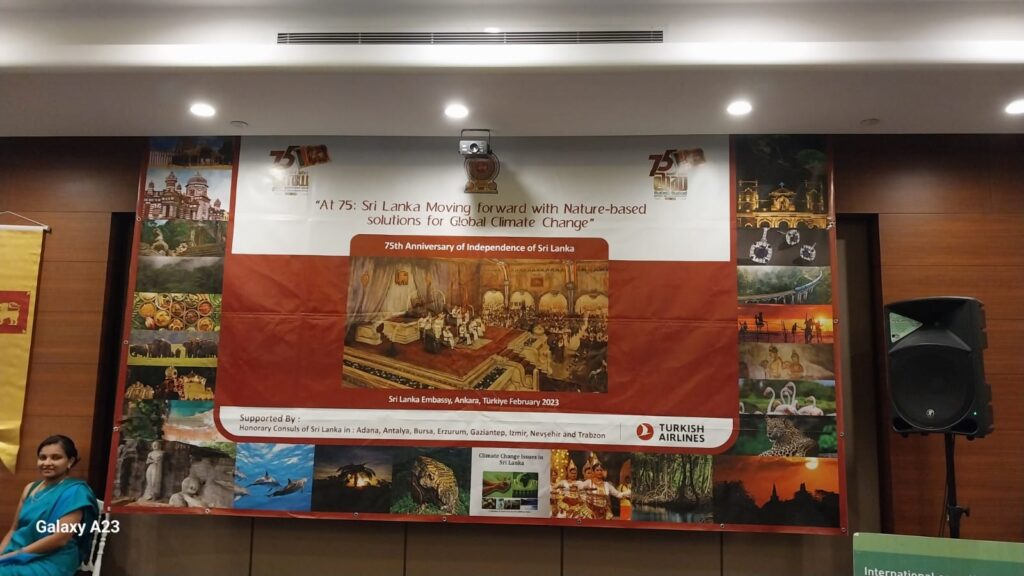 Guests were also treated to sumptuous Sri Lankan delicacies, Turkish food and Ceylon Tea. All enjoyed a range of experiences and insights offered at the event which gave a brief glimpse into what Sri Lanka offers to the world  and created a unique platform to promote Sri Lanka as a promising destination among Turkish travelers in Bursa.
Prior to the event, the ambassador called on the Governor of Bursa Mahmut Demirtaş and discussed potential areas for collaboration in trade, investment and, tourism sectors between Sri Lanka and Bursa.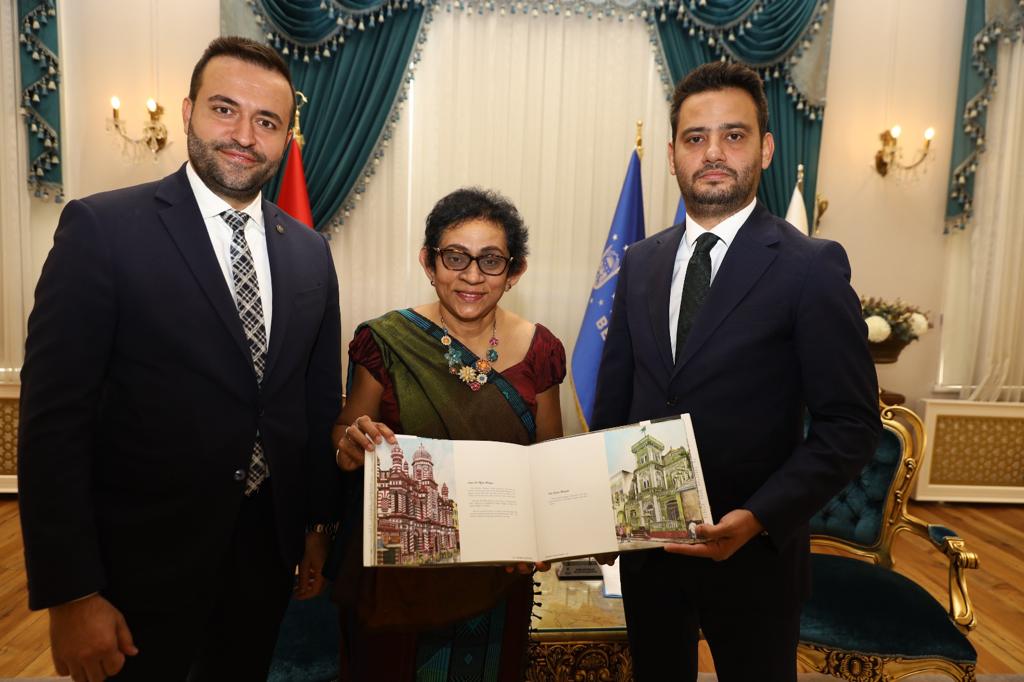 The Governor noted that Bursa is one of Türkiye's most developed cities in economic terms, and is also  rich  with natural and historical attractions. In terms of population, Bursa is the 4th largest city in Türkiye and well known for its automotive, textile, machinery and, food industries. Türkiye's first olive oil laboratory was also established in Bursa.
During the meeting, the ambassador elaborated on the potential in Sri Lanka in areas such as tourism, apparel & textile, IT services, rubber-based products, coconut based products and, other agricultural products. She also highlighted the availability of highly trained human resources and natural resources in Sri Lanka.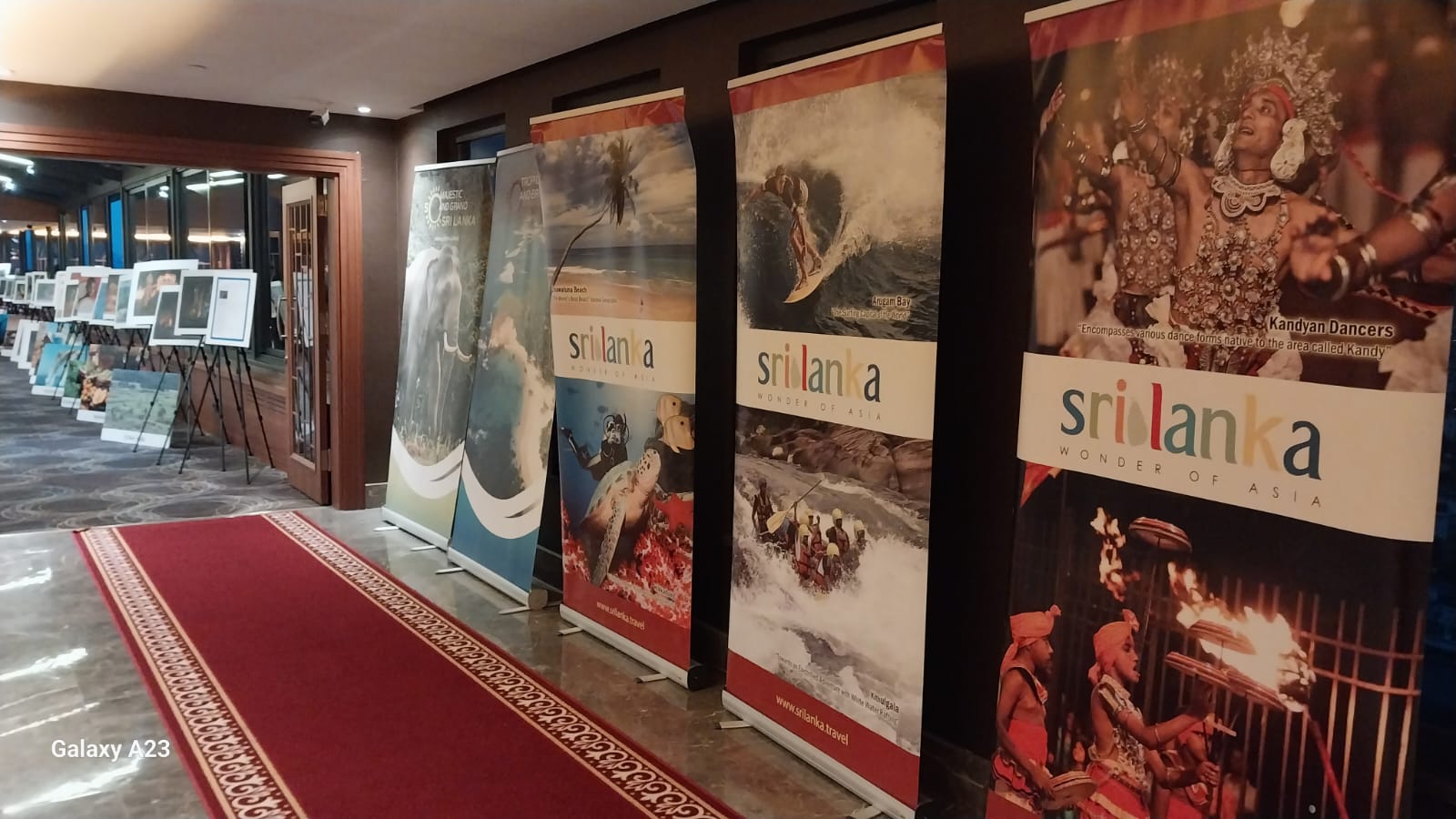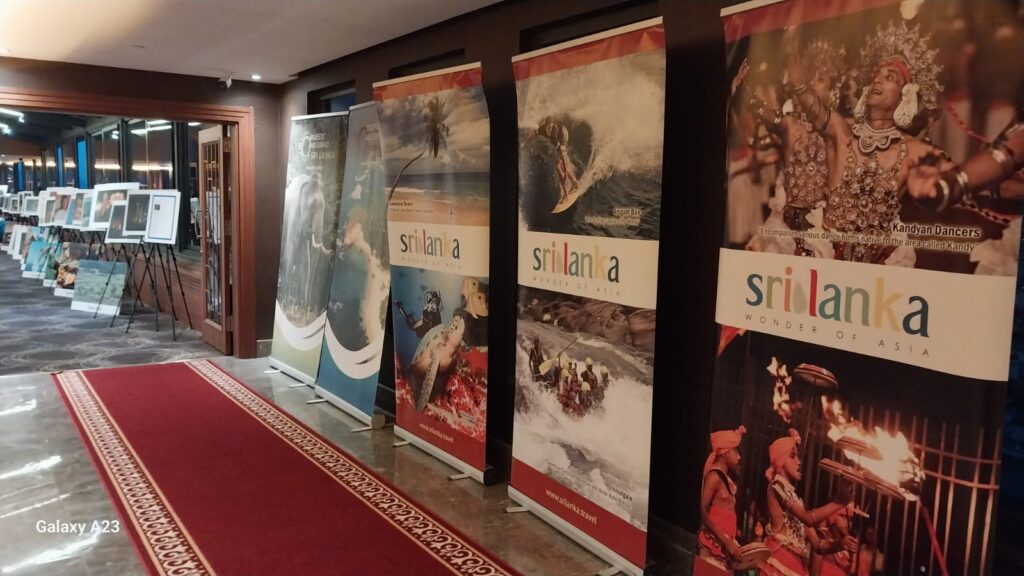 The ambassador also had a successful meeting with Deputy Mayor of Bursa Gökhan Dinçer and his team. The discussion focused on possible cooperation between Bursa and Sri Lanka to increase business tourism and, cultural cooperation.
Hony. Consul of Sri Lanka in Bursa Ahmet Yildiz and Minister (Commercial) of the Sri Lanka Embassy in Türkiye Thavishya Mullegamgoda  were also present at the meetings.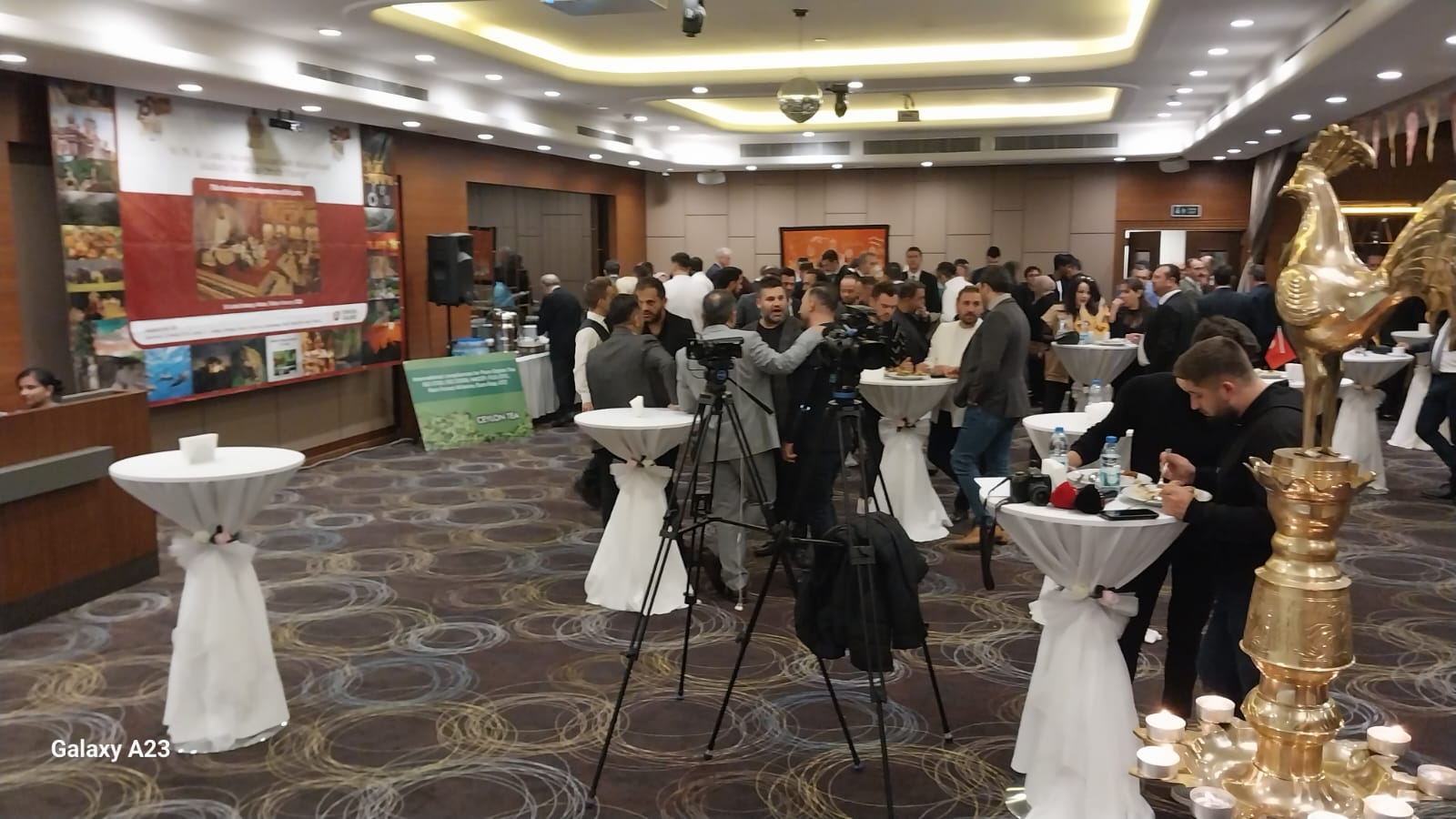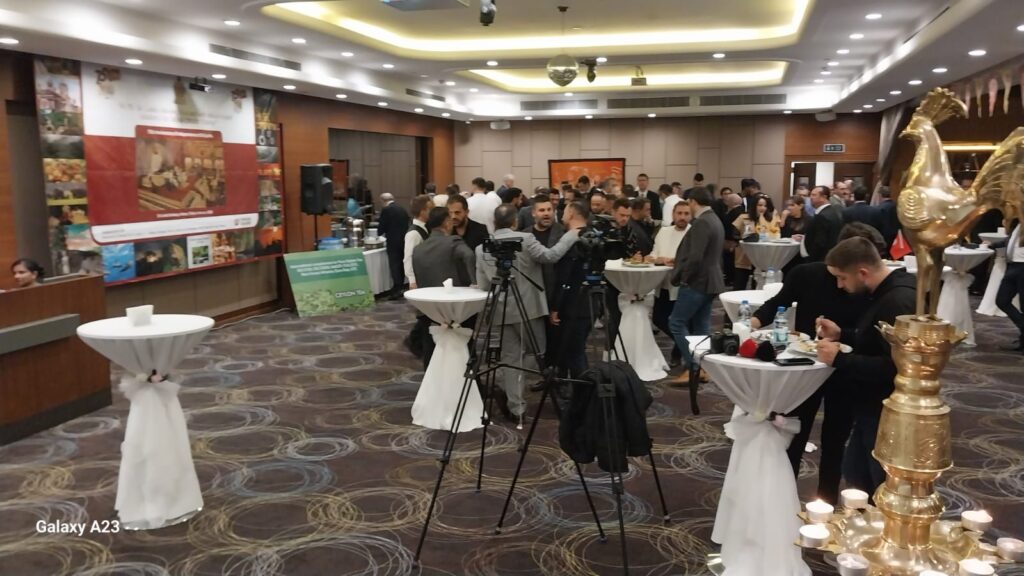 Embassy of Sri Lanka
Ankara
31 October 2023