Sri Lanka Rupee indicates further depreciation against US Dollar
By:
Isuru Parakrama
Colombo (LNW):
Today's (14) exchange rates of a number of commercial banks in Sri Lanka reveal further depreciation of the Sri Lanka Rupee against the US Dollar. Accordingly, Sampath Bank today records Rs. 320 as the buy price of the US Dollar and Rs. 335 as the sell price. These were orderly Rs. 310 and Rs. 325 yesterday (13).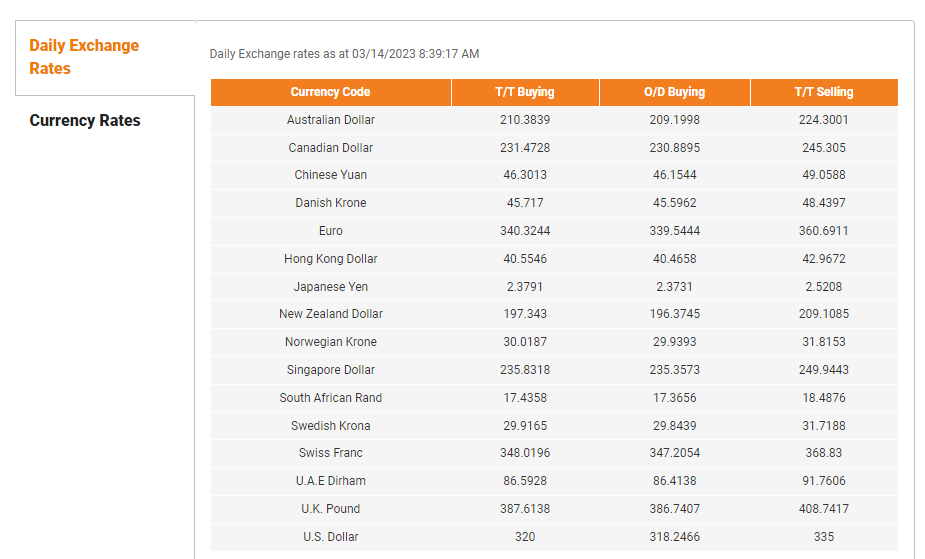 People's Bank records buy price Rs. 320.41 and sell price Rs. 339.17 today. These were orderly Rs. 305.05 and Rs. 331.47 yesterday.

Several other commercial banks reveal the depreciation of the Sri Lanka Rupee as follows;

Bank of Ceylon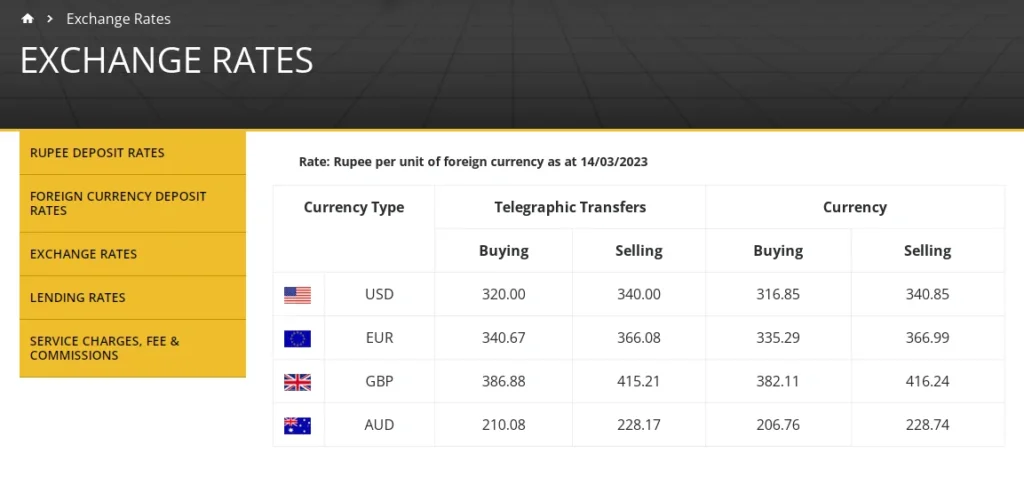 National Savings Bank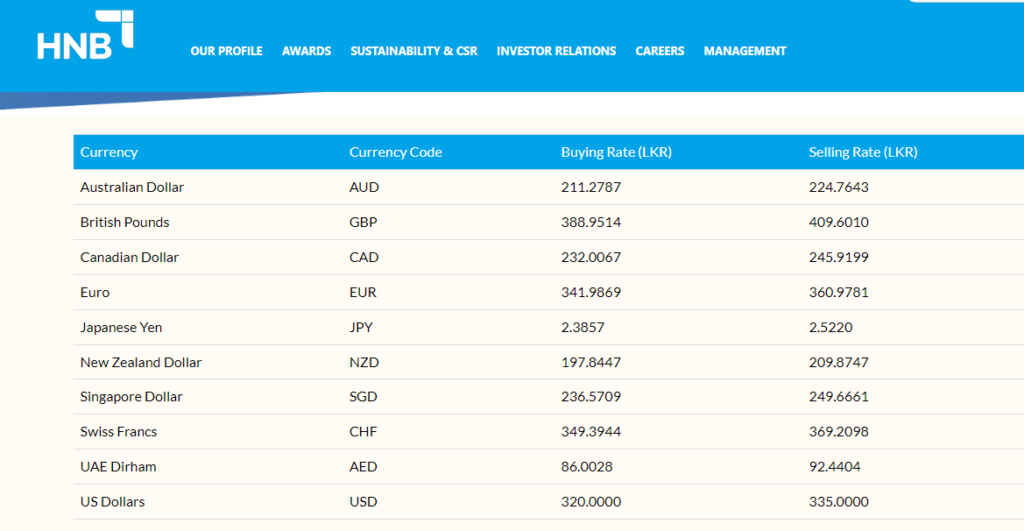 HNB