Sri Lanka to dispatch 10,000 farm workers to Israel
Colombo (LNW): Israel's Minister of Interior, Moshe Arbel, and Sri Lanka's Ambassador to Israel, Nimal Bandaranaike, have signed an agreement that permits Israel to hire 10,000 Sri Lankan farm workers, Israeli-based business news aggregator Globes reported.
This agreement follows recent cabinet approval, which allowed Israeli companies to bring in 5,000 workers for the agricultural sector, according to the report.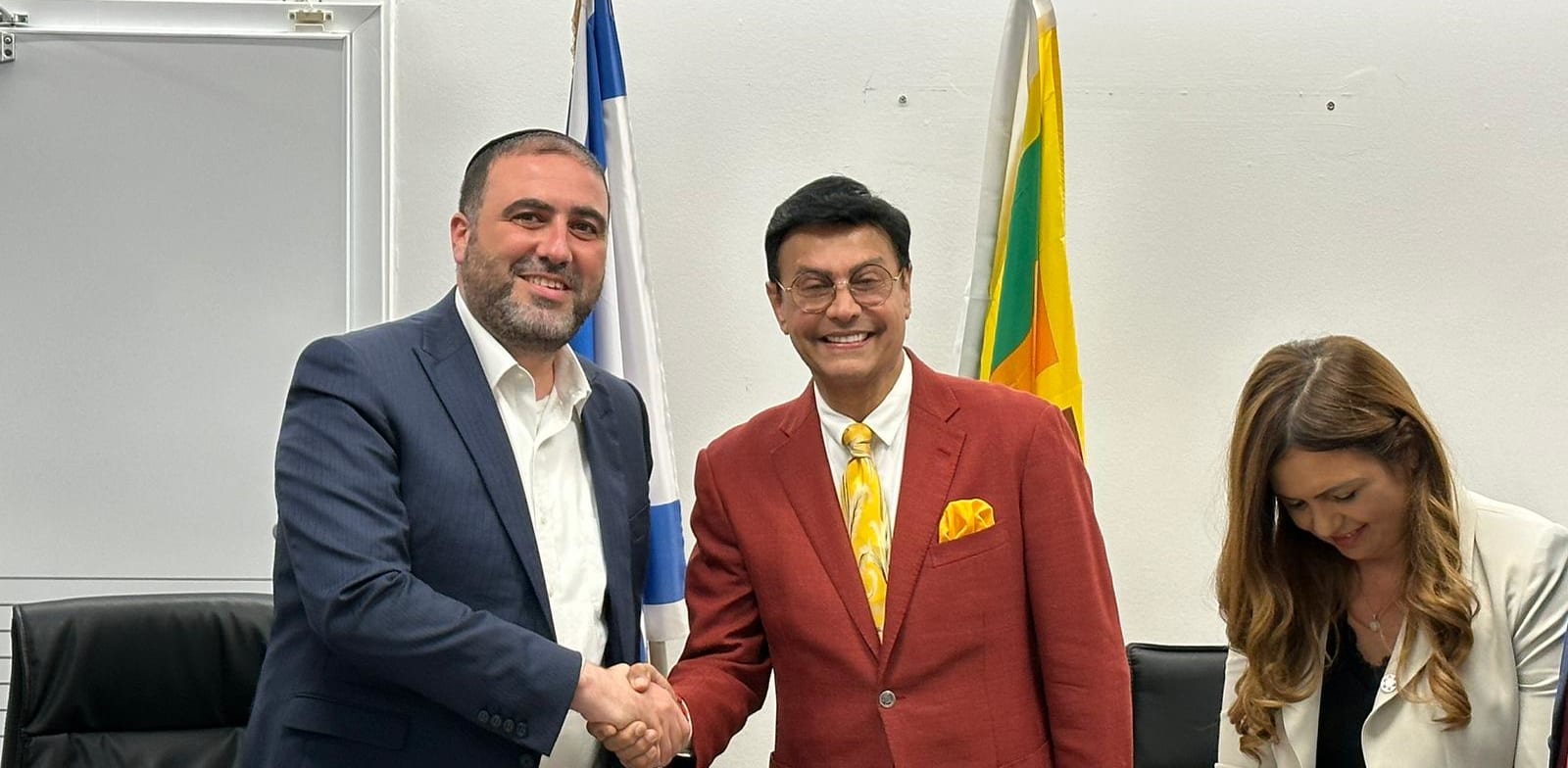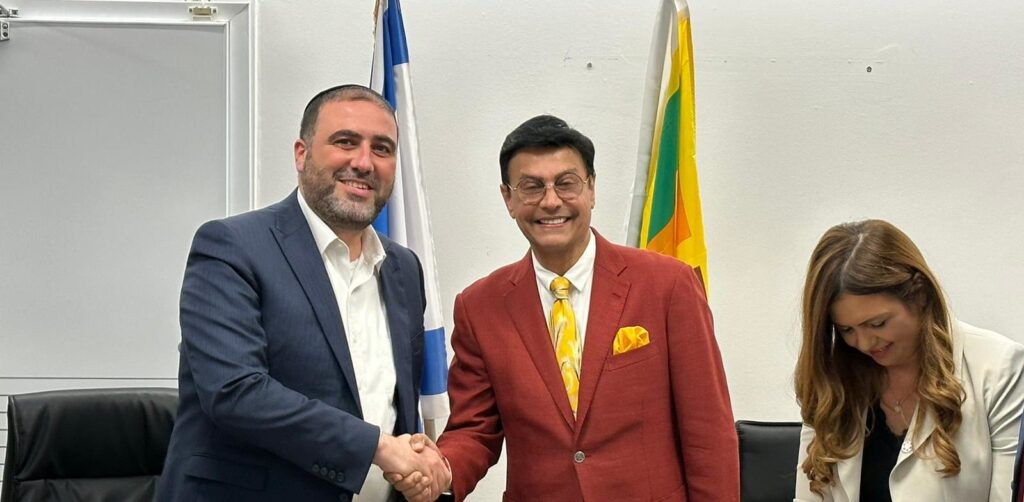 Israel's agricultural industry has been adversely affected by the conflict, with many foreign agricultural workers leaving the country due to safety concerns.
The first group of Sri Lankan agricultural workers under this agreement is expected to arrive in the coming weeks.
Currently, there are approximately 4,500 Sri Lankan workers in Israel, with most of them employed in the homecare sector.