WB delegation visits Kopay Hospital in Jaffna to monitor project progress
Colombo (LNW): A senior World Bank (WB) delegation, led by Anna Bjerde, Managing Director for Operations, visited Kopay Hospital in Jaffna today (30) to oversee projects under the Primary Healthcare System Strengthening Project, which the World Bank funds.
The delegation, which arrived in Sri Lanka yesterday (29), also met with bankers in the Jaffna District.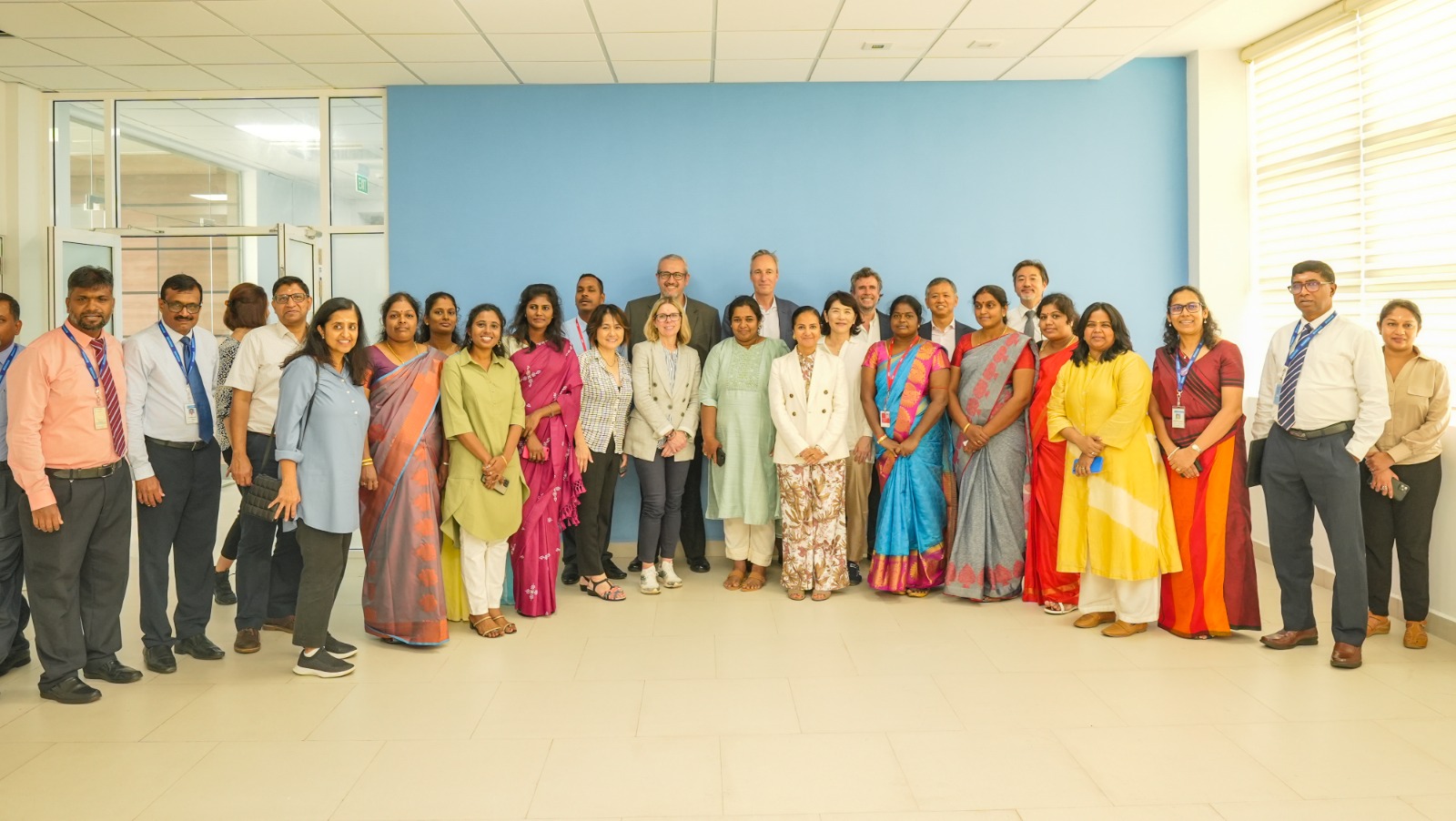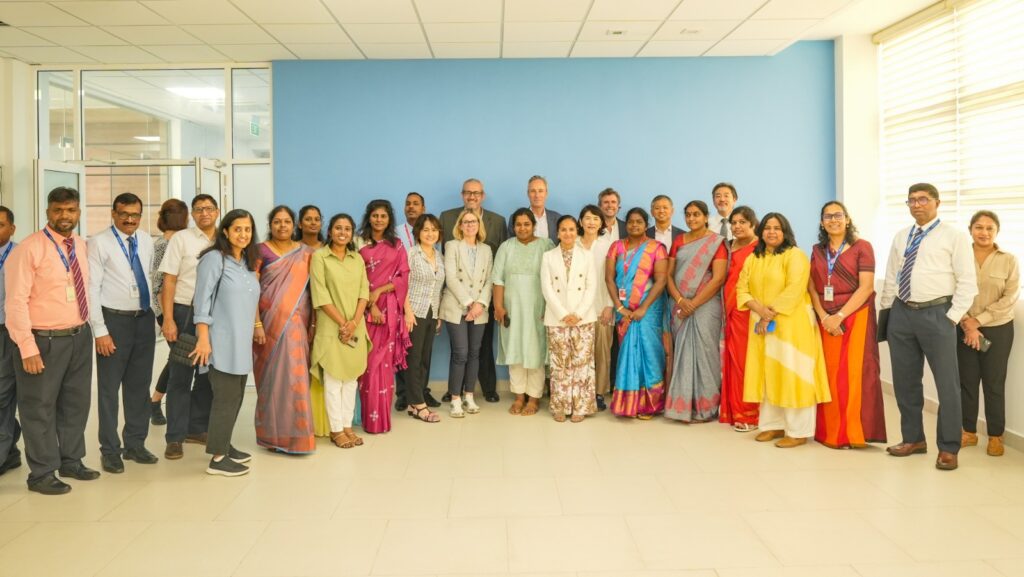 A roundtable discussion will be held between them, the President and multilateral financial institutions tomorrow (31).
Anna Bjerde praised women entrepreneurs in Sri Lanka for their passion and determination on the World Bank Sri Lanka Facebook page.
"Everywhere I go, I find inspiration from women entrepreneurs. In Jaffna, I met some incredible women supported by IFC – International Finance Corporation and Commercial Bank of Ceylon PLC. From the Zumba teacher to the trailblazer breaking barriers in the construction sector, I was energised by their passion & determination," Bjerde wrote on Facebook.
The same page highlighted Kopay's divisional hospital's crucial role during Sri Lanka's crisis, serving over 16,000 people.
For the past five years, the World Bank has collaborated with the Sri Lankan government to enhance primary healthcare in over half of the country's facilities.